How to Achieve Budge-Proof Makeup All Day
The tips and tricks for long lasting makeup from day to night!
Posted on July 12, 2022
Written by: 100% PURE®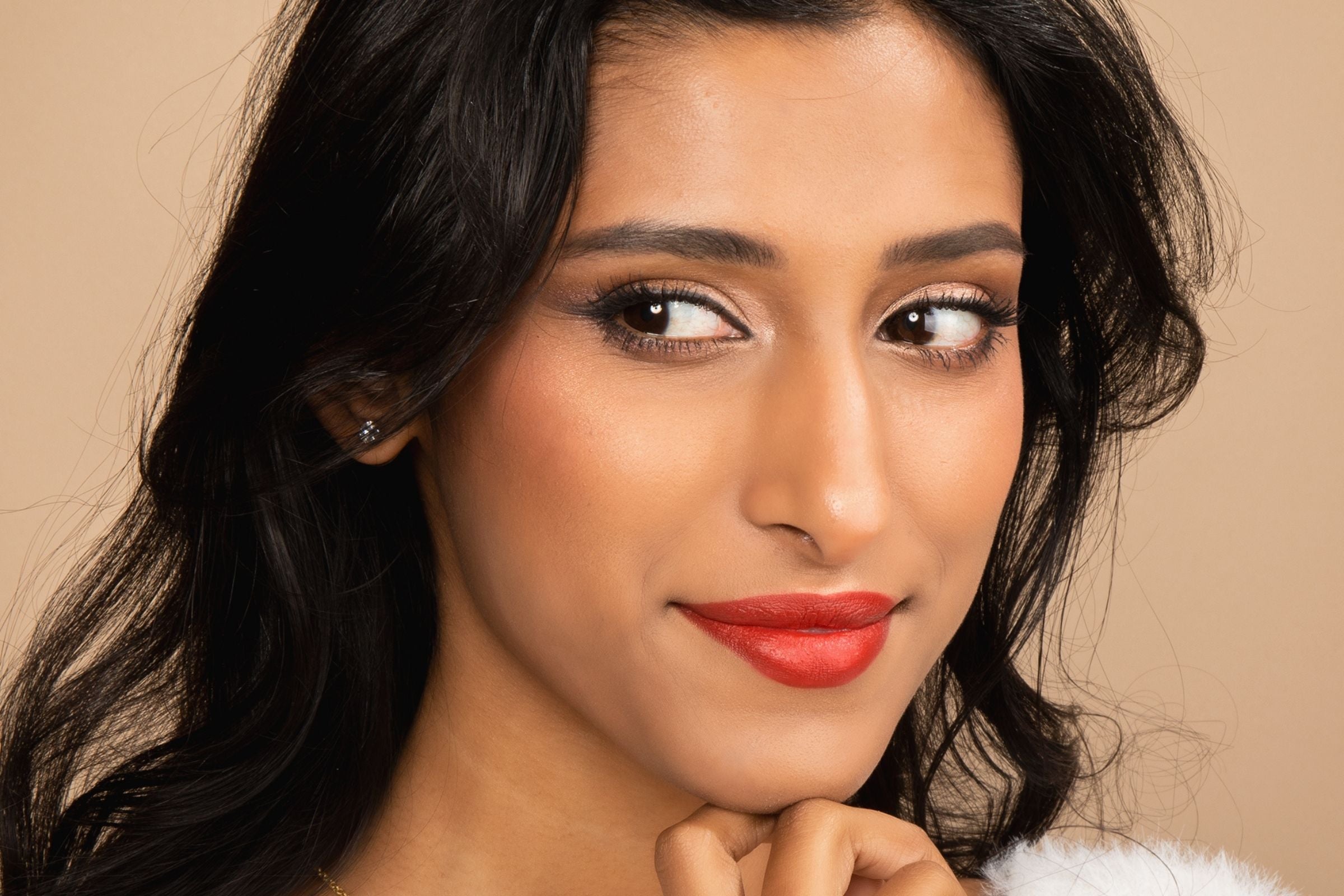 No matter our skin type or our makeup budget, every one of us has struggled to create long-lasting makeup. Perhaps your own makeup tends to smudge throughout the day, or maybe your foundation becomes noticeably cakeier by dinnertime.
At any rate, long-lasting makeup is by no means unattainable; the key is technique.
Here are some beauty hacks and habits to help create a long-lasting makeup look in your routine.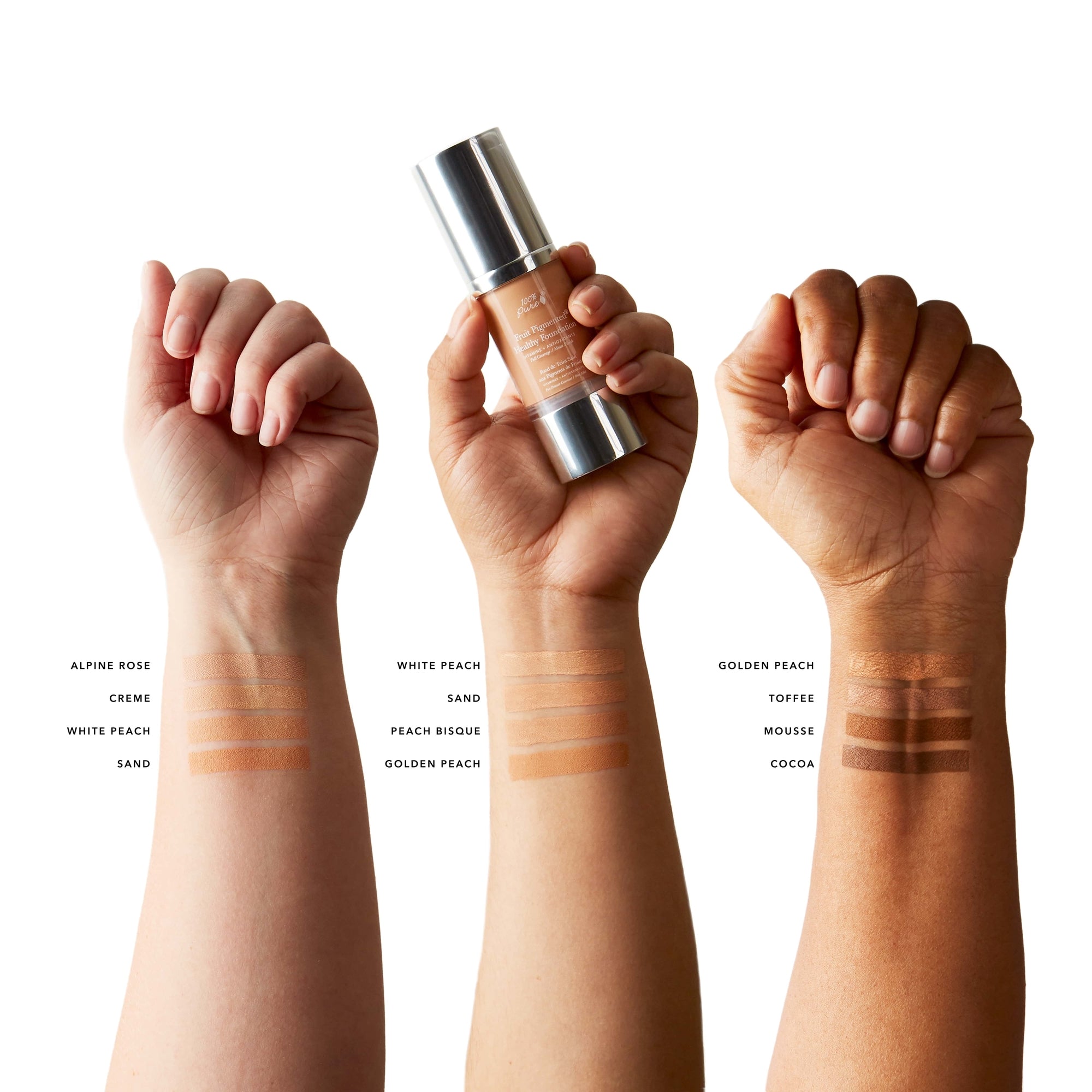 Use Products Formulated for Your Skin Type
The effectiveness of your long-lasting makeup will, in part, depend on how well-suited it is for your skin type, regardless of the quality.
That is to say that if you have dry skin, you might need a foundation with a bit of richness and emollient power like you'll find with our Fruit Pigmented® Cream Foundation. Meanwhile, those with oily skin might find themselves benefiting from lightweight, absorbent foundations like our Fruit Pigmented® Healthy Foundation.
Meanwhile, it's worth noting that your skin type can change over time, and these changes will come down to a number of different factors, such as less elastic texture, changes in oil levels and pore sizes, and more, so pay attention to your skin and the unique way in which it evolves–not only to be better at creating long-lasting makeup but also to honor your own beauty.
Check Your Products' Expiration Dates
It might come as a bit of a shocker, but your skincare and makeup do, in fact, expire!
Newsletter
Subscribe
for more blog updates and exclusive discounts
But first, let's work to understand product expiration dates, so that we can make sure we're using up your makeup before it expires. This is particularly important in the case of products with SPF like our BB Cream, where the protection will degrade over time, potentially leaving you vulnerable to sun damage. Other products, however, can also go rancid, and can even lead to unnecessary skin issues like acne or dermatitis.
Generally speaking, the average consumer can expect most beauty products to last 30 months on the shelf and 10-12 months after opening.
Exfoliate Your Face
The key to flawless, long-lasting makeup is going to be smooth skin, and some regular exfoliation each week is going to help you achieve that look.
If you're prone to normal, oily, dry or, even combination skin, forgetting to exfoliate 2-3 times a week can cause dead skin cell buildup. And when cell buildup occurs, this means not only that your skin may be more susceptible to breakouts, but you might also struggle to create long-lasting makeup.
Make sure to exfoliate regularly with a gentle, mild product like our Acai Pulp Facial Scrub for not only glowing skin but also long-lasting makeup.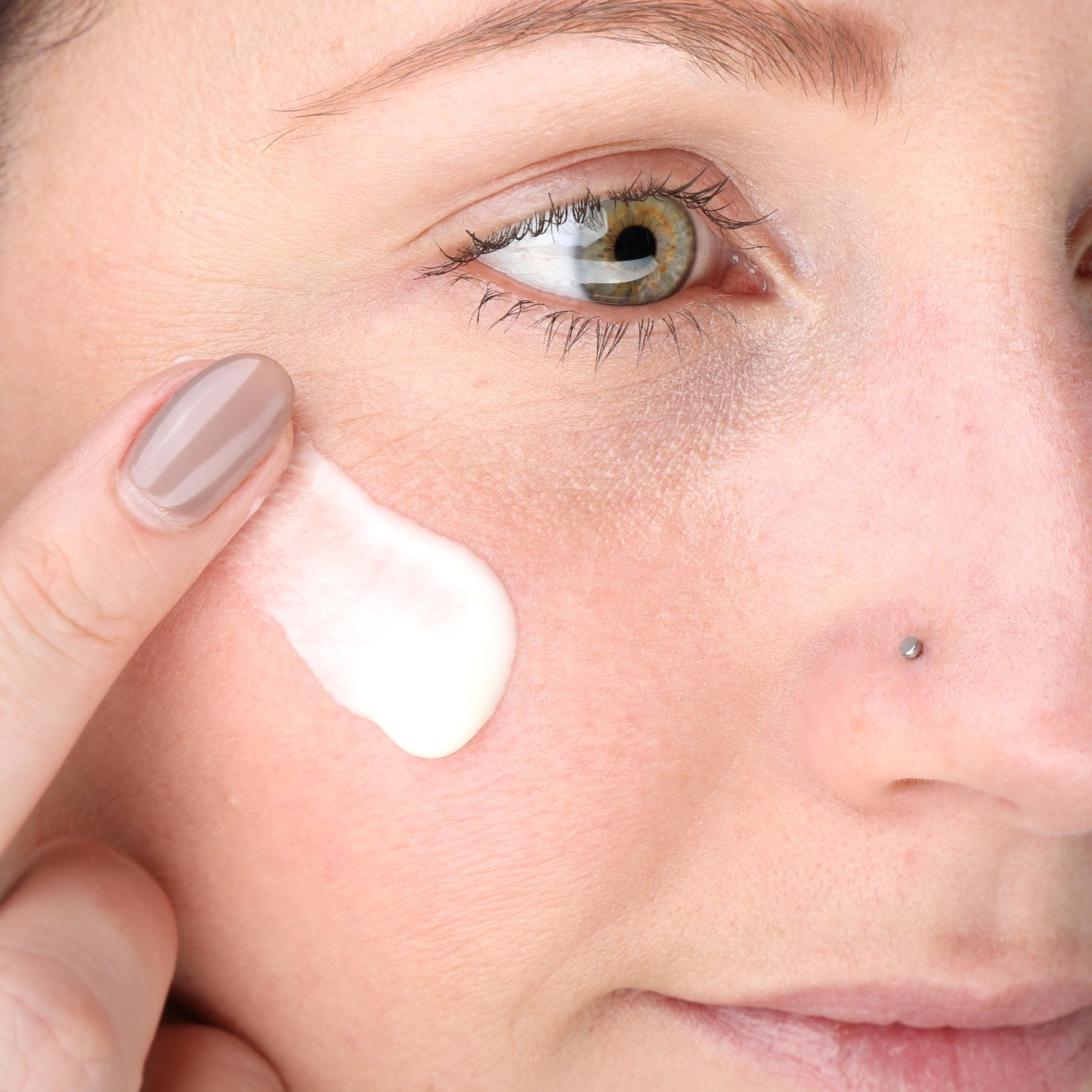 Prep With a Mattifying Primer
In a way, you can almost view primers as the "blur tool" of real life. Primers are used under a variety of different makeup, including foundations, tinted moisturizers, concealers, and blushes to create a smoothing, "blurring" effect that enhances long lasting makeup.
Almost all primers work to blur out large pores while smoothing out unwanted texture, and correcting discoloration. On top of that, primers even improve the appearance of fine lines and hyperpigmentation caused by sun exposure.
And when you're trying to create long-lasting makeup, a mattifying primer is going to be your best friend.
Mattifying primers work by balancing out excess oil, which in turn helps to reduce shine while creating a smooth base for your makeup so it won't slide off before the evening hours.
Use a Dedicated Primer for Eye Makeup
On the topic of primers, it's important to note that they work to promote long-lasting makeup on the face, as in the cheek, jaw, and forehead area.
But when you're priming your lids for some eye makeup, a dedicated eye primer is actually going to be the best thing, as it'll lock in moisture and prevent your eye makeup from sliding around.
Use Blotting Papers to Remove Excess Oil
For many of us, oil buildup on the skin is going to be one of the biggest obstacles to achieving long lasting makeup. Luckily, blotting papers are here to help.
To use a blotting paper for long-lasting makeup, place it on an area of the skin that tends to collect oil is your T-zone. Once you feel like the blotting paper has been on the oily area for long enough, remove the sheet quickly and follow up with a loose or pressed powder.
Avoid Layering On Too Much Makeup
While it might sound a bit counterintuitive, it's time we unlearn the makeup habits we picked up in 2014, and that includes layering too much makeup on the skin.
Whenever possible, steer clear of those cakey, thick, heavy foundations, as many of them tend to slide around after just a few hours of wear.
For truly long-lasting makeup, start out by applying a thin layer, and with your finger or a makeup sponge, gently work to push the product into your skin.
Apply Setting Powder
Translucent setting powders can be either loose or pressed, and they're formulated with mattifying properties to promote long lasting makeup throughout the day.
Make sure to choose a setting powder that makes a general match to your skin tone, and always treat it as the last step in your makeup routine.
To apply setting powder for long lasting makeup, dip a powder brush into your powder, and lightly tap to shake away excess product. Next, gently glide the brush along the forehead, nose, jawline and chin. If your skin tends to be on the oily side, try adding an extra layer of setting powder along your t-zone.
Apply Setting Spray
If you're prone to skin, it's possible that you prefer a setting spray over a setting powder, due to the way setting sprays create a dewy, luminous appearance while locking in your foundation.
To use a makeup setting spray for long-lasting makeup, hold the spray bottle six inches away from your face. Then, give the spray two spritzes to your face to finish off your makeup.
We carefully hand-select products based on strict purity standards, and only recommend products we feel meet this criteria. 100% PURE™ may earn a small commission for products purchased through affiliate links.
The information in this article is for educational use, and not intended to substitute professional medical advice, diagnosis, or treatment and should not be used as such.
Sign up to our email newsletter for more blog updates and exclusive discounts.
< Older Post | Newer Post >