Dilution of Oils Diluting Your Results?
Why you should be using undiluted, 100% pure essential oils for maximum benefits
Posted on July 13, 2019
Written by: 100% PURE®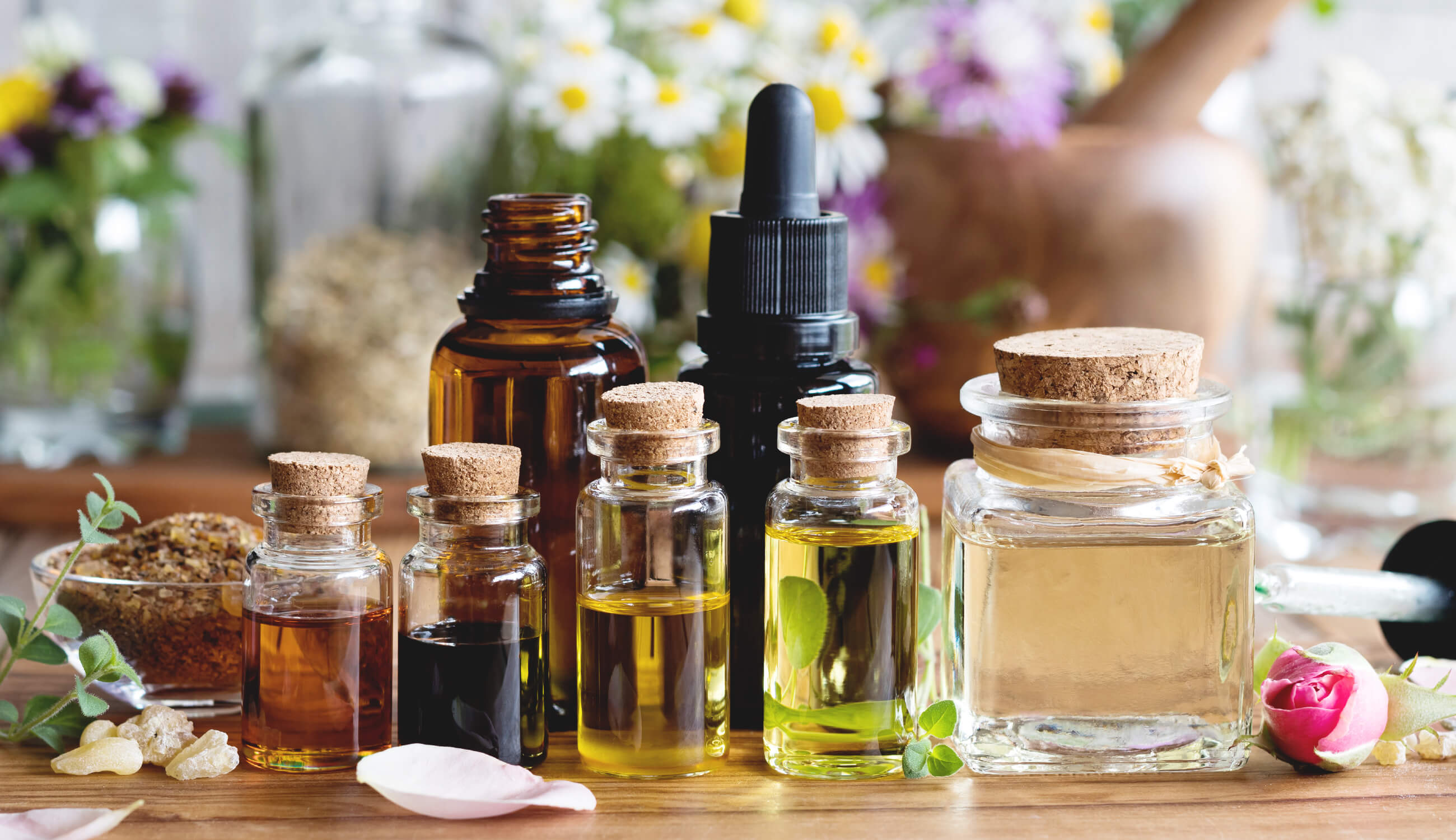 To be, or not to be – diluted? With a multi-billion-dollar industry as broad as the essential oil market, there is much to be said about staying abreast on what you're buying, what's really in it, and how much you're really getting. If you're using store-bought diluted essential oils or are simply unsure about what you're getting, you could be missing out on BIG benefits in your DIY recipes.
A huge disadvantage of using diluted essential oils off a shelf is that you're only getting a small fraction of its potential benefits. Who wants less when you can have more of a great thing? Not us – and neither should you. What we use in our products and oils are 100% pure and undiluted, and organic whenever and wherever possible. If you're going to dilute your unfiltered EOs for DIY purposes, keep reading to learn how to effectively do it for maximum results, and some essential buyers beware.
Red Flags of Diluted Essential Oils
The essential oil market has enjoyed a huge boom in recent years (insert high-five). As the popularity and praise of essential oils has grown, so has the demand of EO manufacturing and store-bought products. The surge has created heaps of essential oil companies and a saturation of oils, including synthetic and diluted ones, that may not be the quality you deserve. So what can you look for on the shelves, and what to stay away from?
Shopping for 100% pure essential oils (and organic) can be a slippery slope. In the array of all those colored bottles, it's difficult to discern not only the ingredients' lists, but the greenwashed labeling. It's like swimming in the ocean… if we can't see what's below us, we're not getting in (and there are some big EO Jaws' out there).
Since transparency is key to us, here are some red flags to look for in your store-bought oils:
Inexpensive: If the price seems too good to be true, it likely is not pure.

You need a secret decoder to find the ingredient list. Save it for the cereal box.

Diluted vs. concentrated: Tip – the more watered-down = the more diluted; therefore, toners and essences are more diluted; pure essential oils are more concentrated.

Adulterated: Labels can say "pure", but only actually have a percentage of that. Tsk-tsk!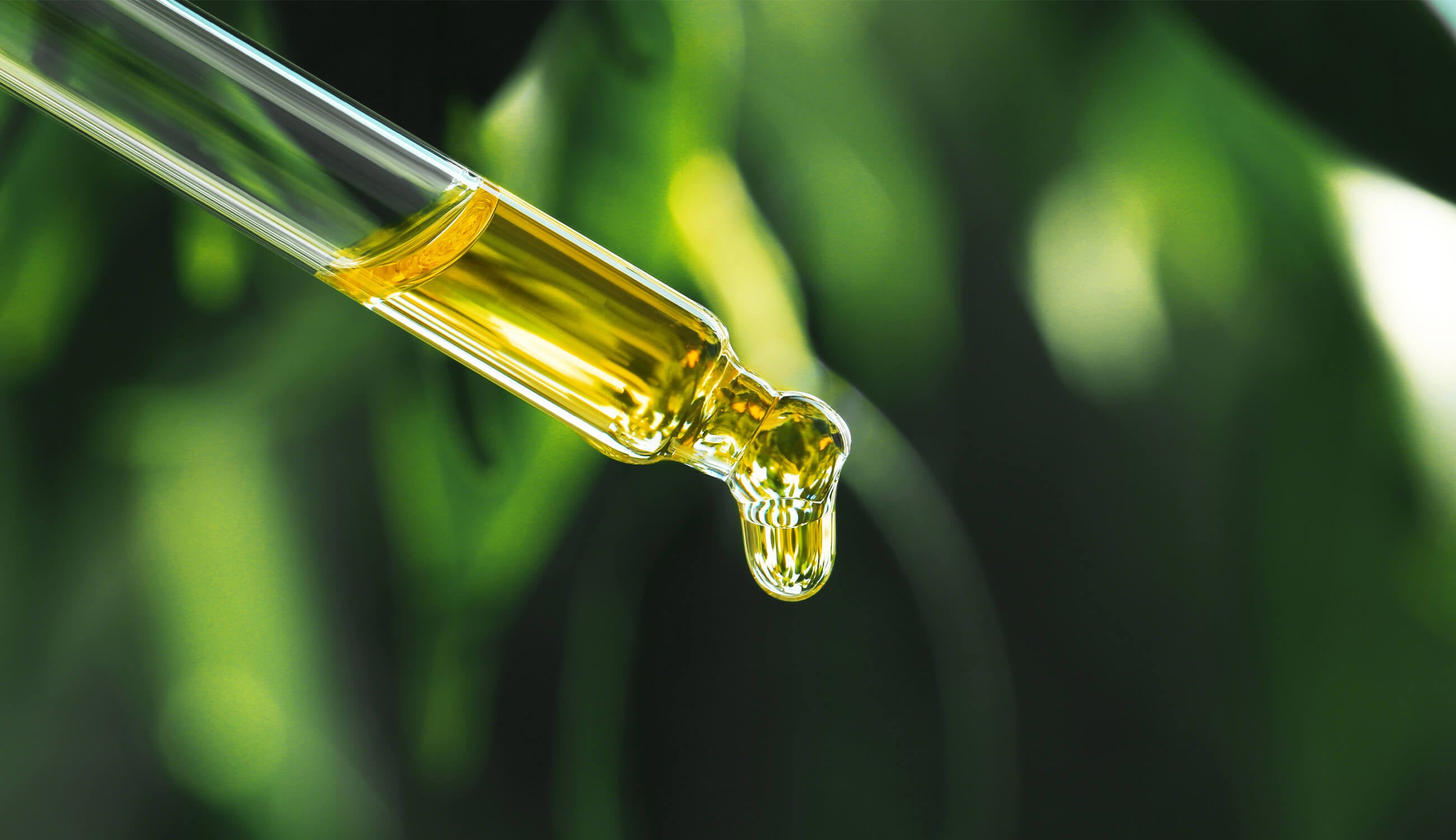 Use Undiluted,100% Pure Essential Oils or Pure Carrier Oils
As essential oils are very concentrated by nature, some can be harsh when applied undiluted to the skin and could cause an allergic reaction, dermal irritation, or sensitization. Though some of these oils are okay for spot treatments or minor acute issues, we recommend reading up on essential oil safety before using these types of oils. The common harsh essential oils include tea tree, eucalyptus, geranium, ylang-ylang, bergamot, and so forth. This is where carrier oils come into play.
Carrier oils are like paddles to a boat; if you don't have them, you may just wind up, well, you know. Carrier oils are gentle and moisturizing, and can be used to dilute oils to concentrations that will not cause dermal irritation. These oils are also capable of penetrating deep into the skin tissue, enabling them to achieve their maximum benefits.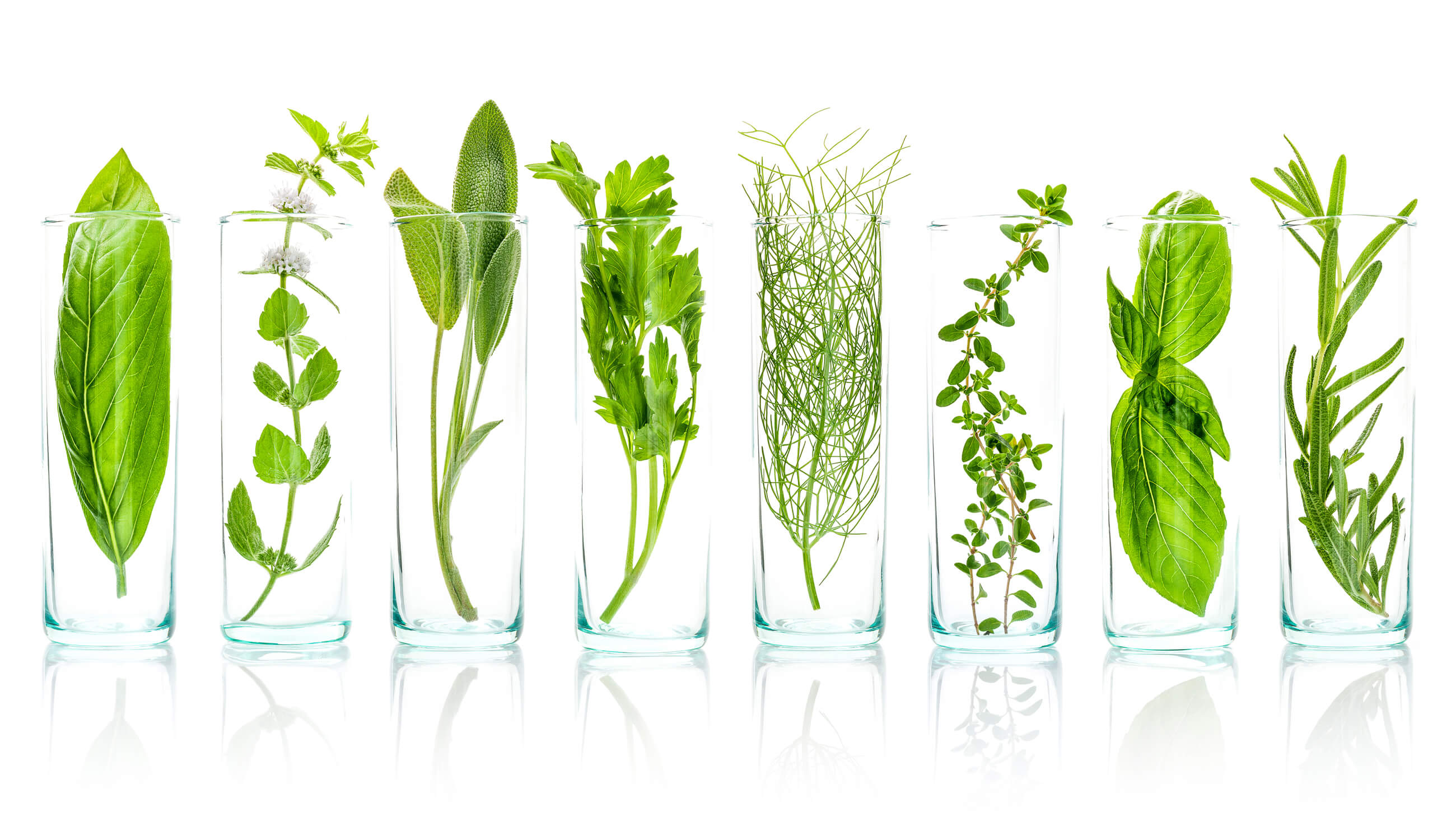 Check out some of our favorite products that contain only undiluted, 100% pure essential oils, plus a few of our favorite carrier oils to combine with essential oils for your DIY purposes:
#1. Argan oil
Argan oil is packed with omega fatty acids and minerals, as well as carotenes and squalene. It will help to bolster your skin's defensive barrier, while it moisturizes and conditions your skin. It absorbs easily and is non-greasy and non-irritating, which makes it a great all-around oil. We recommend checking out 100% PURE's pure Argan Oil as a base and carrier oil for your essential oils.
#2. Blood Orange Cleansing Balm
A moisturizing facial cleanser for all skin types, this invigorating balm is made from rich oils of avocado, coconut, and olive leaf. Both excellent carrier oils, the avocado and coconut oils are packed with fatty acids and skin-healing properties. Naturally degreasing blood orange essential oil cuts through stubborn oil buildup and provides a calming aroma, while coconut-derived surfactants remove even the most stubborn makeup in a single swipe. Our Blood Orange Cleansing Balm is a must-try!
#3. Fermented Rice Water Toner
A brightening facial toner that uses enzymes and amino acids from fermented rice water (Sake) to brighten, hydrate, plump, and deeply soften skin. Contains an organic essential oil blend of vetiver, bergamot, cedarwood, blood orange, sage, and lavender. Vetiver will give you an antioxidant boost, while bergamot is packed with beneficial nutrients. Cedarwood has anti-inflammatory properties, and can help reduce the appearance of scars. Blood orange helps to detoxify and remove impurities from the skin, while lavender provides a calming aroma. The Fermented Rice Water Toner is calling you!
#4. Retinol Restorative Overnight Balm
This PM facial balm is designed to improve the appearance of firmness, tone, and elasticity while you sleep! Vegan retinol (derived from carrots) helps to promote a more evenly toned complexion, while lessening the appearance of lines and wrinkles. Made with rich avocado butter and plant oils to soften skin and deeply moisturize, and scented with a light infusion of organic jasmine essential oil, which tones and fades dark spots. We don't know about you, but we've already made Retinol Restorative Overnight Balm our bedtime BFF!
Keep up with us for new beauty topics posted daily! Don't forget about the tidbits you learned today, for maximizing your day and nighttime skin and beauty regimens with 100% pure essential oils (dilutions not welcome)!
We carefully hand-select products based on strict purity standards, and only recommend products we feel meet this criteria. 100% PURE™ may earn a small commission for products purchased through affiliate links.
The information in this article is for educational use, and not intended to substitute professional medical advice, diagnosis, or treatment and should not be used as such.
Sign up to our email newsletter for more blog updates and exclusive discounts.
< Older Post | Newer Post >