Blood Orange Cleansing Balm is the new superstar in your skin care routine.
Updated on April 27, 2018
Written by: 100% PURE®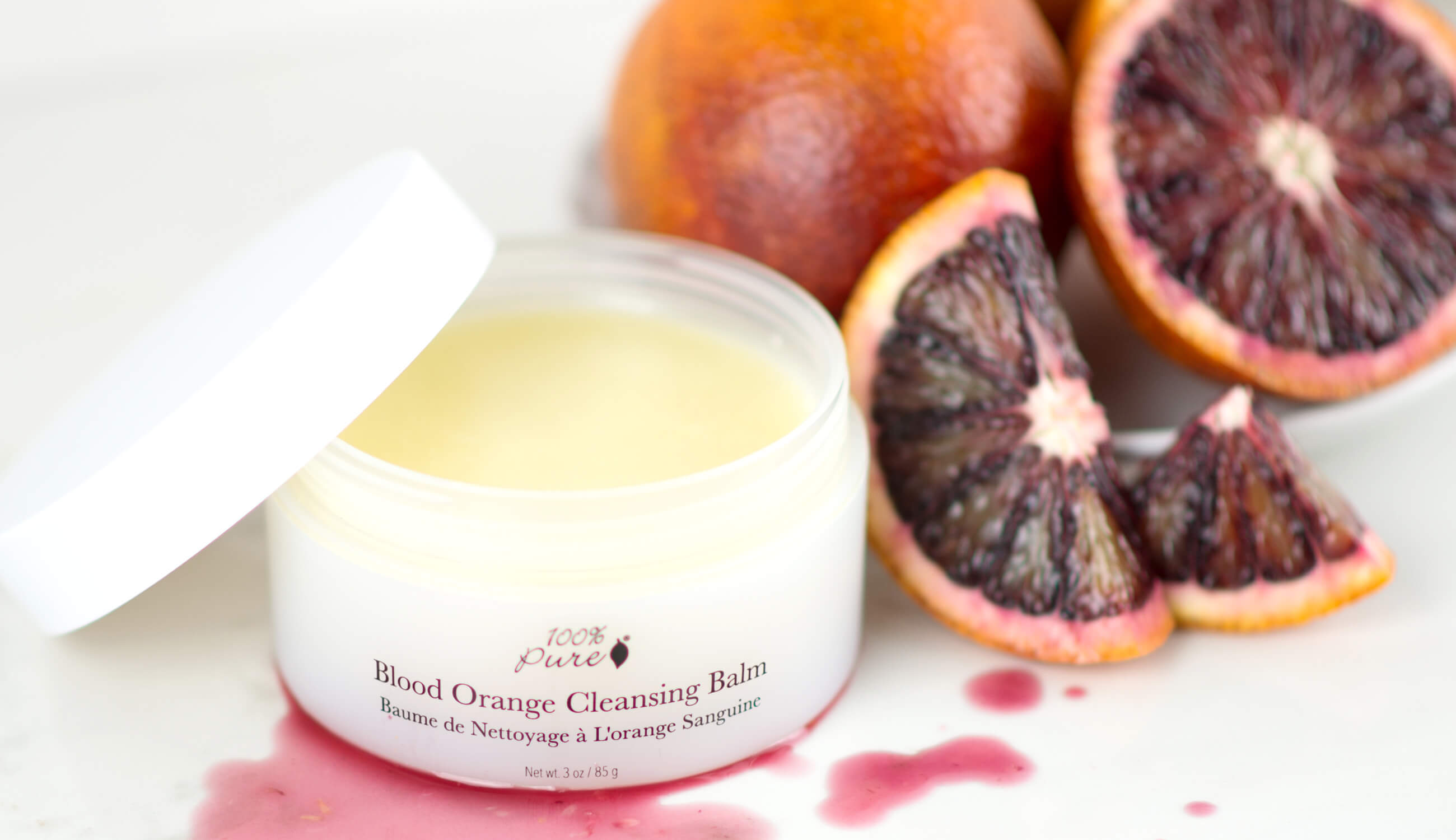 Have you heard of our bestselling Blood Orange Cleansing Balm? Wait, hold on - a balm that cleanses? That sounds like an oxymoron. And in a way, it kind of is a skin care oxymoron -- the best one you'll try!
What's a Cleansing Balm?
We're featuring luxurious ingredients you'd typically find in a creamy balm, like organic coconut oil and avocado. What this beauty multitasker also does is also efficiently remove makeup and cleanse your skin. This cleanser is made with oils that tend to solidify, giving it an initial buttery texture. But once it melts onto your skin, it is incredibly rich and luxurious, leaving skin feeling supple and soft. These oils include avocado oil, coconut oil and olive oil. It might sound scary to put all of those oils onto your skin to clean your face, but actually, they are extremely beneficial for all skin types -- even oily skin! When applying the cleansing balm to your face, the oils melt into a silky texture that won't clog pores. Plant oils are also effective cleansers and can actually soothe acnegenic skin.
Superstar Ingredients in Our Cleansing Balm
What makes our Blood Orange Cleansing Balm such a skin care celebrity is that it only needs a few ingredients to nourish and purify your skin. No secret toxic chemicals here, just pure ingredients from Mother Nature herself. We'll dive deeper into the ingredients so that we can show you the benefits of each one, and how they work together to cleanse your skin.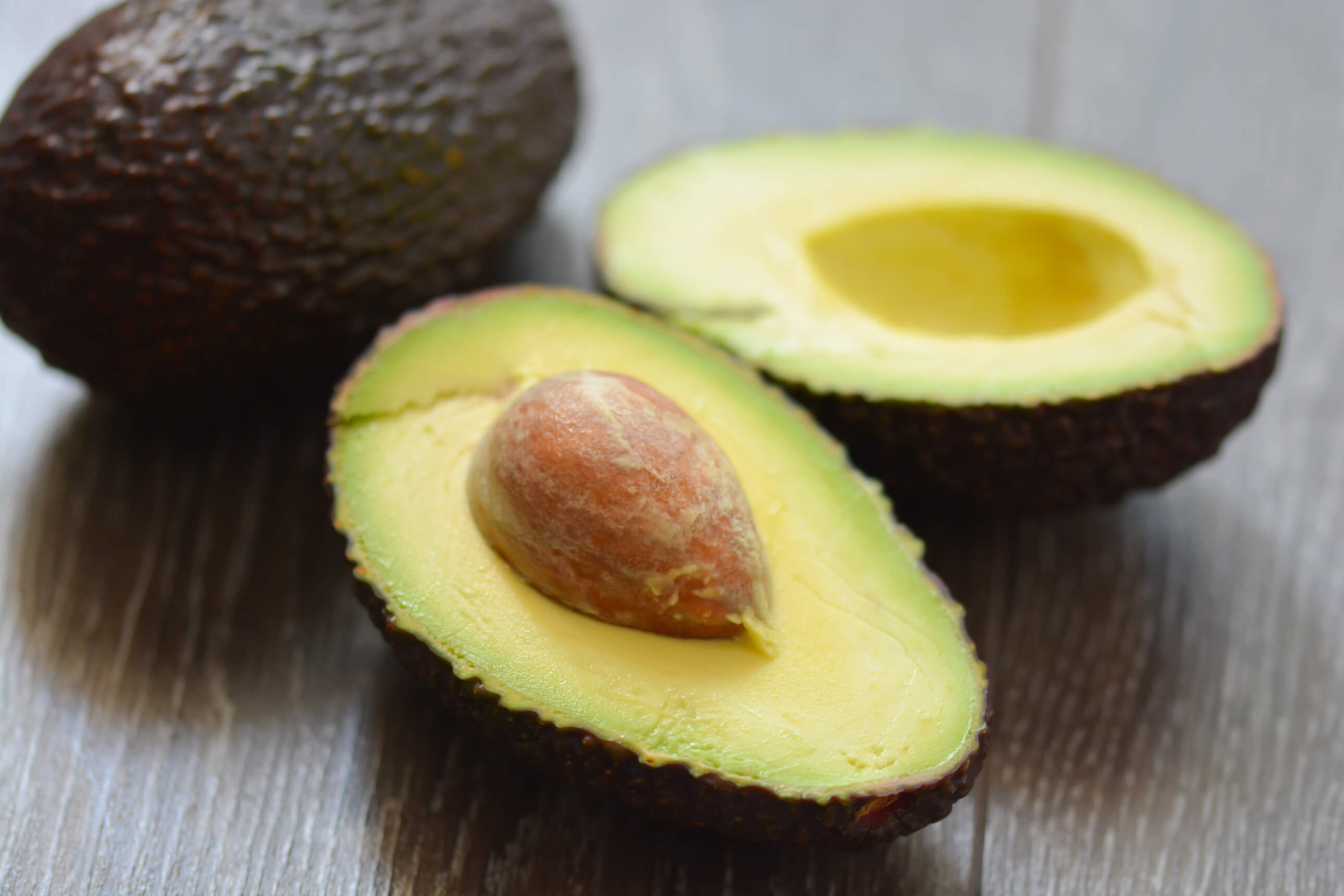 Organic Avocado Oil
Avocado oil is an incredible ingredient for hydrating and softening the skin. It contains high levels of Vitamin E, which can prevent inflammation and remove bad oils from the skin that cause breakouts. It replaces those oils and has been known to help diminish dark spots and smooth fine lines.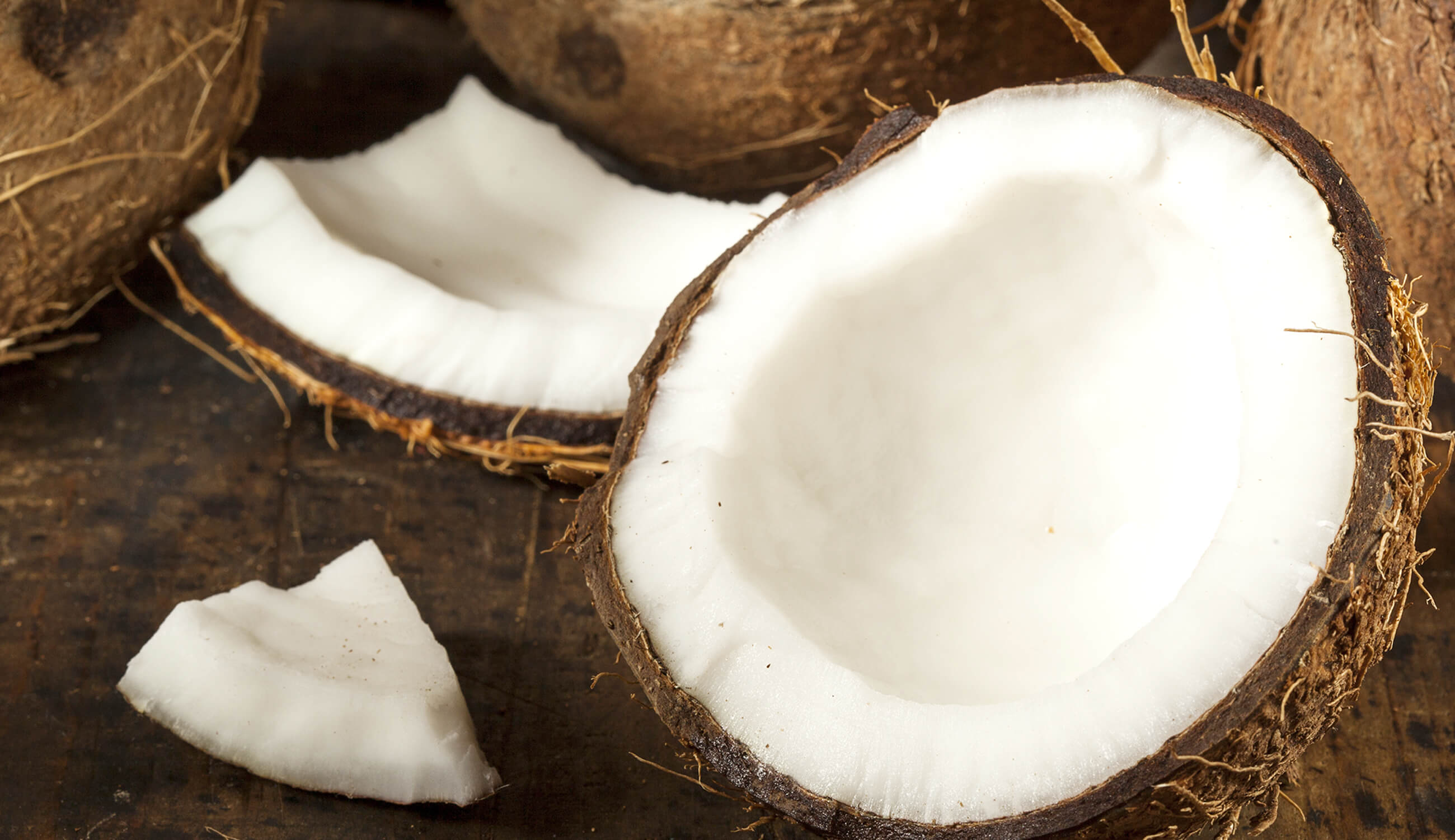 Organic Coconut Oil
This oil has so many benefits and can aid in multiple different skin issues. A thin layer on the face can help prevent loss of moisture in the skin caused by evaporation. The skin can often create an overproduction of sebum because it does not have enough hydration. This overproduction of oils can lead to acne and other skin issues. Often times people with dry skin will have keratin plugs that cover pores/follicles, trapping bacteria in the skin and leading to blemishes and acne. Coconut oil can help to soften and remove the excess build up in the pores. Coconut oil also contains lauric acid, which helps protect the skin from bacteria.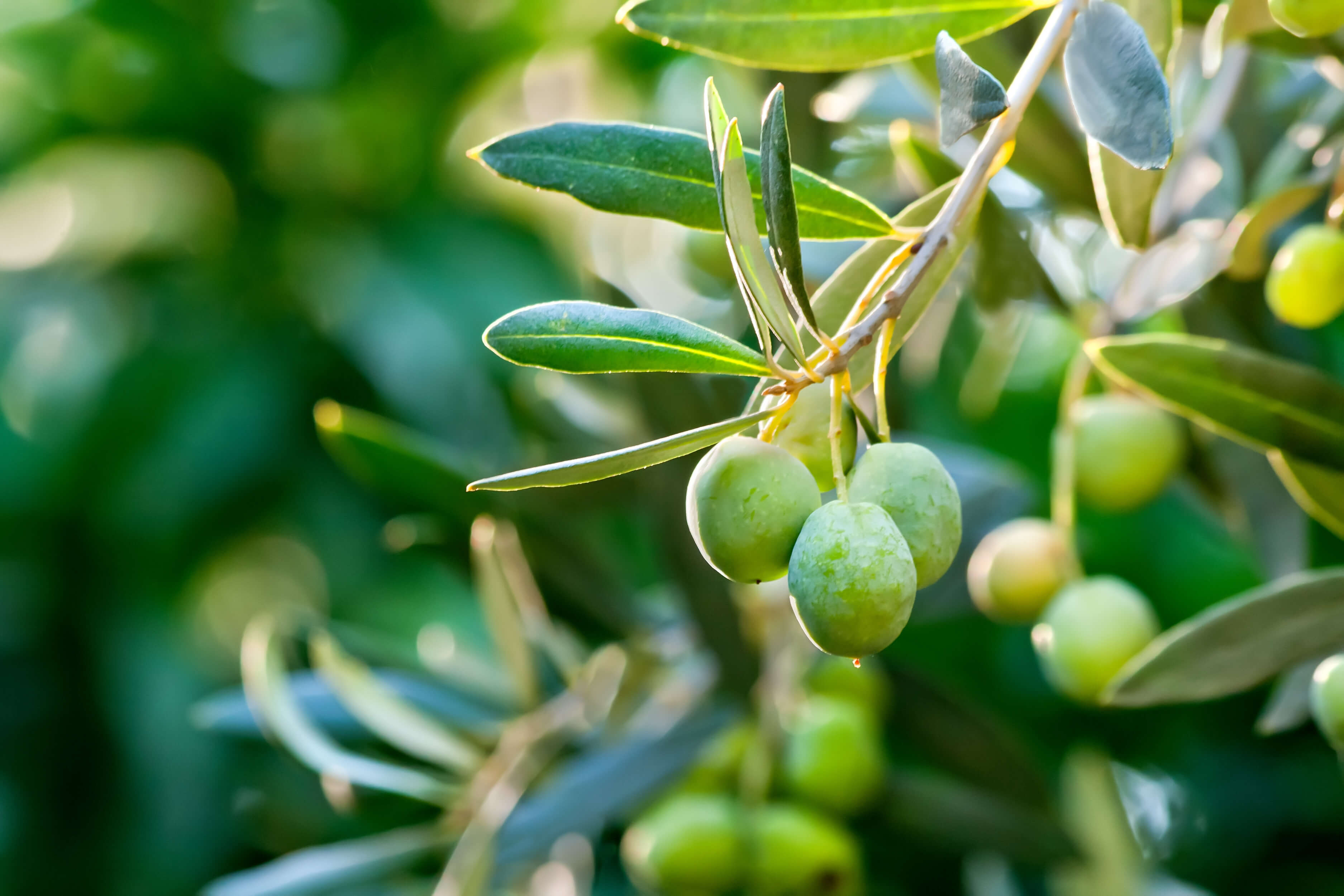 Organic Olive Leaf Oil
Olive leaves contain flavonoids such as quercetin, rutin and kaempferol, which offer anti-inflammatory and antimicrobial benefits. Olive leaf oil also has antimicrobial and anti-inflammatory properties that are beneficial to the skin. Many of the other benefits are similar to those in olive oil such as anti aging and UV protection. Check this article out if you want to learn more about the magic of the olive tree and its benefits.
Organic Olive Oil
This helps smooth skin and protect against UV rays and premature aging. The protection against UV rays is thanks to Vitamin E as well as the compound found in olive oil called Hydroxytyrosol, which helps prevent skin damage caused by UV rays and free radicals. You can read more about the benefits of Hydroxytyrosol found in olive oil here. Olive Oil is a rich moisturizer that penetrates deep into the skin. It also contains Vitamin A, which helps boost skin cell regeneration for a smoother skin texture.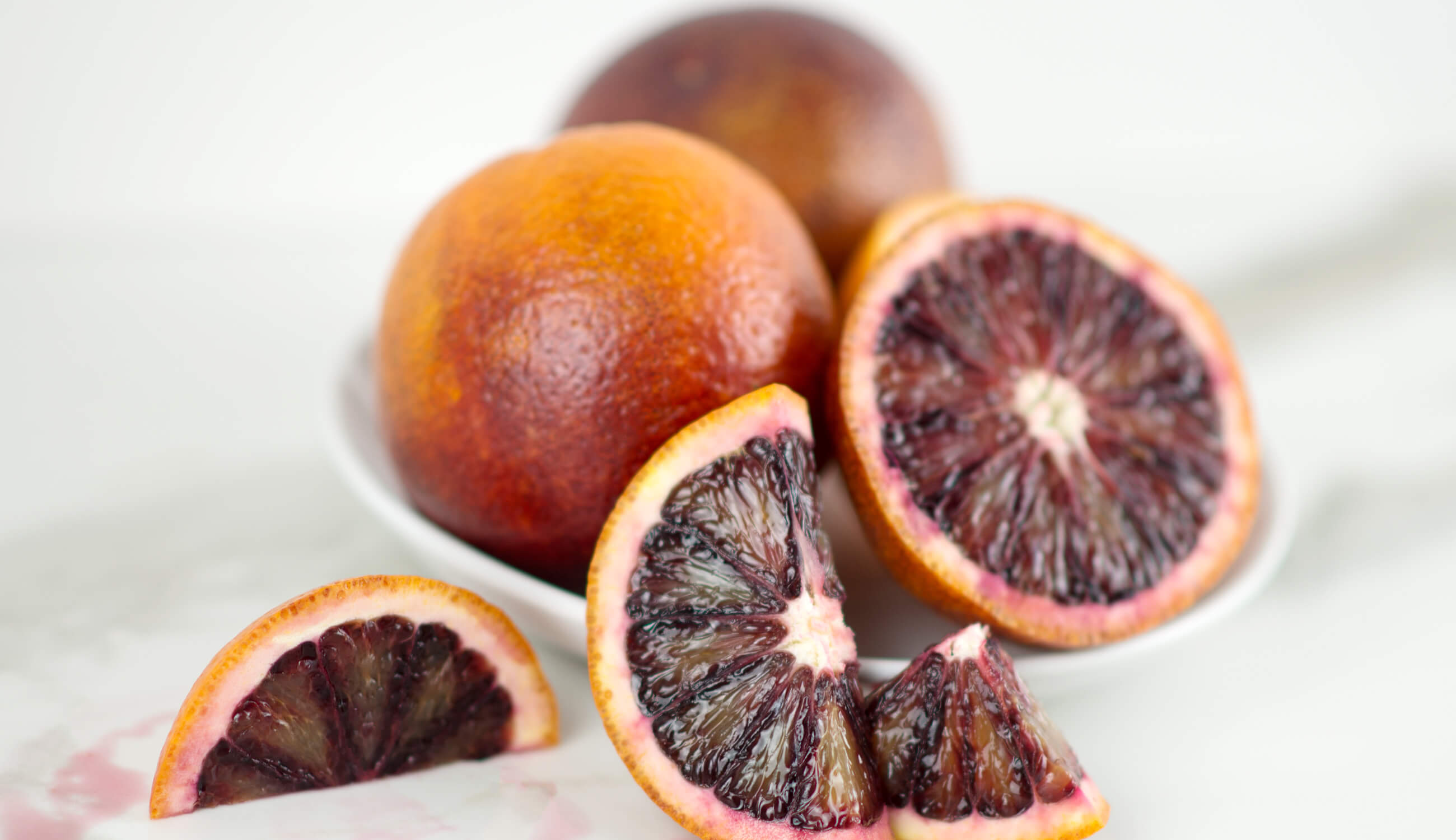 Blood Orange Essential Oil
This oil has an uplifting scent and is known to be great at combating grease. Household cleansers often contain orange essential oil because it is a great aid in cleaning agents. It has antibacterial and antiviral properties, as well as anti-inflammatory properties, which is beneficial for skin that's prone to breakouts because it can help fight acne. The antioxidants in the essential oil are beneficial in helping to reduce and prevent signs of aging, such as dark spots and wrinkles, since they promote collagen production.
Polyglyceryl-3 Palmitate (Derived from Coconuts)
This is the surfactant in our balm. The surfactant is basically what causes soaps to foam. They increase in spreading ability when liquid is added to them. So think about when shampoo is in your hair and then water is added. All that foamy glory is the surfactant in action. Our natural surfactant does not strip the skin or cause skin issues like many synthetic chemical surfactants in a conventional face wash can.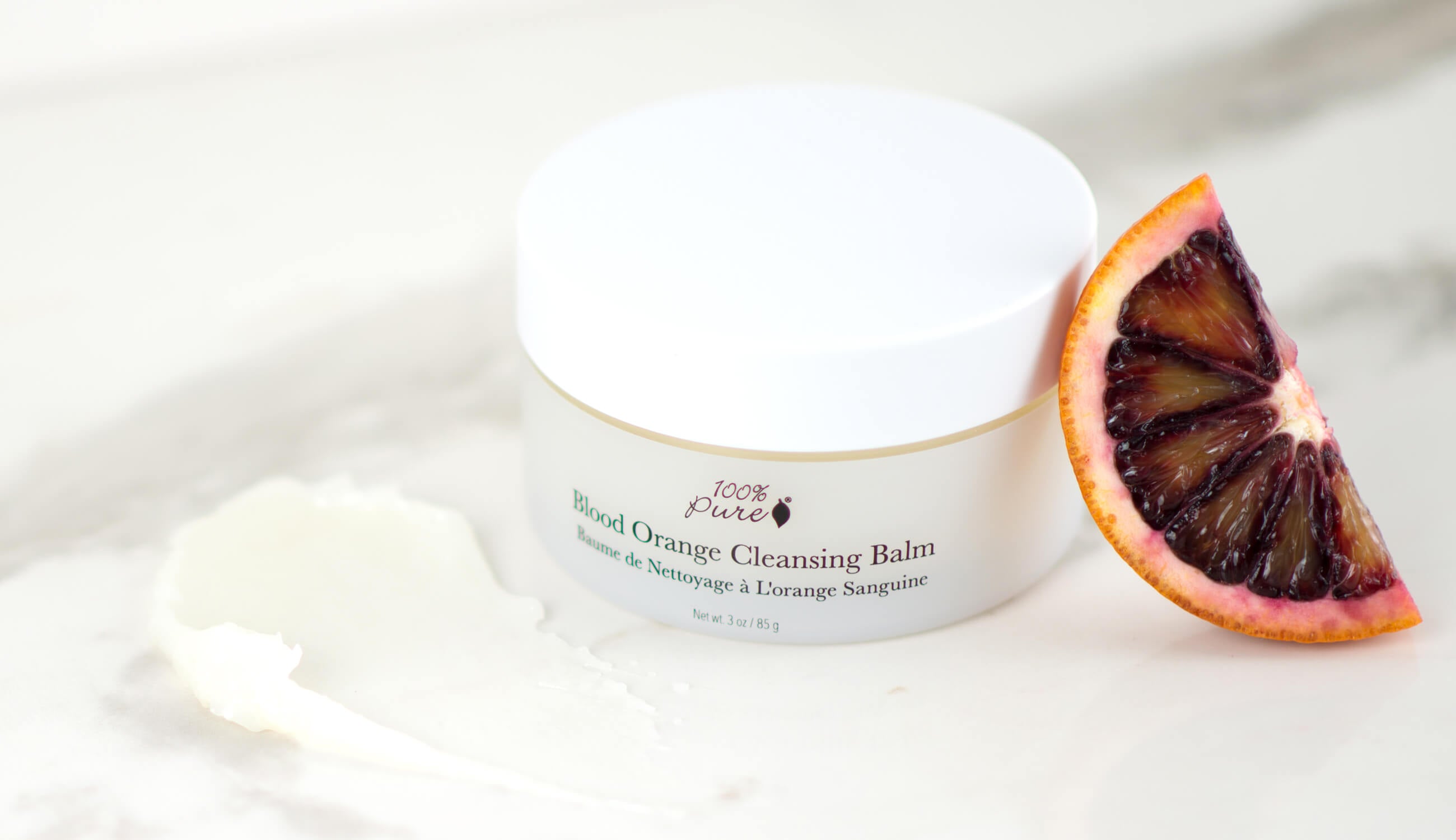 How to Use A Cleansing Balm
A cleansing balm will be your first step in a skin care routine. You can start by using a clean spoon, cosmetic spatula or your clean fingertips to scoop the desired amount out of the container. (We recommend a quarter size, but everyone is different.) One of the most important steps is to emulsify the product between your fingertips to heat the balm, turning it into more of an oily texture. Next, gently massage it onto your dry skin and neck. The balm will melt into your skin and sweep away makeup, SPF, debris and impurities. Even the heaviest eye makeup and waterproof makeup will melt away, so make sure to apply the cleansing balm gently to your eye area too.
Once you have fully massaged the cleansing balm into your skin, use a very warm damp washcloth to wipe away the makeup and balm. Rinse your cloth and wipe away any excess until you are satisfied with the result. If you practice a two-step cleansing ritual like in a Korean skin care routine, follow with a water-based cleanser like Fermented Rice Water Cleanser to brighten dull skin, or Tea Tree & Willow Acne Clear Cleanser for acne prone skin.
The whole process is soothing and spa like. The aftermath of using this rich buttery and luxurious cleanser is that your skin is so incredibly soft and supple. Your face will feel moisturized and clean. You might even find yourself using a little more makeup just so you can enjoy this Blood Orange Cleansing Balm at the end of the day.
We carefully hand-select products based on strict purity standards, and only recommend products we feel meet this criteria. 100% PURE™ may earn a small commission for products purchased through affiliate links.
The information in this article is for educational use, and not intended to substitute professional medical advice, diagnosis, or treatment and should not be used as such.
Sign up to our email newsletter for more blog updates and exclusive discounts.
< Older Post | Newer Post >