5 Vitamins for Under Eye Wrinkles
The best vitamins for lessening the appearance of under eye wrinkles
Posted on August 26, 2020
Written by: 100% PURE ®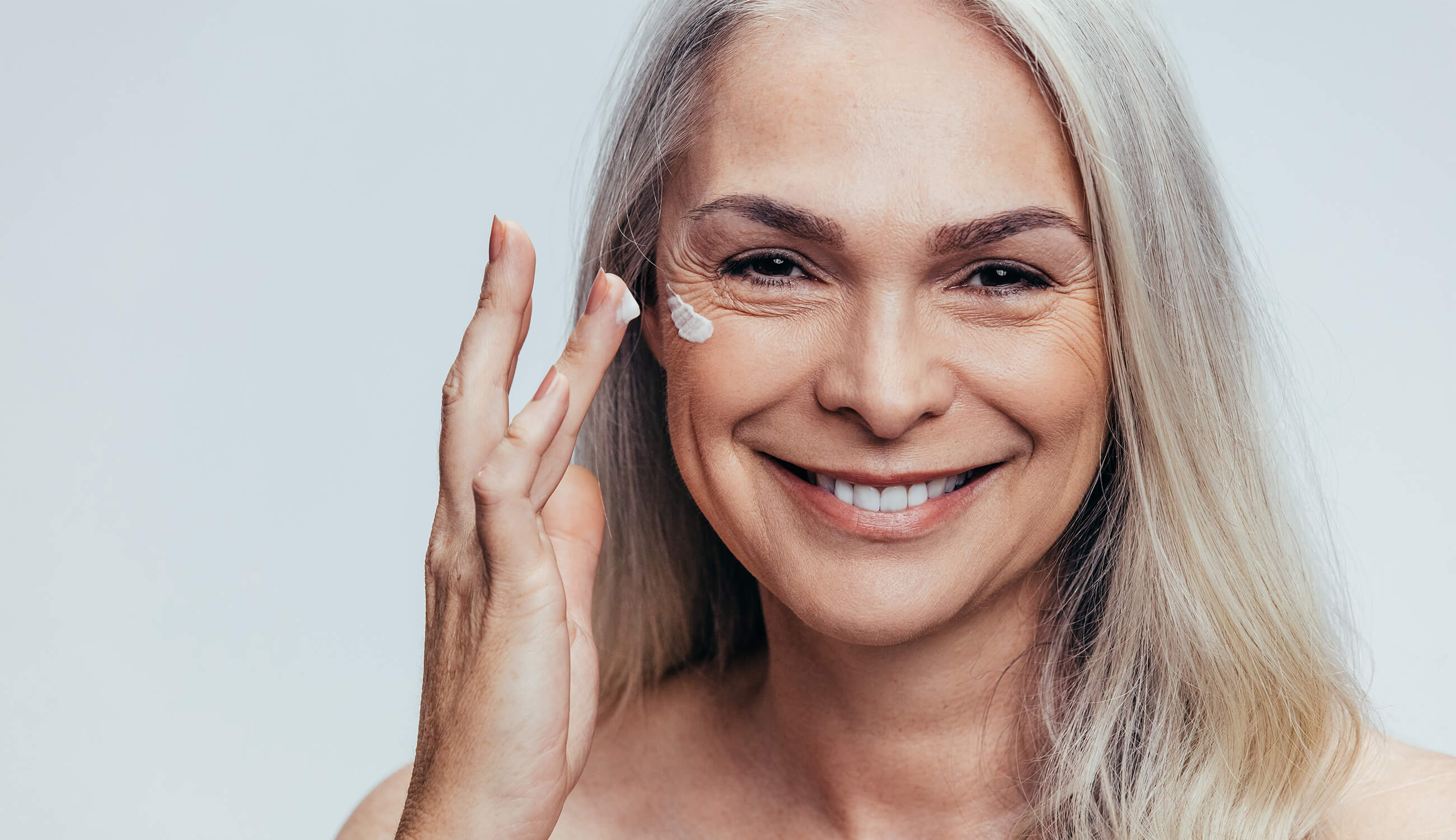 Loving your skin at every stage means loving every part of it – even those creases under your eyes! Wrinkles are a natural part of aging, and can't (and frankly shouldn't) be erased completely. After all, they're the signs of all the laughter, smiles, and experiences you've had in life.
But if you're struggling with deep-set wrinkles or sagging under the eyes, certain vitamins can soften their appearance. Even if you can't erase wrinkles completely, vitamins and a moisturizing routine can make your under eye area appear softer, less puffy, and more awake.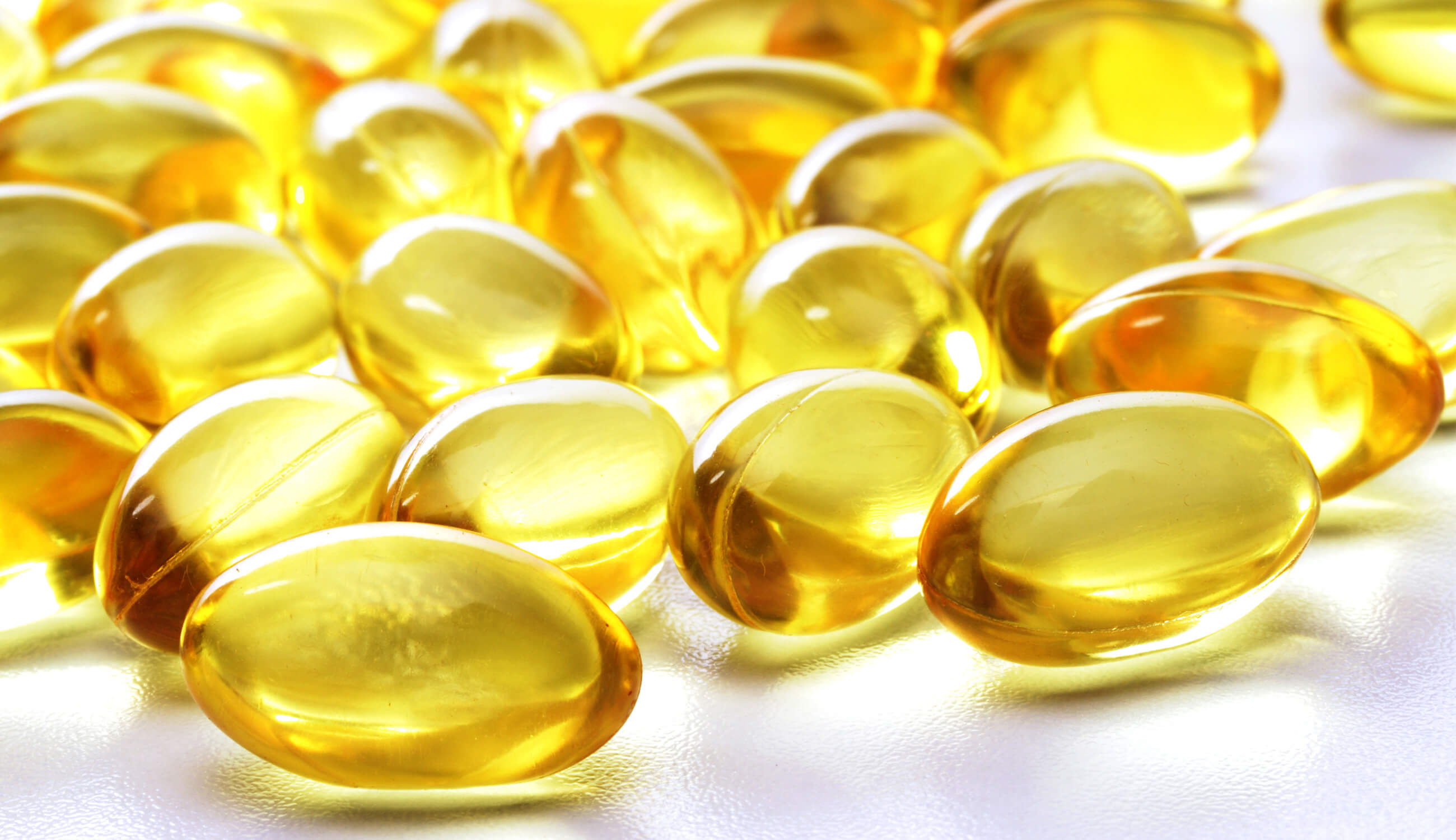 5 Vitamins for Under Eye Wrinkles
Vitamin C
Vitamin C is a superstar ingredient, known for its ability to brighten skin and promote collagen production. The most unstable form of vitamin C, ascorbic acid, isn't suitable for your under eye area. It has a hard time penetrating fatty tissue, which can accumulate in this area as we age. Instead, opt for a serum with magnesium ascorbyl phosphate: it's more stable and less irritating.
Retinol
Retinol is a vitamin A derivative that's best known for its acne-busting and collagen-boosting benefits. She's less irritating than her prescription-grade sister, retinoic acid – but did you know these two vitamin A formulas actually prevent and treat wrinkles in the exact same way?
When you apply retinol, your skin actually has to convert it to retinoic acid. This vitamin A formula works slower, which makes it less irritating on your skin. In the long run, however, it's still potent on your under eye wrinkles! Look for an eye cream with retinol to gently diminish the depth and severity of fine lines in this area.
CoQ10
CoQ10 is an antioxidant we produce naturally – it's in every one of our cells! This antioxidant is responsible for the energy our cells need to fix skin damage and ensure skin health. As you age, this energy diminishes and slows down. Your body gradually loses the supplies it needs to repair itself, leading to under eye wrinkles.
The good news is you can help replenish your supplies with a CoQ10 skin care product or supplement. Even better news: it plays nice with your other skin care actives.
Vitamin E
This vitamin is best paired with vitamin C for a double dose of stable antioxidant, UV-busting power. On its own, however, it's a famously well-tolerated skin care ingredient that does well with other actives.
If you can't tolerate vitamin A (retinol) or vitamin C underneath your eyes, then vitamin E might be your go to for under eye wrinkles. You only need about a 0.5-1% concentration of vitamin E to benefit from its antioxidant and anti-aging effects. An added bonus: it may even be able to help with dark circles in the orbital eye area.
Vitamin D3
In contrast to the other vitamins on this list, vitamin D3 is an oral supplement. While there are vitamin D derivatives in skin care, vitamin D3 is a form that works within your skin. If you're low on vitamin D, you may suffer from skin inflammation and decreased insulin sensitivity. This can worsen conditions like acne, rosacea, and eczema.
Decreased insulin sensitivity can also lead to stiff and prematurely aged collagen, exacerbating under eye wrinkles. You naturally get vitamin D when you go out into the sun – but at the risk of free radical damage. Opt for a vitamin D3 supplement if you find yourself low on this antioxidant!
PRO TIP: A super blend of these 5 vitamins can be found in our Multi-Vitamin Eye Treatment.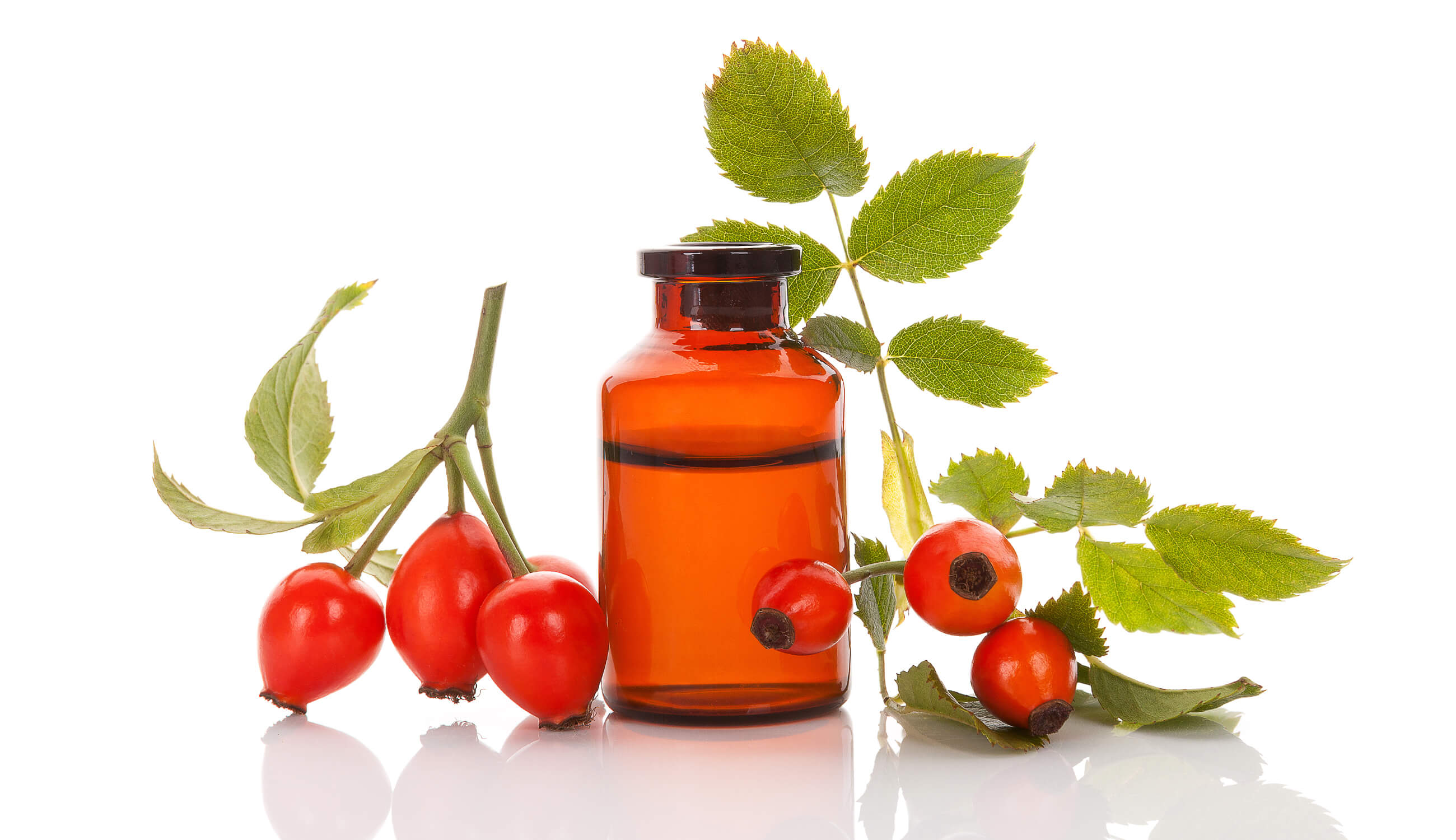 3 Supporting Ingredients for Bright, Youthful Under Eyes
These ingredients are chock full of antioxidants that help with elasticity, brightness, and moisture – known enemies of fine lines and wrinkles. For best results, they should be used in combination with the 5 vitamins for under eye wrinkles.
Rosehip Oil
Expelled from the flowering fruits of the rose bush, this oil is rich in linoleic acid, vitamin A, and vitamin C. In addition to its impressive store of skin-plumping vitamins, this oil is also gentle enough to use under the eyes. That's what makes rosehip oil a perfect little number for lightweight moisturization, while lessening the appearance of under eye wrinkles.
Pomegranate Oil
Pomegranate is rich in antioxidants like anthocyanins and ellagic acid. These antioxidants help starve free radicals that damage the collagen and elastin in your skin, and ultimately lead to wrinkles. Rich enough to lock in hydration, this oil can lessen the appearance of existing under eye wrinkles, too.
Essential Oils
Not only are grapefruit, bergamot, and orange essential oils a pleasant surprise for your nose, these citrus oils also contain brightening properties for the under eye area. Most of this brightening power comes from the abundance of vitamin C present. Not to mention, grapefruit is antibacterial, bergamot is high in exfoliating AHAs, and orange is light enough for sensitive skin. A big plus: all three citrus oils stimulate circulation to reduce dark circles and puffiness.
For a full cast of antioxidant power (and a supporting cast of moisturizing oils), check out our Multi-Vitamin + Antioxidants Potent PM Eye Treatment. This under eye treatment that contains all of the ingredients listed above, and then some!
This richly concentrated golden elixir is pale in color, but potent in strength. A revolutionary hybrid oil and serum texture leaves your skin with a dewy glow. Incorporate this serum into your evening routine, and enjoy a subtle orange aroma while improving the appearance of your hard-earned under eye wrinkles.
We carefully hand-select products based on strict purity standards, and only recommend products we feel meet this criteria. 100% PURE™ may earn a small commission for products purchased through affiliate links.
The information in this article is for educational use, and not intended to substitute professional medical advice, diagnosis, or treatment and should not be used as such.
Sign up to our email newsletter for more blog updates and exclusive discounts.
< Older Post | Newer Post >