5 Minute Natural Makeup Look for Work
Who doesn't want more sleep instead? Here's a tutorial on how to look polished without trying too hard with the best multitasking beauty products.
Posted on April 11, 2018
Written by: 100% PURE®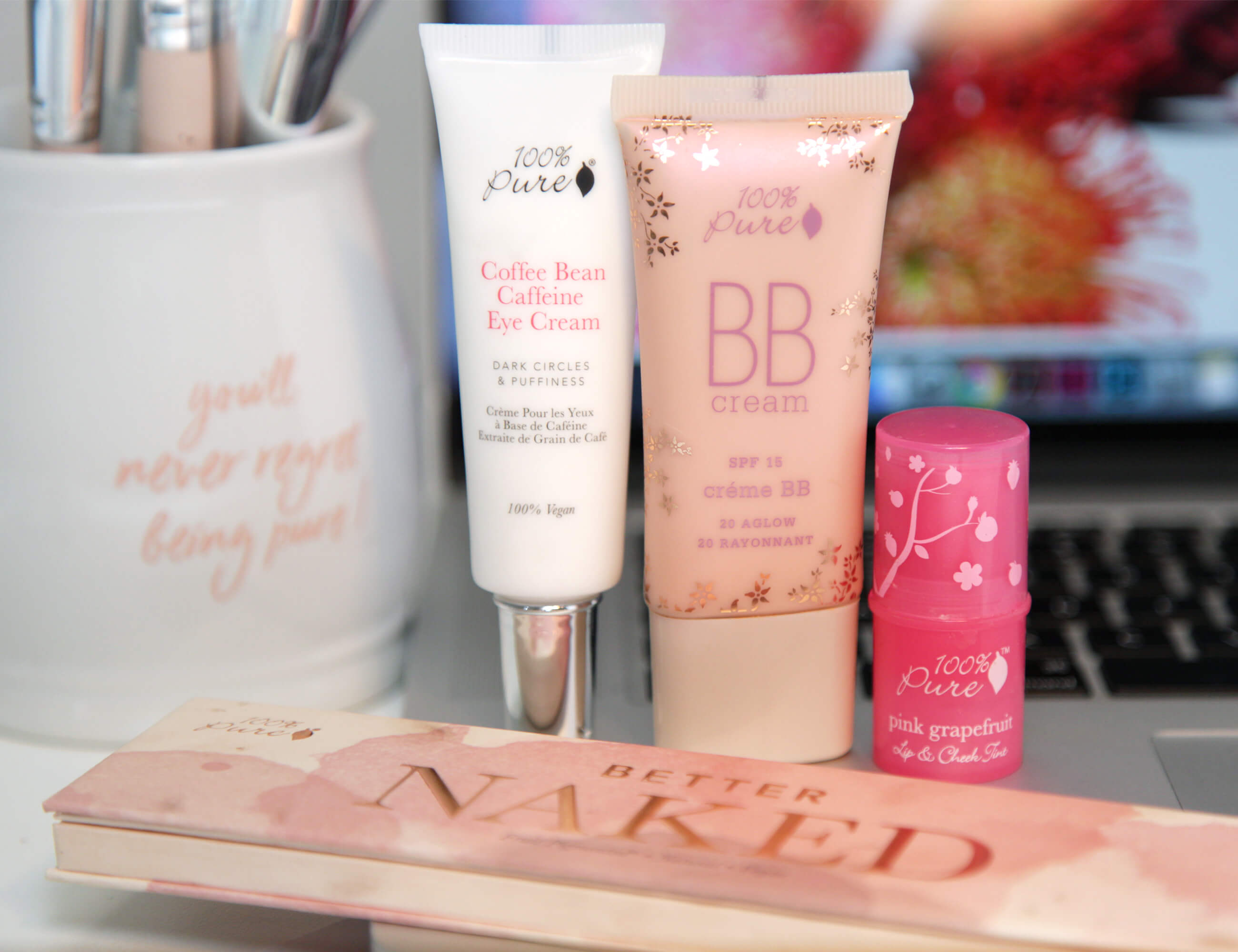 Looking for a natural makeup look? We're getting tired of the fact that some natural makeup looks tend to take far longer than a glam Instagram look. Sometimes you just need the essentials to look both chic and professional for your next work meeting. Or maybe you just want to freshen up a bit for a last minute coffee date with your BFF. The key for a quick natural makeup look is to work smarter, not harder. We're spotlighting the best multitasking makeup products for this quick 5 minute routine - because who doesn't want that extra 15 minutes of beauty sleep? Practice makes perfect, and soon you'll have this routine down to a tee!
Natural Makeup Look in 5 minutes
1. 40 seconds: Say goodbye to puffy eyes and dark eye circles with Coffee Bean Caffeine Eye Cream.
What we probably dread hearing the most about our appearance? "You look tired." We know it technically isn't a makeup product, but our cult fave Coffee Bean Caffeine Eye Cream definitely deserves a place in a natural makeup look as part of your AM skin care routine. Who says you need to drink coffee to reap its benefits? This caffeine packed eye cream is a real life savior by depuffing and brightening dark circles with green tea and coffee. Dot the cream around your eyes and gently pat them into your skin with your ring finger. Be consistent every day and you'll start to see the results - more rested and youthful looking eyes.
PRO TIP: Place Coffee Bean Caffeine Eye Cream in your fridge the night before for more powerful depuffing action.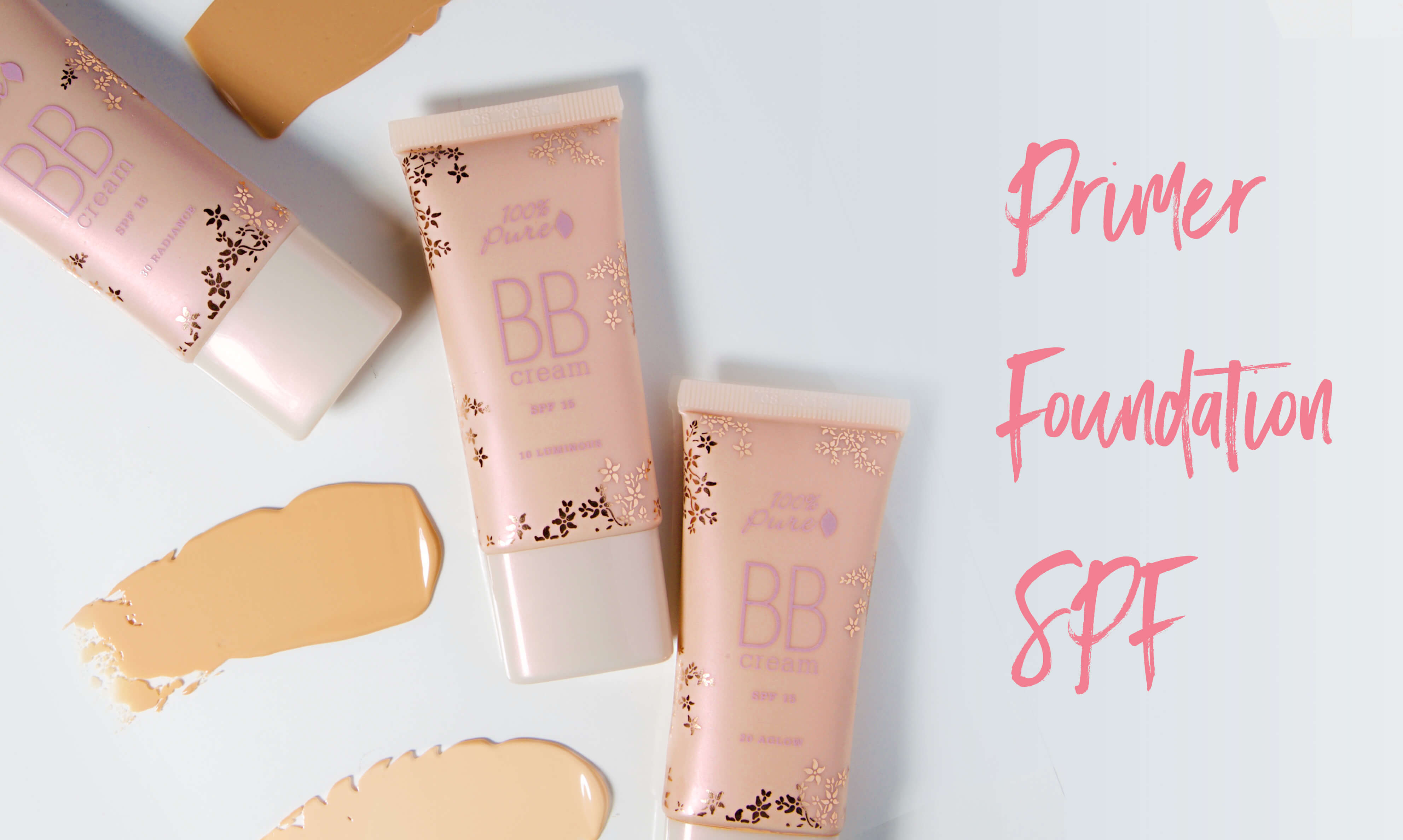 2. 90 seconds: Get flawless, luminous coverage with BB Cream.
Primer, foundation, concealer...there are so many steps of makeup to cover your face with. You're low on time and still want that flawless complexion, so who do you call? A natural BB Cream of course! This ultimate beauty multitasker can function as a primer, moisturizer, and foundation all in one. It's lightweight yet creamy, and provides adjustable medium to full coverage with a luminous finish. Apply over your face, focusing on areas that might need more coverage such as lines, scars, and dark spot.
PRO TIP: Our BB Creams provide SPF 15 coverage too, so make sure to keep them with you in your purse or glove box for touch ups. You never know when the sun might come out!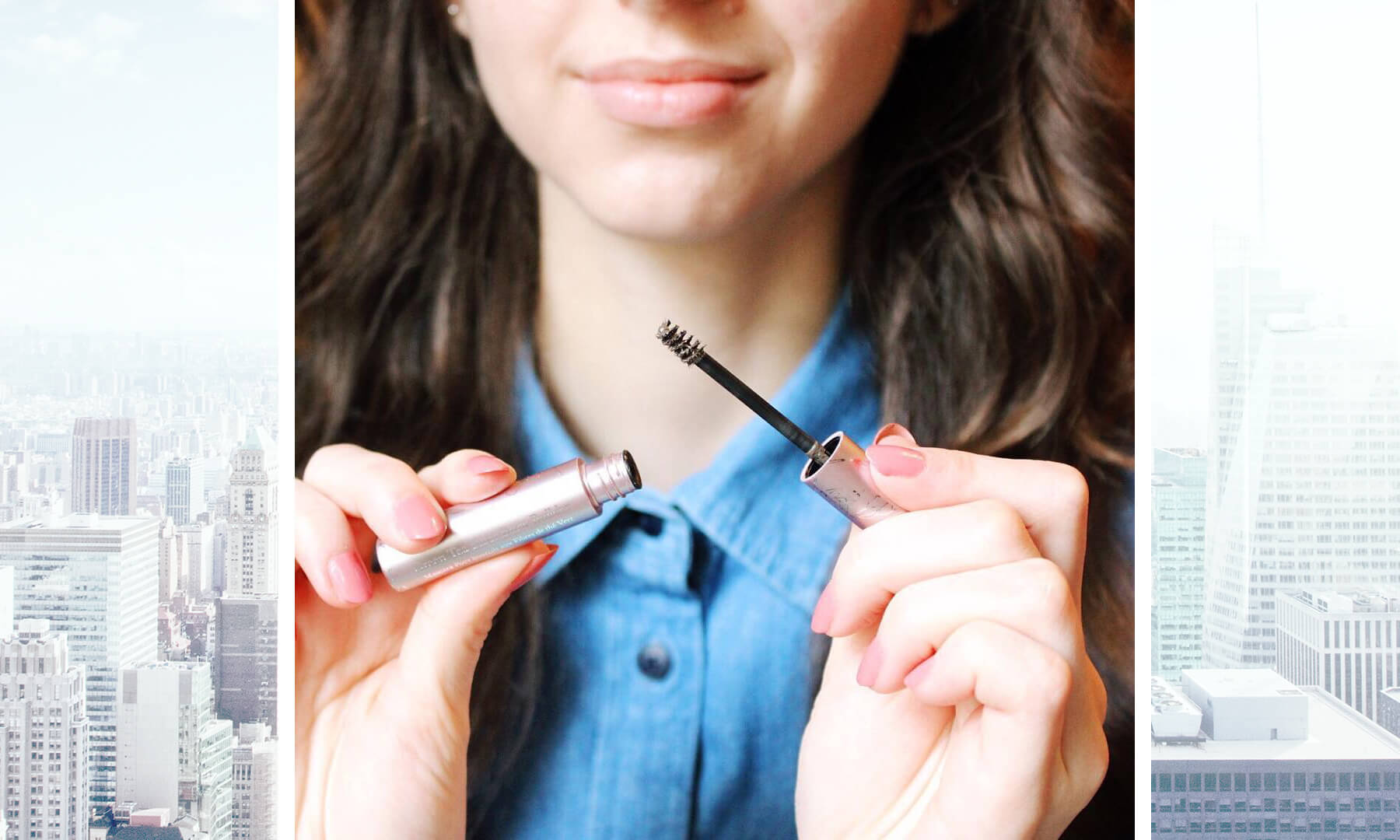 3. 20 seconds: Sculpt those brows with Green Tea Fiber Brow Builder.
Remember when we let you in on the secret for perfectly shaped brows? That's right, brushing through your brows with a spoolie first - because who doesn't brush or comb their hair first before styling it? Our Green Tea Fiber Brow Builder provides natural looking definition and pigmentation with the flick of a spoolie wand, meaning you get the shaping and pigmenting done in just one step. Pro Vitamin B5 and Vitamin E fortify for more lush, natural brows, while green tea fibers and the spoolie keep your brow grooming efforts in place.
PRO TIP: Brush in the direction of brow hair growth for a sleek look, and build in more sparse areas.
4. 90 seconds: Nourish and define eyes with Creamy Long Last Liner.
Applying eyeliner is easier than you think, especially with a creamy formula that easily glides onto your eyelids. Our Creamy Long Last Liners contain moisturizing Vitamin E to nourish your skin, while also making application easier and more long lasting. Trust us, the Vitamin E is a real eyeliner gamechanger. No more slip ups mid-application or zig-zaggy lines, these pencil eyeliners are the easiest among our natural eyeliners to apply. Simply start at your inner eye corner and glide outwards for the perfect natural look.
PRO TIP: Stick to your upper eyelid for a natural look that's just enough to add definition to your eyes without looking too done up.
If you want to add a little more shimmer to your eyes, pick up our Fruit Pigmented® Better Naked Palette for beautiful nude colors that complement a natural makeup look.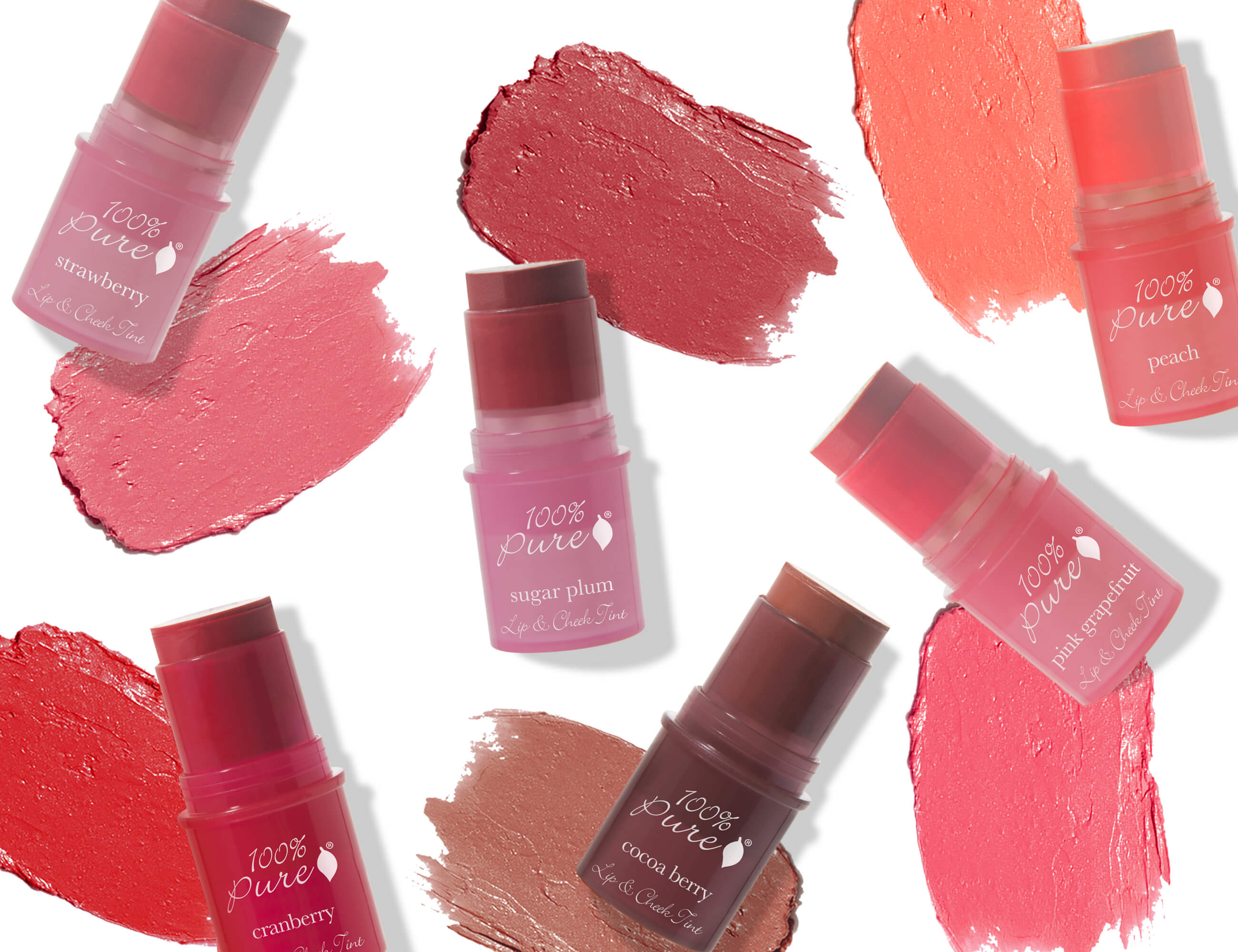 5. 1 minute: Add natural flush and healthy fruit pigments to your lips with Lip & Cheek Tint.
Beauty multitaskers are the heart and soul of a quick natural makeup look. Think about the time you spend fumbling around in your bathroom cabinet for that perfect lipstick shade. Save some time with a Lip & Cheek Tint that functions as both a cream blush and lip tint. It's got all the lip softening goodies like shea and cocoa butters - because who wants to see flaky lips up close in a work meeting? Simply stroke the tint with your fingers and blend onto your cheeks and lips for a flattering hint of color. Your coworkers might think your cheeks and lips are glowing from a well rested night of sleep. Only you'll know that they're pigmented from fruits instead!
PRO TIP: Keep one handy on your work desk to moisturize lips before meetings and after lunch.
We carefully hand-select products based on strict purity standards, and only recommend products we feel meet this criteria. 100% PURE™ may earn a small commission for products purchased through affiliate links.
The information in this article is for educational use, and not intended to substitute professional medical advice, diagnosis, or treatment and should not be used as such.
Sign up to our email newsletter for more blog updates and exclusive discounts.
< Older Post | Newer Post >