What is Cica? The Miracle Ingredient for Sensitive Skin
Exploring how this skincare trend can help soothe and protect sensitive skin
Posted on February 12, 2023
Written by: 100% PURE ®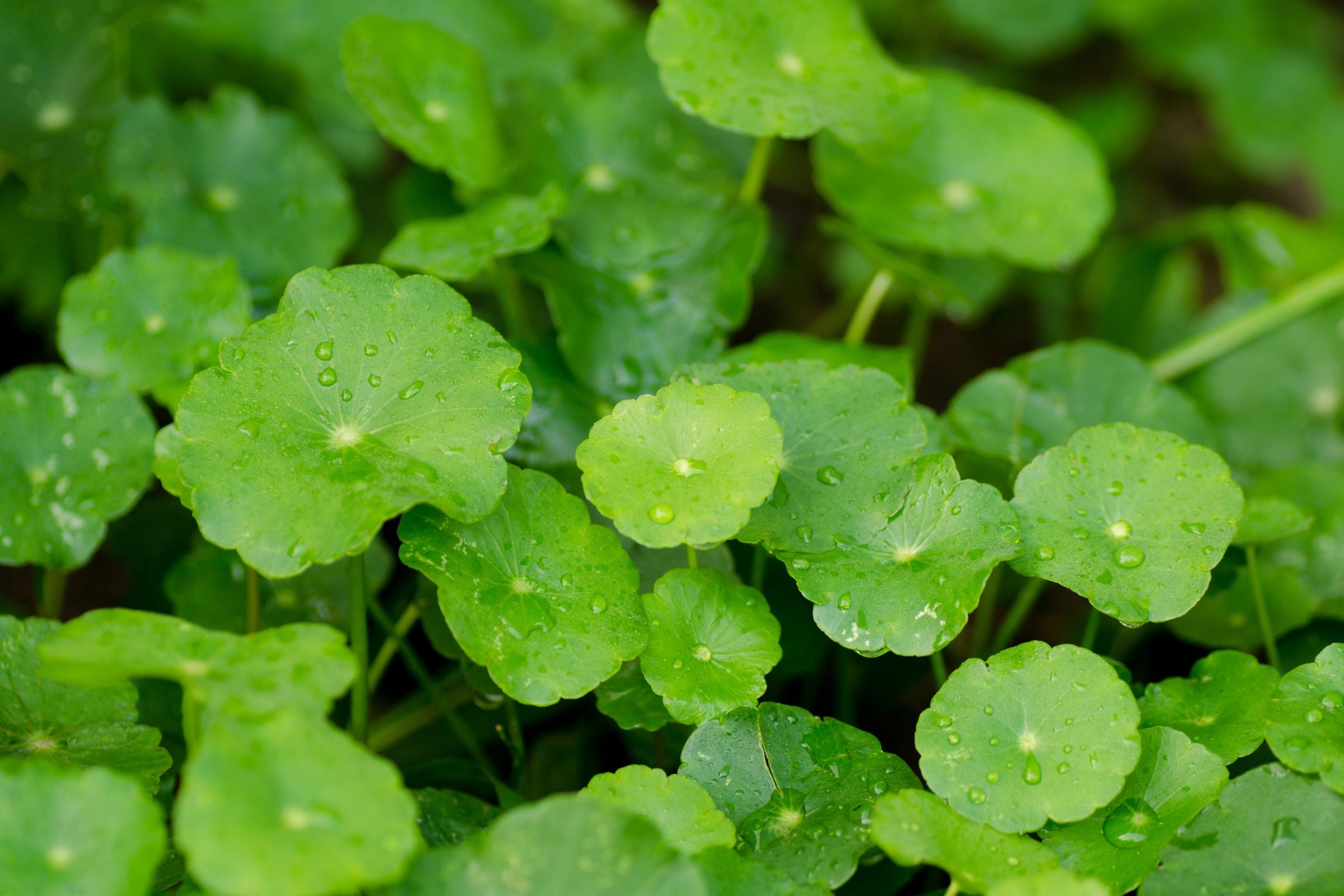 Any skin care product that claims to 'calm' or 'soothe' is a hero for sensitive skin types. We all know how environmental aggressors can negatively affect our complexion, and make it even more sensitive and vulnerable to the outside world. So, how can we calm those 'emotions'?
Ingredients friendly for sensitive skin have become more popular than ever, and cica skin care is a big part of that trend. Cica is a skin healing and soothing magical ingredient that's been working its sorcery more recently in Korean Beauty and Western markets as an all-star for anyone facing skin sensitivity or flare-ups.
Find out how cica skin care can answer your skin sensitivity sorrows, and how you can incorporate this miracle ingredient into your daily routine for the best skin possible!
What Exactly Is Cica?
Cica is a nickname for its scientific name: Centella asiatica. However, the ancient medicinal herb is also known by the common names gotu kola, tiger grass, or Indian pennywort. As you might have guessed from its varying descriptive nicknames, cica is nothing new on the old botanical block. It's been making its skin-healing rounds around the world for centuries.
Cica is known as a 'miracle elixir of life' in Chinese medicine, or Brahmi: meaning 'Greatest of the Great' in Indian Ayurveda medicine.
This beloved botanical has had a myriad of medicinal and skin benefits for centuries past. In the late 1800s, the French used Centella asiatica to heal wounds and coined the word cicatrization: which essentially means wound healing.
Legend has it tigers would rub their wounds on the Asian plant to heal and regenerate their skin – hence the name tiger grass!
With its known soothing and healing superpowers, it was only a matter of time (or centuries) before cica would surge in popularity in the beauty realm and more recently in K-Beauty and Western markets as a hero ingredient for coming to the aid of skin concerns ranging from sensitivity to fine lines and wrinkles.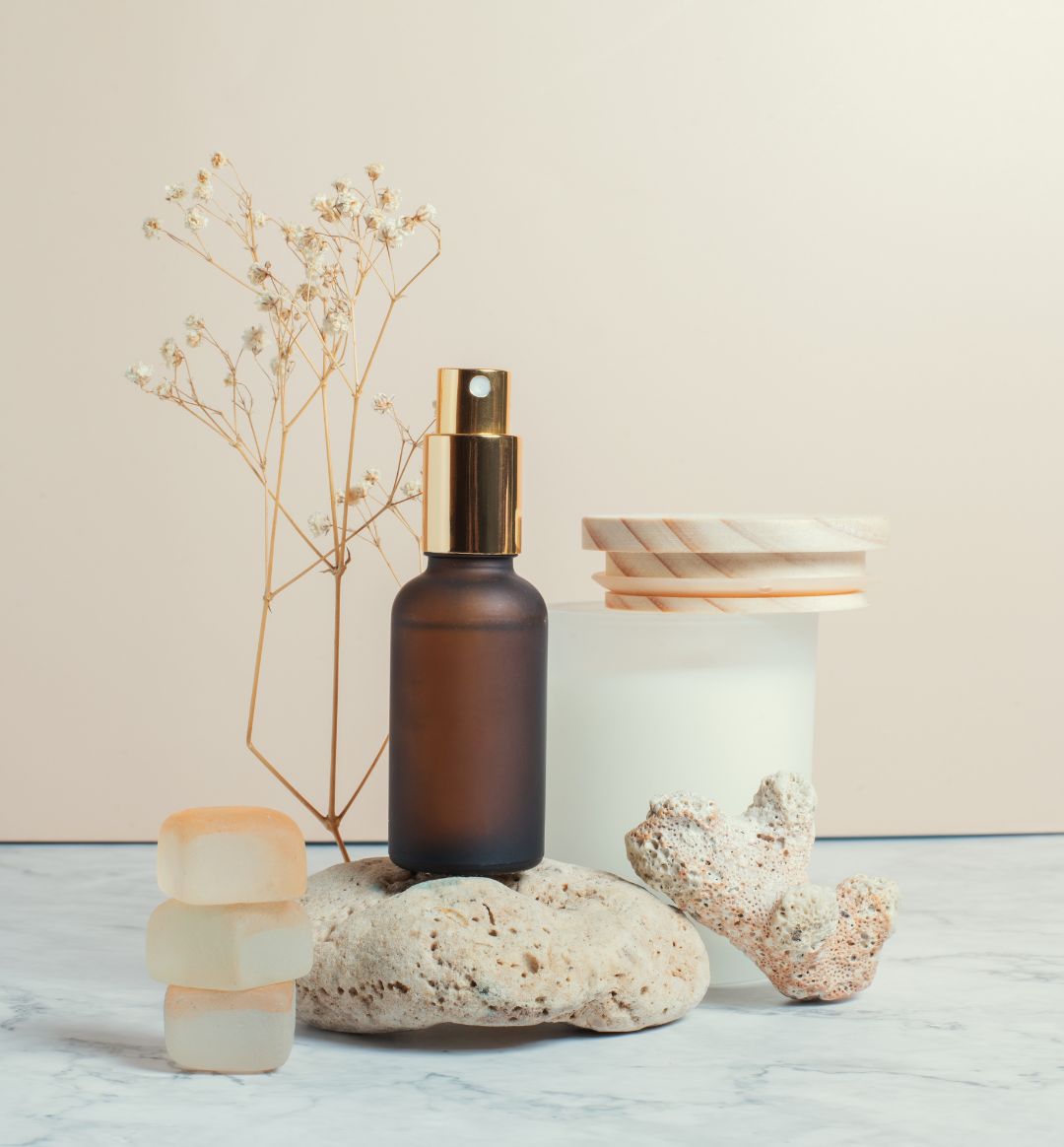 How Did Cica Become Popular in Skin Care?
Now that we know a bit about cica and its origins, where did this tiny but mighty green herb emerge and take off as a go-to beauty solution for sensitive skin?
We first need to look to the East, where cica became a game changer in K-Beauty. It gained widespread popularity in Korean products to help battle the effects of poor air quality and pollution levels, which can cause skin sensitivity and other concerns. To help combat this, cica skin care swept across the K-Beauty scene as the savior to alleviate sensitivity symptoms from excessive air pollution.
K-beauty's part in creating the "cicatrisant" trend has brought this ingredient to the Western market. The general view of cica skin care is that it should promote speedy healing and decrease skin sensitivity while encouraging the regeneration of healthy skin cells.
In addition to being quite effective in anti-inflammatory powers, it also helps strengthen the skin barrier, improves skin elasticity, and has anti-aging properties. More on that below!
Newsletter
Subscribe
for more blog updates and exclusive discounts
What Are the Benefits of Cica in Skin Care?
The skin-efits of cica skin care are about as boundless as the sheet mask options available these days. No matter what your skin type or concerns are, this beloved botanical could assist you in some way.
Besides its all-star skin-soothing and repairing properties, cica has antimicrobial, healing, and anti-aging powers that could boost your skincare routine. But that's just the tip of the leaf!
Check out more benefits of cica in skin care:
#1. Stimulates collagen production

Cica is chock-full of amino acids, beta-carotene, fatty acids, and phytochemicals, including vitamins C, A, B1, and B2. Since these skin game changers are full of antioxidants, which scavenge free radicals in the skin that cause cellular damage and inflammation, the skin will look firmer and healthier.
#2. Increases blood circulation

Cica is known for its ability to increase blood circulation. This encourages the skin's healing process, which speeds up wound recovery - hence why the powerful herb is thought to be related to the Latin meaning for scar (cicatrix). That means that dark marks from acne scars can also be targeted, or other areas of hyperpigmentation due to scarring.
#3. Hydrates and brightens

If dryness and dullness are your biggest skin qualms, cica is here for those issues, too. Due to cica's superb anti-inflammatory properties, it may help moisturizers work better by supporting the skin's barrier function, pH level, and moisturization abilities.
#4. Soothes, heals, and repairs

We already know how tigers feel about their tiger grass (cica)! Since the mighty herb acts as an anti-inflammatory agent, it improves scratches, and burns, and helps heal hypertrophic wounds. Studies have also shown that cica might be able to calm psoriasis or eczema.
#5. Lessens aging concerns

Cica is also rich in triterpene saponins – a molecule that helps keep skin tighter and firmer – and is packed with flavonoids that help encourage the new production of collagen. With its collagen-boosting and antioxidant powers, cica can help lessen anti-aging concerns like fine lines and wrinkles.
Even if cica – aka centella asiatica, aka tiger grass – still sounds relatively foreign, know that this healing herb won't be exiting anytime soon. Cica-centric products are here to stay, and we've uncovered some mega benefits for clean beauty connoisseurs.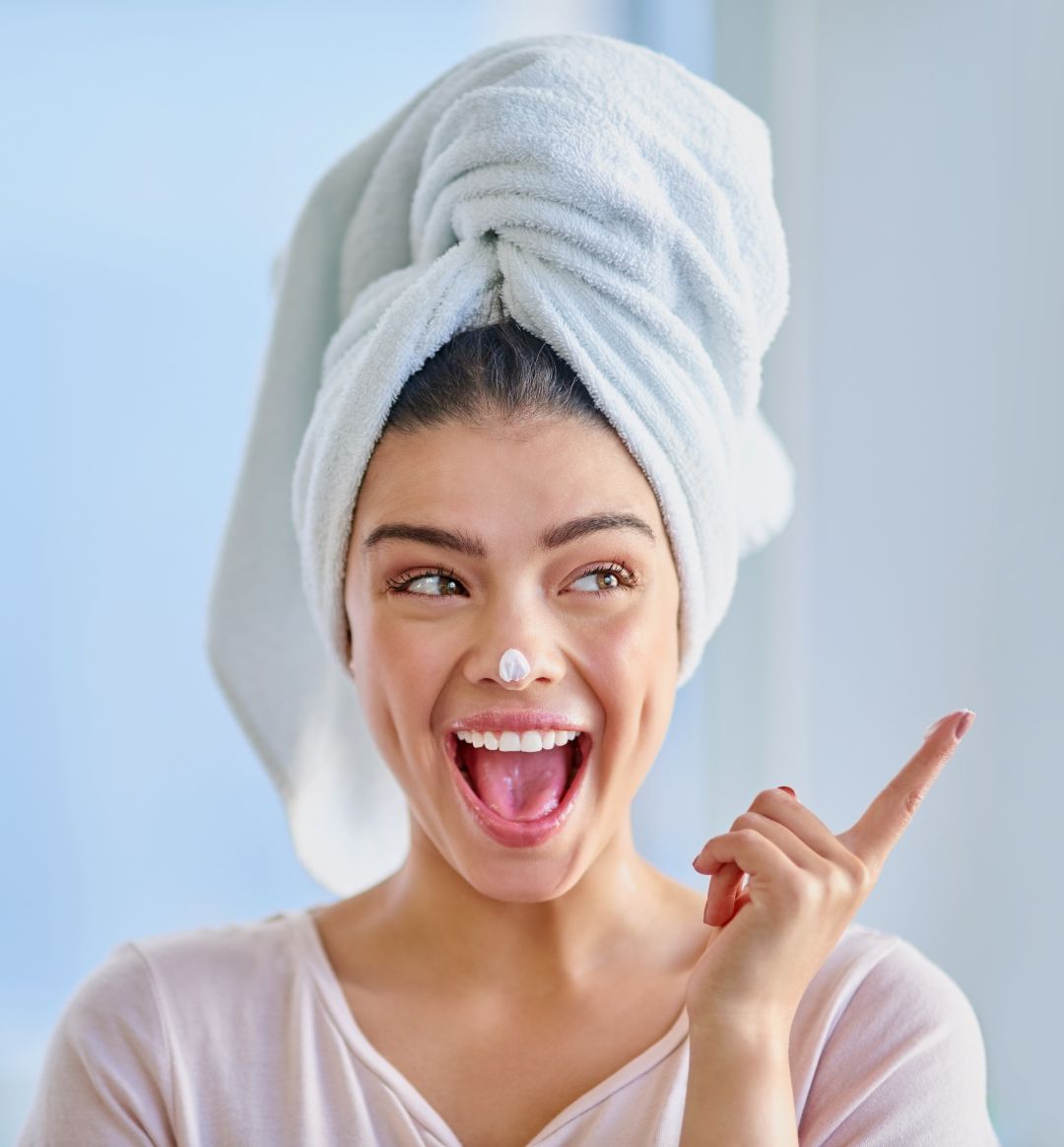 How to Incorporate Cica into Your Skin Care Routine
With cica popping up in serums, moisturizers, and more, you may want to opt for products that are designed to be left on the skin. Otherwise, you likely won't get any of the skin-efits from it from a rinse-off product. Natural sheet masks and cica extract drops that can be added to your fave natural skin care product are great options if you want to dip your toes in the (cica) water first.
Though there are many cica formulations out there, many will contain PEGs, perfumes, and skin-irritating ingredients sensitive skin types may want to avoid. Natural cica skin care is best!
If you are looking to soothe and calm your skin, cica is a premier ingredient. As discussed, any skin type including those who have sensitive or acne-prone skin is a good candidate to try cica skin care. Side effects aren't very common, but it's always a good idea to patch-test the product on your inner forearm first before applying it all over.
Once you've done that and got the green (herb) light, you can hit the ground running.
If you've got sensitive skin, then it's time to make this magical herb your BFF. Even if your complexion isn't stressed or overly sensitive, you may find that cica skin care can be a beneficial addition to your daily routine – even just for its anti-aging or free-radical-fighting abilities alone. Count us in!
We carefully hand-select products based on strict purity standards, and only recommend products we feel meet this criteria. 100% PURE™ may earn a small commission for products purchased through affiliate links.
The information in this article is for educational use, and not intended to substitute professional medical advice, diagnosis, or treatment and should not be used as such.
Sign up to our email newsletter for more blog updates and exclusive discounts.
< Older Post | Newer Post >