The Essential Body Care for Summer
We've got a healthy routine for protecting skin and hair against the summer heat
Posted on July 14, 2017
Written by: 100% PURE®
This summer, we've got your back when it comes to staying hydrated, glowing, and moisturized. This is no small feat in the summer elements, which have a sneaky tendency to make you look absolutely fabulous in the moment (beach hair, deep tan, cute freckles), while secretly wreaking havoc on your long term skin and hair health. The key is finding that happy medium between your beachy summer self today, and that gorgeous and healthy you tomorrow (future you will be grateful that current you is being smart about skin and hair care). Our advice? Make protection your top priority. And once you've covered your bases, go forth and experiment with summer makeup trends that will get you looking bronzed and beachy without paying the hefty price. We've even put together three super pretty tutorial that will take you from day to night all summer: thank us later!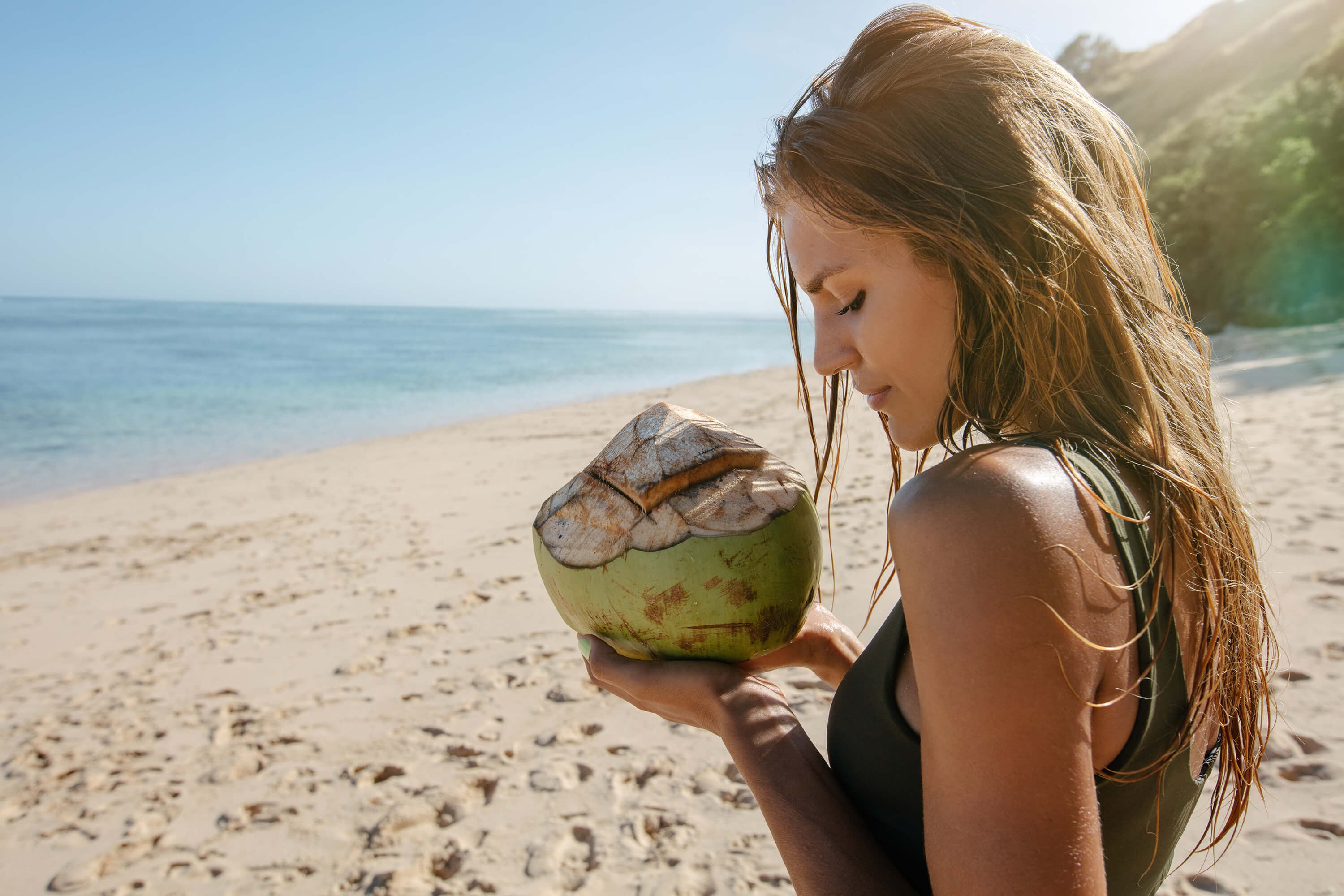 Before applying your natural makeup, let's talk hot weather protective essentials: it's important that you get geared up with a set of products that take care of your hair, skin, and body-- all of which have different needs and receive different types of sun exposure. Half the battle is remembering to hydrate and apply SPF every day. Get your routine down and stick with it, because beauty and skin health are cumulative, baby. The added bonus is giving yourself some TLC with our super nourishing products, to unwind when summer craziness takes hold and you've just spent twelve hours at the beach or frantically sightseeing. If you take a moment each day to slow down and give your skin and hair the protection they need, you'll be looking fabulous all summer. So if you're heading to a festival or weekend getaway, show up prepared with products that are low maintenance enough to take on the road, but can still keep you from getting fried while you frolic: our Desert Festival Packing List will point you in the right direction.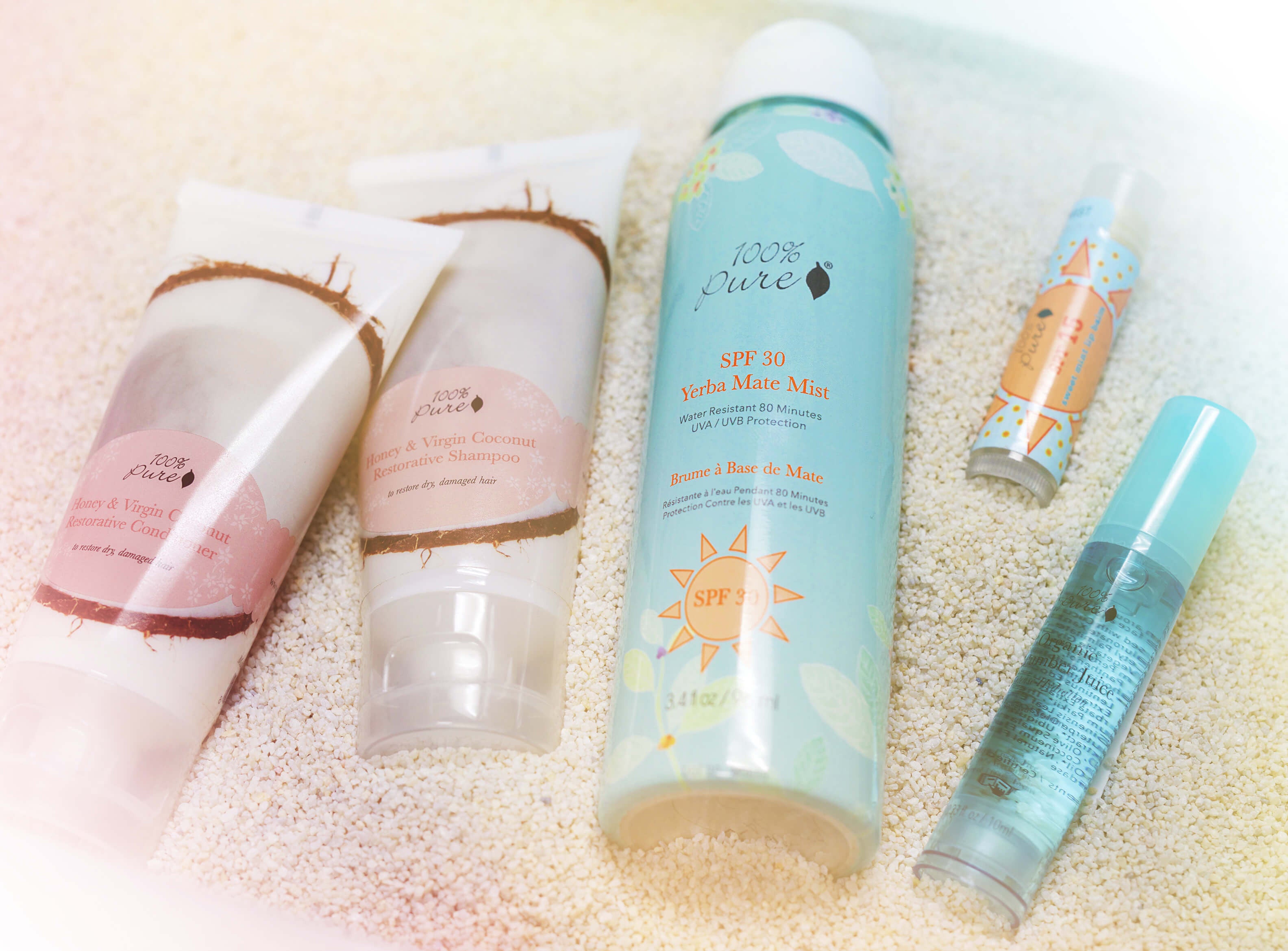 Your Essential Summer Body Care:
How to Protect Your Hair Against the Heat
For everyday summer beauty, healthy hair is a big part of the equation. As part of a summer hair routine, we recommend snagging our Honey & Virgin Coconut Shampoo. This is a must-have product when it comes to keeping hair from getting brittle and drying out; two pesky side effects of time spent outdoors. Brittle hair is a pain on it's own, but it's also a major bummer since it contributes to overall thinning and shedding: hair is super prone to breakage when it's brittle, leaving you with less volume and strands that fall flat. With this in mind, we've put together an ultra restorative formula that activates the goodness of organic rose hydrosol (a.k.a. distilled rose plant water), aloe leaf juice, and coconut oil: all are natural hair care emollients that lock moisture into your strands and strengthen their composition.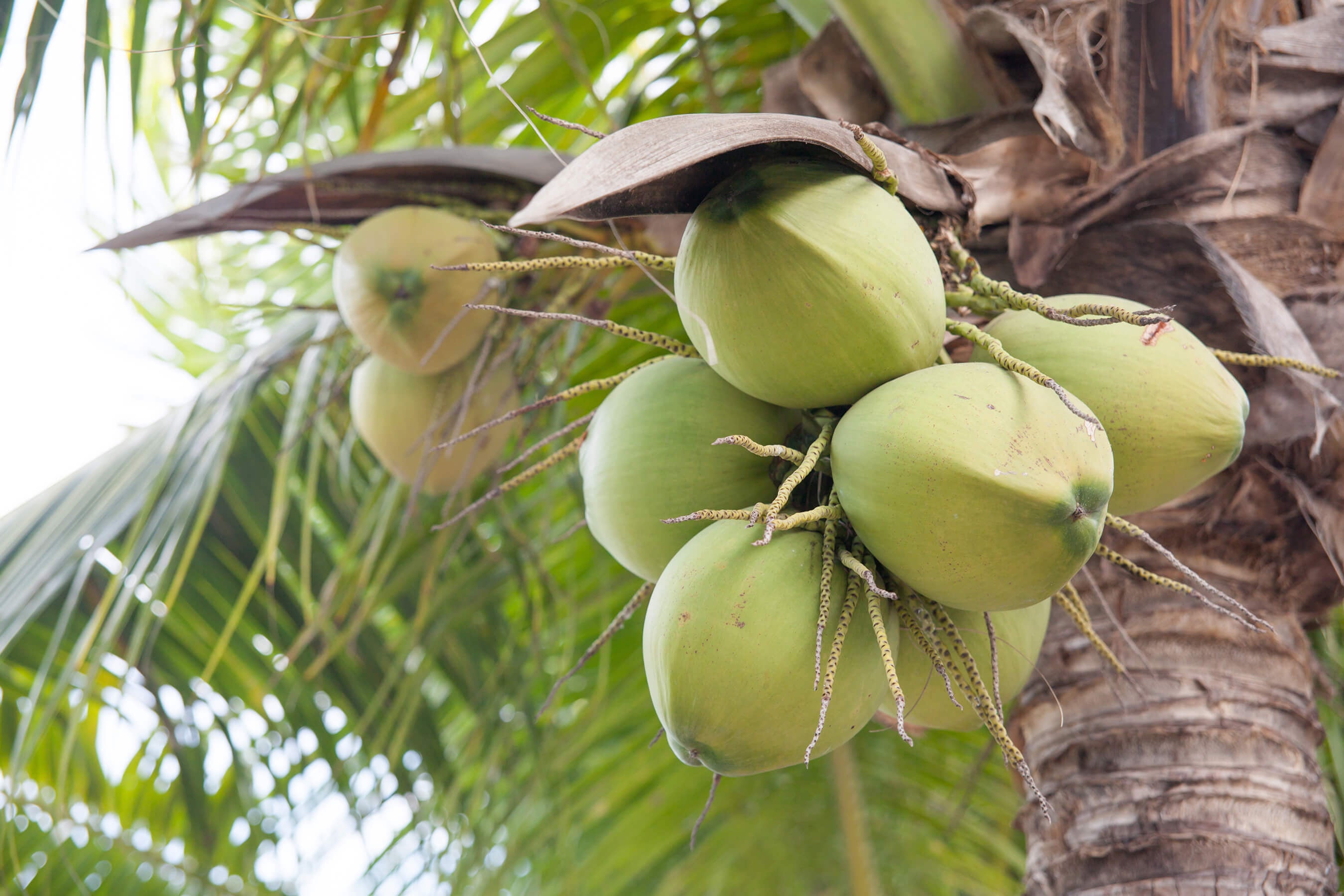 Don't forget to pair this restorative shampoo with its best friend, our Honey & Virgin Coconut Conditioner. Conditioner is key in the summer months, and if you're really feeling zapped, you can even use this product as a leave-in (only a tad of this rich formula is needed for leave-in conditioning). Its ultra rich formula features aloe juice and avocado butter, leaving your hair saturated with essential fatty acids for major shine. Bonus: natural oil-based hair products actually work as sunblock for your locks. For those of you jet-setting, globe-trotting summer travelers out there, we're currently carrying both of these knockout products in a mini 2oz size right now; perfect to tote along for a weekend away. If you love them, snag the full size!
Keeping Skin Safe and Soft in Hot Weather
Make sure you're also showing your body some love with a full SPF application daily; especially if you plan on wearing minimal clothing. Our Yerba Matte Mist SPF 30 goes on matte, is super absorbable, and sprays evenly for all-over coverage. We've amped it up with the addition of yerba mate extract, which works hard to block the free radicals that cause skin aging. What does this mean for your skin? It means our formula can simultaneously provide sun protection while it fights future damage caused by past exposure and everyday environmental pollutants.
Don't forget about the skin on your lips, which is super delicate and prone to sun damage. Swipe on our Sweet Mint Lip Balm SPF 15 for dual benefits of protection and moisture with a sweet, minty kick. Cacao seed butter and coconut oil make for super smooth application and ultra rich hydration. An easy addition to toss in your beach bag and take on the road.
The next step to foolproof hot weather beauty? Rehydrate your skin cells on the reg, because even if you're diligently applying sunblock and aren't sporting a five-alarm burn, your skin will still need extra moisture. Our mantra? Apply early, apply often. Our Organic Cucumber Juice: Renewal Serum is a fantastic product to incorporate into a multi-step summer PM cleansing routine: apply this baby after you've cleansed but before you've moisturized. The organic cucumber water plus antioxidant rich plant oils provide lightweight hydration and antioxidant renewal, in a formula that penetrates deep into thirsty skin for intense softness. Follow up with your favorite moisturizer to seal everything in.
With these super simple and nourishing products and a routine you can stick with, you'll slay all summer (and protect your gorgeous face for years to come). Keep up with us here for more Pure summer beauty!
We carefully hand-select products based on strict purity standards, and only recommend products we feel meet this criteria. 100% PURE™ may earn a small commission for products purchased through affiliate links.
The information in this article is for educational use, and not intended to substitute professional medical advice, diagnosis, or treatment and should not be used as such.
Sign up to our email newsletter for more blog updates and exclusive discounts.
< Older Post | Newer Post >