The Best Natural Nail Colors for Any Skin Tone
Featuring 4 versatile shades of 10-FREE natural nail polishes, designed to suit any skin tone
Posted on August 22, 2019
Written by: 100% PURE®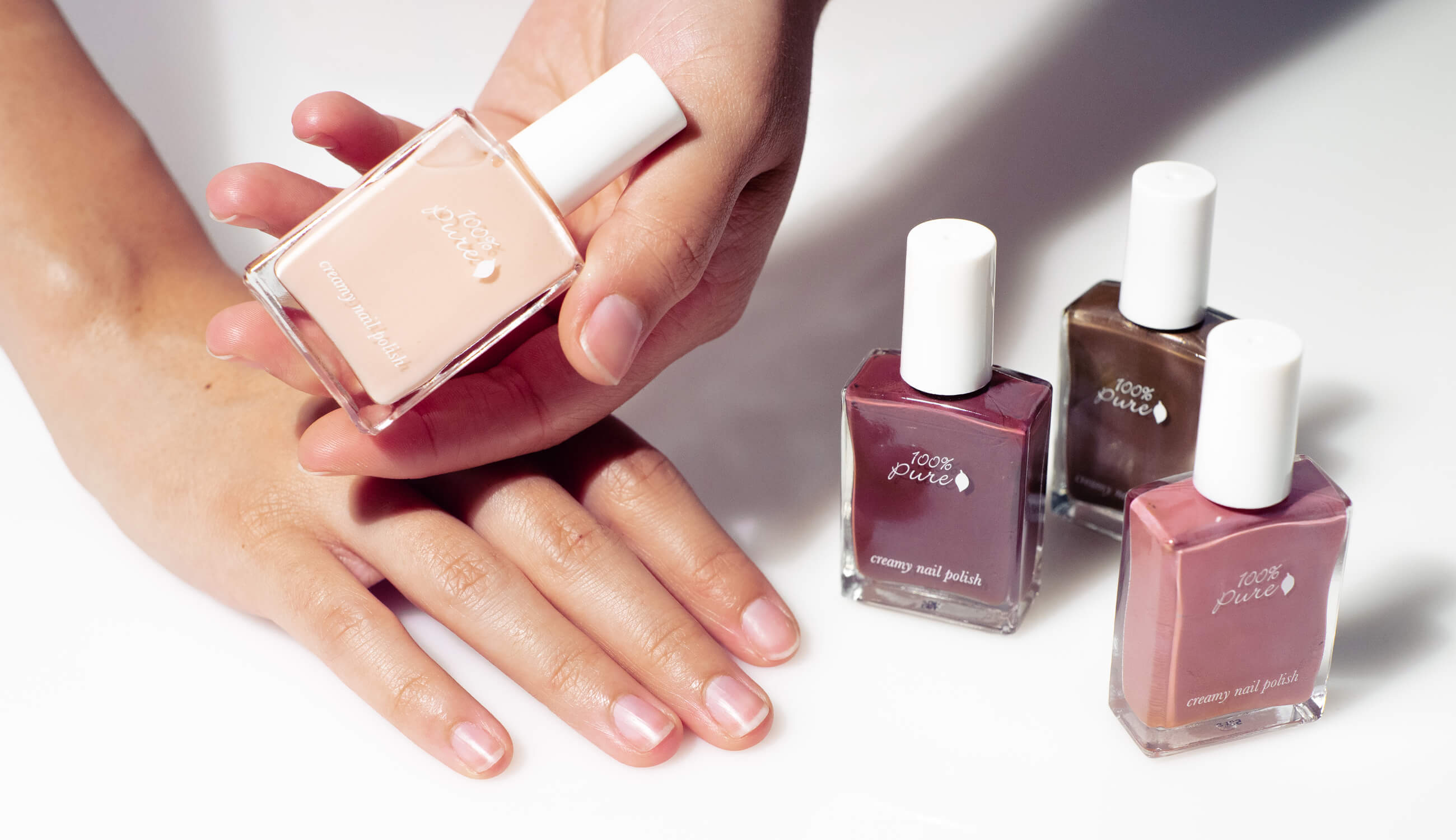 What do the ladies of the Royal Family have in common with us average, everyday queens? A strong favouring for natural nail color shades! Sure, the royal women are seemingly only permitted to wear light-colored polish, whereas it's not going to be "off with her head!" for the rest of us.
As the Queen deems natural nails – like nude or pale pink – to be timeless and classy shades, we often opt for the same versatility with our manicure look. But unlike the royal family, who's nail color palette is as limited as their dress code, we're free to throw our hands in the air like we just don't care!
However, we shouldn't throw caution to the wind when it comes to complementing our skin tone with the proper nail color. Here's how you can nail down your skin's best polish shades, utilizing a 10-FREE quartet of natural nail colors.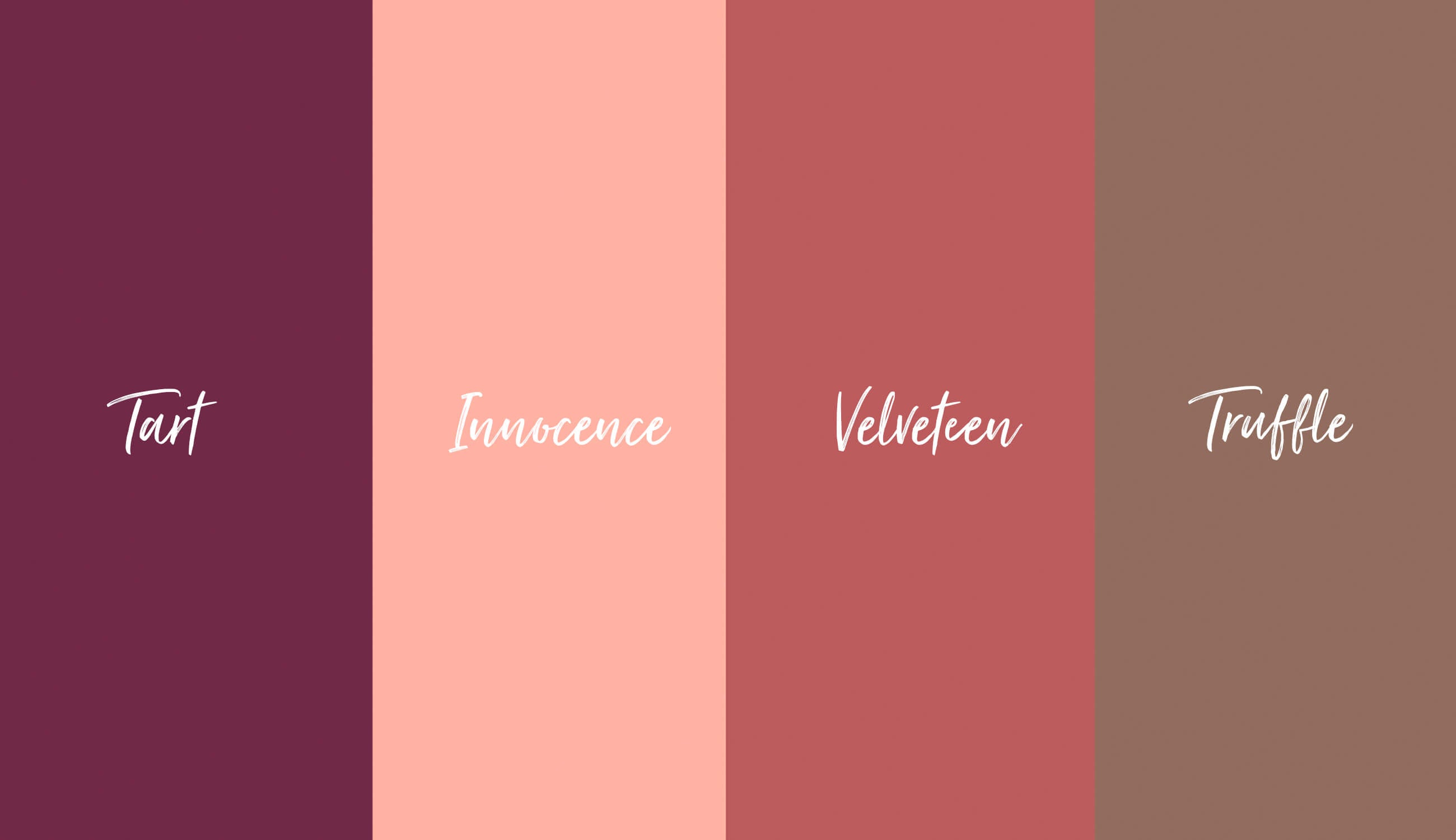 What Natural Nail Color Works Best for Your Skin Tone?
Choosing the perfect natural nail color for the undertones of our skin can be a daunting task. It's like choosing the right – or wrong – shade of red lipstick; it can have you entering a room as Grace Kelly, or The Joker. We're here to help you find the most flattering, classy nail colors for your skin tone. These 'fab four' shades – from hues of pinks, mauves, and browns – are versatile for any skin type.
Here's another bonus: our polishes are 10-FREE, meaning they exclude the 10 commonly used toxins found in nail polish. These ingredients include formaldehyde, camphor, and toluene. 10-Free nail polish is rare in the cosmetics world, and we've set the bar high by offering cruelty free and vegan polishes as the perfect mani or pedi glaze. These 10-free natural nail colors can still deliver long-wear, high shine, and opaque colors to coat your nails to perfection. Double bonus!!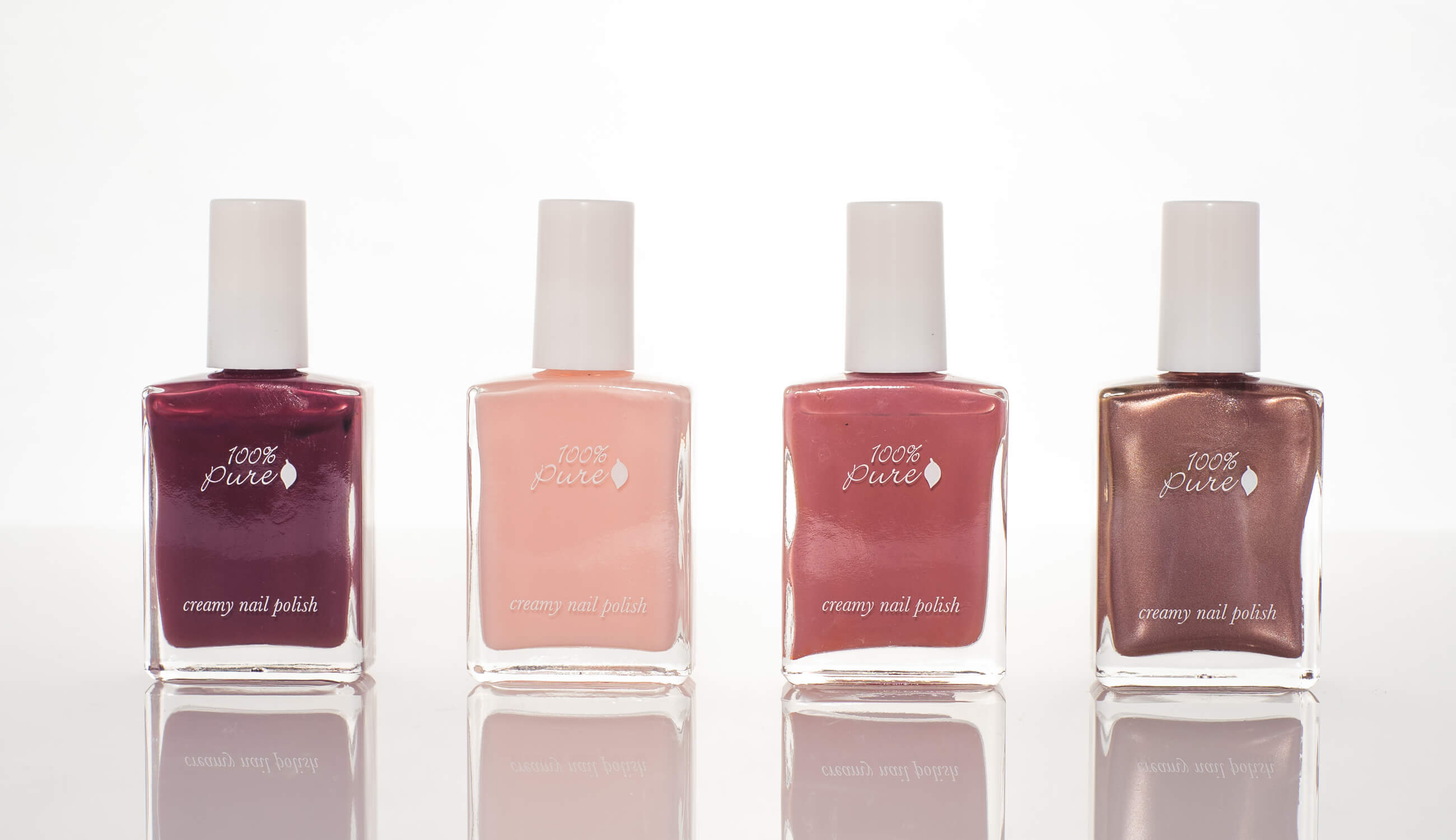 Top Picks for: NUDE Natural Nail Colors
Nude nails are featured at a number of regal of occasions, from royal outings to lavish weddings. There's something to be said about a shade that fits any one, any time. Nude shades pretty much work with every outfit, and look great on all skin tones. This au naturel palette doesn't skimp on versatility, and can be worn on a daily basis or played up for a professional or glam look.
Check out our top nude natural nail colors:
Velveteen
A perfect polish for a variety of complexions! Featuring deep, dusty pink hues,\ and terracotta undertones, this polish will add a touch of warmth and contrast to fair and light-skin tones. It's also soft and muted enough to compliment medium to tanned skin, especially during the summer.
Truffle
A buildable shimmer polish is the secret weapon in your beauty arsenal. Any complexion can benefit from a little sheen, which makes this semi-sheer brown with a metallic, rose-gold shift the perfect manicure stunner. This color is amazing on its own, or as a striking top coat for solids, like the Velveteen polish.
Top Picks for: PINK Natural Nail Colors
Pinks are complementary on cool skin tones – those with undertones of pink or blue – but that doesn't mean warm skin tones can't wear them. On golden or olive skin, cooler pinks tend to pop, while warmer or more neutral pinks will enhance skin's glow. Choosing a pink polish is like choosing a red one: once you find "your" pink, it becomes your signature shade!
Innocence
Keep your manicure pretty in pink with this soft, pastel hue that blurs the line between flirty and innocent. It's soft and muted for the fairest of skin tones, yet is flattering against tan skin during the summer and fall months.
Tart
Nail eye candy that's just as sassy as it is chic! It's hues of deep cranberry and brown undertones will add a fabulous dash of warmth to lighter skin, yet look stunning on golden and tan skin tones. The subtle burst of berry creates a manicure masterpiece.
For a Professional Manicure Finish
For the full manicure effect, you can add either a ridge filler, base coat, or top coat – or all three! Ridge fillers create an even base while priming nails for a flawless manicure finish. Base coats use strengthening ingredients like horsetail to promote growth while protecting your natural nails.
Finally, top coats are designed to protect your color from chipping, while enhancing vibrancy and giving nails a glass-like finish. Always apply a top coat if you're looking for a professional finish, or simply want your color to last longer. Be sure to avoid dangerous top coat ingredients for a safer, flawless finish.
We carefully hand-select products based on strict purity standards, and only recommend products we feel meet this criteria. 100% PURE™ may earn a small commission for products purchased through affiliate links.
The information in this article is for educational use, and not intended to substitute professional medical advice, diagnosis, or treatment and should not be used as such.
Sign up to our email newsletter for more blog updates and exclusive discounts.
< Older Post | Newer Post >