Should You Use a Salicylic Acid Shampoo?
Exploring salicylic acid shampoo: is it right for you?
Posted on January 3, 2022
Written by: 100% PURE®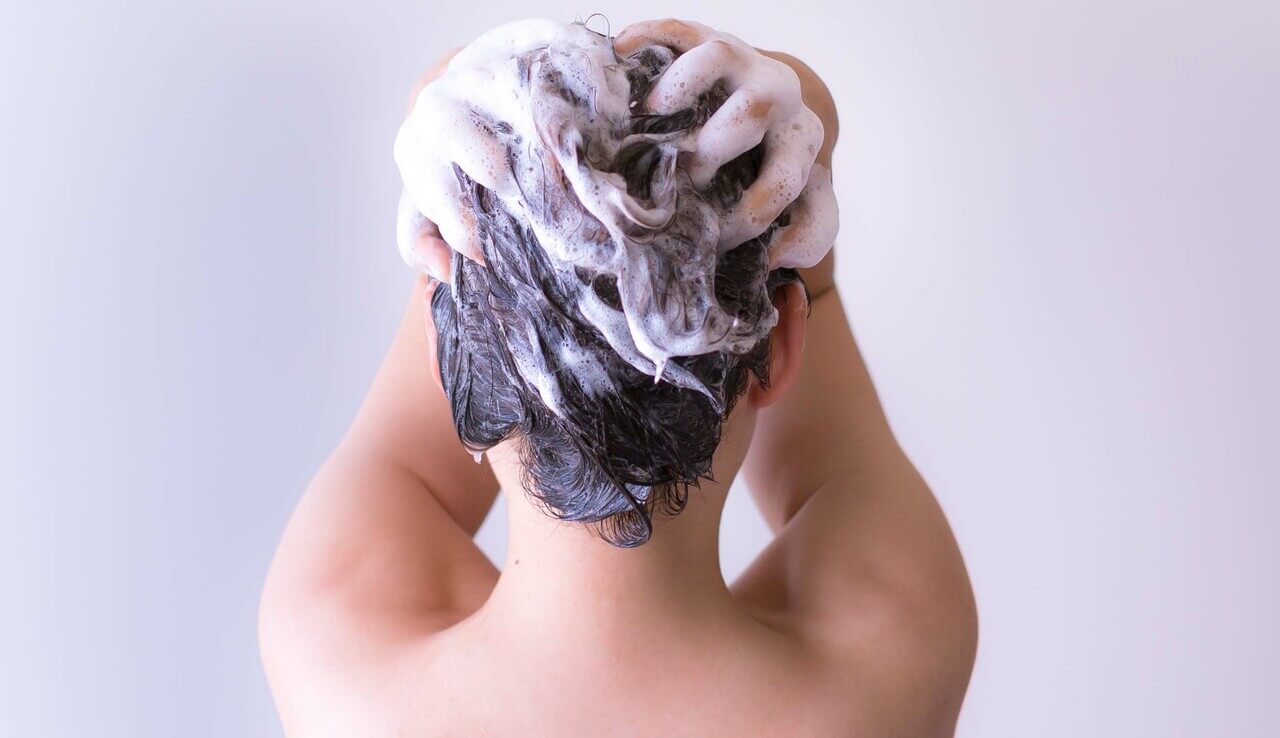 There are some ingredients out there that are so effective and popular, you start to see them in every product. Retinol, for example, is making its way into body washes, while vitamin C is making an appearance in moisturizers, sunscreens, and lip balms. And at some point, you see them in hair products.
In recent years, chemical exfoliants have made a massive impression on the skin care world. Salicylic acid might be the next great thing for itchy, flaky scalps. Could salicylic acid shampoo work for your scalp? We're here to help you understand its benefits!
How Salicylic Acid Works On the Scalp
Whether you're a skintellectual or a dweller of Instagram, you might've noticed the rise of chemical exfoliants, particularly BHAs. BHAs, or beta-hydroxy acids, are chemical exfoliants that help to expel sebum in the pores. Salicylic is basically the gold-standard BHA.
Salicylic acid works to dissolve sebum and dead skin cells. In skin conditions like dandruff and psoriasis, dead skin cells tend to accumulate, building up patches of dry skin. Salicylic acid works to gently exfoliate these patchy spots, dissolving the "glue" that holds them together to slough them away.
Willow Bark: A Natural Option
For those who get nervous about the word "chemical", don't be alarmed! When done properly, chemical exfoliation can be a safe and effective way to clear skin and promote anti-aging. We call it "chemical" exfoliation because it dissolves sebum and dead skin, creating a chemical change.
But for those who would still prefer something more natural, there's willow bark! Willow bark has been used for centuries in traditional medicine. It's known to help ease inflammation while clearing the pores thanks to salicin, polyphenols, and tannins. Plus, it's one of the main ingredients in our Tea Tree & Willow Clarifying Cleanser!
Long-Term Benefits of Salicylic Acid Shampoo
Above all, salicylic acid is praised for its clarifying properties in the pores. And while it's most often marketed for acne and blackheads, salicylic acid can do wonders for the scalp, too!
One of the best ways to soothe the scalp and fight dandruff is with salicylic acid shampoo. It can promote not only clarity in the scalp, but healthier, thicker hair.
Salicylic acid shampoo can penetrate the scalp to strip away the outer rim, gently clearing the skin on your head. But what really makes salicylic acid so special is that it clears sebum and dead skin cells without shocking or irritating the skin.
And scalp care is a big deal for hair longevity because hair growth begins at the roots! When the hair follicles are frequently damaged and inflamed, hair growth can diminish over time, potentially leading to hair loss. When using exfoliants like salicylic acid, you can minimize the risk of damage to protect your mane!
On top of that, salicylic acid can help aid in the treatment of dandruff while soothing itchiness and inflammation. It may even help with dermatitis and promote healthier hair growth.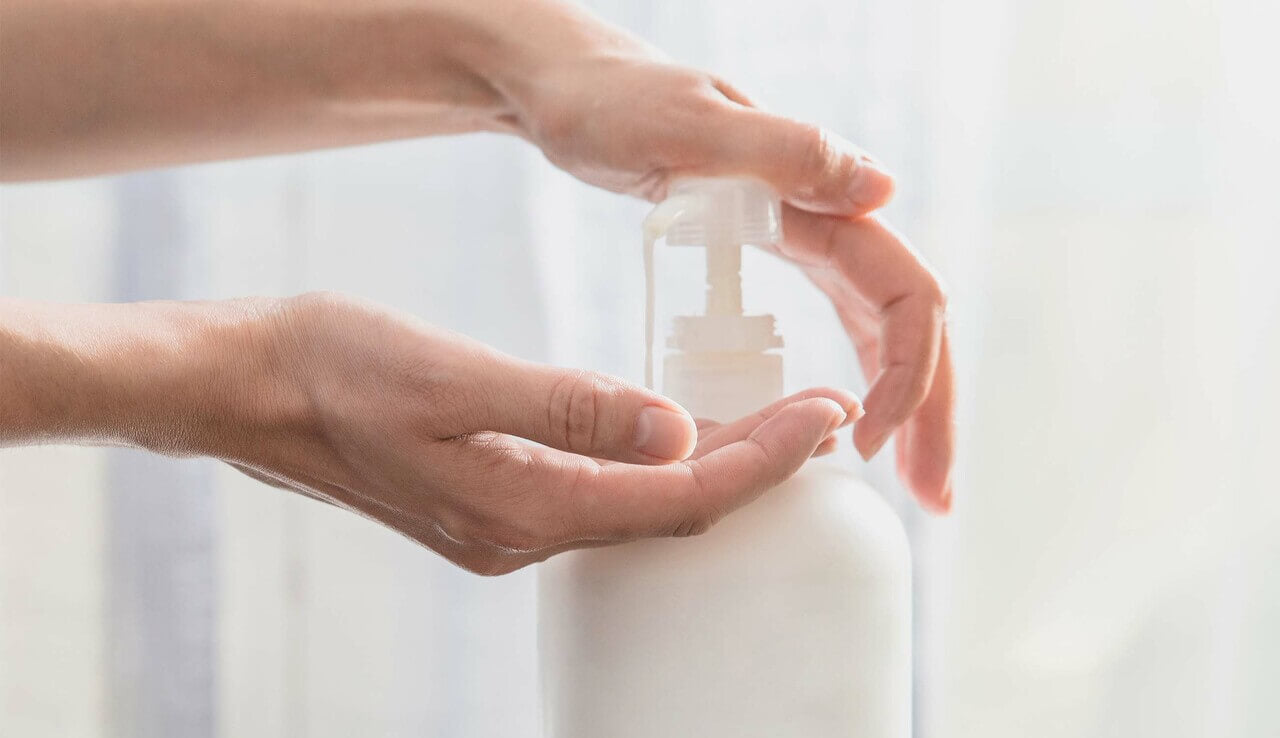 Who Should Use a Salicylic Acid Shampoo?
As we can see, salicylic acid has tons of benefits for the scalp. But does everyone need a salicylic acid shampoo in their hair regimen? Not necessarily, but some individuals may benefit from it, especially those with the following conditions:
Dandruff
Dandruff is an extremely common condition of the scalp, mainly characterized by itchy, flaky skin and dryness. Dandruff flakes can build up over time on the scalp until they shed away and gather onto the shoulders.
Salicylic acid shampoos can help slough away the onset of dandruff flakes without creating dryness. Fekkai's Apple Cider Detox Shampoo is perfectly balanced with salicylic acid and apple cider vinegar to nourish the entire strand from root to end, while gently removing the buildup of environmental pollution and hair products.
While the salicylic acid sloughs off dead skin and sebum, the apple cider vinegar helps to prevent the bacteria buildup known to cause dandruff and inflammation.
Seborrheic Dermatitis
Seborrheic dermatitis is an inflammatory condition of the scalp similar to dandruff, often characterized by flaking and itching. And while this condition is related to dandruff, the flakes have more of an oily consistency than dandruff.
Salicylic acid shampoo can help to treat seborrheic dermatitis in the scalp. It's recommended to stick with a dermatologist-approved product. Scalp Relief Shampoo from Derma E uses a doctor-developed, clinically-tested formula that works to gently deflake, cleanse, soothe, and nourish the scalp with a 100% vegan, cruelty-free formula.
Scalp Success with Salicylic Acid Shampoo
If you're planning on using salicylic acid for dandruff or seborrheic dermatitis, it's recommended to talk to your dermatologist about it beforehand. But typically, it's common practice to use salicylic acid at least twice a week or as directed by your doctor. When using it, keep the shampoo away from the eyes and inside the mouth and nose.
While salicylic acid is efficacious, keep in mind that it takes about 28 days for a new skin cycle to begin, so it typically takes a month before the benefits of a new product start to show. You might not see instant results from salicylic acid shampoo overnight, but it may create some long-term benefits for you and your scalp and hair.
We carefully hand-select products based on strict purity standards, and only recommend products we feel meet this criteria. 100% PURE™ may earn a small commission for products purchased through affiliate links.
The information in this article is for educational use, and not intended to substitute professional medical advice, diagnosis, or treatment and should not be used as such.
Sign up to our email newsletter for more blog updates and exclusive discounts.
< Older Post | Newer Post >