Hydrogel Mask Vs. Sheet Mask
Breaking down our hydrogel mask and Korean sheet mask collections
Posted on August 21, 2023
Written by: 100% PURE®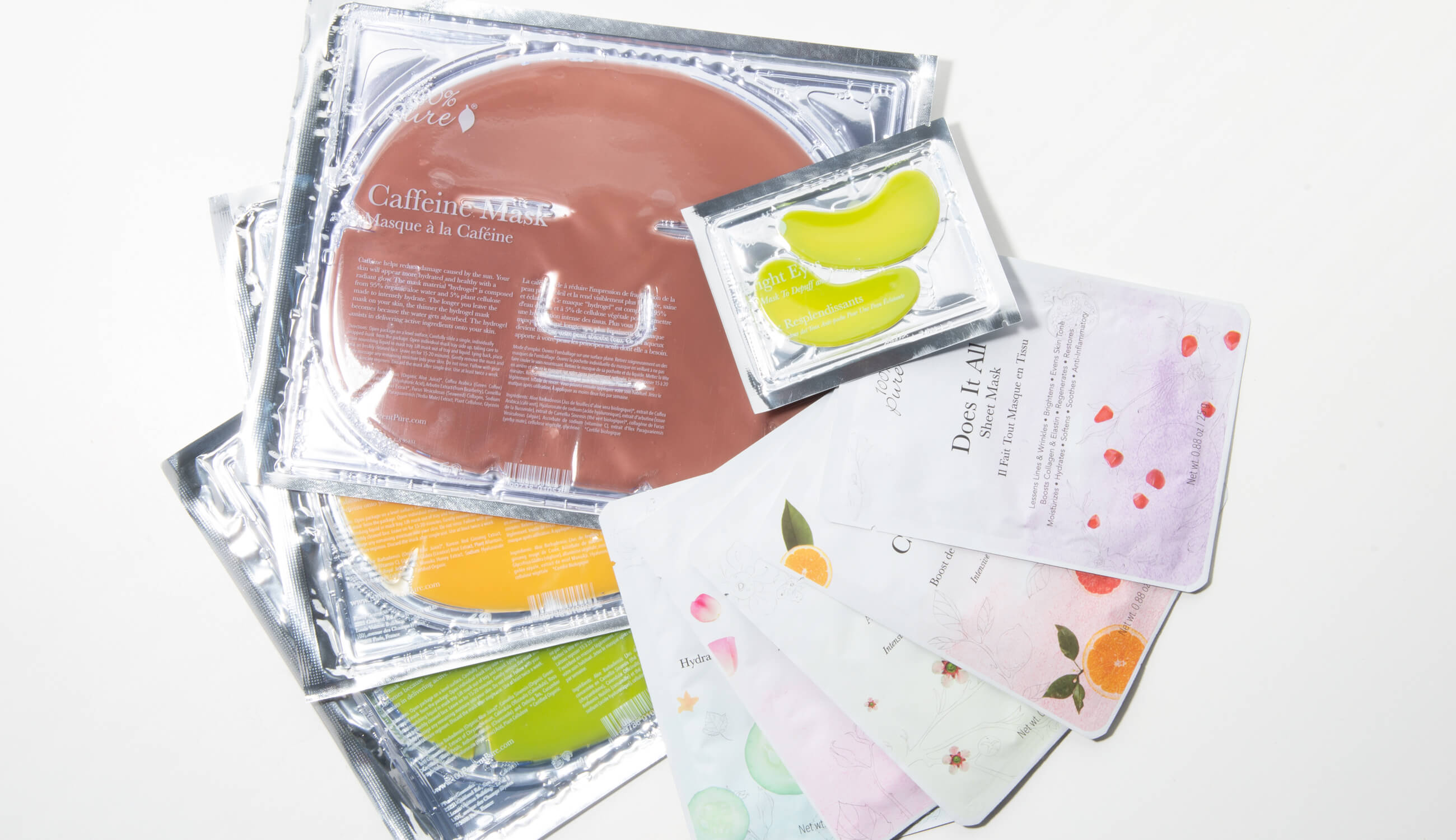 So you've finally found truly clean, natural face masks – no parabens, no silicones, no PEGs, no irritating perfumes. But what type of mask will you like best: sheet mask, or hydrogel mask?
While we're willing to bet you'd love both, we've come up with a quick rundown of similarities and differences between these two popular mask collections. Good luck choosing just one!
Anatomy of a Natural Face Mask
Our sheet and hydrogel masks are free of the common toxic ingredients found in mainstream masks:
Pore-clogging silicones
Copolymers or plastic byproducts
Synthetic preservatives (i.e. parabens)
Parfum/ Fragrance (95% of fragrances used in beauty products are derived from petroleum)
Other petrochemical ingredients such as benzene, paraffin wax, toluene, and PEGs
We also avoid cheap fillers like plain water, which often makes up over 65% of typical skin care formulas. Every single ingredient we use – from pomegranate oil to aloe vera – is an ingredient found in nature or derived by a natural process.
Sheet Mask Vs. Hydrogel Mask: How Are They Different?
Hydrogel masks and Korean sheet masks are designed to infuse nutrients into your skin over an extended period of time. Each unique mask is soaked in a potent serum solution, which is delivered directly onto skin and deeply absorbed while you wear the mask.
While the overall concept is similar, these masks have different ways in which they benefit each skin type or concen.
The base of our hydrogel mask material is composed of 2 organic ingredients: organic aloe juice and plant cellulose. This hydrogel blend is soaked in a serum solution and when worn, transfers the serum deep into the skin.
Skin quenching aloe juice and cellulose are slowly sucked up by your skin, and will actually signal to you when they have been completely absorbed. As you wear the mask, your skin slowly sucks up the water content of the hydrogel base – this means the mask will actually begin to shrink and shrivel once it's been depleted.
This transference of water from the mask to your skin is what gives our hydrogel masks a cooling, refreshing sensation for your skin. It's the perfect post-sauna partner or after-sun treat!
Unlike our hydrogel masks, these authentic Korean sheet masks will not become thinner on your skin as you wear them. These sheet masks are composed of eco-friendly bamboo fiber, and therefore won't provide the same intense cooling effect as our aloe-based hydrogel masks. Each mask is drenched in a potent serum solution, then folded neatly into an individual packet.
However, using super soft bamboo cloth has its perks. These expertly formulated Korean sheet masks will cling to every inch of your face, for full contact serum delivery. If your skin is very dry, the sheet mask will become dry towards the end of the session, letting you know that all of the serum has been absorbed.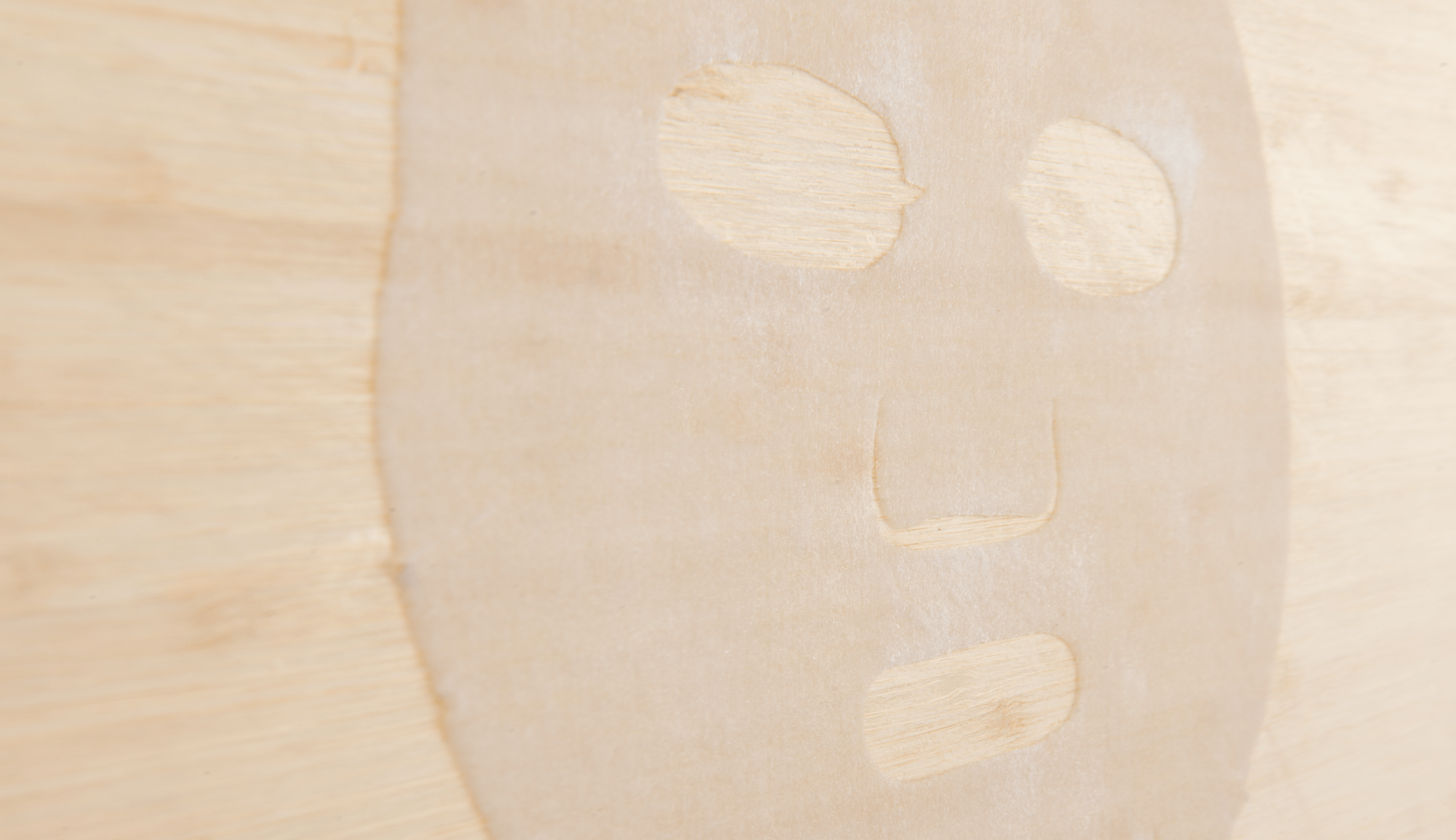 Korean Sheet Masks
Our founder and Chief Creative Ambassador Susie Wang grew up in a Korean home where taking exceptional care of your skin was a part of daily life. In Korea, the beauty routine is a meditative ritual, and sheet masks – often used as a follow up to a serum – are a key part of the process.
Using Susie's upbringing as inspiration, we developed the best Korean sheet masks possible. We actually did K-beauty one better – we used only clean, non-toxic, and plant-based ingredients.
Our sheet masks are made from an antibacterial bamboo cloth, and drenched in serums designed to target a host of skin care benefits. There's one with deep hydration from hyaluronic acid, one for reducing the appearance of wrinkles with vegetable-derived retinol, and another for brightening the skin with fermented rice water (sake).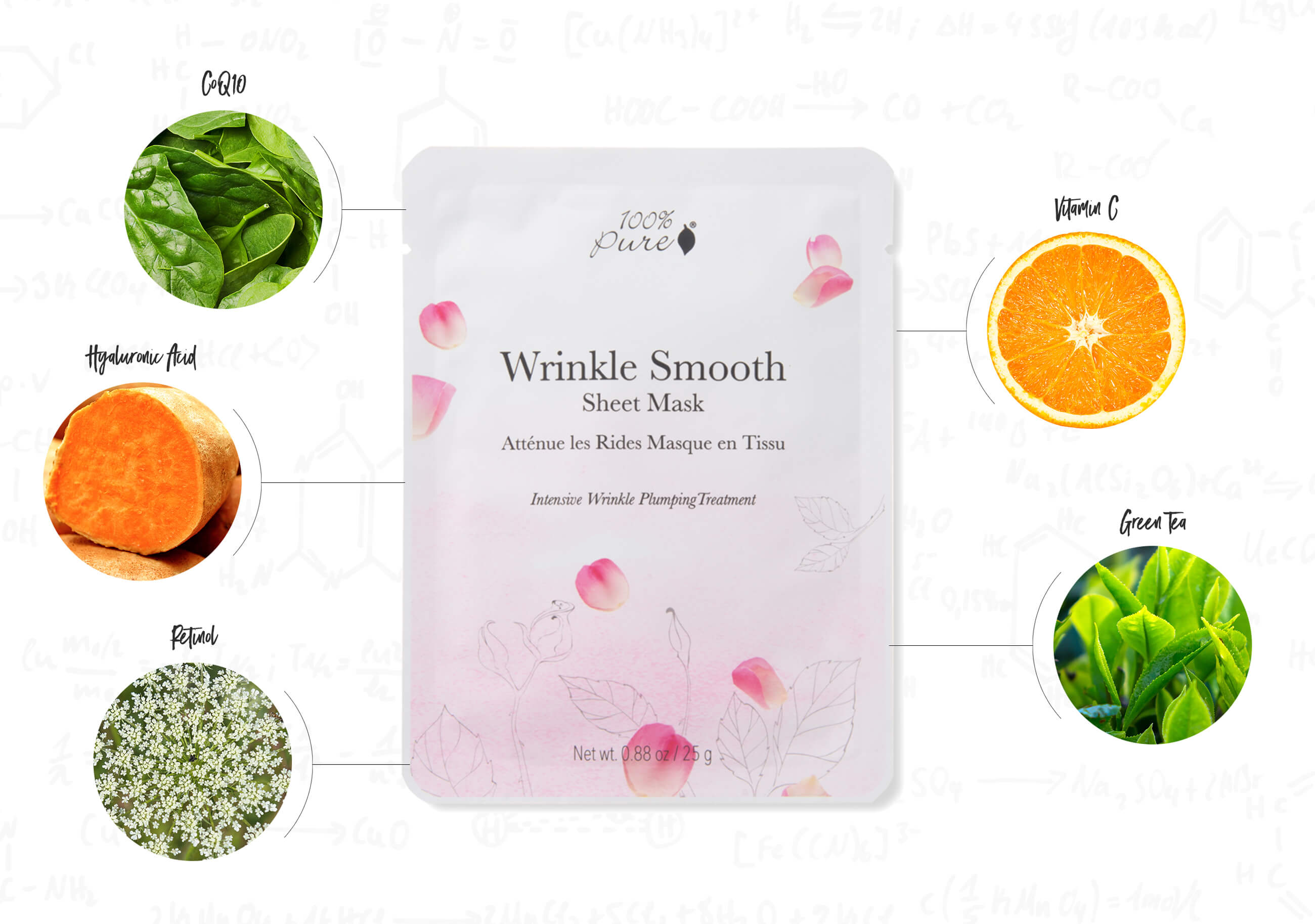 For our masks, we refuse to use any of the silicones or alcohols used in conventional serum formulas. That's because we're looking to soothe and nourish skin; not dry it out.
This unique collection of natural face masks includes something for every skin type! Making your choice depends on your skin care needs.
Our Korean sheet masks feature:
Newsletter
Subscribe
for more blog updates and exclusive discounts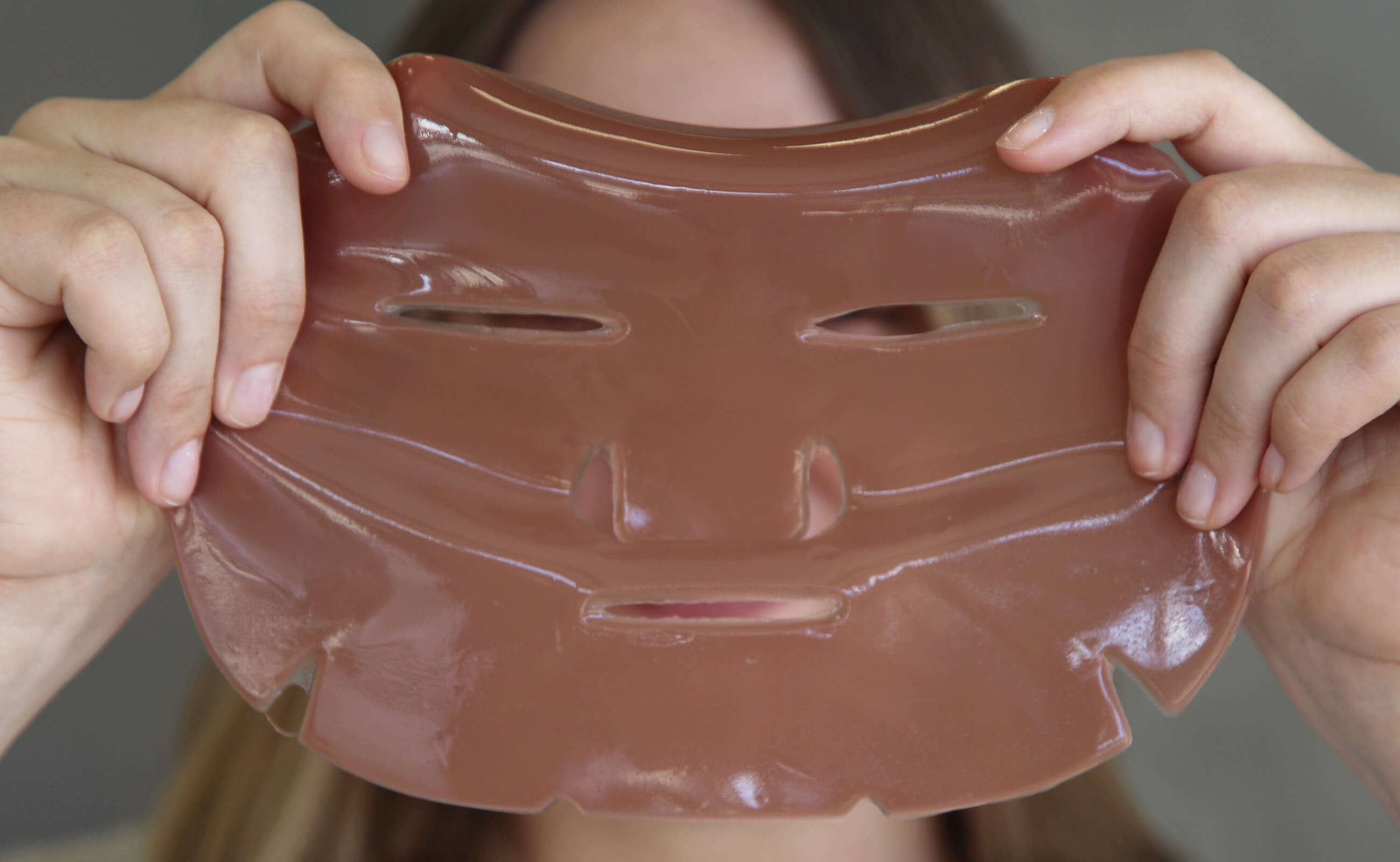 Hydrogel Masks
Each of our hydrogel masks is made from organic aloe juice and plant cellulose, making them gentle enough for any skin type and totally biodegradable. Cellulose is the organic polymer that makes up the primary cell wall of plants, and is what we use to keep our masks bonded together.
Organic aloe juice is a soothing anti-inflammatory and ultra hydrator, making it an ingredient that any skin type will love. Hydrogel masks start with this nutritious duo as their base, and pack on the targeted ingredients for collagen boosting, soothing sun damage, or deeply replenishing dry or tired skin.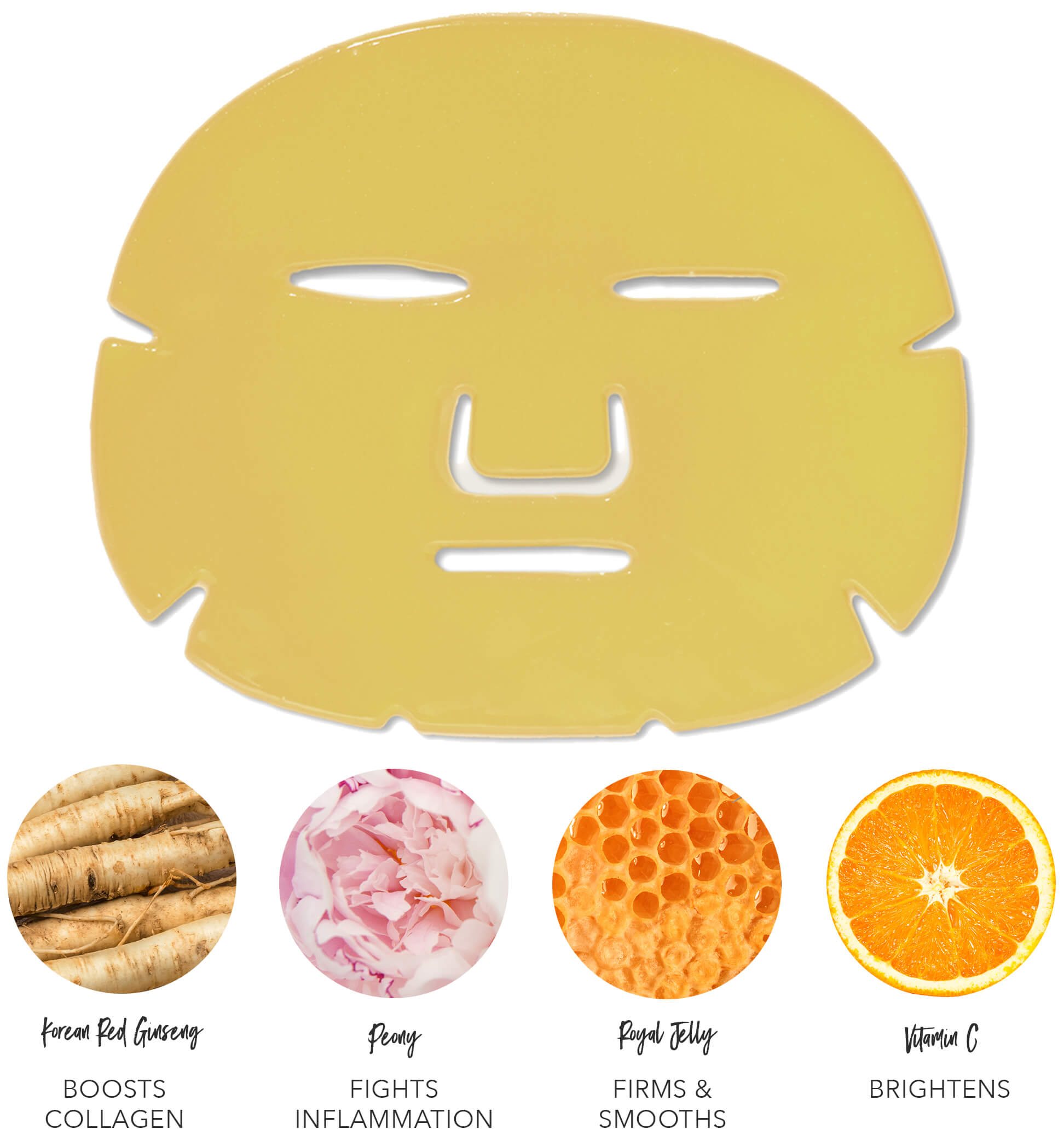 Our hydrogel sheet masks feature: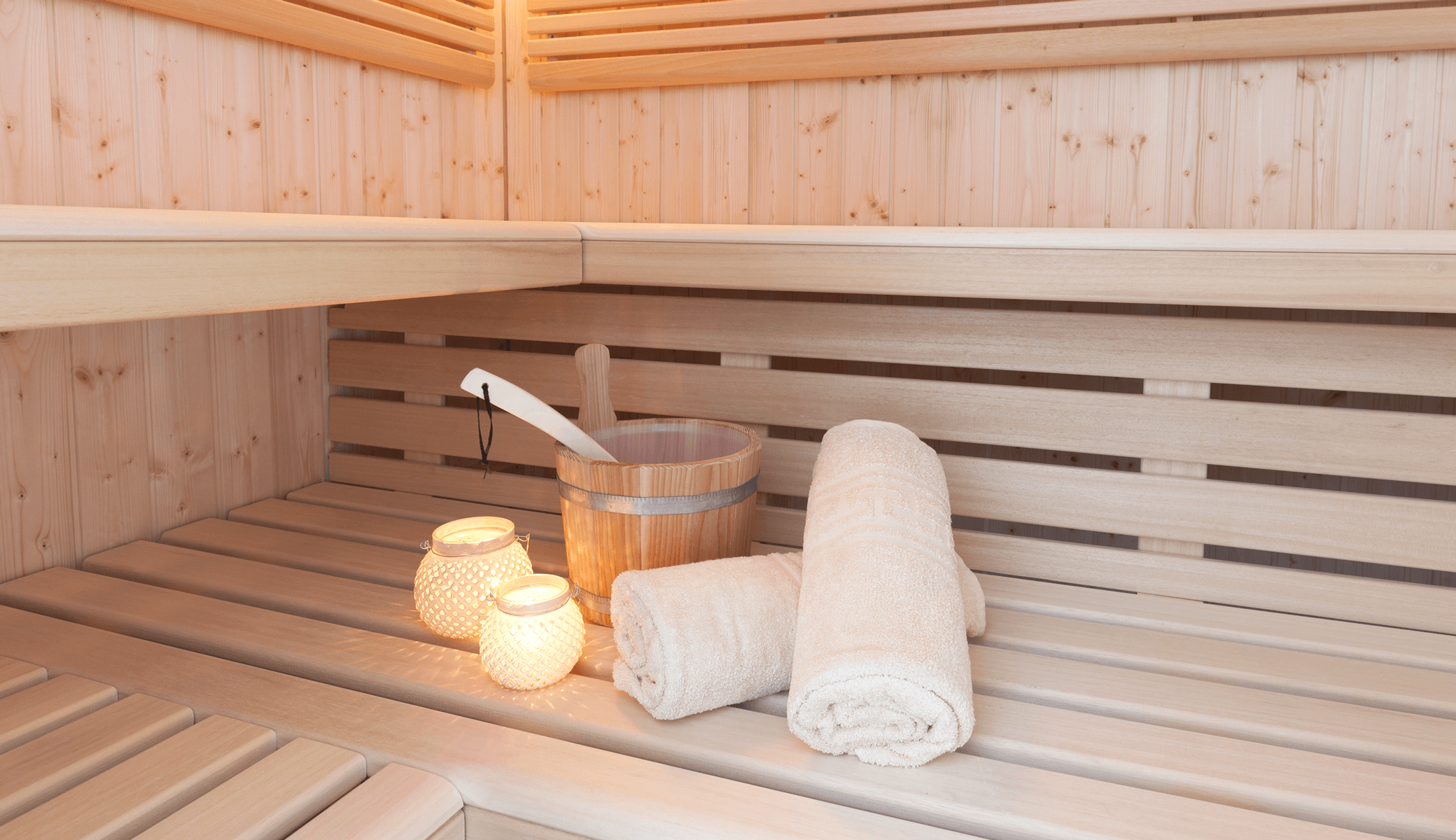 Home Spa Tips for Using a Sheet or Hydrogel Mask
Before you begin your magical masking journey, you'll want to first cleanse the face and exfoliate the top layer of your skin. This primes your skin to absorb the greatest amount of serum nutrients, no matter which mask you choose.
Pre-Mask Prep
We start with our Pore Detox Cleanser for light exfoliation and a deep, detoxifying cleanse. For those who like a more thorough exfoliation, try our award-winning Acai Pulp Facial Scrub. Follow with our super gentle, ultra hydrating Rose Micellar Cleansing Water to sweep away any remaining traces of dead skin or impurities from the pores.
Best Times to Wear Them
For our Korean sheet masks, you can use them after stepping out of a steamy shower or sauna, or apply them before bedtime as part of your nightly routine. On a hot day or after your daily workout, get a deep cleanse before draping a super cooling hydrogel mask over your face, while soaking sore muscles in a warm bath.
How to Wear Your Mask
Where you wear these masks is pretty much up to you – just keep in mind that our Korean sheet masks will cling tightly to your face, while the hydrogel mask formulas might slip and slide if you attempt your yoga pose while wearing them.
We recommend forcing yourself to enjoy some R&R while you wear either of these masks: preferably in a comfy, reclined position with some hot tea or good book in hand. For some serious stress relief, ease muscle tension in a therapeutic bath soak before leaning back and enjoying a well-deserved masking moment.
When to Remove – and Move On
Once your hydrogel mask has begun to shrivel or your Korean sheet mask has begun to dry out, remove your mask and discard.
Massage the leftover serum into the skin of your face, neck, and decollete. Don't rinse – these mask solutions offer valuable serum benefits for your skin. Follow up with your day or night moisturizer to seal in the nutrients from your mask.
Frequently Asked Question section:
1. Can I use both hydrogel and sheet masks in my skincare routine?
Yes, you can use both hydrogel and sheet masks in your skincare routine. However, it's important not to use them simultaneously or on the same day to avoid overloading your skin. Always follow the instructions on the product packaging and listen to how your skin reacts to ensure you don't over-hydrate or irritate your skin.
2. How often should I use a hydrogel mask versus a sheet mask?
-Hydrogel Mask: These masks are often more hydrating and can be used once or twice a week, depending on your skin's needs and the mask's specific instructions.
-Sheet Mask: Depending on the ingredients and your skin type, sheet masks can be used 2-3 times a week. However, if they are more for daily hydration and contain milder ingredients, using them daily is fine.
3. Are hydrogel masks suitable for all skin types?
Yes, hydrogel masks are generally suitable for all skin types. They are particularly popular for their hydrating properties, making them excellent for dry or dehydrated skin. However, always check the ingredients and ensure that they align with your skin's needs, especially if you have sensitive or reactive skin.
4. Are sheet masks suitable for all skin types?
Sheet masks are versatile and come in a variety of formulations, making them suitable for all skin types. Whether you have oily, dry, combination, or sensitive skin, there's likely a sheet mask tailored to your needs. However, always read the ingredients list and product description to ensure compatibility with your skin type and concerns.
5. Can hydrogel masks and sheet masks address specific skin concerns, such as acne or dryness?
Yes, both hydrogel masks and sheet masks can be formulated to address specific skin concerns:
-Acne: Masks with ingredients like salicylic acid, tea tree oil, or niacinamide can help with acne-prone skin.
-Dryness: Masks with hyaluronic acid, ceramides, and other moisturizing agents can provide hydration and relief to dry skin.
Regardless of the concern, there's a wide variety of masks available, each formulated to target particular issues. It's essential to read product descriptions and reviews, or consult with a dermatologist, to find the most suitable mask for your skin concerns.
We carefully hand-select products based on strict purity standards, and only recommend products we feel meet this criteria. 100% PURE™ may earn a small commission for products purchased through affiliate links.
The information in this article is for educational use, and not intended to substitute professional medical advice, diagnosis, or treatment and should not be used as such.
Sign up to our email newsletter for more blog updates and exclusive discounts.
< Older Post | Newer Post >