2020 Valentine's Day Gift Guide
A quick guide for gifting the good stuff to the one you love
Posted on January 20, 2020
Written by: 100% PURE ®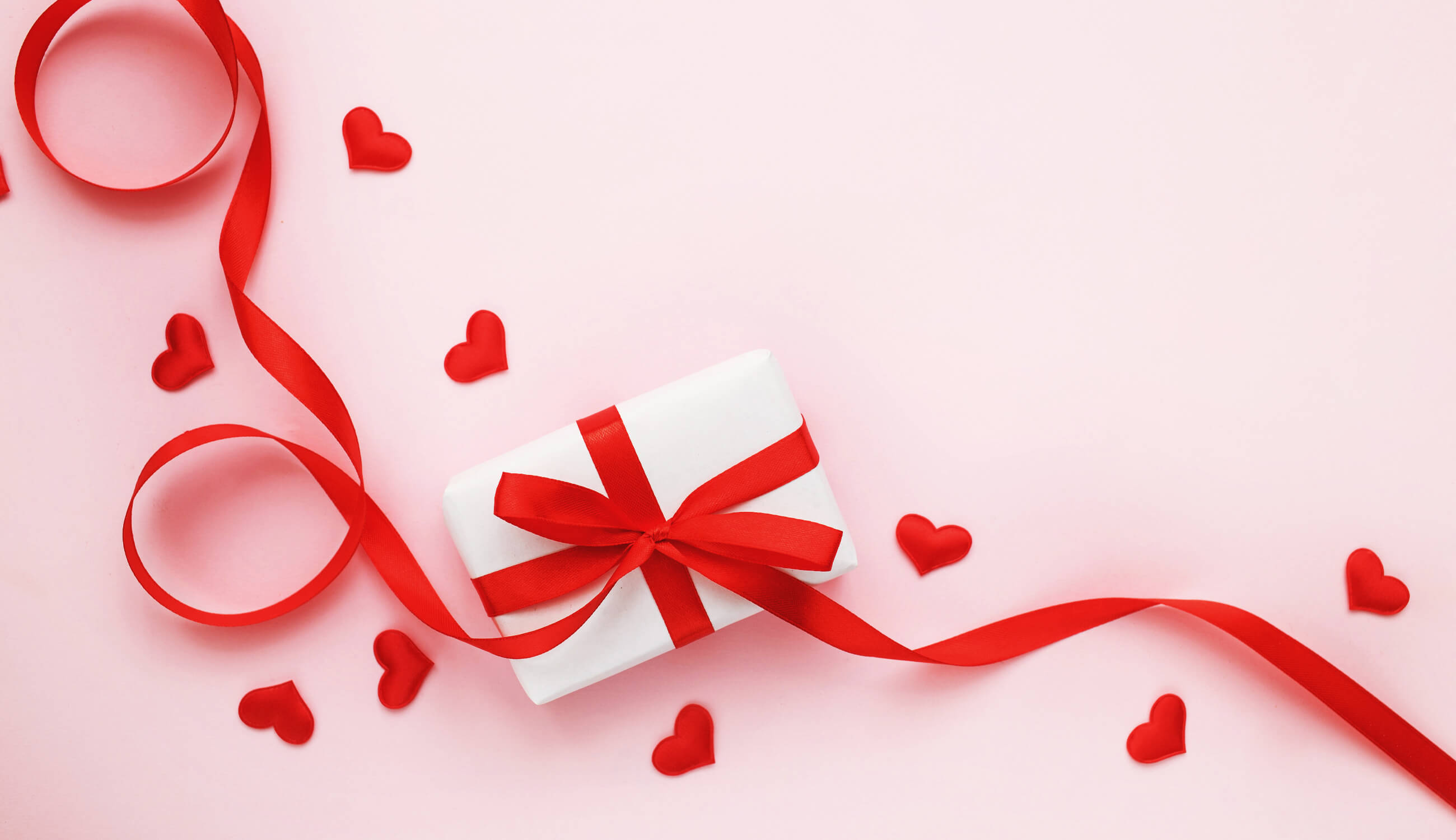 As Valentine's Day approaches, you might still be contemplating how you're going to show your loved ones how much they mean to you, and let's face it: chocolate and flowers are nice, but that's what you did last year (and the year before that).
Instead, why not give those closest to you the gift of natural beauty?
Our specially-selected gift sets are sure to thrill all of the women in your life, but if you also wish to use this Valentine's Day to celebrate your love for planet Earth, keep reading!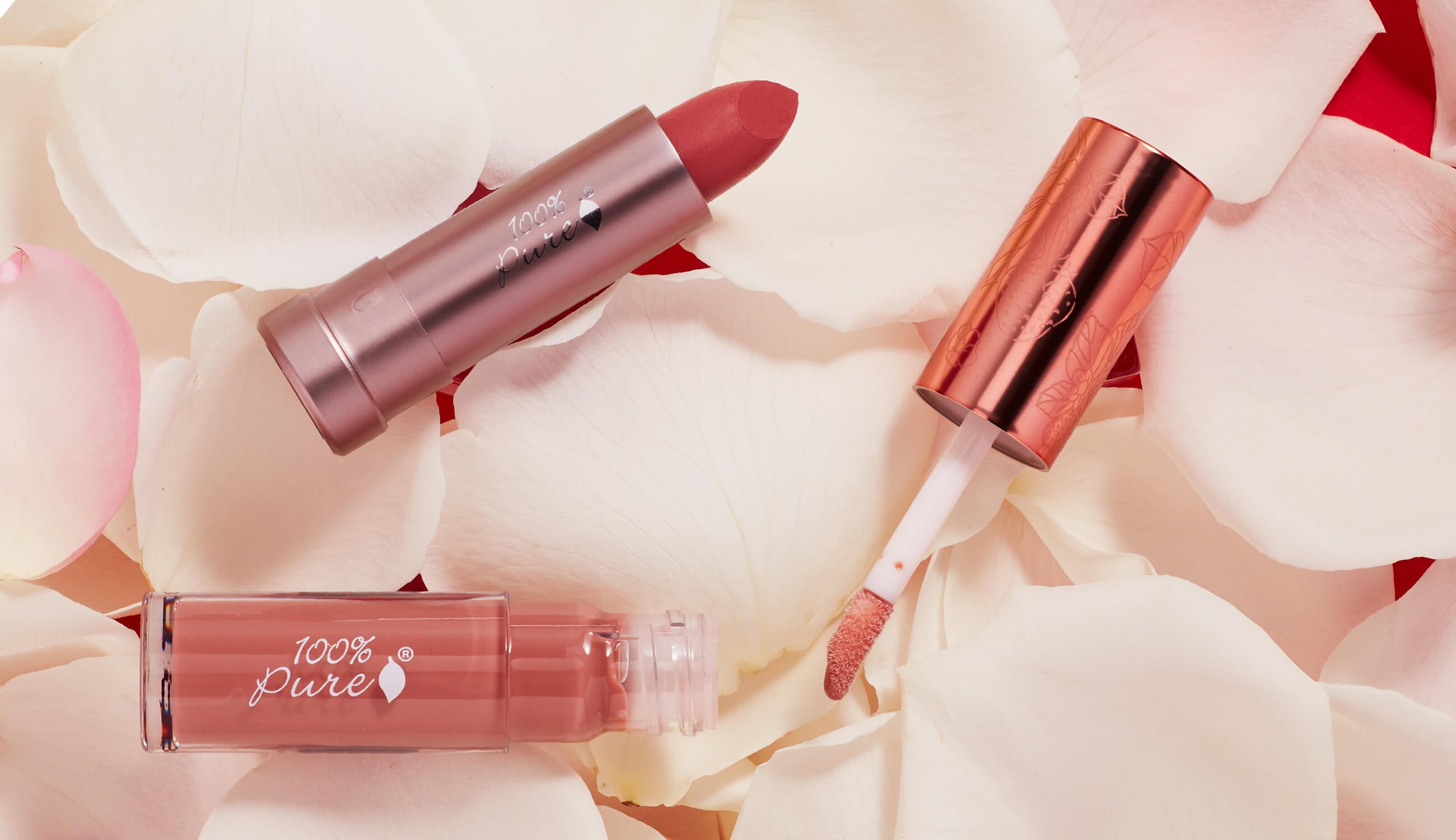 It simply wouldn't feel like Valentine's Day without those soft shades of floral pink. The Pink Mirage duo includes the Fruit Pigmented® Cocoa Butter Matte Lipstick in Mirage. Made with our innovative matte formula of antioxidant-rich ingredients, this high pigment lipstick keeps your lips feeling hydrated all day long.
While this lipstick can turn heads all on its own, the Fruit Pigmented® Lip Gloss in Pink Caramel is sure to give lips an extra bit of luster. This gloss also looks exquisite on its own, and will both flatter and fortify your lips with vitamin E and antioxidant-rich, plant-based pigment.
When it comes to Valentine's Day, the color red signifies passion and vitality. This wine-red lip duo is a one-two punch of anti-aging pigment from real cherries, pomegranates, and cranberry. Nopal matte lipstick delivers on the classic deep red lip, and a layer of Pomegranate Wine lip gloss over the top will make lips look like a juicy glass of cabernet sauvignon.
This makeup gift set is perfect for those who like their lipstick looks soft and simple, but with a hint of something special (that would be our stunning fruit pigments). Included is a range of three shades from the Fruit Pigmented® Pomegranate Oil Anti Aging Lipstick collection: Foxglove, Peony, and Primrose. These shades are ultra silky, luscious, and lip-softening with a satin finish.
The deep, seductive shades of red in this lipstick set are a must for red lipstick lovers. Features Fruit Pigmented® Pomegranate Oil Anti Aging Lipsticks in shades Poppy, Narcissus, and Calypso. Formulated with pigments from ripe red cherries and pomegranates, all three of these lipsticks will leave the wearer's lips feeling kissable all day and night.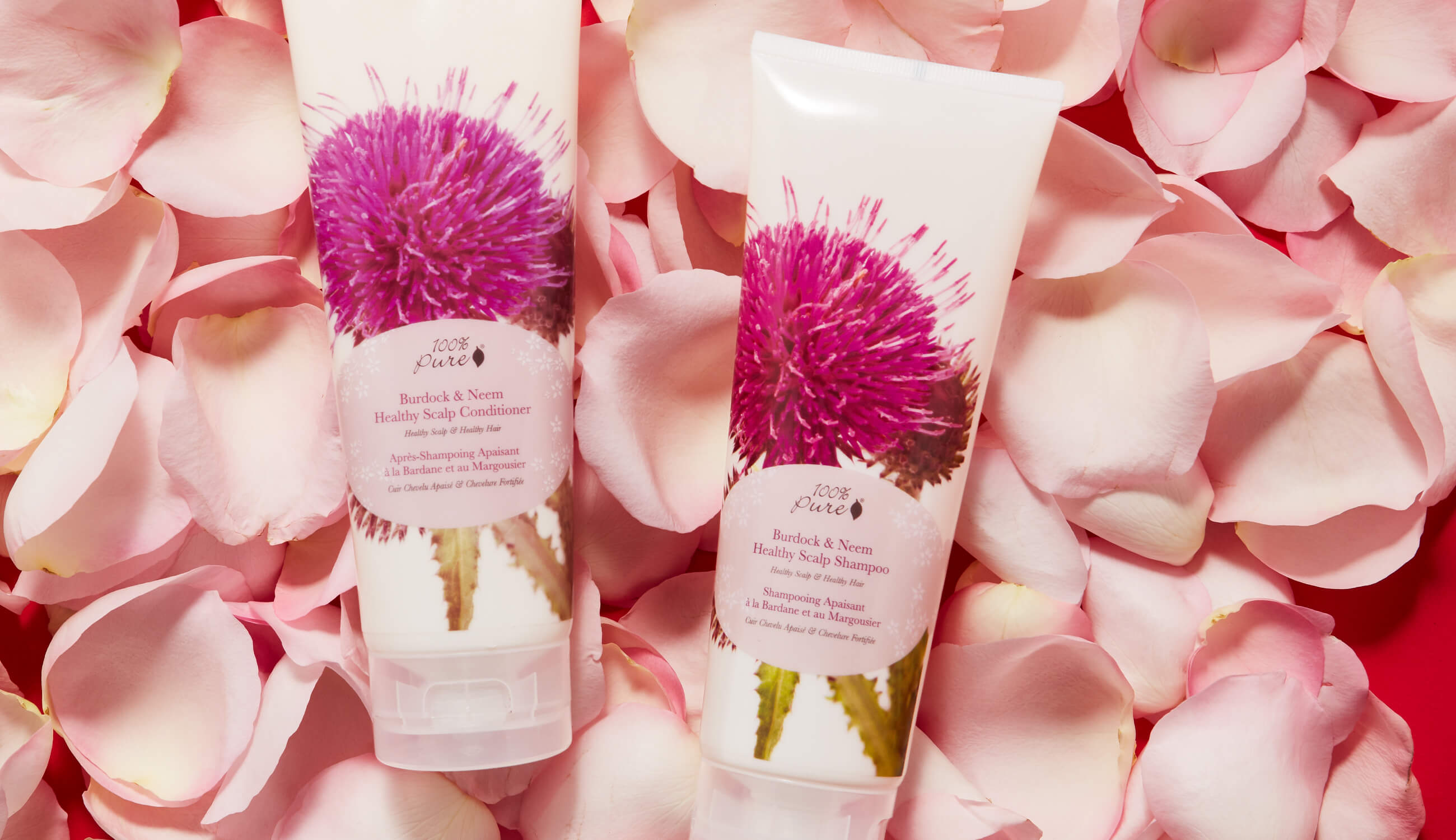 The gift that keeps on giving is healthy, lustrous hair – courtesy of natural, non-stripping ingredients. This hair care gift set includes Burdock & Neem Healthy Scalp shampoo and conditioner, which gently cleanse and hydrate the scalp while stimulating circulation and healthy growth. They won't just love what this set does for their hair – they'll also love that it's plant-based, cruelty-free, and sulfate-free.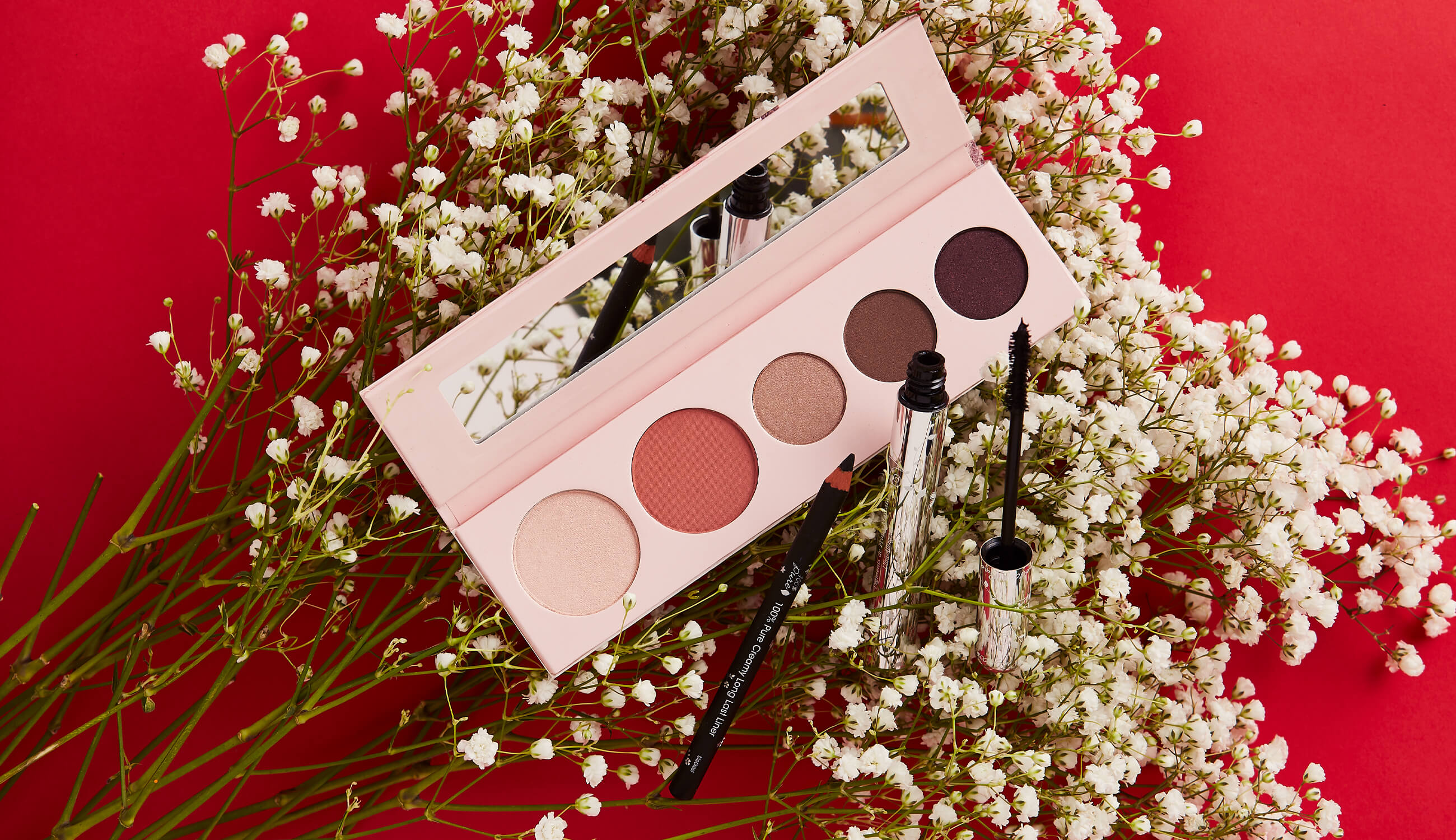 This gift set includes everything you need to create a stunning eye makeup look for any time of day. The Gorgeous Gaze Trio features our best-selling Fruit Pigmented® Ultra Lengthening Mascara, Creamy Long Last Liner, and our Fruit Pigmented® Pretty Naked II Palette. With this multi-tasking team, effortless makeup looks will be a breeze.
Other Gifts of Love and Friendship
While cruelty-free beauty makes a great Valentine's Day gift, you can also celebrate by simply spending time with those you love. This could mean making plans for a movie night, or giving back to the environment. What's most important is that you fill your Valentine's Day with compassion and positive energy.
Treat your Galentines to a wine and chocolate pairing
It's ok if you and your friends aren't exactly sommeliers – because who doesn't love chocolate? With just a little preparation, you can throw a wine and chocolate pairing party in your home. To make it a truly luxurious experience, be sure to choose your pairings of wine and chocolate in advance. Wine blogs can help with suggestions, or even the wine buyer at your local gourmet market.
Plan a movie night with friends, family, or someone special
One of the best things about a good old-fashioned movie night is that you can enjoy it with any of your loved ones: it can be used as a date night, an evening with your friends, or a family get-together. If you're someone who always chooses which movie you're going to watch, keep true to the selflessness of love and let the other person pick the flick.
Help out on a local farm
If you and your Valentine (or Galentine) are interested in helping the community while still enjoying nature, see if any local farms accept volunteer service. You'd be surprised by how many farmers appreciate a few helping hands with caring for livestock and assisting with crops.
If you have trouble finding information about volunteering for local farms online, a surefire way to get into the loop is by asking around at farmer's markets.
Help out at an animal shelter
What better way to spread love than by caring for animals in need? Helping out at an animal shelter is a popular way to give back to the community, but that certainly doesn't mean the shelter in your area can't use your help! Volunteering at an animal shelter for a day may be a lot of work, but it's worth it knowing that you and your special someone could better the lives of a few furry friends.
Visit a national park
While this last one may not count as environmental or charitable work, visiting a hiking trail or national park is a wonderful way to both appreciate nature and spend time with someone you love. The biggest perk here is giving them your undivided attention: that means unplugging from social media, emails, and other attention-draining activities. They'll be thrilled to have you all to themselves – no competition from technology!
We carefully hand-select products based on strict purity standards, and only recommend products we feel meet this criteria. 100% PURE™ may earn a small commission for products purchased through affiliate links.
The information in this article is for educational use, and not intended to substitute professional medical advice, diagnosis, or treatment and should not be used as such.
Sign up to our email newsletter for more blog updates and exclusive discounts.
< Older Post | Newer Post >