100% PURE Best Sunscreen Protection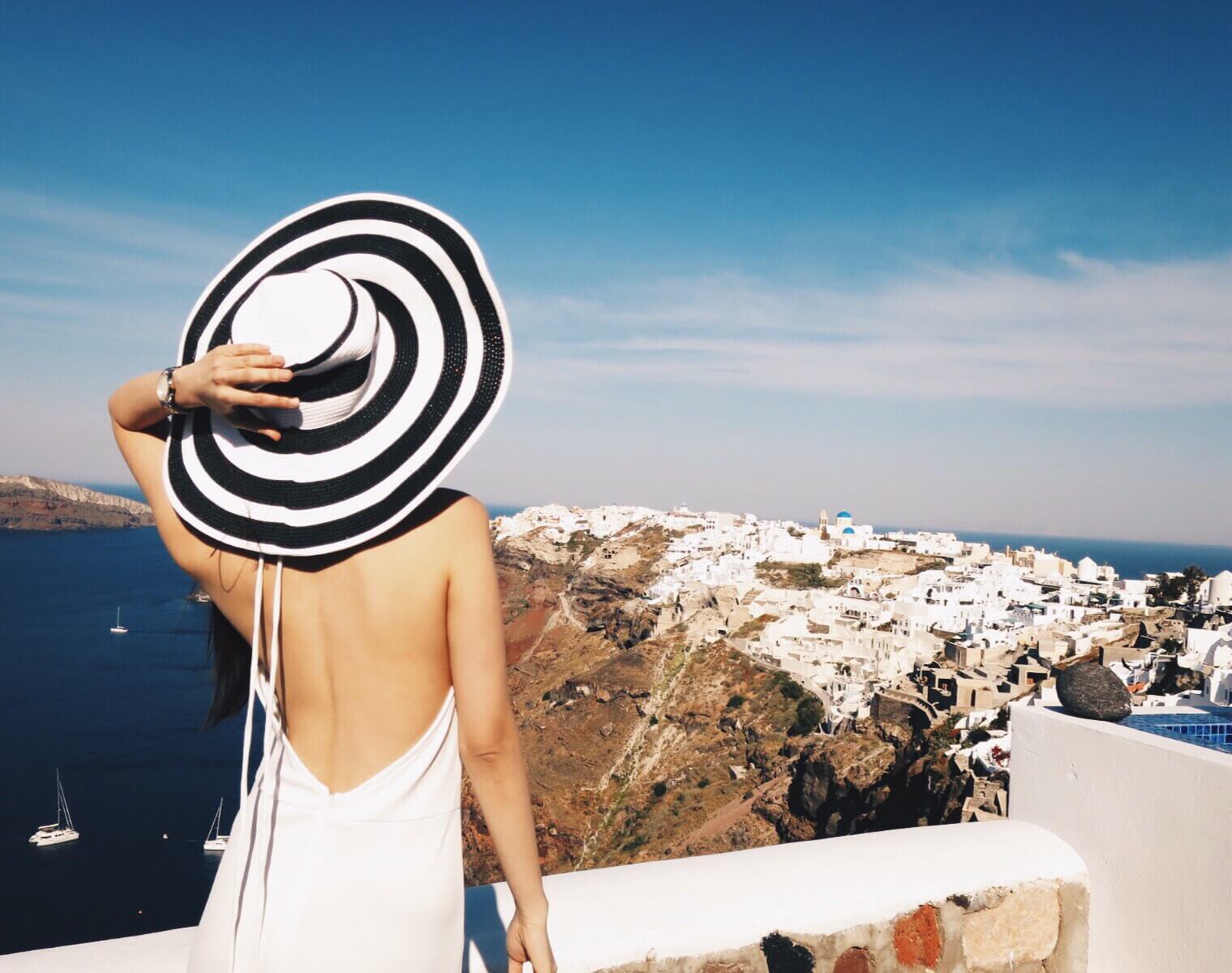 Summer is finally here and we all know what that means, Sun and a lot of it! While we all want to have fun under the sun, we still need to remember to protect our skin against those harsh UV rays that can lead to long term skin damage. The question now is, what sunscreen should I use?
We all know that we have to wear SPF, but you might not have known that not all sunblocks are created equal. According to the Environmental Working Group (EWG) many companies use harsh chemicals in their sunscreens, including Oxybenzone and Retinyl palmitate. Oxybenzone has been known to interfere with the body's endocrine system and has been linked to birth defects, developmental disorders, fertility problems, and even cancer. Retinyl palmitate, when exposed to sunlight, can lead to harmful effects on your hair, nails, and even your bones.
Newsletter
Subscribe
for more blog updates and exclusive discounts
At 100% Pure, we do not use any of these harsh chemicals. Our broad spectrum, physical sunblocks are made with either zinc and or titanium which are totally safe and all natural to protect against both UVA (aging) and UVB (burning) sun rays. Unlike chemical sunscreens that absorb the active UV rays, zinc oxide and titanium dioxide are physical blockers that prevent UV rays from penetrating through the skin. Our sunscreen are non-comedogenic, contain no fragrances, and are safe and gentle for all skin types. The EWG has recognized 100% Pure as one of the best sunscreens and we couldn't agree more. So before you go on vacation be sure to pack our sunscreens in your beach bag so you can be sure that your skin is being protected while enjoying your time under the sun.
Argan Oil Facial Moisturizer SPF 30:
A moisturizing formula that is great for normal to dry skin
Everywhere Sun stick SPF 30:
A convenient stick that you can take everywhere to touch up throughout the day
Everywhere SPF Body Stick SPF 30:
With a wide applicator, this sun stick is perfect to protect your whole body at any time.
Baby Sunblock SPF 30:
A gentle formula that is perfect for your baby's delicate skin but powerful enough to keep them protected under the sun.
Green Tea Oil Free Hydration SPF 30:
A light-weight sunscreen that is excellent for combination to oily skin.
Gabby Aikawa
Bio Chemist
We carefully hand-select products based on strict purity standards, and only recommend products we feel meet this criteria. 100% PURE™ may earn a small commission for products purchased through affiliate links.
The information in this article is for educational use, and not intended to substitute professional medical advice, diagnosis, or treatment and should not be used as such.
Sign up to our email newsletter for more blog updates and exclusive discounts.
< Older Post | Newer Post >