The Benefits of Using Natural Hand Cream for Soft, Nourished Hands
Unlock Nature's Best for Your Hand Care Regime
Posted on June 21, 2023
Written by: 100% PURE®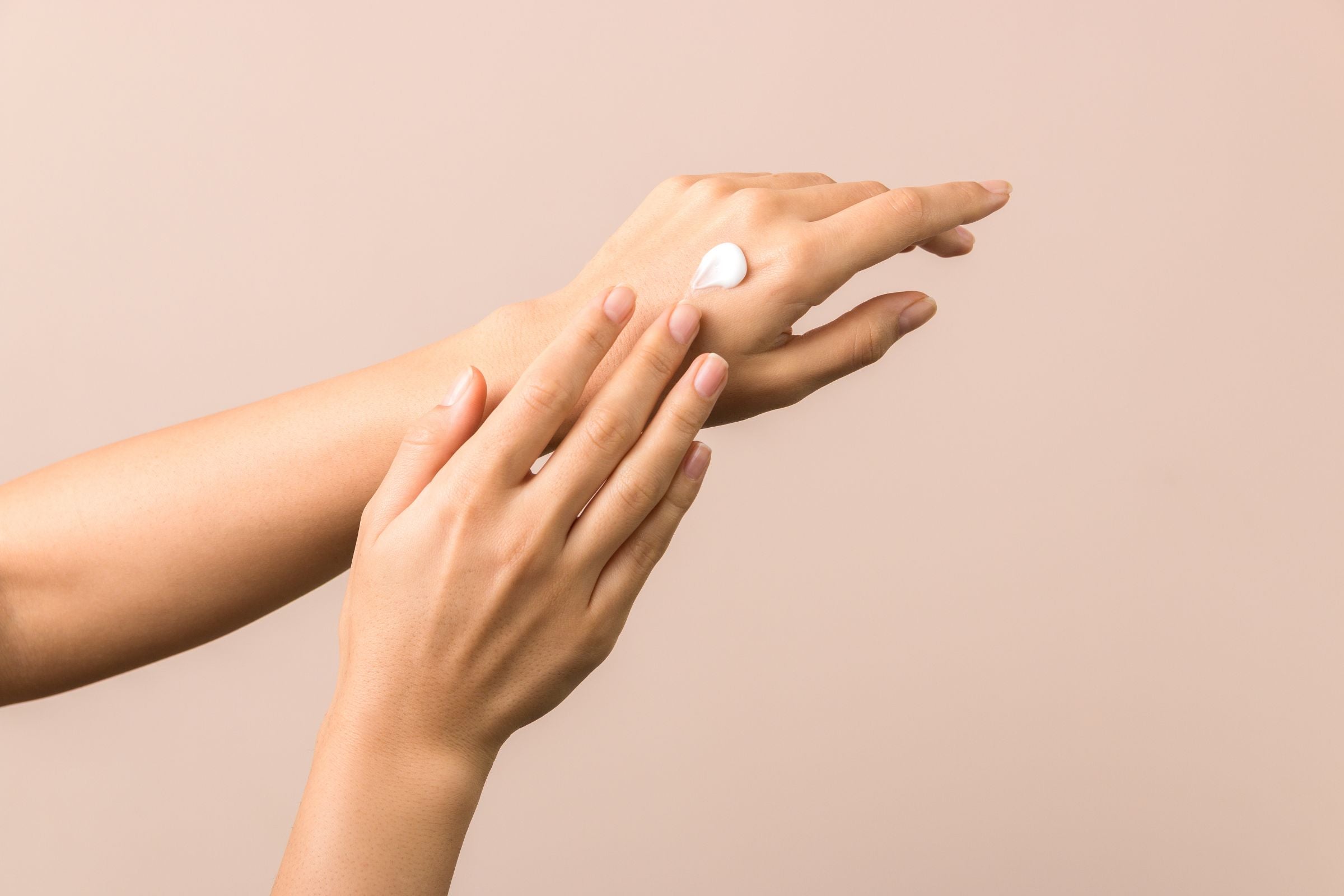 Natural hand creams have gained significant importance in today's beauty and wellness scene and for good reason! In our fast-paced lives, our hands often bear the brunt of daily activities, from typing on keyboards to doing household chores. Neglecting hand care can lead to dryness, roughness, and even premature aging. Hand creams infused with natural ingredients provide a multitude of benefits. They offer deep hydration, nourishment, and protection to the delicate skin of our hands. Natural ingredients like shea butter, aloe vera, and essential oils work wonders in restoring moisture and maintaining softness.
Understanding Natural Hand Creams
Natural hand creams are skincare products formulated with ingredients derived from nature, free from synthetic additives, chemicals, and artificial fragrances. They harness the power of botanical extracts, plant oils, and natural emollients to provide deep hydration, nourishment, and protection to the skin on our hands.
What sets natural hand creams apart from their synthetic counterparts is their commitment to using ingredients sourced from the earth. Synthetic products, on the other hand, often contain petroleum-derived ingredients, parabens, sulfates, and other potentially harmful substances. Natural hand creams, on the contrary, prioritize the use of plant-based ingredients known for their skin-loving properties.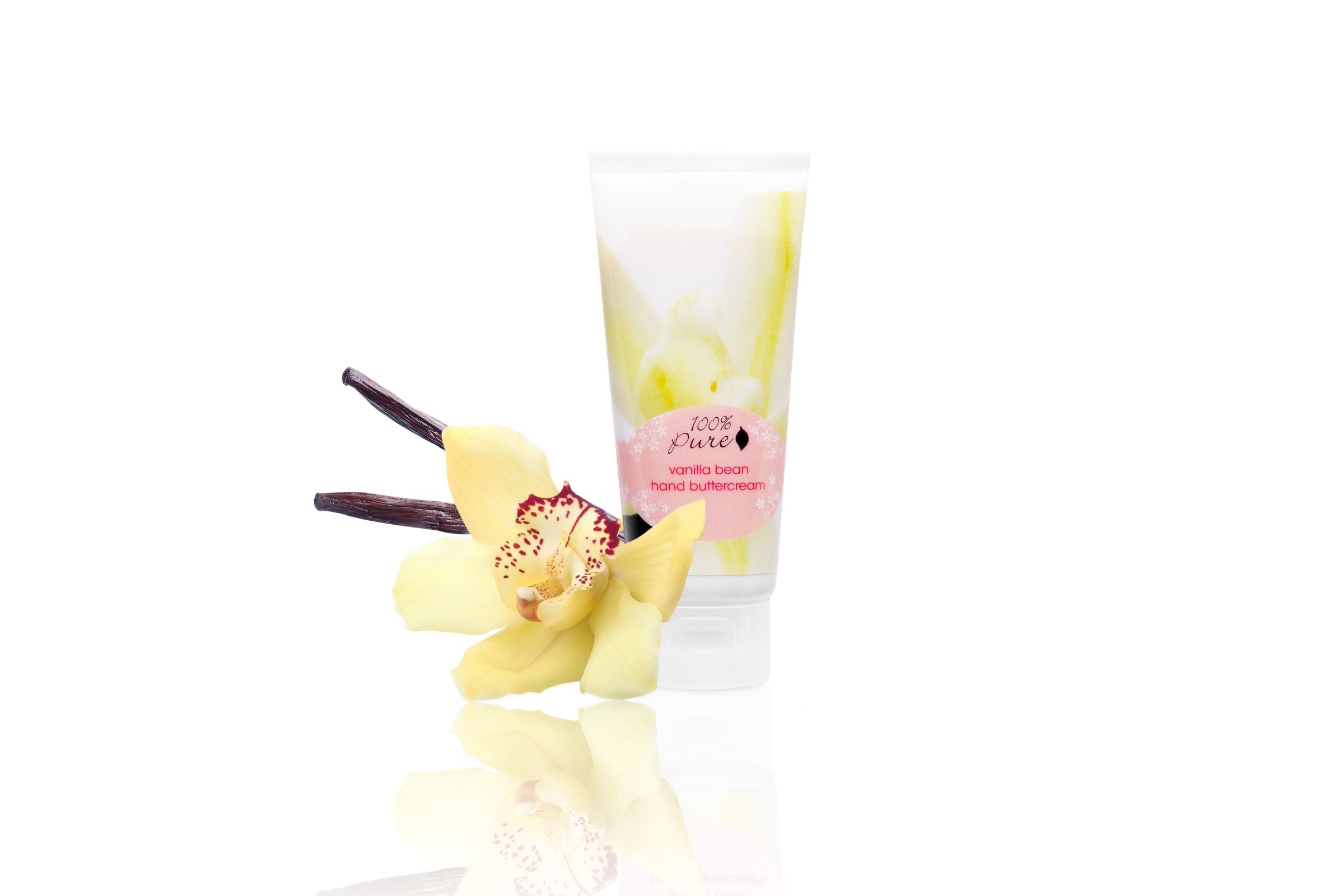 Why You Should Consider Switching to Natural Hand Creams
Natural hand creams can provide intense moisture without causing adverse effects. The ethically sourced and plant-derived ingredients used in these hand creams are rich in essential fatty acids, vitamins, and antioxidants. The formula penetrates deep into the skin, promoting hydration and preventing moisture loss, resulting in softer, smoother hands.
Many natural ingredients are rich in vitamins and minerals that are essential for skin health. For example, vitamin A helps to improve skin texture and promote cell turnover, while vitamin B5 enhances the skin's natural moisture barrier. These vitamins, along with minerals like zinc or copper, contribute to the overall nourishment and vitality of the skin. Here take a look at some of the most amazing ingredients found in natural hand creams.
Shea Butter: Shea butter, extracted from the nuts of the shea tree, is a popular ingredient in natural hand creams. It is rich in vitamins A, E, and fatty acids, making it an excellent emollient and moisturizer. Shea butter deeply hydrates the skin, promoting softness and preventing dryness. Its anti-inflammatory properties also help soothe irritated skin and alleviate conditions like eczema or dermatitis.
Jojoba Oil: Jojoba oil, extracted from the seeds of the jojoba plant, is a natural moisturizer with a composition similar to our skin's sebum. It helps balance oil production and provides non-greasy hydration. Jojoba oil absorbs quickly into the skin, delivering essential fatty acids and vitamins. It helps restore the skin's natural barrier, promoting elasticity and preventing moisture loss. Additionally, it has anti-inflammatory properties, soothing dry or chapped skin.
Coconut Oil: Coconut oil, extracted from the kernels of coconuts, is a versatile ingredient in natural hand creams. It is rich in fatty acids, particularly lauric acid, which has moisturizing and antimicrobial properties. Coconut oil nourishes and hydrates the skin, leaving it smooth and supple. It also forms a protective barrier on the skin's surface, preventing moisture loss and shielding against environmental damage.
Choose a Good Natural Hand Cream
100% Pure Vanilla Bean Hand Buttercream

If you have sensitive or irritated skin, this hand cream is a gentle and soothing option. Infused with nourishing plant oils like coconut and avocado oil, it replenishes the skin's moisture and helps calm any redness or inflammation. The delightful aroma of vanilla bean extract adds a comforting and indulgent touch to your hand care routine.
100% Pure Honey Almond Hand Buttercream

This cream is a luxurious treat for your hands, especially if you're looking for intense hydration and nourishment. Honey is a natural humectant, attracting and retaining moisture, while almond oil is rich in fatty acids, vitamins, and antioxidants that promote healthy and rejuvenated skin.
100% Pure Coconut Hand Buttercream

For those with dry, dehydrated, or damaged hands, the Coconut Hand Buttercream offers intensive moisturization and restoration. Coconut oil is renowned for its emollient properties, penetrating deep into the skin to replenish lost moisture and promote a supple texture. The buttery texture of this cream melts upon contact, enveloping the hands in a cocoon of hydration
100% Pure French Lavender Hand Buttercream

For those experiencing stress or seeking relaxation, this hand cream is an ideal choice. Lavender essential oil, known for its calming properties, helps to soothe the skin and create a sense of tranquility. The luxurious blend of shea butter and olive oil provides intense hydration, leaving your hands feeling soft and smooth.
Newsletter
Subscribe
for more blog updates and exclusive discounts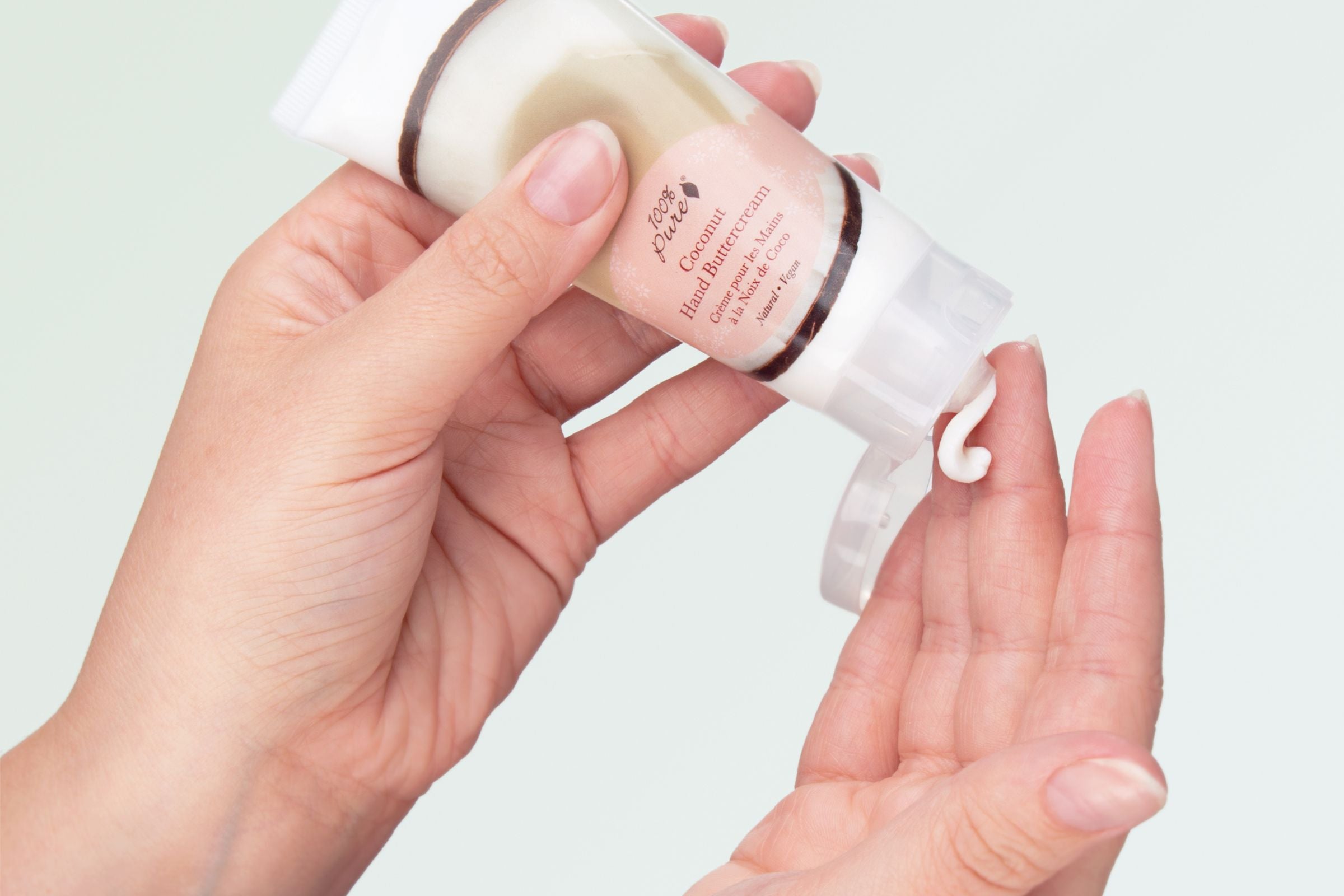 FAQs on Natural Hand Creams
How often should I use a natural hand cream?
As a general guideline, it is recommended to apply hand cream at least once or twice a day, particularly after washing your hands or when your skin feels dry. However, you can adjust the frequency based on your personal preference and how well your skin responds to the cream.
Can natural hand creams cause skin reactions?
Natural hand creams are generally safe to use and usually do not cause skin reactions. While individual sensitivities may vary, natural ingredients are often considered gentler and less likely to cause adverse reactions compared to synthetic alternatives.
Are natural hand creams suitable for all skin types?
Natural ingredients in hand creams often provide moisturizing, nourishing, and soothing properties, making them beneficial for dry, sensitive, and normal skin types. For dry and sensitive skin, natural hand creams can help replenish lost moisture and improve hydration levels.
Can I use natural hand cream on other parts of my body?
While natural hand cream can provide some moisturization to other body parts, it may not always be the ideal substitute for specialized body lotions or face creams. These products are formulated with specific ingredients suitable for the targeted area. Consider using products like facial moisturizers or body lotions, to ensure optimal results.
Steps to Incorporate Natural Hand Cream into Your Daily Routine
Hand care is crucial for maintaining proper hygiene. Regular hand washing and sanitizing, though essential for health, can strip the skin of its natural oils, leaving it dry and vulnerable. By incorporating a natural hand cream into our routine, we can replenish the lost moisture, fortify the skin's protective barrier, and prevent discomfort and cracking. Here's a handy guide on how and when to apply hand cream in your daily routine to maximize the benefits of natural hand creams:
Timing: Apply hand cream after washing your hands, as water and soap can strip away moisture. Additionally, consider applying hand cream before bed to allow the product to work overnight.
Cleansing: Before applying hand cream, ensure your hands are clean and dry. Gently pat them dry with a towel after washing.
Quantity: Use a pea-sized amount of natural hand cream initially, and add more if needed. It's better to start with a smaller amount and gradually increase as necessary.
Technique: Rub the hand cream between your palms to warm it up, then massage it into your hands, paying attention to the fingers, knuckles, and cuticles. Massage in circular motions to aid absorption.
Nail and cuticle care: Extend the benefits of the hand cream by focusing on your nails and cuticles. Massage a small amount of cream into the cuticles, gently pushing them back.
Protect and maintain: Throughout the day, reapply your natural hand cream as needed, especially after washing your hands or when they feel dry.
Conclusion
Amidst the chaos of everyday life, our hands quietly yearn for attention and tenderness. By incorporating natural hand creams into our daily skincare routine, we can indulge in a moment of self-love and pampering while reaping the benefits of deep hydration, nourishment, and protection for our hardworking hands. Remember to prioritize high-quality natural hand creams, such as those offered by 100% PURE, which harness the power of pure ingredients. So go ahead, treat your hands to the goodness of nature, and experience the transformative effects of 100% PURE natural hand creams. Your hands deserve it, and your self-care journey will thank you.
We carefully hand-select products based on strict purity standards, and only recommend products we feel meet this criteria. 100% PURE™ may earn a small commission for products purchased through affiliate links.
The information in this article is for educational use, and not intended to substitute professional medical advice, diagnosis, or treatment and should not be used as such.
Sign up to our email newsletter for more blog updates and exclusive discounts.
< Older Post | Newer Post >