The Benefits of Hyaluronic Acid for Hair
The top hyaluronic acid benefits your tresses will love!
Posted on March, 14 2022
Written by: 100% PURE®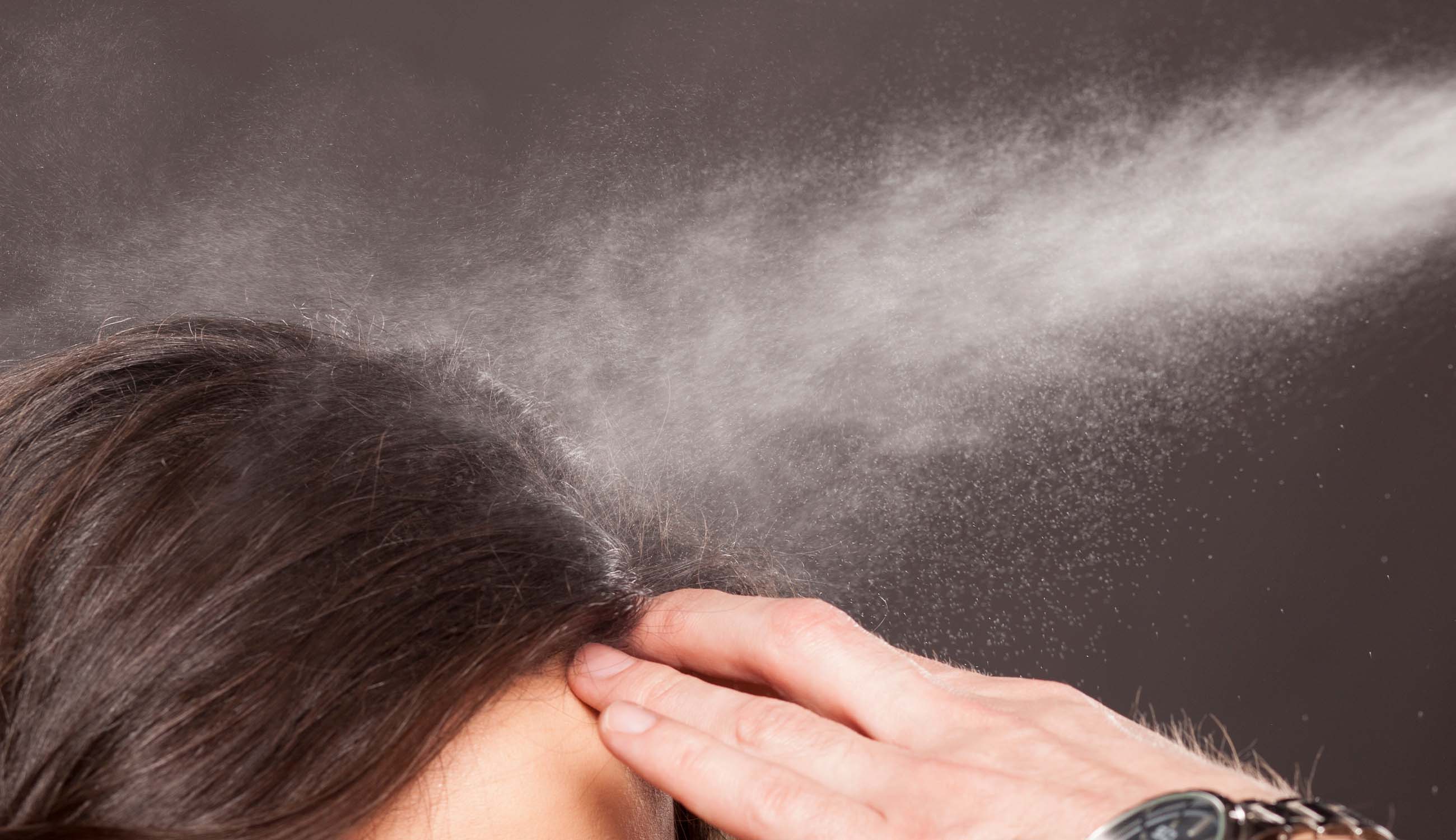 In the ever-changing world of skin care, there's something new around the corner all the time. In the past three years, we've seen ingredients that previously weren't well-known surge into popularity, like Centella asiatica, peptides, arbutin, and bakuchiol.
But then, there are those tried-and-true ingredients that remain favorites. And really, there are few ingredients in skin care more touted than hyaluronic acid, and for good reason! At this point, you've already heard about the benefits of hyaluronic acid, and how it can hold up to 1,000 times its weight in water, hence its status as a super-quencher for the skin.
This classic hydrator is known for binding with water to help it penetrate the skin, creating a plump and dewy appearance. And what's more, this plumping effect can help smooth out fine lines and wrinkles.
But while 2021 was the year of skin care, we predict that we're going to see a lot more about hair care this year. That's why we're here to talk about how hyaluronic acid benefits not only the skin but the hair and scalp, as well.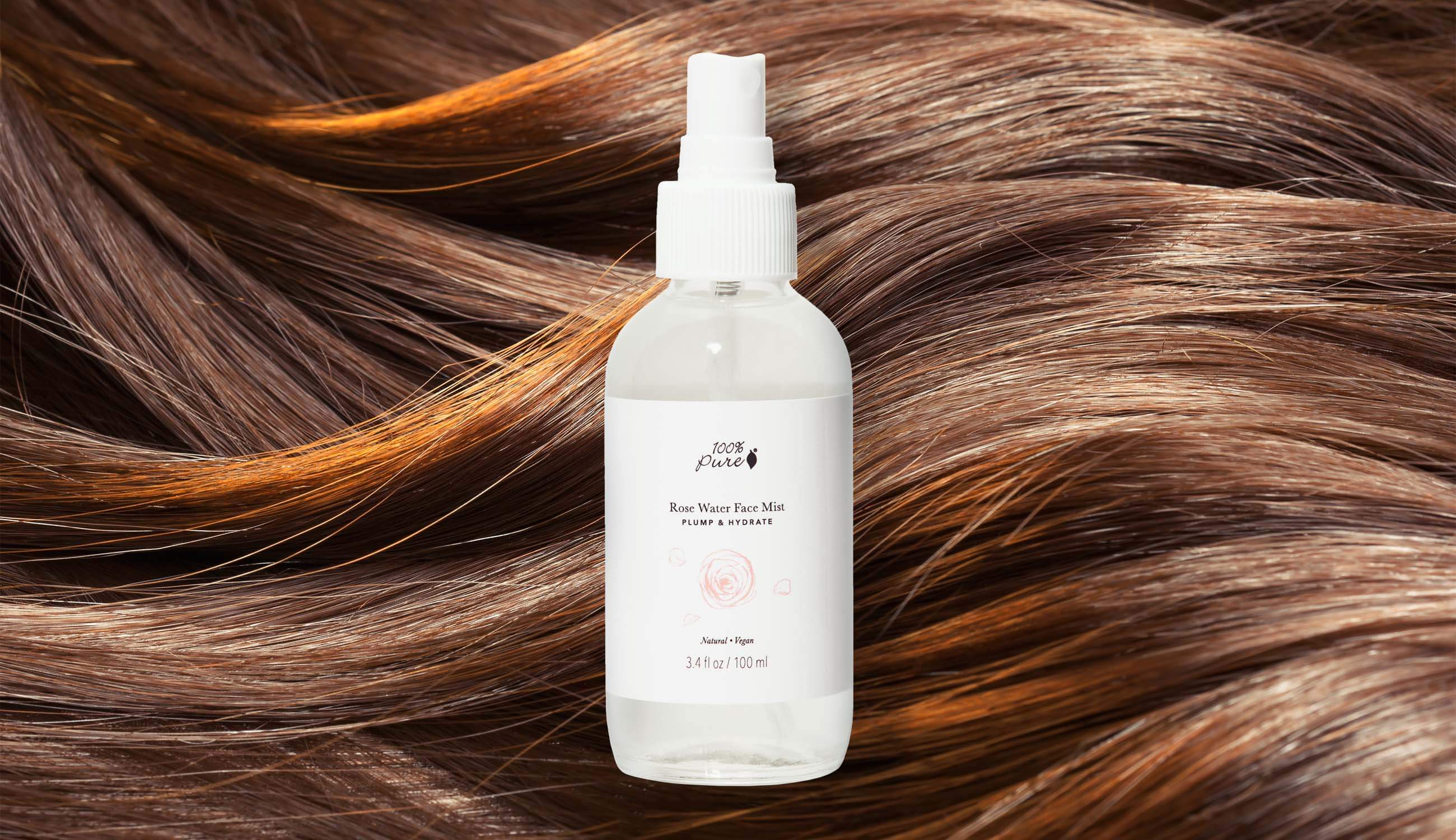 Hyaluronic Acid's Benefits for Hair and Scalp
Before we talk about the ways in which hyaluronic acid benefits the hair and scalp, let's review what it is, exactly. Hyaluronic acid is actually found naturally occurring in our own bodies, specifically in the skin, eyes, and connective tissue like tendons and ligaments. However, we're also able to synthesize it ourselves for hair and skin care products, typically from microbial fermentation.
And as a hygroscopic molecule, hyaluronic acid has an affinity for binding with water especially well. Because of this attribute, hyaluronic acid has a reputation as a highly effective humectant. That benefits the hair and scalp in a number of ways.
To begin, one of the hyaluronic acid benefits is that because it has water-binding properties, it can actually hydrate the hair, strand by strand, just like it does for our skin. On top of that, this process also helps seal the hair cuticle. That helps prevent frizz and curl breakage. It can even help fill in the cracks of porous hair shafts.
It's also no surprise that hyaluronic acid benefits the hydration of the scalp by attracting and binding moisture to the skin to allow collagen to flourish. And if you're experiencing dandruff, hyaluronic acid can be especially soothing.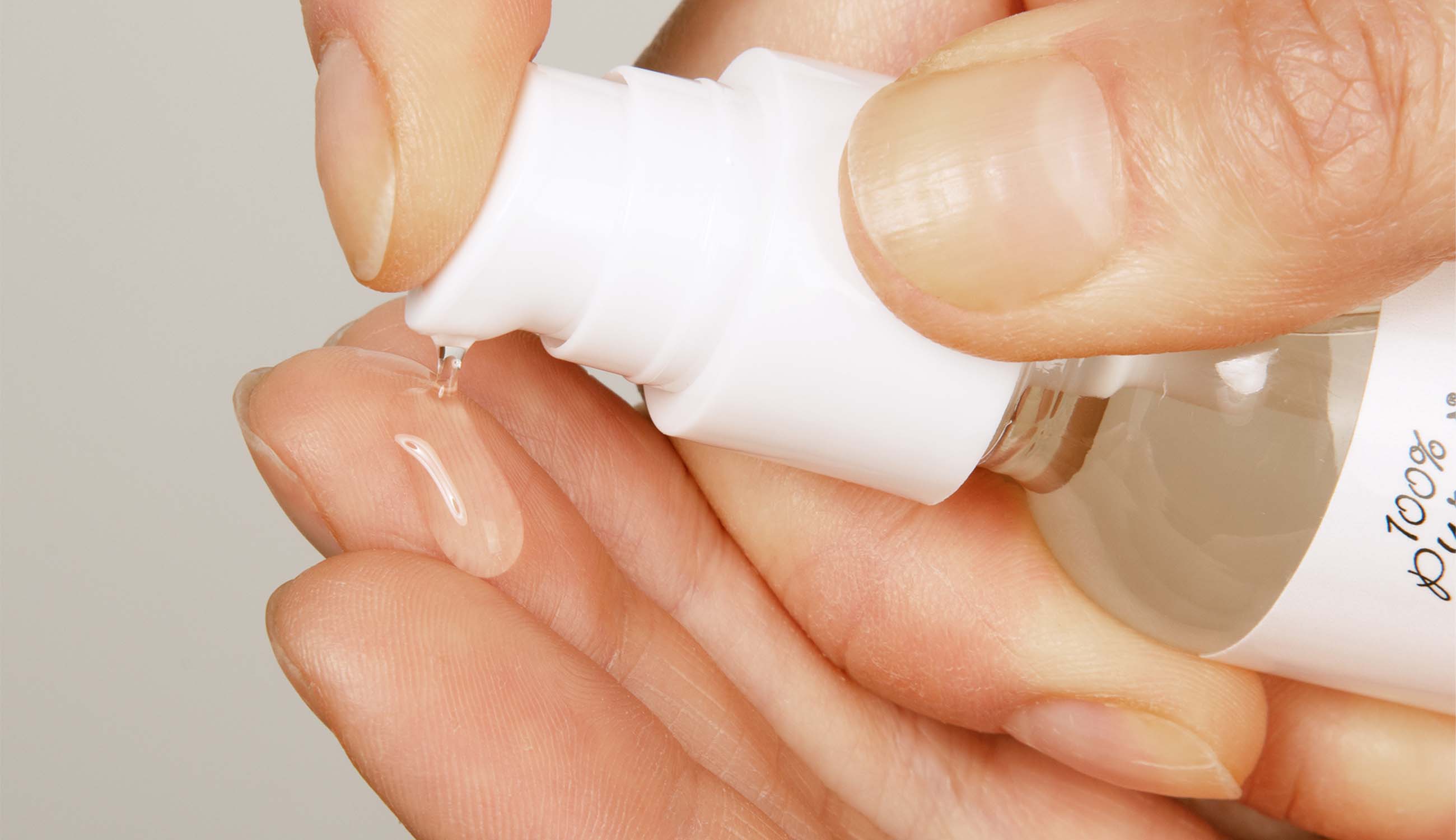 How to Use Hyaluronic Acid for a Healthy Scalp
It's safe to say that hyaluronic acid benefits the hair and scalp, but how can you incorporate it into your hair care routine? One of the great things about hyaluronic acid benefits for hair and scalp is that it's suitable for all hair types. Plus, it's compatible with just about any hair product.
Here are just a few ways you can put hyaluronic acid benefits to use for a healthy scalp and happy, luscious locks.
Use It on Wet or Damp Hair
One of the best times to use hyaluronic acid is after the shower when your hair is still wet. In this state, your strands are going to be more receptive to products. Basically, the hair is quite porous at this time, almost like swiss cheese. So when hyaluronic acid is introduced to the strands, they absorb it like a sponge.
Because of this quality, hyaluronic acid benefits the hair by strengthening and promoting elasticity. On top of that, though, hyaluronic acid binds to water. As a result, the moisture that's saturating the hair after a shower will be put to good use.
Opt for Hyaluronic Acid Products
Rather than experiment with hyaluronic acid skin care products, you can also try a product specifically designed for the hair. Hyaluronic acid hair products will benefit the hair not only by hydrating, but they'll contain additional ingredients meant to nourish the scalp and strengthen the hair follicle.
Use a Hyaluronic Acid Scalp Mask
Even when you use an extra-gentle shampoo like our Yuzu & Pomelo Glossing Shampoo, the cleansing process can still have a stripping effect on the scalp. Luckily, there are hyaluronic acid products that can help your scalp recover more easily.
Briogeo's Scalp Revival™ Charcoal + Tea Tree Cooling Hydration Mask uses coconut oil, charcoal powder, and tea tree oil to help absorb impurities while hydrating with hyaluronic acid. You can also use our Rose Hyaluronic Acid Serum to massage into the scalp while hair is damp after shampooing and/or conditioning to get super humectant benefits while rose calms scalp irritation.
Combine Hyaluronic Acid With Oils
It's worth emphasizing that hyaluronic acid is not a moisturizer, it's a hydrator. And while its hydrating facilities certainly help keep the hair healthy and lush, it helps to have moisturizers, as well, especially oils. These will help to maximize hyaluronic acid benefits.
Try combining your hyaluronic acid with oils like jojoba, argan, and pomegranate to help promote keratin growth and strengthen the hair. For instance, Everist's Waterless Conditioner Concentrate contains not only hyaluronic acid, but also aloe vera, jojoba, and peppermint to revitalize the scalp.
Use it as a Leave-in Conditioner
Thanks to its hydration properties and its ability to smooth out the hair cuticle, it might not come as much of a surprise that hyaluronic acid benefits the hair as a leave-in conditioner, too.
To use hyaluronic acid as a leave-in conditioner, apply it from root to ends, combing through to evenly distribute. And for this use, one of the best ways to apply hyaluronic acid is by spraying it. And that's when our Rose Water Face Mist comes in extra handy!
Made with rose hydrosol, calendula, white tea, and chamomile, this face mist combines these soothing botanicals. They're great for not only the skin but for the hair, as well, while hyaluronic acid plumps and fills each strand.
We carefully hand-select products based on strict purity standards, and only recommend products we feel meet this criteria. 100% PURE™ may earn a small commission for products purchased through affiliate links.
The information in this article is for educational use, and not intended to substitute professional medical advice, diagnosis, or treatment and should not be used as such.
Sign up to our email newsletter for more blog updates and exclusive discounts.
< Older Post | Newer Post >