Symptoms of Stress and How to Fight Them in 4 Easy Steps
We're covering the symptoms of stress in your mind, body, skin, and 4 self care tips to reduce them.
Posted on April 1, 2018
Written by: 100% PURE®
We don't have to think much about digestion or breathing. They just happen. They're part of our normal bodily functions that work without us consciously telling them to. Unfortunately that also means we can't always prevent what our body does when it gets stressed! Yes, that's right, stress doesn't just happen in your head. Symptoms of stress pop up on your body too. When we become stressed, our heart rate goes up, our cheeks may redden - and of course, more importantly, we're often left with a skin care catastrophe. Over time, stress buildup can lead to increased disease and faster aging as well. No fear! We'll go over why exactly these symptoms of stress occur, and save the day with 4 easy beauty rituals you can pamper yourself with.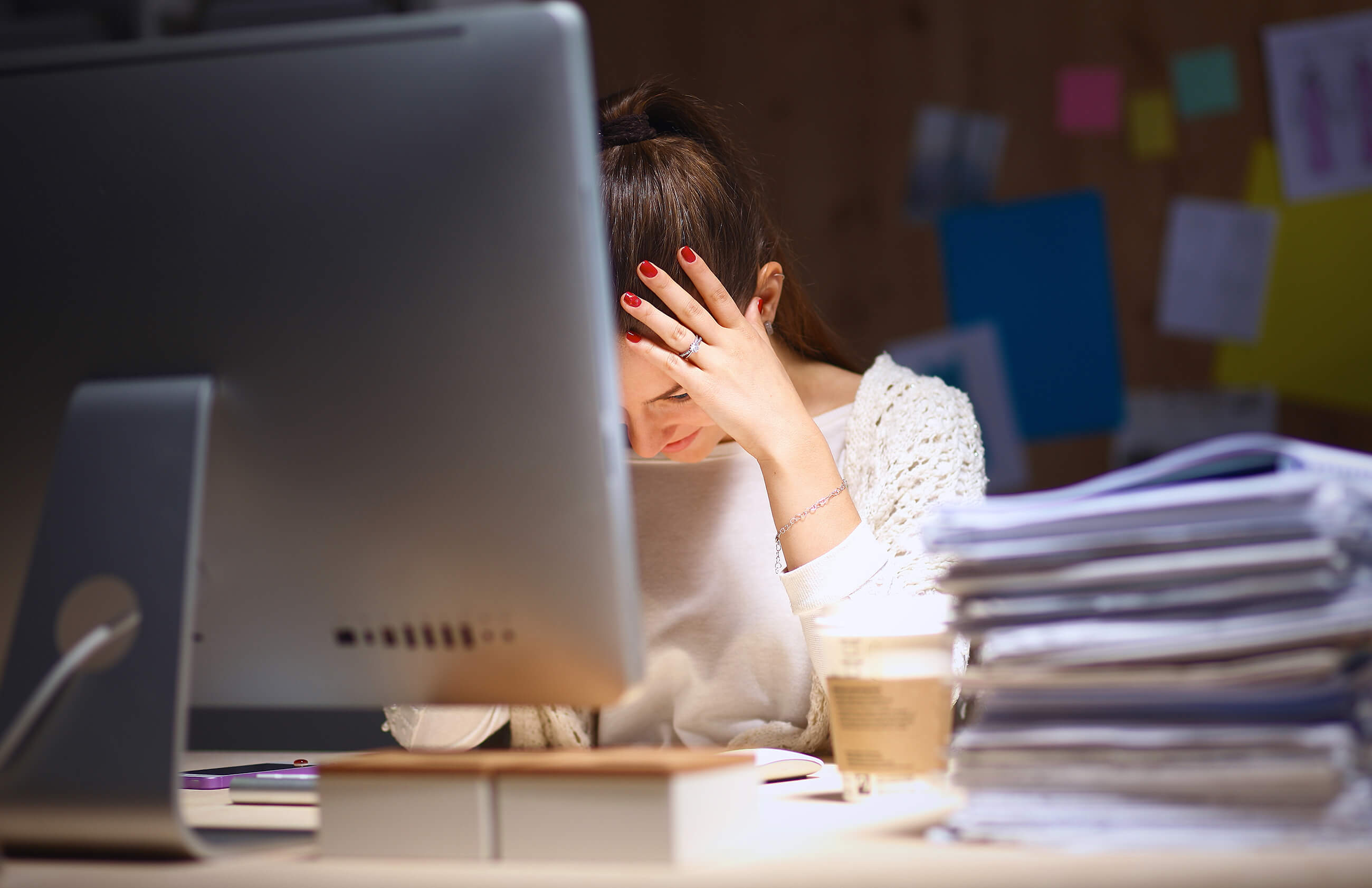 How Do Symptoms of Stress Occur?
When we get stressed, our mind doesn't just freeze or loop around in circles over doomsday scenarios. Our body switches gears too, going from normal resting and digestive activity all the way to a "fight or flight" mode. While fight or flight mode was once super useful for running away from predators and helping us survive life threatening situations, today the stress response is commonly activated under the pressure of a work deadline, or a fight with a family member. Some stress in life is beneficial - it can keep us motivated, attacking our goals and projects. However excessive stress can be harmful.
You might notice the more minor symptoms of stress popping up first - headaches, migraines (usually pain on just one side of the head), or muscle pain from tensing up. Blood is redirected toward the heart, organs, and muscles (so we can run away from that bear faster). Muscle tension, increased heart rate, and blood pressure are par for the course. All of this is paired with a racing heart, hypervigilance, and a huge energy surge. More energy? That's not sounding so bad? But in the long term, the symptoms of stress can skyrocket.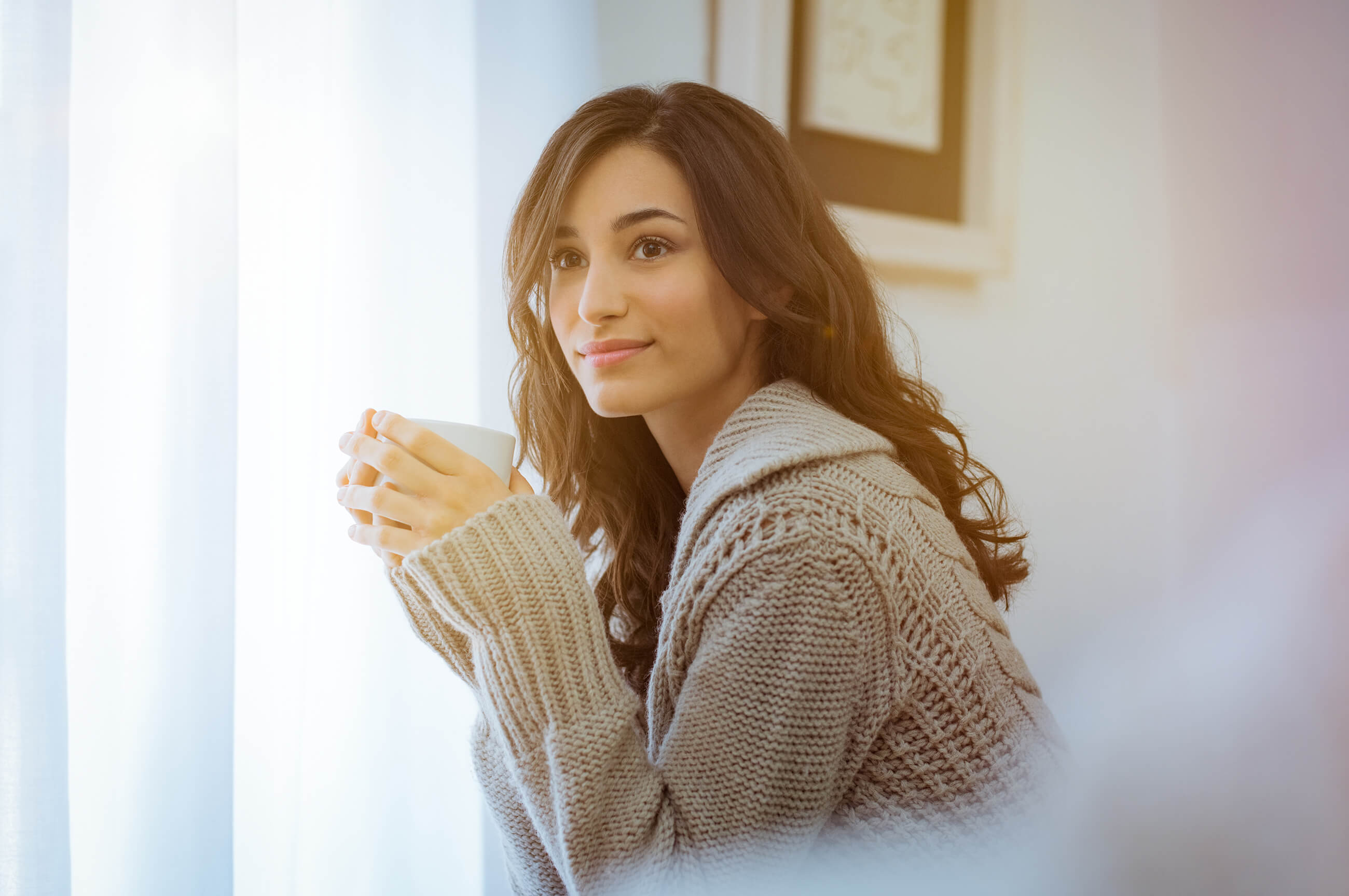 Symptoms of Stress and How to Fight Them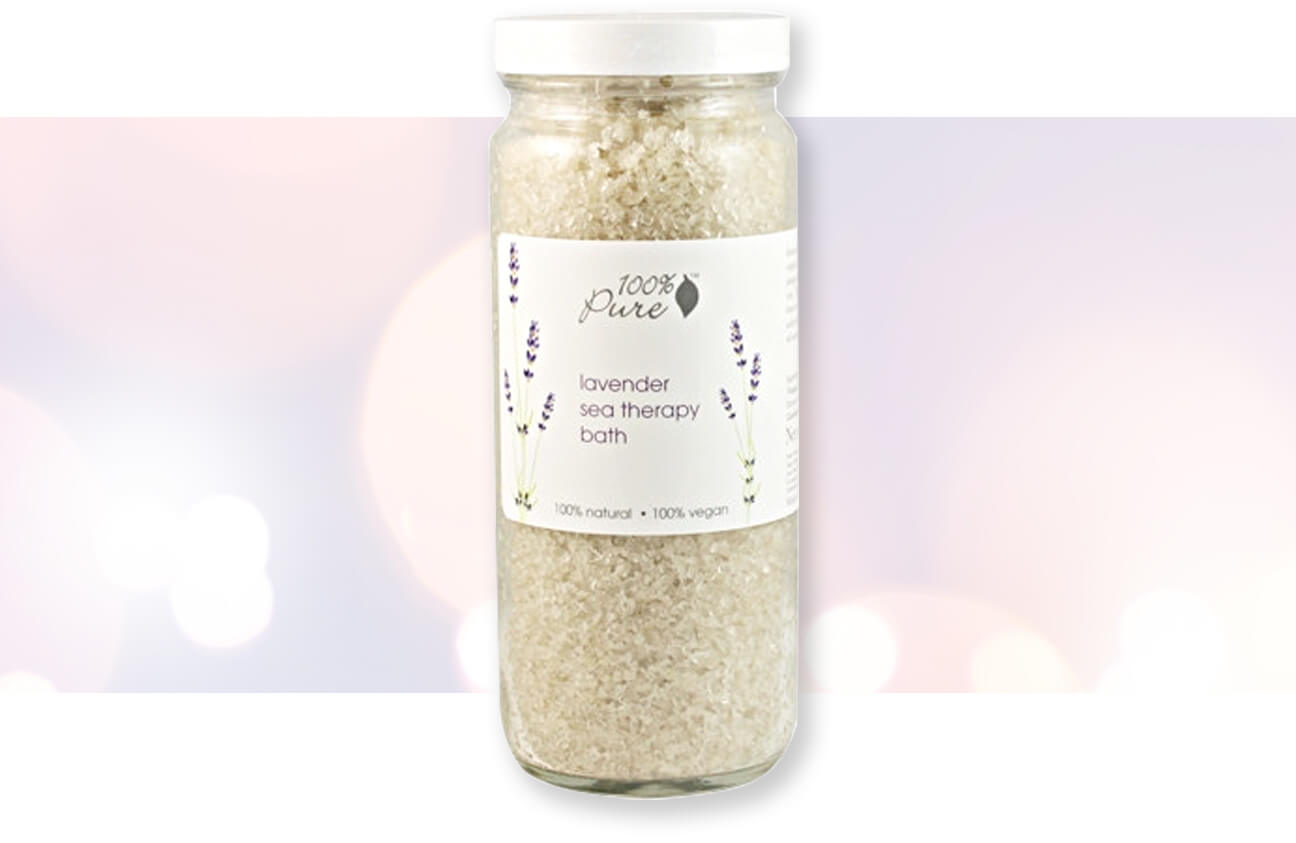 1. Fight Inflammation with Body Therapy - Lavender Sea Therapy Bath, French Lavender Nourishing Body Cream
High stress levels trigger our bodies to produce too much of a hormone, cortisol. Cortisol isn't always the bad guy. It helps keep inflammation - the thing that can cause acne and other skin woes - down in our body. However, too much cortisol can lead to exactly the opposite! Revved up cortisol levels cause our skin to overproduce oil, often causing acne and imbalanced skin. Severe, prolonged inflammation is even associated with an increase in heart disease, GI problems, decreased sexual desire, to aging itself. Yikes! It's time to get into a therapy bath session to calm that inflammation down!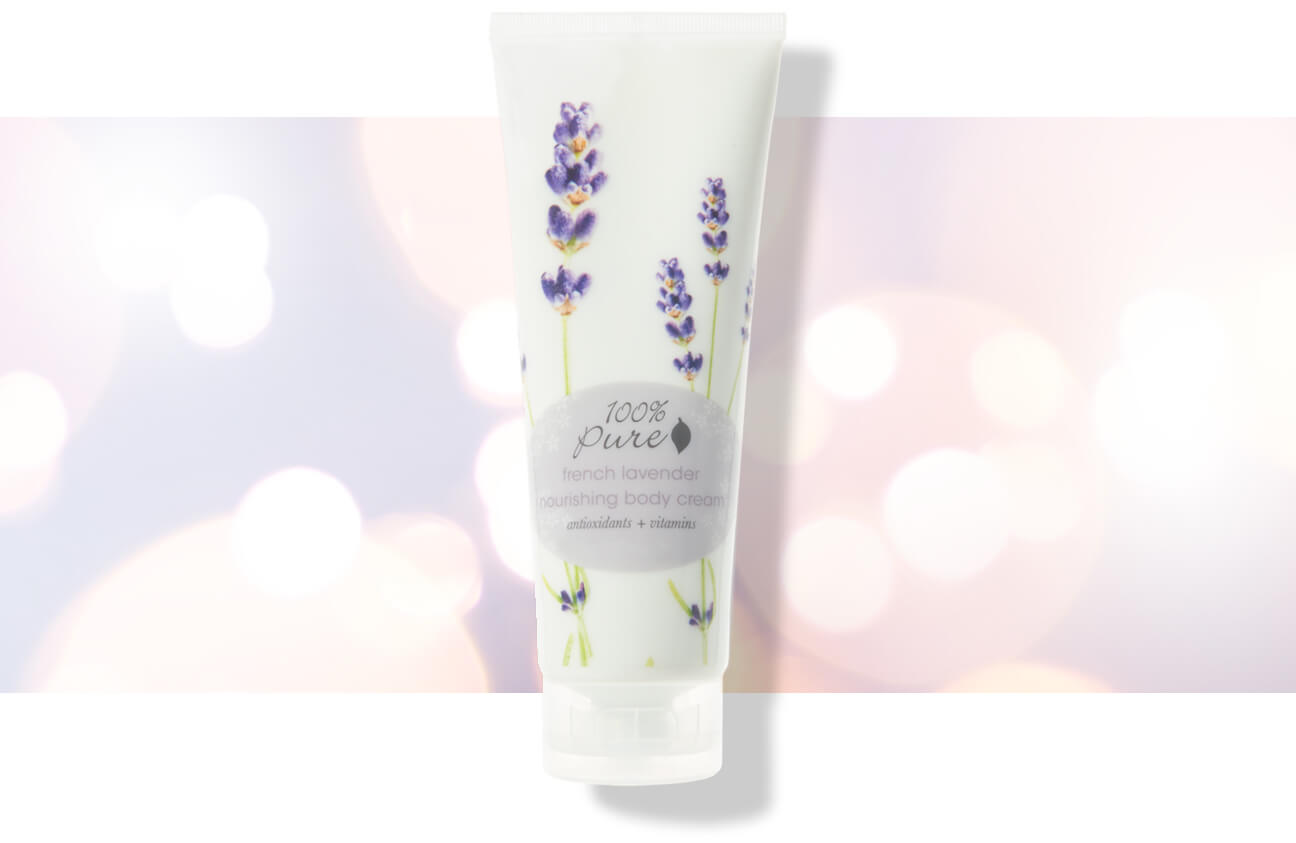 To soothe inflamed skin and a stressed mind, we recommend using lavender-based products. Take a long bath with our Lavender Sea Therapy Bath, followed by a soothing self massage with the deeply moisturizing French Lavender Nourishing Body Cream. Feel your mind quiet down and the body relax. The Lavender Sea Therapy Bath is a sea kelp mineral, vitamin and antioxidant powerhouse which will not only soothe the mind and calm inflammation, but also nourish and detox the body. Coming in as close as possible to being a miracle ingredient, lavender has repeatedly been shown to improve sleep quality and ease the symptoms of depression in clinical studies. We're going to start drawing that bath now...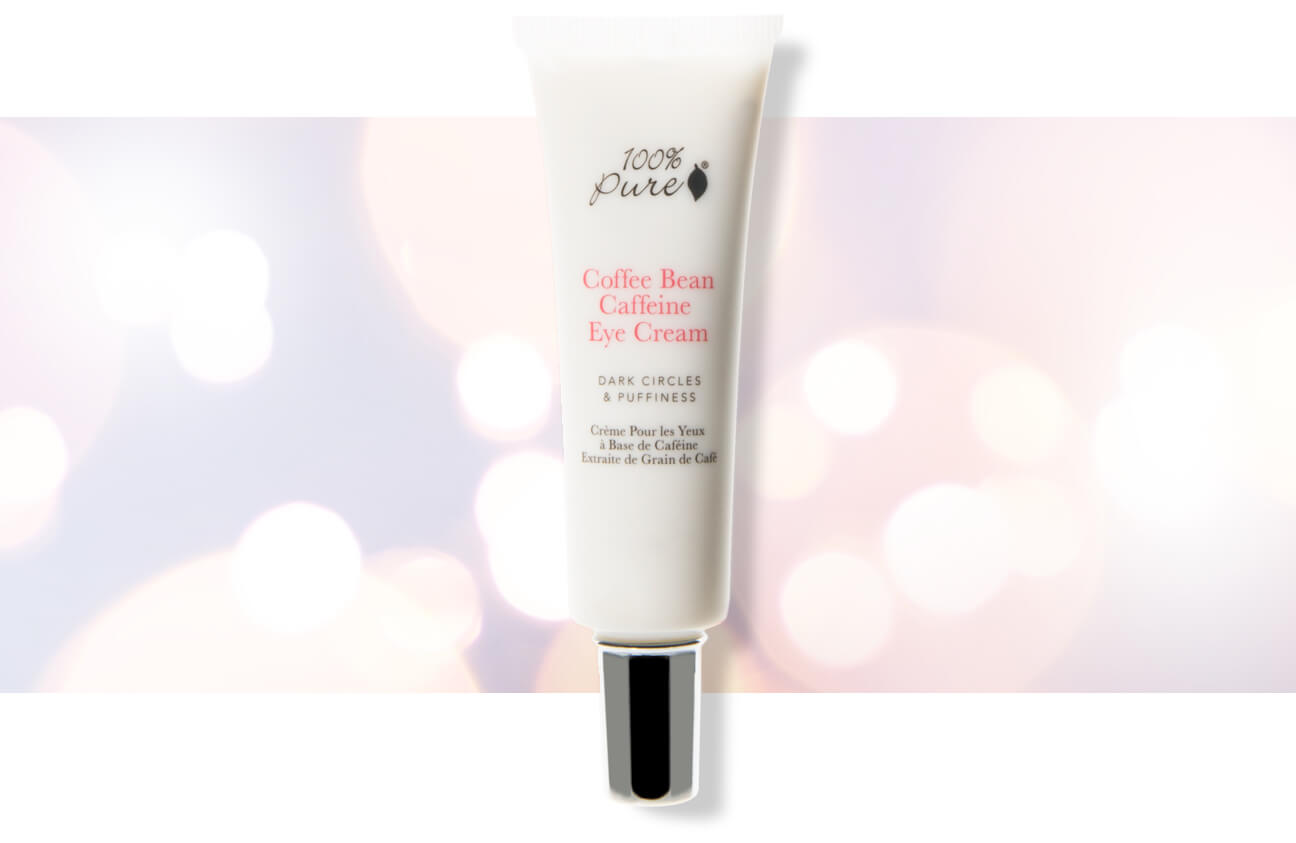 2. Reduce Dark Circles and Puffy Eyes with Coffee Bean Caffeine Eye Cream
Why does stress cause dark circles? It's not just from the lack of sleep. As we stress, less blood flows to the thin under eye area, and inflammation arrives on the site that can cause changes in blood pigmentation. You look in the mirror and suddenly you have unsightly dark circles! Enter, the Coffee Bean Caffeine Eye Cream. Suitable for day or night, this is an amazing clinically tested fix that will reduce dark circles and puffiness. How does this magic work? Well, the caffeine in the green tea and green coffee boosts circulation while other factors such as the green tea antioxidant EGCG introduces anti-inflammatory factors to the under eye area. This allows the body come back into balance and flush out the pigments that cause dark circles. In other words, we're putting the Coffee Bean Caffeine Eye Cream in our de-stress kit!
3. Revive dull, inflamed skin with Caffeine Mask
As we covered above, stress causes your body to enter "fight or flight" mode. Your body directs more blood towards your organs and muscles (so your ancestors could put more energy into running away from predators!), resulting in dull skin. Combined with inflammation, your skin might also be flaring up with acne, extra large looking pores, and reddened skin. While some natural flush here and there is a flattering look for your skin, blotchy red patches on top of lackluster skin is a horror show. Slap on a Caffeine Mask to reduce redness and brighten your complexion. Organic aloe water intensely hydrates and soothes skin, while caffeine is a superstar anti-inflammatory ingredient. There's always time for "me time" if it results in glowing skin!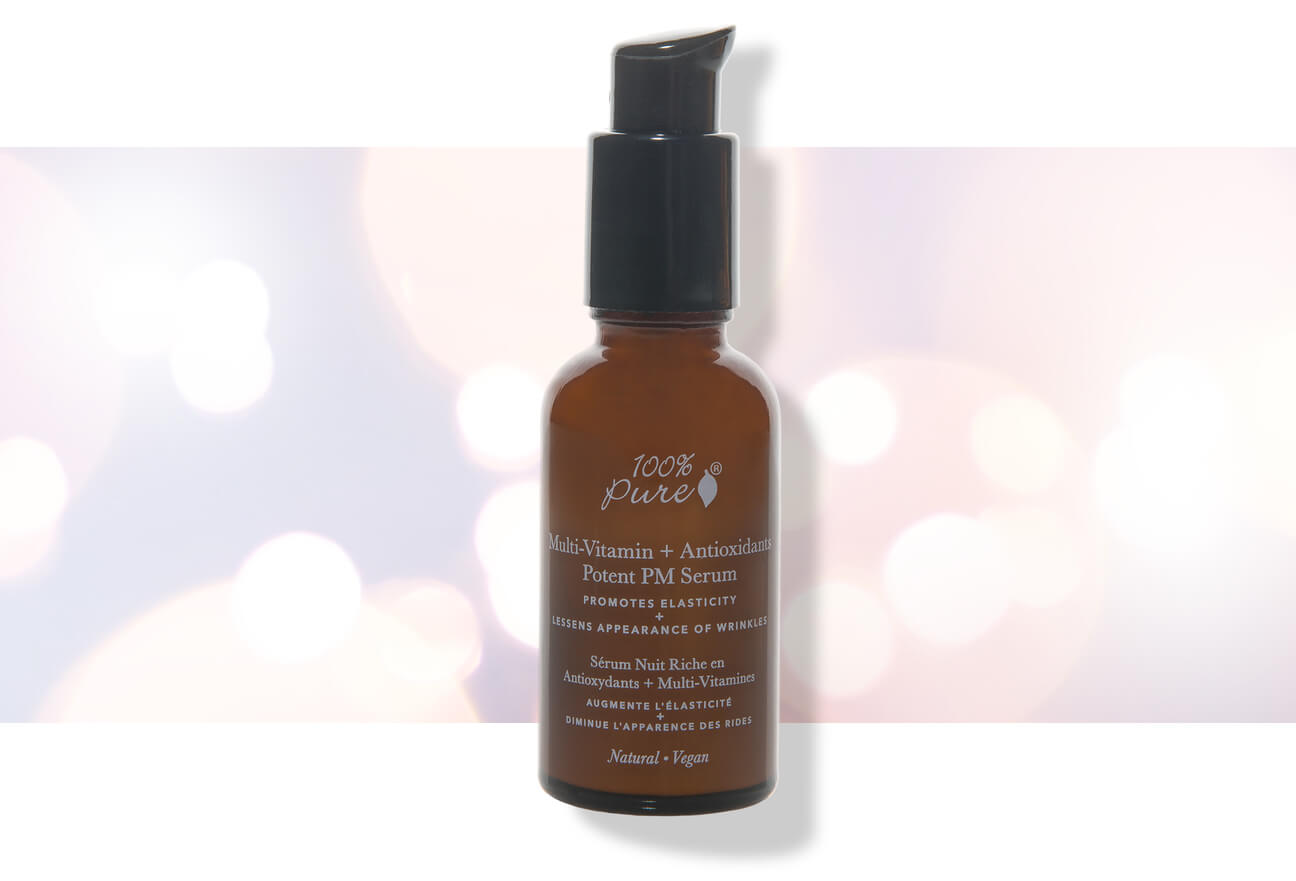 4. Facial Massage with Multi-Vitamin + Antioxidants Potent PM Serum, Multi-Vitamin + Antioxidants Ultra Riche PM Treatment
Having a daily beauty routine including facial massage is one ritual that soothes a stressed mind, and is something our founder and expert formulator Susie Wang always indulges in on top of her busy schedule! Unwind before bed with a ritual that includes Multi-Vitamin + Antioxidants Potent PM Serum with anti-aging retinol, antioxidants, and collagen boosting vitamin C for more radiant skin. Massage the face while you work the serum into your cleansed skin. First, slowly move the tips of the fingers from the middle of the forehead to the sides, then from the base of the nose under the cheekbones to where they end by the ears. Using the index and middle fingers, run the hands from just above the jaw to the top of the cheekbones.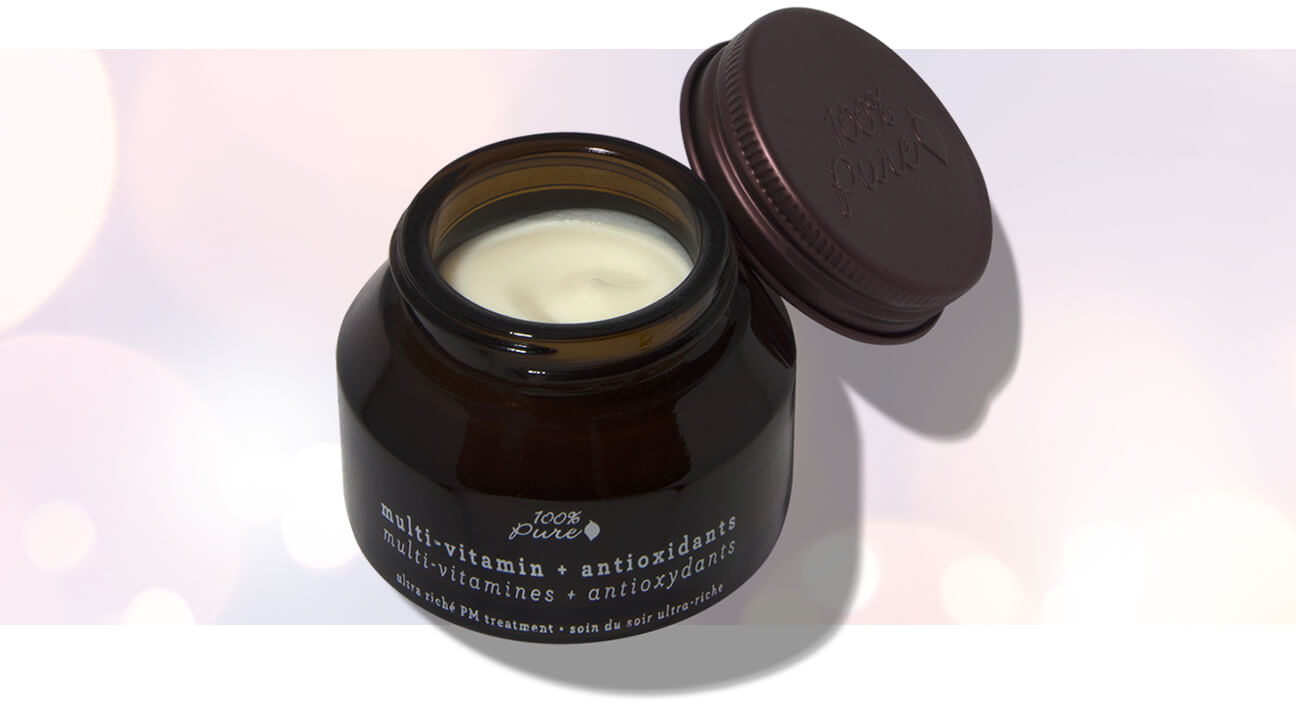 Follow up with the luxurious texture, vitamins and antioxidant benefits of the Multi-Vitamin + Antioxidants Ultra Riche PM Treatment (learn more about the benefits of vitamins for skin). Continue the massage using upward strokes for another minute to help promote healthy lymph flow and decrease puffiness. Stress? Not us, not today. Check out more self care ideas with mood boosting pink grapefruit. Remember to also go outside to help boost mood elevating, de-stressing hormones while wearing our Yerba Mate Mist SPF 30. And treat yourself to some sweet dreams and much needed beauty sleep. You deserve it.
We carefully hand-select products based on strict purity standards, and only recommend products we feel meet this criteria. 100% PURE™ may earn a small commission for products purchased through affiliate links.
The information in this article is for educational use, and not intended to substitute professional medical advice, diagnosis, or treatment and should not be used as such.
Sign up to our email newsletter for more blog updates and exclusive discounts.
< Older Post | Newer Post >