Our Sustainable Business Practices
How 100% PURE is lowering our carbon footprint
Posted on September 13, 2021
Written by: 100% PURE®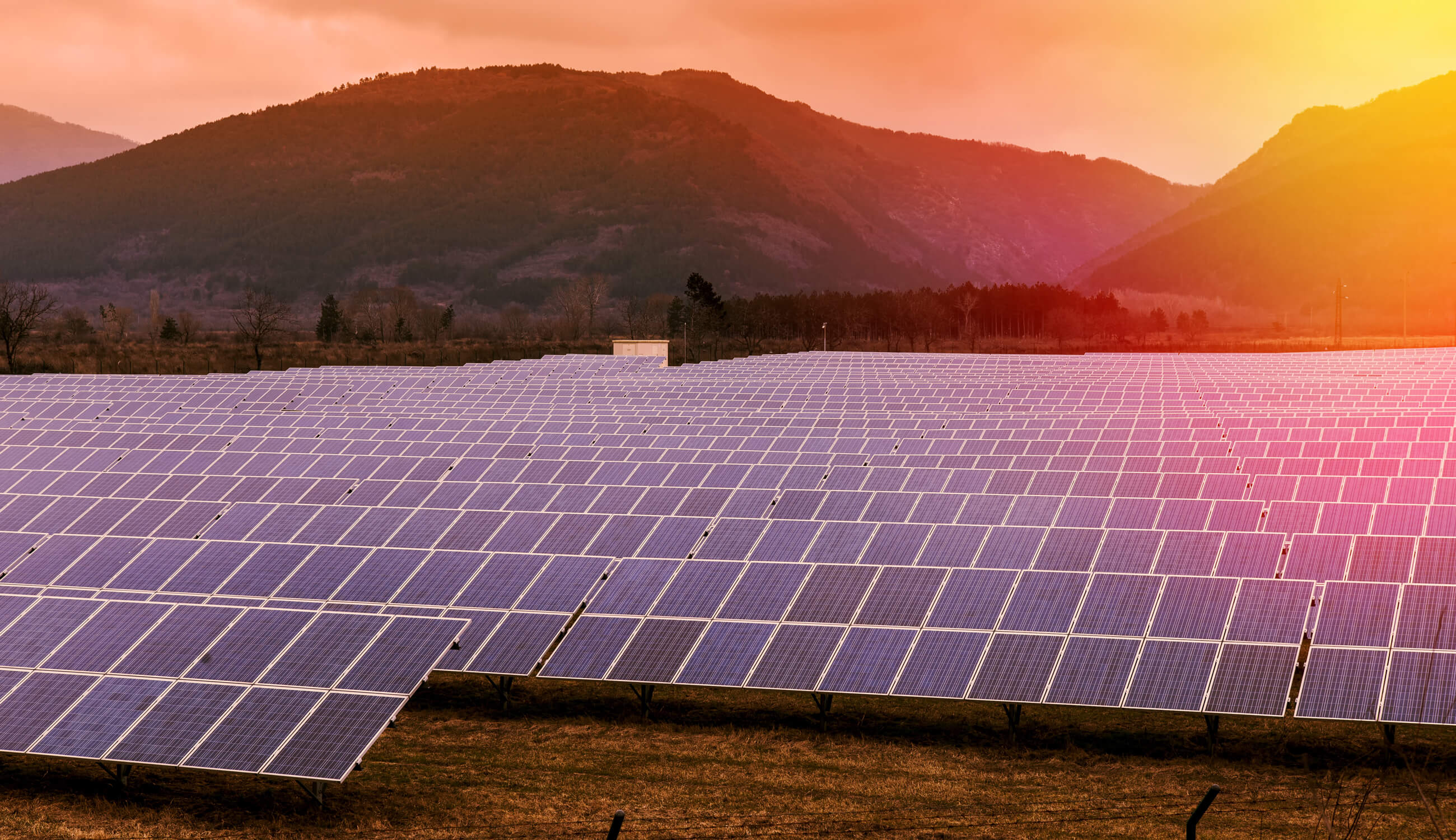 Sustainability: it's more than a buzzword. At 100% PURE, it is an everyday way of seeing the world and making sure we have a positive environmental impact.
We are a sustainable business, meaning that we take every action possible to mitigate the impact our products and our way of doing business has on the environment. We want to ensure that future generations can experience the same natural landscapes we have, by reducing our carbon footprint wherever possible. We believe in doing our part, to keep the ecological balance on the side of conservation.
We also love animals, and do everything we can to keep their habitats free of waste and pollution. We've planted 19,283 trees so far with Trees for the Future, which helps many ecosystems flourish. For the past few years, we have been planting a tree for every product sold, each Earth Day. This would not have been possible without your support!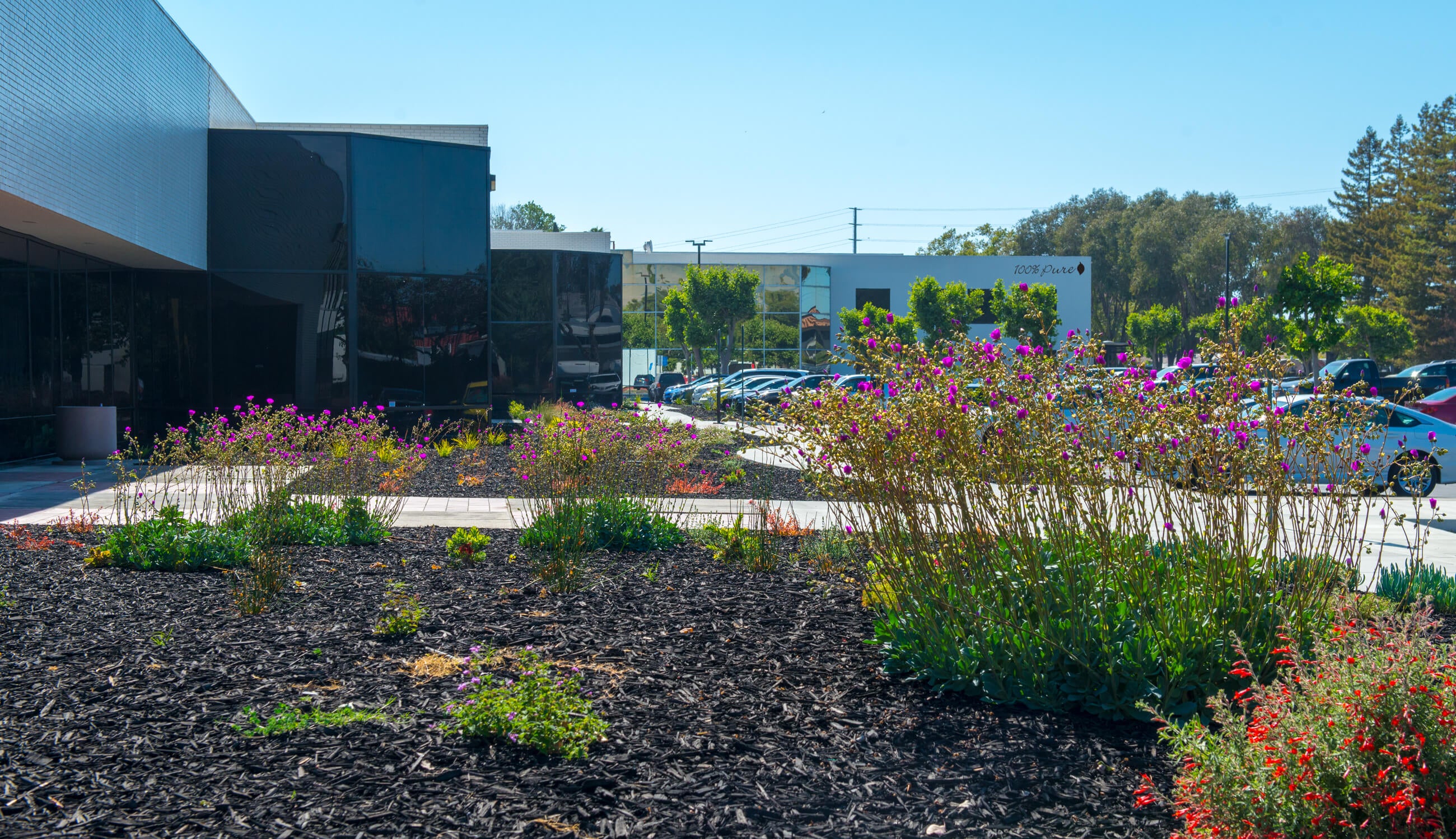 Our Headquarters
At 100% PURE, we go above and beyond to make sure that our offices are the model of environmental sustainability. One of our proudest achievements is how we operate our office headquarters in San Jose, CA.
Our headquarters are primarily powered by solar panels; one of the most effective building tools for environmental sustainability. They produce enough energy to support 100% of the building's power needs

We utilize eco-friendly LED lighting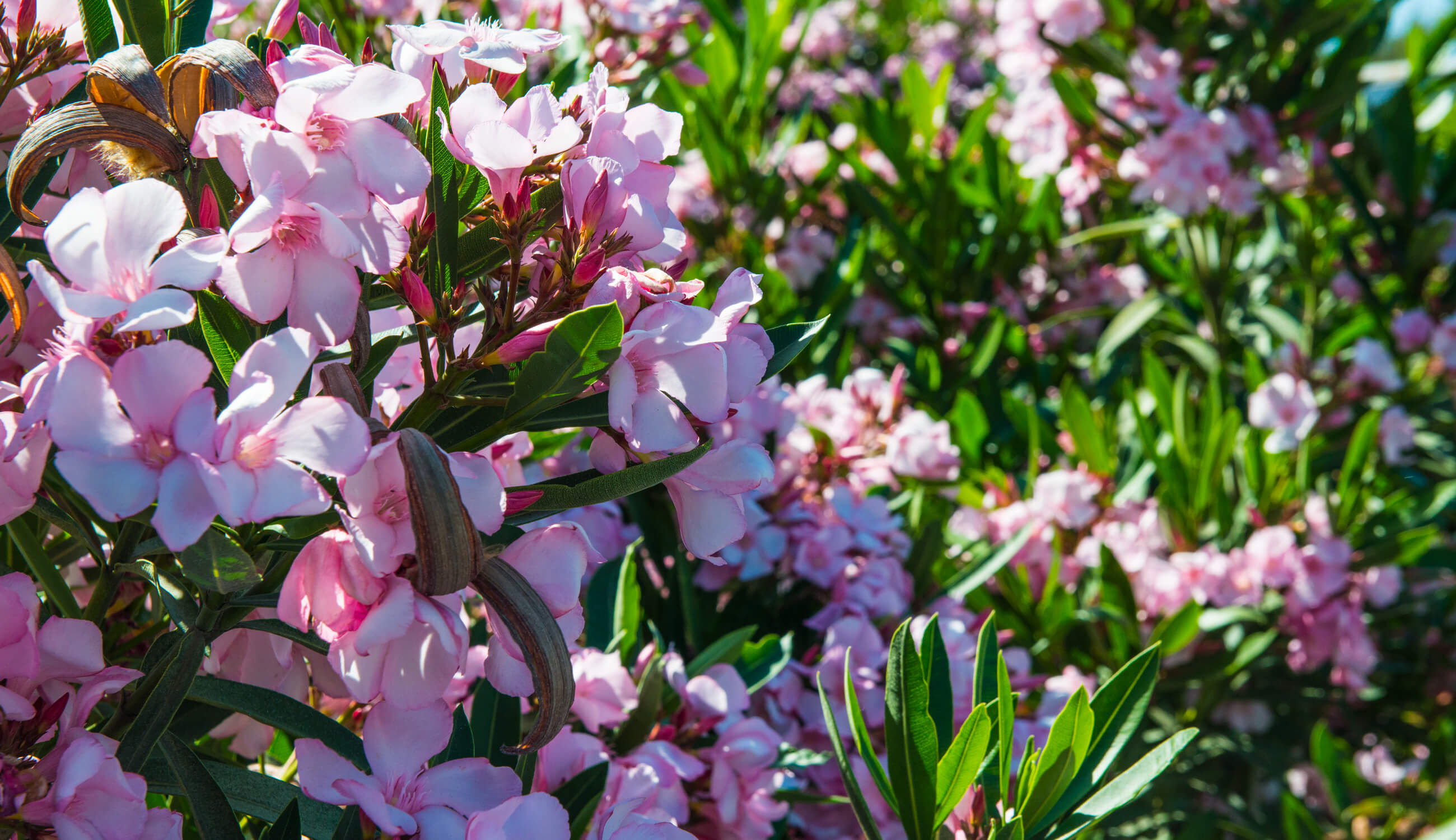 We landscape with drought resistant plants, which are watered from condensation and rainwater collected from our roof

We were awarded the San Jose Green Certificate for environmental sustainability. This means we were recognized as a business to have the lowest amount of landfill garbage, with the majority recyclable
Our Products
For every order, you can select where we donate: to provide a nutritious meal to a shelter dog, or to plant a tree (which offsets the carbon footprint of shipping)
Instead of using environmentally damaging petrochemicals in our cosmetics, we use biodegradable fruit pigments

Each one of our formulas (not just our cosmetics) is fully biodegradable

We use recycled or recyclable packaging

For packaging, we print using eco-friendly, non-toxic, and soy inks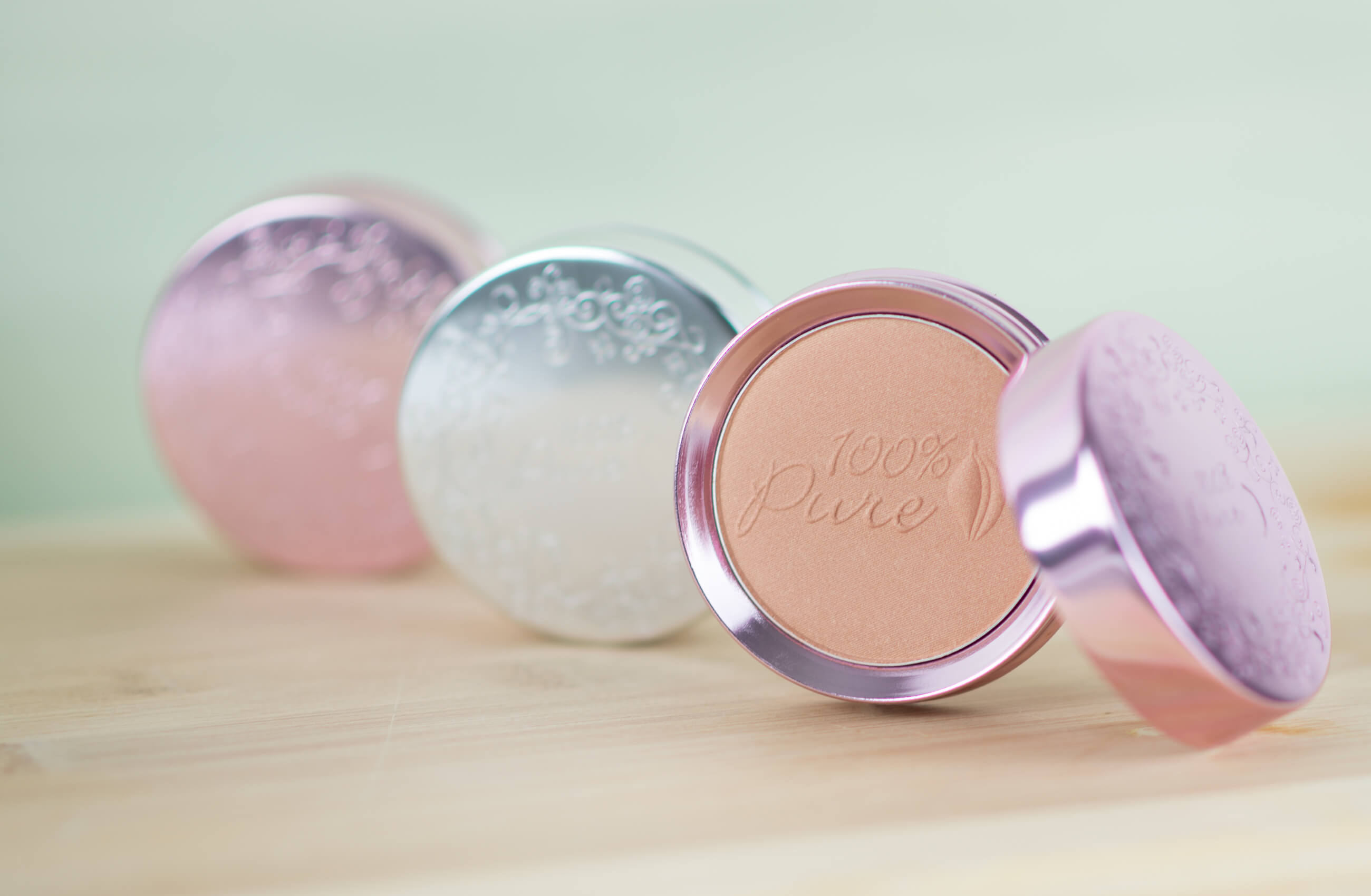 We encourage reusing our packaging! One of our faves is using our aluminum blush tins as jewelry trays. For more fun ideas on how to reuse our packaging check out our post, 10 Ways to Help the Earth

Did you know about our in-store recycling program? When you return 10 empty, full sized product bottles, you'll get a free mini of your choice! It's our way of saying thank you for recycling

When building and designing our stores, we use recycled materials like wood from decommissioned ships or barns
When we pack and ship orders, we use biodegradable cornstarch packing peanuts. They disintegrate in water, making them totally environmentally friendly. We pack all orders in recycled cardboard boxes
We believe that no action is too small or too big when it comes to helping Mother Earth; each little change we make adds up. For more tips on how to be eco-friendly read our Waste Less, Save More blog written by our Co-Founder and Chief Creative Ambassador, Susie Wang.
Together we can have a large impact, one that will spread awareness around sustainable business and environmental sustainability. Each purchase we make should be a vote for the kind of future we wish to see. Vote for a clean, sustainable future -- a future that is green and rich with beauty.
We carefully hand-select products based on strict purity standards, and only recommend products we feel meet this criteria. 100% PURE™ may earn a small commission for products purchased through affiliate links.
The information in this article is for educational use, and not intended to substitute professional medical advice, diagnosis, or treatment and should not be used as such.
Sign up to our email newsletter for more blog updates and exclusive discounts.
< Older Post | Newer Post >