Our Fight Against the Yulin Dog Festival
Learn how YOU can help us save dogs from being tortured and eaten at the infamous Yulin Festival
Posted on May 26, 2019
Written by: 100% PURE®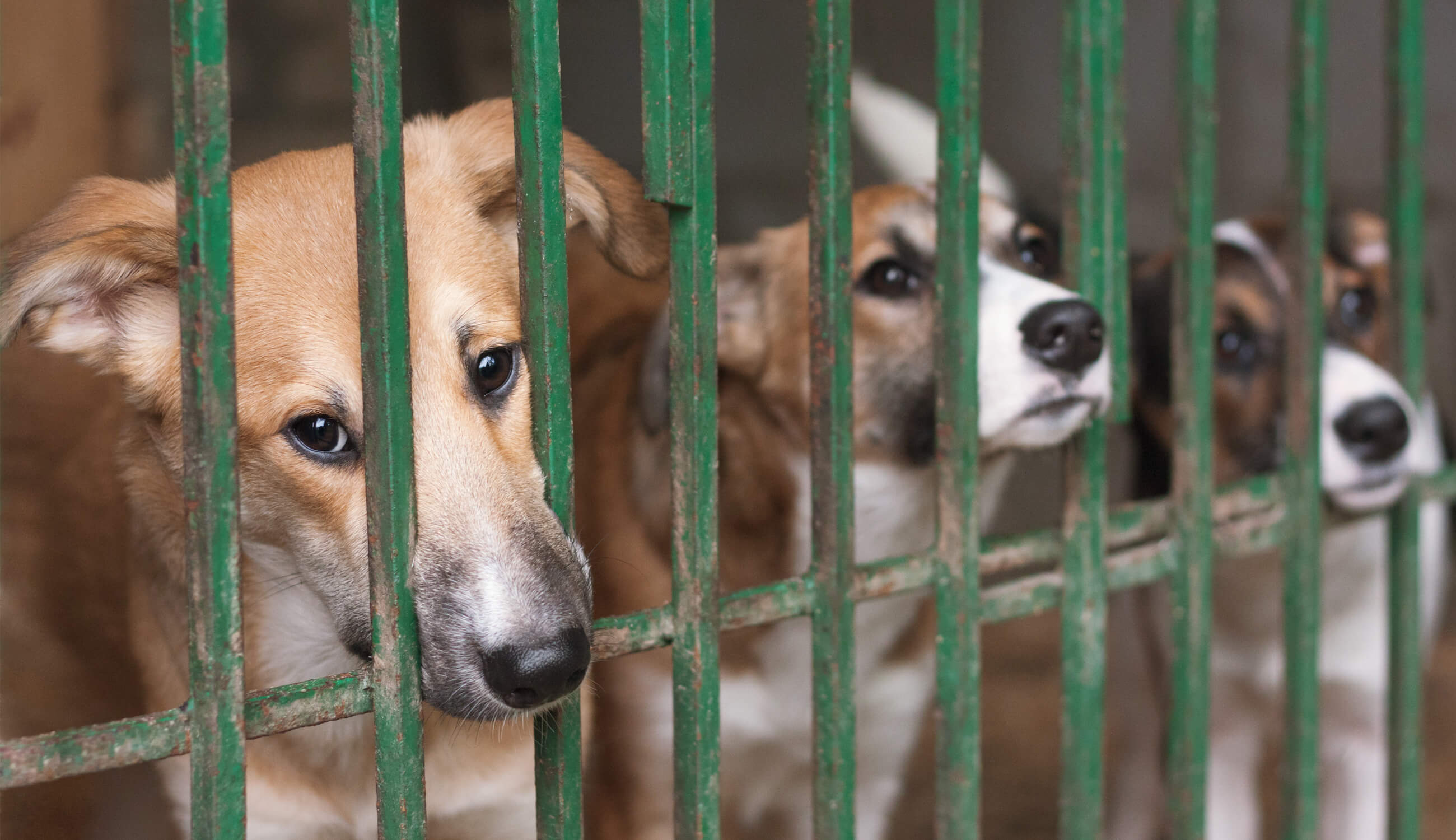 Before we begin, a word from 100% PURE™ Founder Susie Wang:
I'm not exactly sure how my deep love for animals came to be. I haven't always been this immensely compassionate (some would call me extreme) towards animals but one day, I realized we are the ones responsible for all their suffering. If WE didn't pillage their homes and they weren't forced to flee; if WE didn't over-breed them as pets that quickly get abandoned once they stop being cute; if WE didn't farm them to live their entire lives in filth and confinement, just to get executed for consumption; if WE didn't shoot animals for 'sport' and poach them to extinction for no other reason than for a trophy; if WE didn't grossly exploit and hurt animals in the millions of ways we do, I wouldn't bear the burden of my heavy, broken heart that desperately, urgently wants to protect them.
Although we've contributed to many different causes and have seen and heard about the worst kinds of animal abuse, the Yulin dog festival is particularly horrifying and one that I'm extremely passionately against because the dogs aren't just killed – they're tortured to death. These dogs go through extreme suffering in the most gruesome ways because it is believed that their meat tastes better when they die with high adrenaline. For example, live dogs get thrown into boiling water or get electrocuted while festival attendees stand by, spectating.
My partners and co-founders, Ric Kostick and James Wang, along with our team have made it our mission to help save as many dogs as possible from this atrocity. We've curated sets for which 100% of all proceeds go directly to ending and saving dogs from this dreadful mass torture and slaughter. In addition, we, the founders of 100% PURE™, will be making additional financial contributions as we have done so many times before. The benefactors of the majority of my personal wealth is for the ending of animal cruelty, as saving animals is a matter of life and death for me.
James, Ric, our 100% PURE™ team, and myself work tirelessly to do everything we can to help end animal suffering and we are only able to do so because of the support from you, our loyal fans. And for this, we sincerely thank you. 100% PURE™ fans provide the resources and give us the voice to make a huge impact. In the past, we've helped intercept trucks that carry the dogs to the festival and have safely placed them into sanctuaries. We produce very healthy, nutritious (and delicious, per our dogs feedback) dog food to feed both dogs in need and the hundreds of dogs we've saved.
Thank you for your continued support to help us become a bigger force, so that we can do more and more for animals. For those of you who prefer that our efforts are focused on improving humanity, thank you for supporting us as we also plant trees that have environmental and economical benefits to support impoverished families. As part of our social responsibility, we provide a meal for a shelter dog or a tree for a family needing economic help. We make it our customer's choice to choose the cause, because you are the reason why we can make a positive change in this world.
Susie Wang, Founder and Chief Creative Ambassador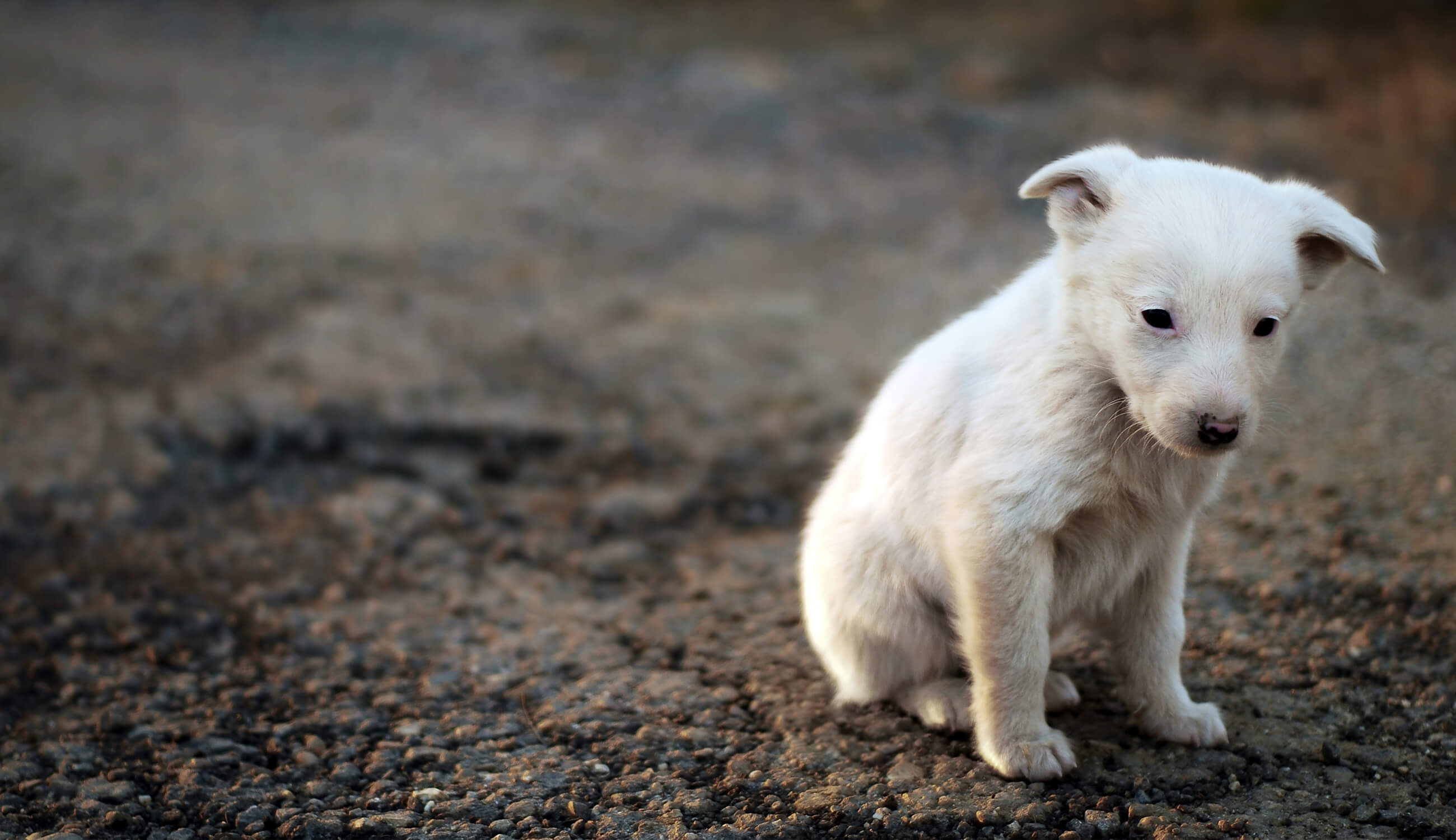 Join Our Fight Against Animal Cruelty
Animal cruelty has always been one of our top concerns. Our founder and expert formulator Susie Wang was first inspired to make 100% PURE a reality when she realized that big name cosmetic companies were still testing individual cosmetic ingredients on animals, even when the final product purported to be free of animal testing. Horrified by the cruelty and torture that our furry friends are subjected too, Susie made sure that all of our ingredients and products have been and will always be truly cruelty free.
But our fight doesn't end there. We're always looking to take the next step in the battle to end animal cruelty, and our mission this month is to rescue as many dogs possible from China's Yulin dog meat festival. While more needs to be done regarding slaughterhouse abuse, dog-eating, and animal cruelty in the US as well, we want to do all we can to save the lives of thousands of dogs who would otherwise be cruelly tortured and killed at the dog meat festival.
WARNING: Upsetting content related to animal cruelty below.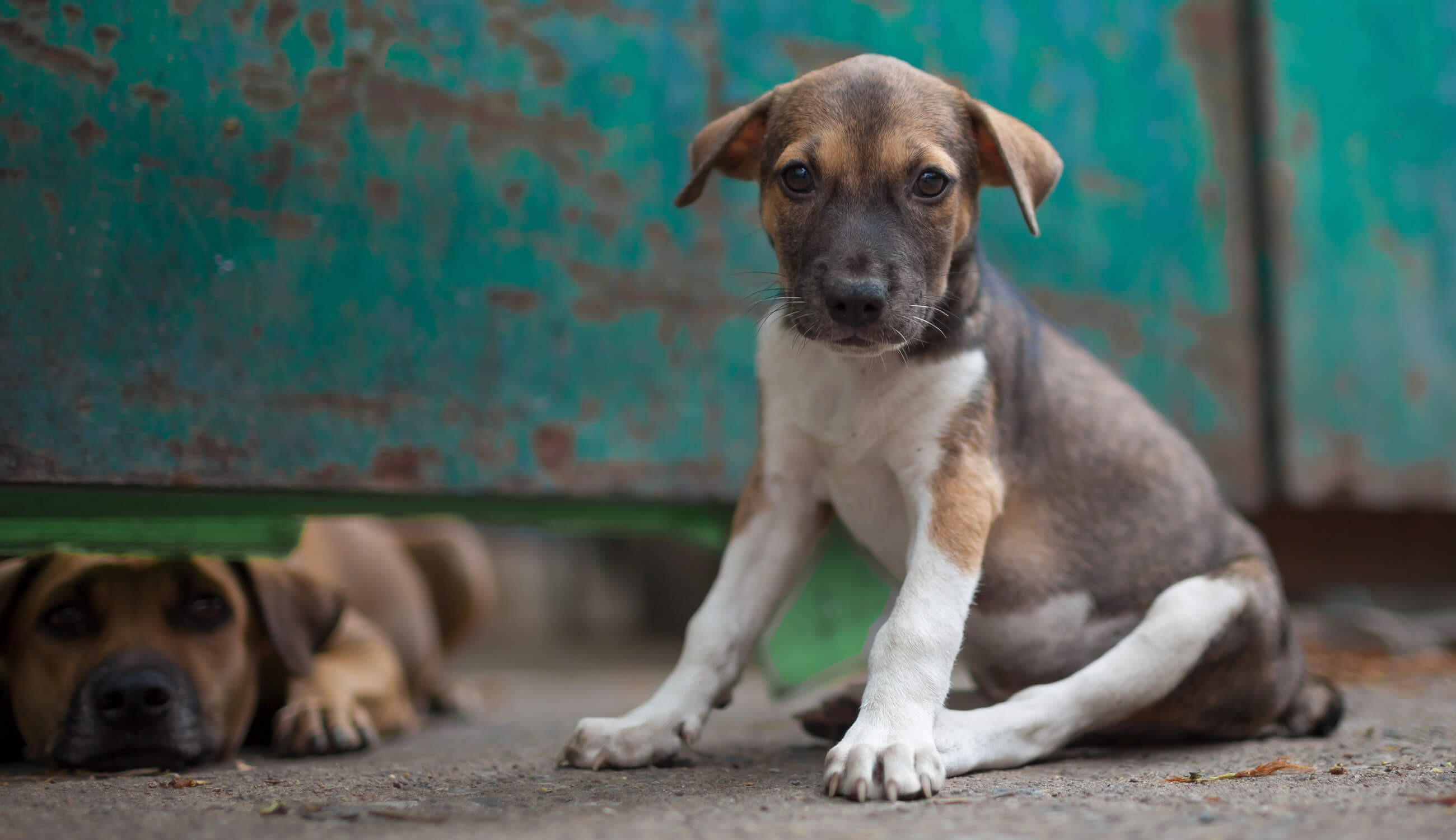 Stop Animal Cruelty at the Yulin Dog Festival
There has recently been an outpouring of anger – expressed by animal activists all over the world, high profile celebrities, and a crowd sourced petition – over the Yulin Festival. It's also known as the Lychee and Dog Meat Festival, and is held every year in Yulin, Guangxi, China during the Summer Solstice. The festival has been held annually since 2009, and covers a ten day period during which up to 15,000 dogs are tortured, murdered and consumed, along with cats and other animals. The festival represents animal cruelty at its most extreme, and is part of a larger picture of animal cruelty worldwide.
Widespread international digital protests against the Yulin dog festival have been staged since 2014, but the pitch of outrage reached a peak in 2017. Articles condemning the festival appeared in TIME, The New York Times and BBC, and celebrities like TV personality Lisa Vanderpump, George Lopez and the late Carrie Fisher all spearheaded passionate awareness-raising campaigns. Activists from past years released absolutely heart wrenching photos of the abuses and horrors that took place at previous festivals. The Humane Society and other animal charities applied pressure to the local Yulin government, and hashtags trended on Instagram and Twitter, resulting in the largest and most organized protest movement yet.
11 Million petitions later, the vile dog meat festival was allegedly taking dog meat off the menu in 2017, a few weeks before the festival. While animal activists celebrated this purported ban as a victory, it appeared that the traders were only ordered to not publicly display dog meat, and that the ban did not take place. Thousands of dogs are still at risk of being slaughtered and sold under the table at this year's Yulin dog festival in June.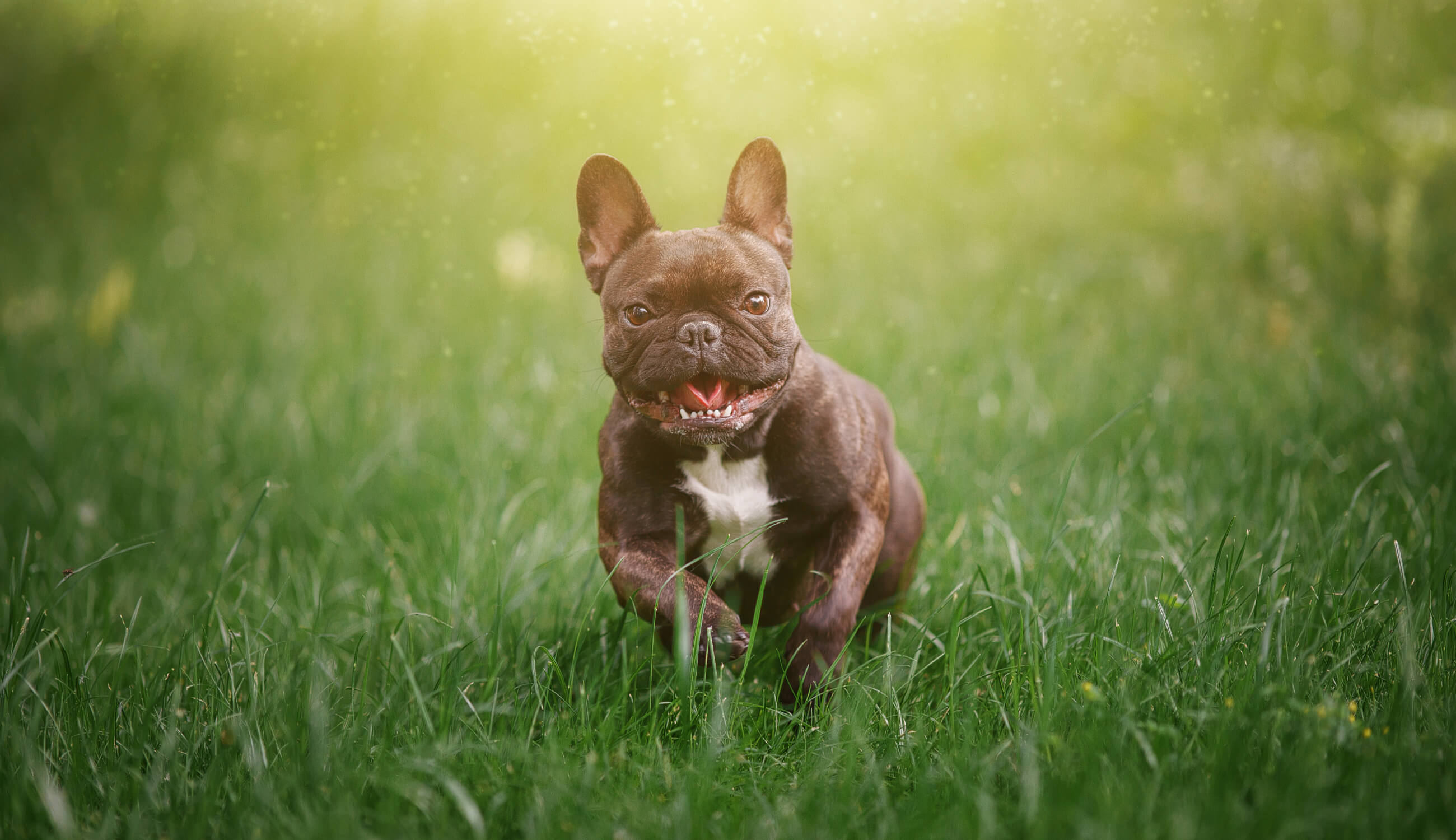 How to Make a Difference NOW
The senseless cruelty taking place at the Yulin dog meat festival inspires both fury and an urge to take action – that's why we've created a way for you to make an immediate impact. 100% of the profits from the sale of these specially created sets will be donated to saving dogs from being tortured, and into a safe dog sanctuary. We're working with charities that will save as many dogs as possible. Our founder Susie Wang will also be matching all donations up to $100,000. Please join us in making a difference.
A comprehensive treasure trove for mask lovers, this set is the perfect gift to give or keep in the name of rescuing dogs. This 13pc charitable gift set includes our hydrating hydrogel face masks, as well as our best-selling Korean sheet masks made from sustainable bamboo cloth.
Set Includes:
Green Tea Water Bomb Mask
Hyaluronic acid intensely hydrates skin. Antioxidants in green tea soothe redness and fight inflammation.
Caffeine Mask
Caffeine reduces sun damage and redness, while seaweed collagen plumps skin.
Ginseng Collagen Boost Mask
Korean red ginseng and Vitamin C boost collagen production and brighten.
Collagen Boost Sheet Mask
Revitalizing ginseng, retinol, and Vitamin C improve skin firmness and elasticity.
Deep Hydration Sheet Mask
Cucumber, hyaluronic acid, and plant ceramides lock in hydration for supple, soft skin.
Deep Hydration Sheet Mask
Cucumber, hyaluronic acid, and plant ceramides lock in hydration for supple, soft skin.
Wrinkle Smooth Sheet Mask
Anti-aging retinol, CoQ10, and Vitamin C promote a more youthful skin tone.
Does It All Sheet Mask
Brightens, firms, hydrates, and restores skin with vitamins and antioxidant rich plant-based ingredients.
Anti-Acne Sheet Mask
Purifies, calms, and works to repair inflamed skin suffering from both active breakouts and acne scarring.
Bright Eyes Mask 5 Pack
Caffeine from green tea and coffee brightens dark circles and depuffs tired eyes, while rehydrating skin with cooling moisture.
Fur-Free Vegan Brush Set (
In-Store
Exclusive)
A stylish and multi-tasking makeup brush set that's both cruelty-free and charitable? Where do we sign up?! While this exclusive set is only available in 100% PURE™ stores, this gorgeous 7pc brush collection is more than worth the legwork. Each makeup brush features ultra soft vegan bristles, a shiny silver collar, and easy-grip wood handles.
Set Includes:
Cruelty Free Smudger Brush E20
The soft, condensed bristle head of this vegan eye shadow brush seamlessly blends and smudges both cream and powder eye shadow formulas for smokey, dramatic results.
Cruelty Free Retractable Lip Brush
Retractable brush wields a soft and narrow paint brush tip to apply color to lips. For applying lipstick with precision or blending lip liner.
Cruelty Free Dual Ended Eyebrow Brush
Dual eyebrow brush applies brow pomades with a precisely angled tip, then brushes hair into place and distributes pigment with spiral spoolie brush.
Cruelty Free Crease Brush E40
Vegan eye shadow brush fashioned with a small, fluffy tip for effortless blending. Soft bristles cleanly distribute to crease, inner corner, and brow bone.
Cruelty Free Flat Kabuki Brush F40
Ultra soft, cruelty-free brush ideal for applying liquid and cream foundations, tinted moisturizers, liquid highlighters, or cream blushes.
Cruelty Free Powder Brush F50
This plush, oversized powder brush covers maximum surface area with pillowy strokes. Full, vegan bristles evenly distribute both powder foundations and translucent setting powder.
Animals are sentient beings who can feel pain, love, fear, and sadness. At 100% PURE, we don't believe in inflicting suffering on creatures who have these capabilities. It's with enormous respect for animals and a commitment to humanitarianism (yes, animal suffering is a humanitarian concern) that we will continue on our mission of cruelty free products that change the landscape of the beauty industry and beyond.
Our efforts to rescue as many dogs as we can from the Yulin dog festival is one big step in our journey towards ending animal cruelty, and we'll continue to fight until we see it end everywhere as well. Please join us in making a difference!
We carefully hand-select products based on strict purity standards, and only recommend products we feel meet this criteria. 100% PURE™ may earn a small commission for products purchased through affiliate links.
The information in this article is for educational use, and not intended to substitute professional medical advice, diagnosis, or treatment and should not be used as such.
Sign up to our email newsletter for more blog updates and exclusive discounts.
< Older Post | Newer Post >