Mascara Secret Ingredients
It's your favorite makeup staple – but what's mascara made of? The answers aren't pretty!
Posted on December 16, 2020
Written by: 100% PURE ®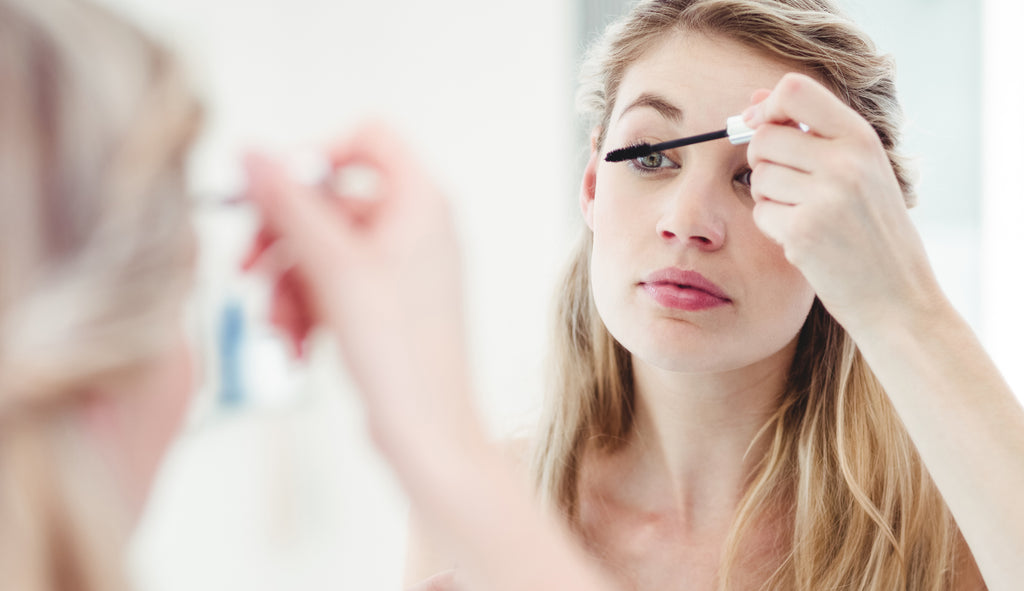 Mascara can help us look younger, more awake, and create the illusion of bigger eyes. Each morning, we can literally feel our hearts expanding with every layer of inky, volumizing mascara. But all of this loveliness comes with a catch: most mascaras aren't made with your health in mind.
So, what's in mascara that's so unnerving? Do you really want to know? Keep reading to find out, and to discover why a natural mascara might just be better for your eye health.
Mascara Ingredients On Our Naughty List
Not all mascaras are made equal. Many mascaras lure us in with shiny packaging, innovative wands that promise the world, and formulas that claim to be new and improved. But have you noticed that most mascaras have only a tiny blurb on the outer box about what's in the product? It's almost as if they don't want us to know what's in it, or look too closely. Does that sit well with you?
Here's the bad news: most mascaras have harmful, downright frightening ingredients. Some of the original ingredients of early 1900's mascara included lead and turpentine! Ingredients like these can cause eye irritation, headaches, dizziness, and even blindness after long-term exposure.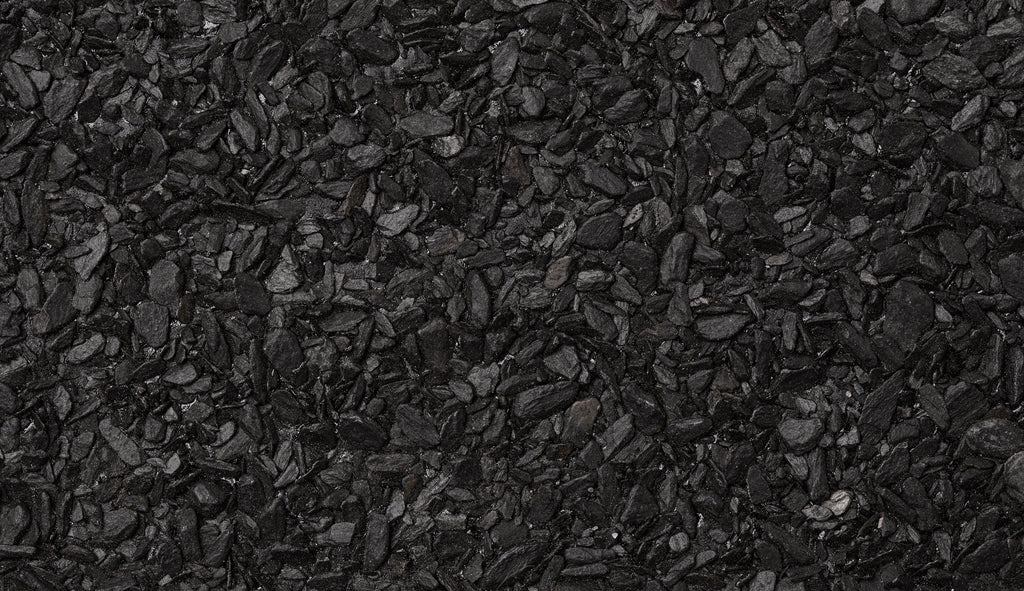 Most modern mascaras include a variety of parabens used as preservatives, especially in non-waterproof mascaras. The super small pores and blood vessels around our eyes can actually absorb parabens. One of the reasons parabens are so dangerous is because they cause irritation to the skin, mimic estrogen in the body, and disrupt normal hormone function. Parabens have been linked to cancer, with breast cancer being the most common.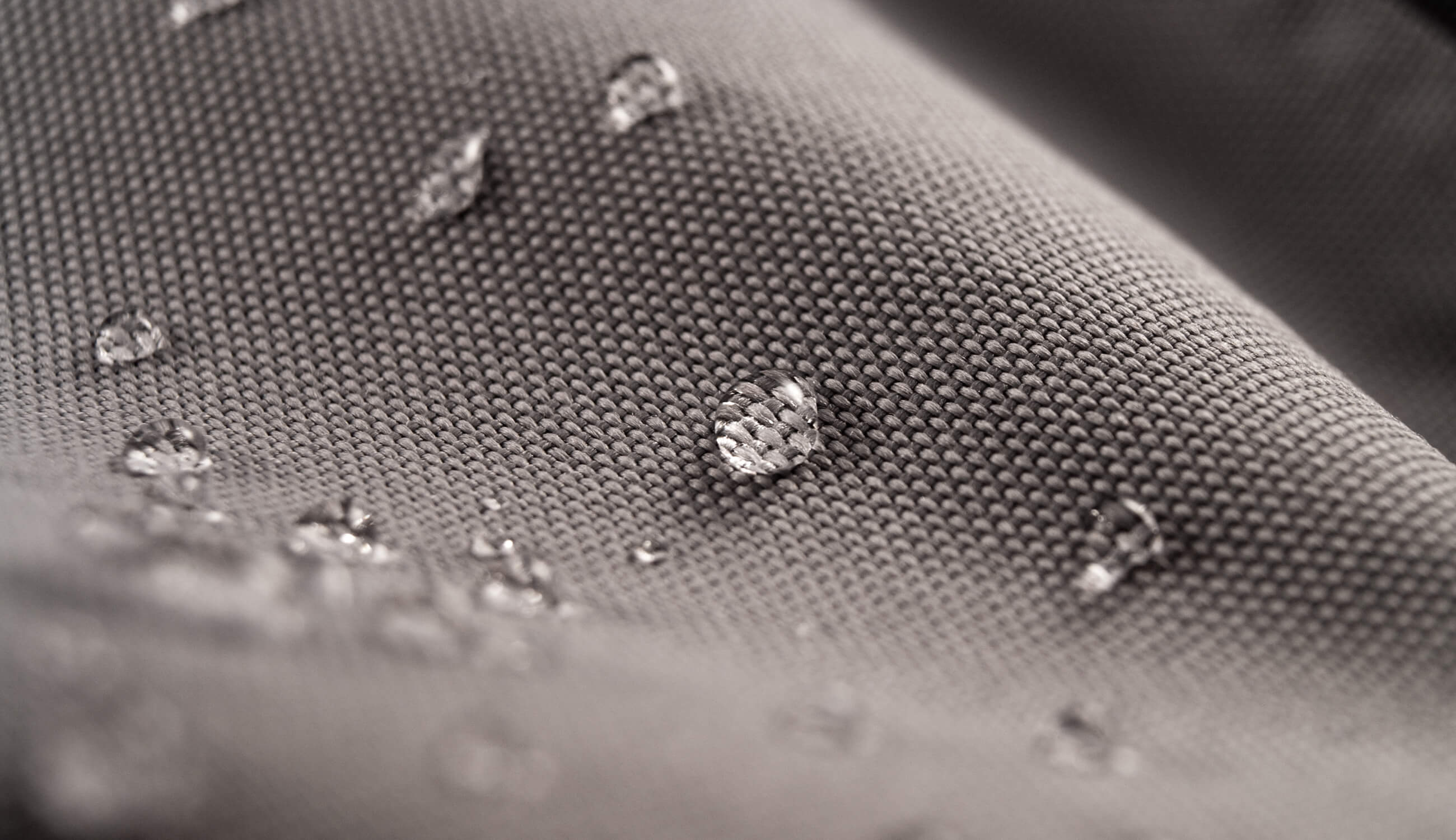 What are waterproof mascaras made of that makes them so resistant to water? Another sneaky ingredient in these seemingly indestructible mascaras is teflon. That's right: teflon, the material that coats your non-stick frying pans. Teflon is also used to make Gore-Tex, the popular fabric used in expensive waterproof jackets and outerwear.
To summarize, teflon isn't suitable for your delicate eyelashes. It makes it feel nearly impossible to fully remove your waterproof mascara at the end of the day, and leads to inevitable lash damage. Rubbing too hard while removing eye makeup puts you on the fast track to lash breakage – kiss your dreams of long eyelashes goodbye!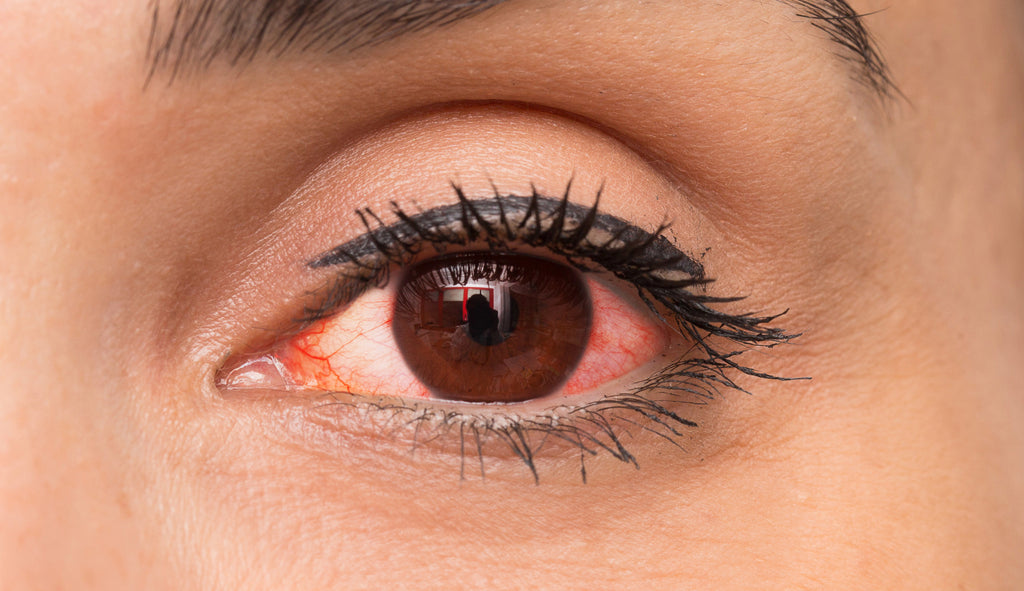 Other common ingredients in today's mascara include formaldehyde, coal tar dyes, synthetic dyes, and aluminum powder. All have been proven carcinogenic, meaning that by including them in their formulas, mascara brands are fully aware of their cancer-causing potential.
These ingredients can also cause mild to severe irritation and allergic reactions, headaches, dizziness, nervousness, asthma attacks, and even organ malfunction. Aluminum powder specifically can have very negative reactions with mercury in our body, creating a toxic environment for our blood and organs. As one of the most common mascara ingredients of them all, coal tar dyes have been linked to Hodgkin's Disease.
Alternative Mascara Formulas
With ingredients like these, it's a wonder we're not falling down ill on a day to day basis. Turn to alternative formulas that have your health in mind, and discover how the journey from leaf to lash makes our mascara a cut above the rest. They make our peepers feel healthy and look fabulous – minus the questionable ingredients.
Fruit Pigmented® Ultra Lengthening Mascara
This mascara comes in four rich shades with natural pigments of black tea, blackberries, black currant – basically every healthy fruit or plant that we could find! This formula includes cocoa butter for conditioning the lashes, rice powder, honey, and beeswax for giving our lashes body and lift. Pro-vitamin B5 works on strengthening lashes and encourages lash growth.
Maracuja Mascara
If you're looking for lusciously thick and fluffy lashes, this is the mascara for you. Maracuja oil is rich in fatty acids, helping to condition eyelashes. Vitamins E and B5 support lash volume and growth, without causing eye irritation like most lash growth serums on the market. Antioxidants in green tea and body-building seaweed make this mascara not just a healthier alternative, but the one to beat.
Mascara doesn't have to be harmful for your eyes – in fact, it shouldn't be. Stick to options that condition eyelashes, help improve eyelash growth, and use natural resources to achieve rich pigments and amazing volume.
We carefully hand-select products based on strict purity standards, and only recommend products we feel meet this criteria. 100% PURE™ may earn a small commission for products purchased through affiliate links.
The information in this article is for educational use, and not intended to substitute professional medical advice, diagnosis, or treatment and should not be used as such.
Sign up to our email newsletter for more blog updates and exclusive discounts.
< Older Post | Newer Post >