How to Tell If You Have Dry Skin
Dry skin on face: do you have it? Take the quiz
Posted on November 5, 2021
Written by: 100% PURE ®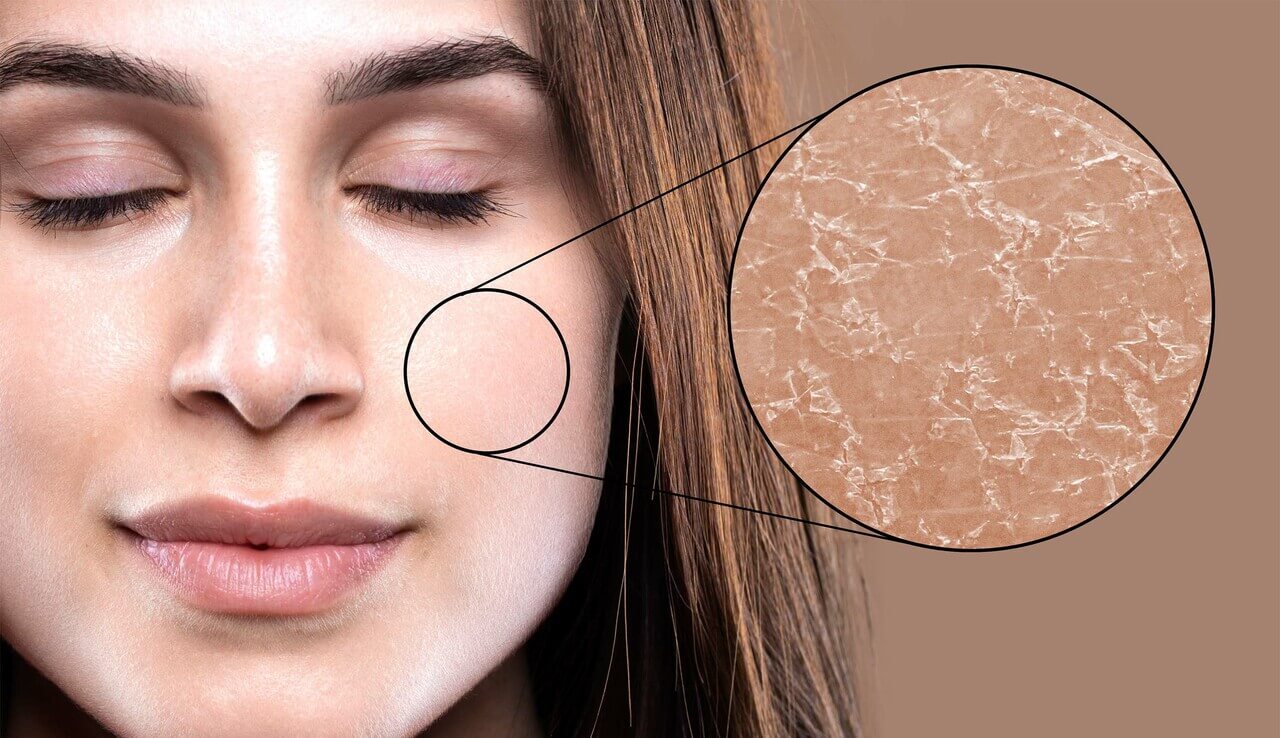 Out of the skin types we could fall into, the one that most of us will experience at some point is dry skin. When you have this skin type, you're well aware of the vast emotional and environmental factors that can affect it – topped off with genes and aging.
While the causes of dry skin can seem endless, the solutions to stop the thirsty skin blues are a bit easier – add hydration and moisturization. We'll go over why this is important for parched skin. We also have a skin care quiz to help you determine if you have dry skin. Plus, find out how you can smooth dry skin away!
What Is Dry Skin?
The cause of dry skin might seem like a no-brainer: that it's just lacking moisture. While not enough moisture is partly to blame, the other common culprit is actually a lack of oil. Basically, there is a low or reduced level of lipids or necessary healthy fats in your epidermal layer.
Normally, the top layer of your skin is made up of dead cells and natural oils or sebum, which help trap moisture to keep the skin soft, smooth, and supple. But if there's not enough water in this top layer of cells, which can happen if the protective oils are diminished from some cause, dry skin could result.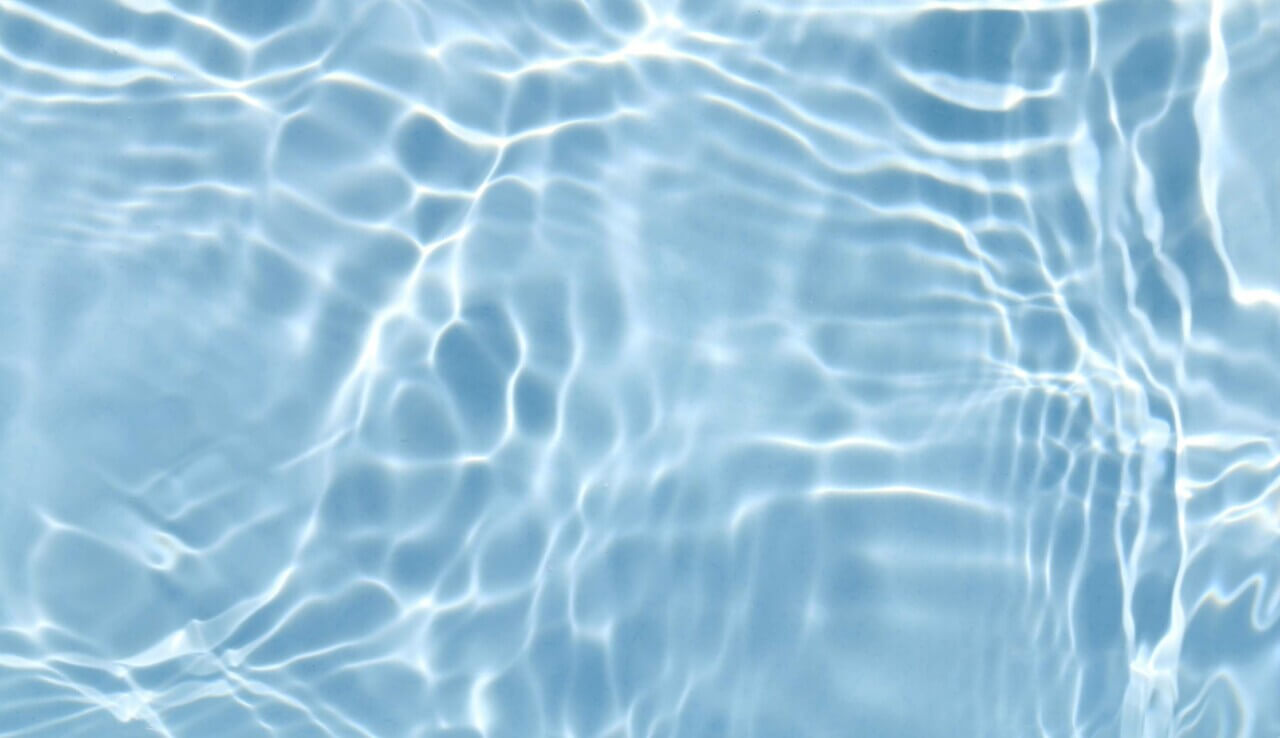 What Are Common Behaviors of Dry Skin On Face?
Most of us deal with dry skin when winter rolls around, but others must fight it year-round. Whether you were born with it or it's weather-related, dry skin can wreak visible havoc on our complexions. You might experience itching, irritated skin, dry patches, or your makeup flaking off!
In addition to the extra bumps and flakes, your complexion might be duller than usual. The loss of moisture from dry skin can also contribute to accelerated signs of aging like fine lines and wrinkles. Dry skin needs both hydration and moisturization, so you're supplying water for your skin but also keeping the precious H2O locked into your skin.
Try incorporating a clean, nourishing face balm like our Intensive Nourishing Balm. Healing avocado, shea, and almond butters restore softness and elasticity, while a myriad of anti-aging vitamins and antioxidants work hard to protect and repair dry or damaged skin. Use it to restore moisture and protect your face during dry winter months, or as a spot treatment for rough patches on your body.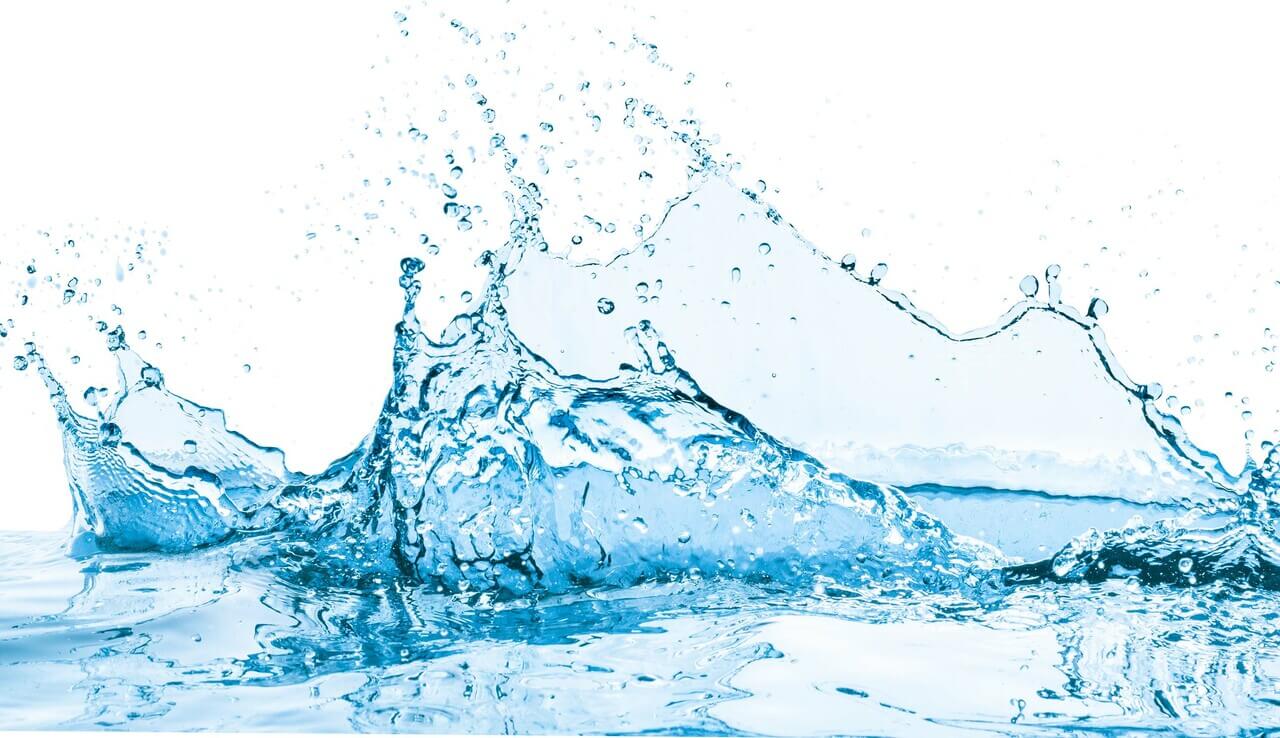 Newsletter
Subscribe
for more blog updates and exclusive discounts
Quiz: Do You Have Dry Skin?
With this knowledge of dry skin behaviors, how can you be sure if you're really dealing with dry skin or if perhaps it could be another concern like dehydrated skin? In the spirit of helping you get to the bottom of it, we've put together a quiz for you to determine if you have dry skin. Plus, we'll introduce some products that we think could work for you.
#1: On a day-to-day basis, do you wake up in the AM with itchy, scaly patches around the nose and mouth?
#2: When you apply foundation or concealer to your skin, do you usually struggle with the existence of rough patches where the makeup flakes off?
#3: After a hot shower, does the skin on your face and body typically feel itchy and inflamed?
#4: Does the tightness and flaking you experience feel like a constant problem that affects your face as well as your scalp, neck, and hands?
#5: Are products with anti-aging active retinoids in them generally well tolerated by your face, and temporarily reduce the look of fine lines and wrinkles?
#6: When you apply a moisturizer to your skin in the AM, does it soak it up quickly, and your skin will want more of it by midday?
#7: On a day-to-day basis, does your skin wrinkle under even the gentlest pressure? Does it take time to bounce back to its original shape?
#8: When you apply facial oil, does it absorb well into your skin, and make it look radiant and plump?
#9: Is your general level of preventative care when it comes to sunblock and UV rays shaky at best, meaning sometimes you throw caution to the wind and try to get your tan on?
#10: Are you on medications like traditional acne treatments, which can dry out skin, or have any skin conditions like eczema?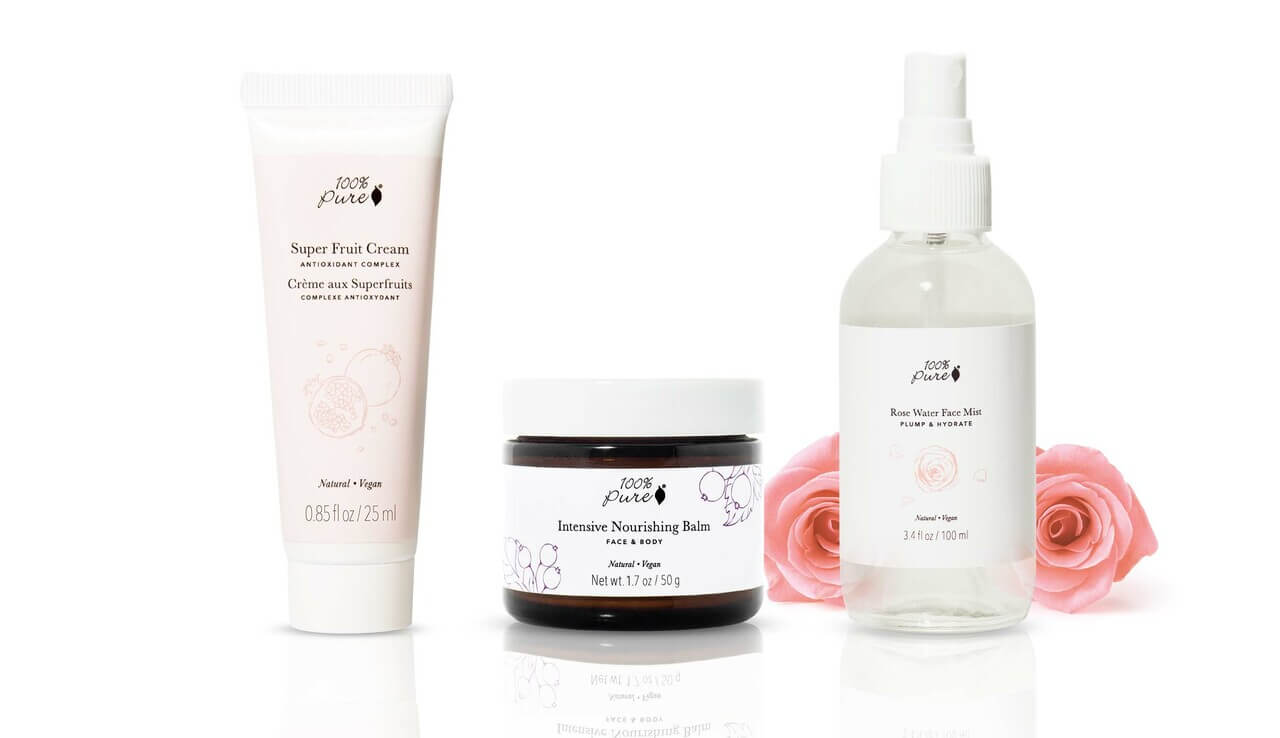 Quiz Results
Go through the quiz and tally up your answers. If you've answered "yes" to more than 5 out of 10 questions, you may have dry skin. Make moisture and oil your mantra with creamy daytime moisturizers and rich balms for nighttime.
During the day, a nourishing hydration superstar is our Super Fruit Cream. Loaded with acai and goji seed oils, aloe juice, and additional antioxidant-rich ingredients, this creamy dream has a delectable, light, fruity fragrance, and a rich, creamy, whipped lotion texture. It's perfect for quenching dry skin. Plus, the additions of rich olive and avocado oils will make sure the moisture (oil + water) stays locked in.
If by midday you feel the dryness culprit coming on, our Rose Water Face Mist is a super hydration spritzer. It's boosted with hyaluronic acid, aloe vera, and white tea. With its aromatic rose fragrance, this face mist delivers a double dose of hydration to quench dry skin and boost glow.
Everyone's complexions are susceptible to dry skin. Ultimately, because dry skin on face could be from internal or external circumstances, it's key to know which factors could be making it better or which ones need to be nixed. Hydration and moisturization are always things you can count on for soft, supple skin.
We carefully hand-select products based on strict purity standards, and only recommend products we feel meet this criteria. 100% PURE™ may earn a small commission for products purchased through affiliate links.
The information in this article is for educational use, and not intended to substitute professional medical advice, diagnosis, or treatment and should not be used as such.
Sign up to our email newsletter for more blog updates and exclusive discounts.
< Older Post | Newer Post >