Can You Dye Your Hair with Coffee or Cocoa?
Investigating a natural hair dye trend born from quarantine curiosity
Posted on December 22, 2021
Written by: 100% PURE ®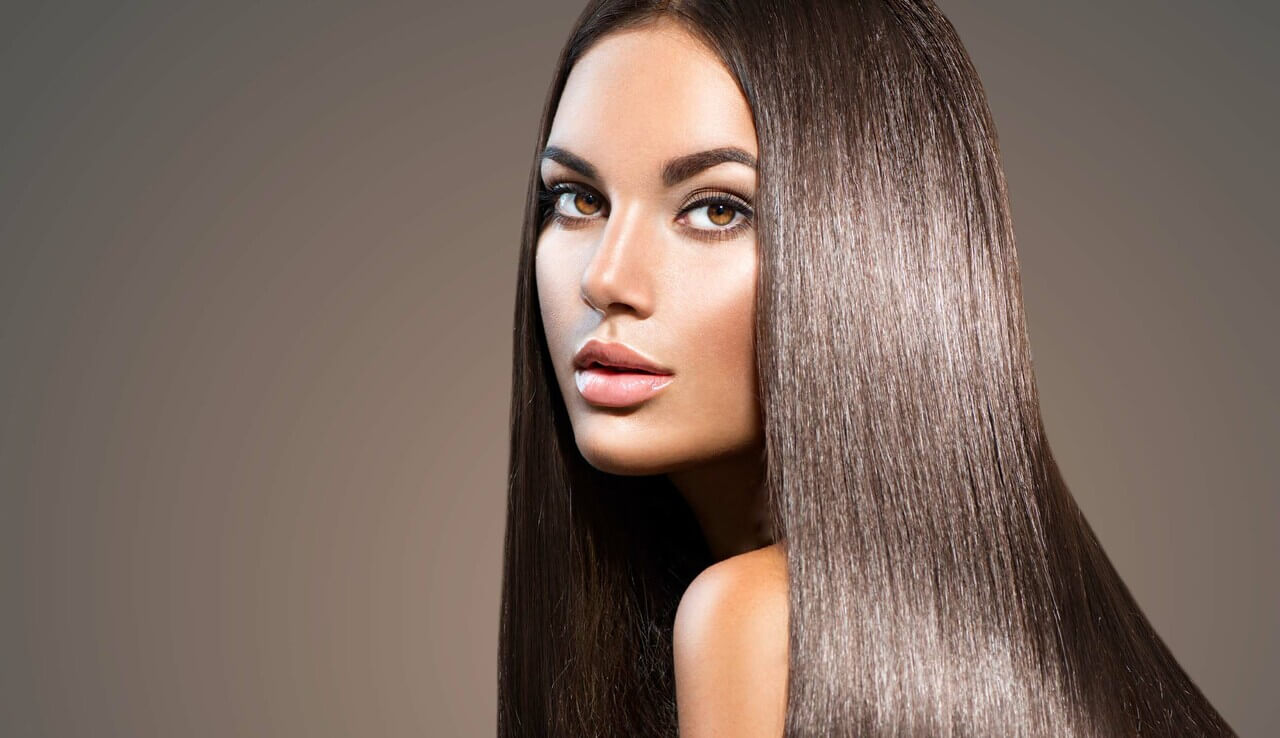 With so many of us still working from home, it's normal to want a little bit of change every now and then. And if you've tried all the makeup looks and trends, the thought of changing your hair color with some natural hair dye might have crossed your mind.
Whether you're looking for a bit more dimension in your mane, or you simply want to cover up your grays, a new hair color can reintroduce some novelty in our lives. But what's not so great is all the chemicals in hair dye, which can be damaging and sensitizing.
However, natural hair dye is easy to do at home and requires ingredients you probably already have. In this case, we're talking about cocoa powder and coffee. Coffee hair dye was a big TikTok trend in 2020, when quarantine had us questioning when we'd next see the inside of a hair salon. But does coffee – or cocoa, for that matter – actually work as a natural hair dye? Let's explore!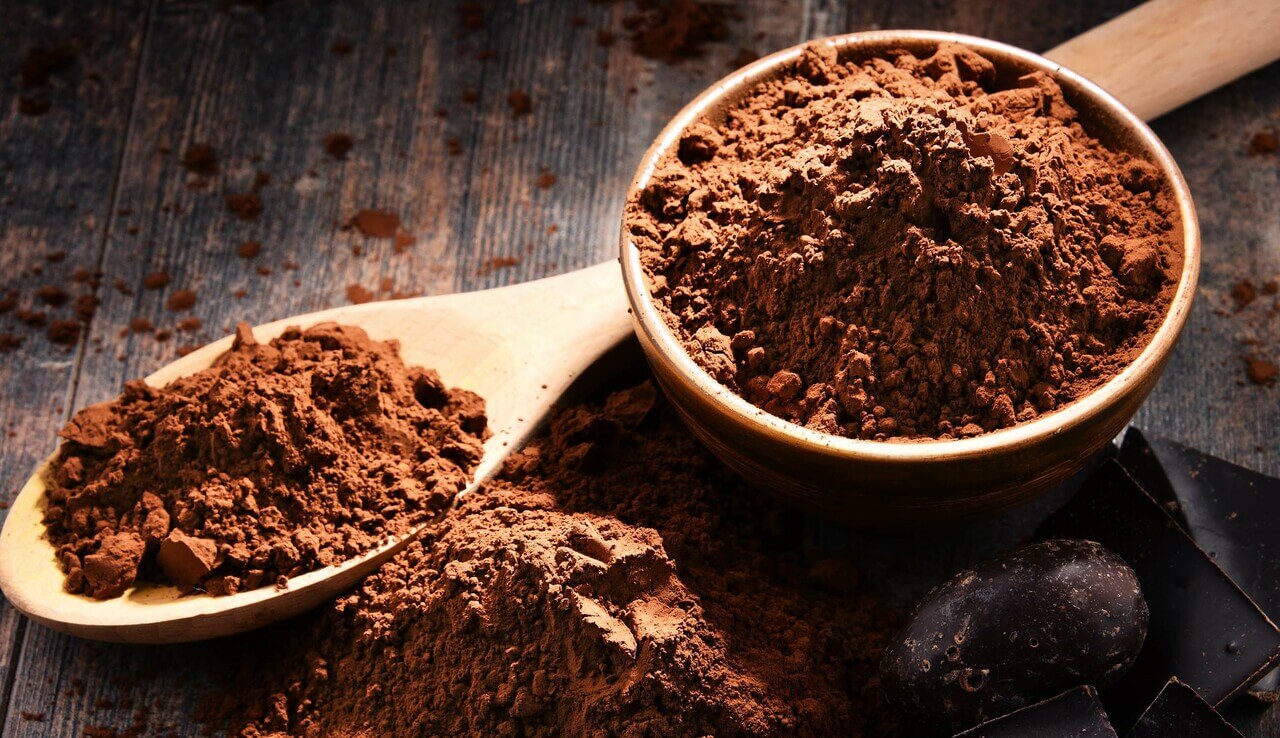 Cocoa and Coffee: Natural Hair Dye and Its Benefits
While it's clear that both cocoa and coffee have naturally deep brown pigments, as natural hair dyes they bring more than some naturally rich color to the table (and the scalp).
For instance, cocoa powder is packed with essential vitamins, antioxidants, and minerals like zinc and calcium. Those nutrients work in tandem to support a healthy scalp and hair. Plus, cocoa can make a great hair treatment ingredient since it's known to provide moisture, volume, and a glossy shine while nourishing new growth in the follicles.
As for coffee, get ready to give your scalp the ultimate perk-up. Coffee is believed to help stimulate hair growth thanks to caffeine and antioxidants. Plus, the granules are perfect for exfoliating the scalp.
How to Use Natural Hair Dye
Dyeing your hair with cocoa and coffee is fairly simple; in fact, it can be done in 4 easy steps! However, your process is going to go smoother when you do a bit of preparation beforehand.
First, consider the type of coffee you plan to use for your natural hair dye. The roast of the coffee will affect the tone of your hair, so if you plan on a subtle light golden-brown, consider a blonde roast. On the other hand, a bold roast is going to yield more of a deep chocolate brown.
Whatever coffee you use, make sure to follow one of the biggest makeup and hair tips of all time: patch test! To patch test, make your hair dye blend the day before and put a tiny amount on a less visible patch of skin, like the back of your ear.
Keep it there for at least 24 hours and take note of any reaction your skin might have. It may be tempting to skip a patch test, but we don't always know how a product will affect us, even if it's natural. So, patch-testing may save you a lot of pain in the long run!
What you will need:
4 tablespoons finely ground coffee, or 2 packets instant coffee

1 tablespoon cocoa powder

2 cups conditioner

Shower cap

Dark towel
Step 1: Mix the conditioner with the ground coffee and cocoa powder until fully blended to create a smooth, even mixture.
Step 2: Wash your hair as normal, making sure to do so thoroughly. Rinse and squeeze out all the excess water with your hands, and drape the towel over your neck and shoulders.
Step 3: Take your natural hair dye and start massaging it into the hair, distributing evenly throughout the roots and strands until completely saturated. Put on your shower cap and allow the mixture to soak for 1 hour.
PRO TIP: If you don't have a shower cap on hand, an easy trick is tying a plastic shopping bag around your hair.
Step 4: After the hour, thoroughly rinse your hair before washing as normal until the natural hair dye rinses clear.
Does Natural Hair Dye Really Work for Hair?
In short, yes, natural dyes can work for hair. Remember, though, that while most natural dyes are more gentle on the hair, they tend to fade a lot more quickly. Luckily, it's fairly simple to use natural hair dye, and it's pretty forgiving, so touch-ups are a snap!
We carefully hand-select products based on strict purity standards, and only recommend products we feel meet this criteria. 100% PURE™ may earn a small commission for products purchased through affiliate links.
The information in this article is for educational use, and not intended to substitute professional medical advice, diagnosis, or treatment and should not be used as such.
Sign up to our email newsletter for more blog updates and exclusive discounts.
< Older Post | Newer Post >