December DIY: Vegan Hair Masks
Replenish dry, brittle, or heat-damaged hair with easy DIY masks
Posted on December 22, 2021
Written by: 100% PURE ®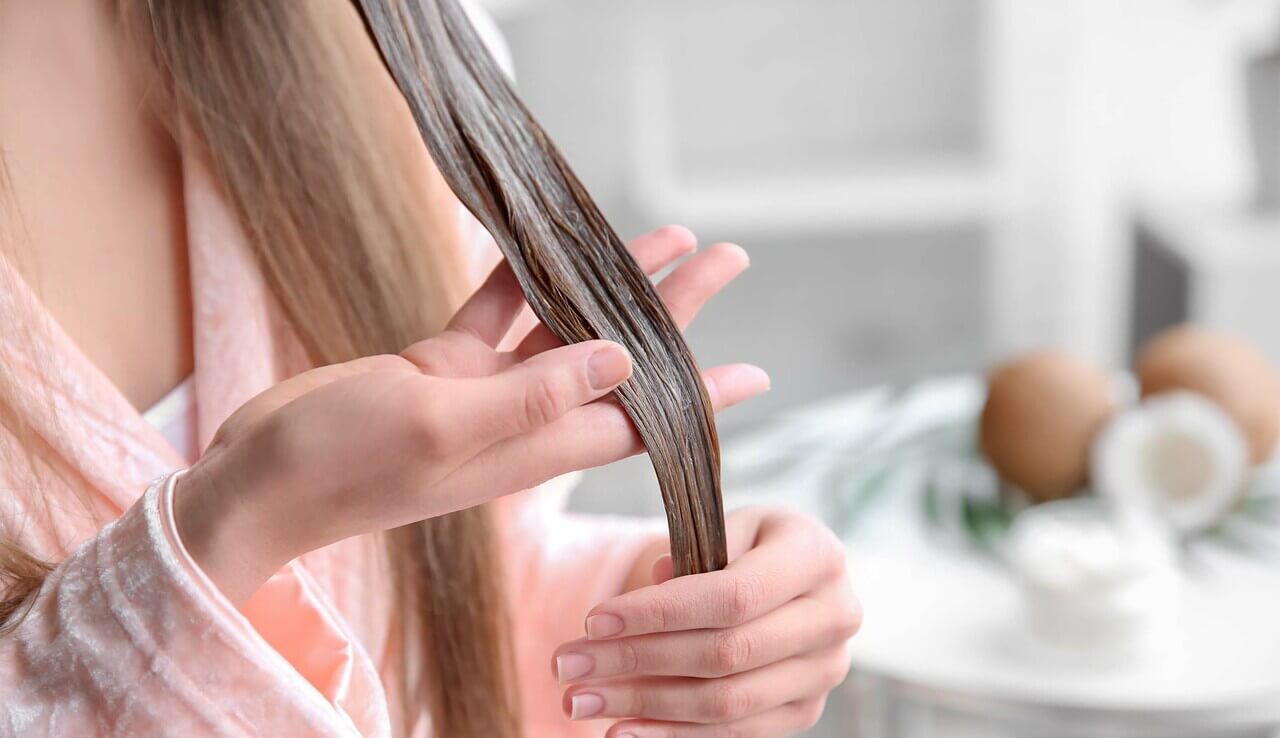 Something about the gloomy days and chilly weather has us ready to treat ourselves from head to toe – and now we're starting from the top. What better way to care for our tresses than with a conditioning vegan hair mask? Winter weather can be hard for hair, leaving it frizzy, not as shiny, and totally dried out. Rather than turning to animal sources, we're getting creative and utilizing what's already at home for a mini mane makeover.
Benefits of a Hair Mask
In our humble opinions, hair masks are a bit underrated! While we definitely believe in the power of quality hair care with our essentials, like shampoo and conditioner, we find that the hair and skin is often lacking in moisture and hydration; a vegan hair mask is one of the best ways to supplement moisture in our hair for great shine, a happy scalp, and healthy locks. Some hair mask benefits include:
Cleansing and treating the scalp with nourishment for a healthy hair environment. This often leads to better hydration from root to tip and supports hair growth as well.

Hair masks also lead to deep conditioning of our strands, which increases the elasticity and tensile strength. This fortifies the hair, fights breakage and split ends, and keeps our hair strong and healthy.

Treatments like a vegan hair mask help to smooth the cuticle of the hair, leading to improved softness and shine, less frizz, and more manageability overall.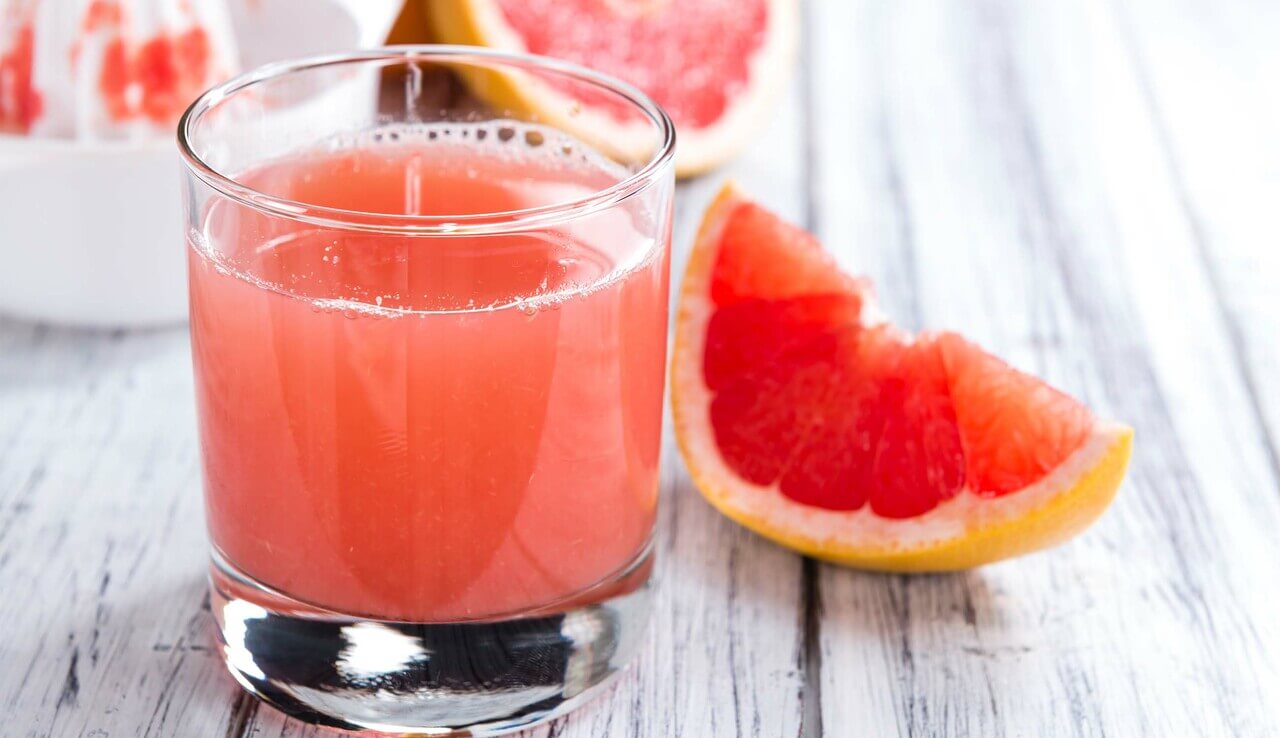 Gloss & Glow
We love this juicy vegan hair mask because it helps us get the growth that we want and the hydration and shine we need! Ideal for autumn and winter when hair can need more moisture support, this mask would be perfect year round for thicker hair types and our curlfriends.
Ingredients
Coconut Oil | Shea Butter | Grapefruit
Benefits
We usually seek out this coral-colored fruit for smoothies and meals, but this underrated citrus is chock full of vitamins A and C that support and stimulate hair growth. Clarifying for the scalp and strands, the grapefruit in this vegan hair mask helps remove buildup as well. The super shine duo of shea and coconut oil condition the hair for extreme softness and shine.
Because of how conditioning this is, it's best used less frequently or focused on the ends for fine hair, and at most weekly for other hair densities.
How to DIY
Start by mixing the coconut and shea in a heat-safe jar and melt it a bit in the microwave or sealed under the flow of hot water. We like to use fresh grapefruit if we have it around, and squeeze the juice and pulp into the jar, then reseal and shake to blend.
Massage over the hair and let absorb for 5-10 minutes before washing like normal for extra shiny strands at the end.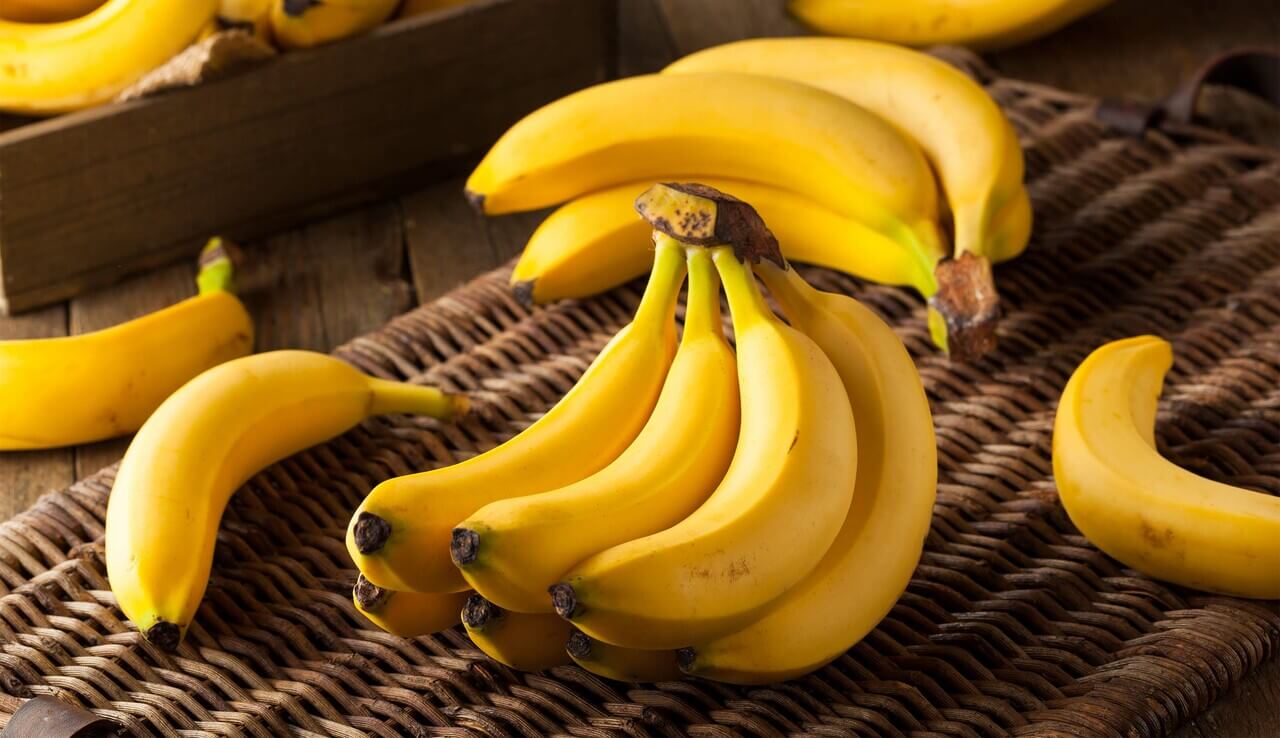 Tropical Treat
Thinking about this vegan hair mask actually has us a little hungry because it features some of our favorite tropical items, like bananas and avocado. Enriching, ultra-conditioning and very soothing for any dry scalps or tresses, this reparative mask is truly a treat for any hair in need of serious moisture.
Ingredients
Banana | Olive Oil | Avocado
Benefits
Want to talk about deep conditioning? Banana smooths over each strand helping to reduce frizz, breakage, and seal in shine. The silky richness of avocado and olive oil mean the hair will be glowing with shine. What's more is that avocado helps seal the deal with our hair cuticle, locking in growth support B-vitamins and added softness. Nourishing and antioxidant-rich, olive gives our scalp a makeover for a highly conditioned start to healthy hair.
How to DIY
Super simple – we just mash half a ripe avocado and half a ripe banana in a bowl, then with a fork we'll whisk in olive oil to create a creamy, spreadable texture.
Massage all over the scalp and head and let sit for 10+ minutes before rinsing out and styling as normal. Discard any leftover mask after use.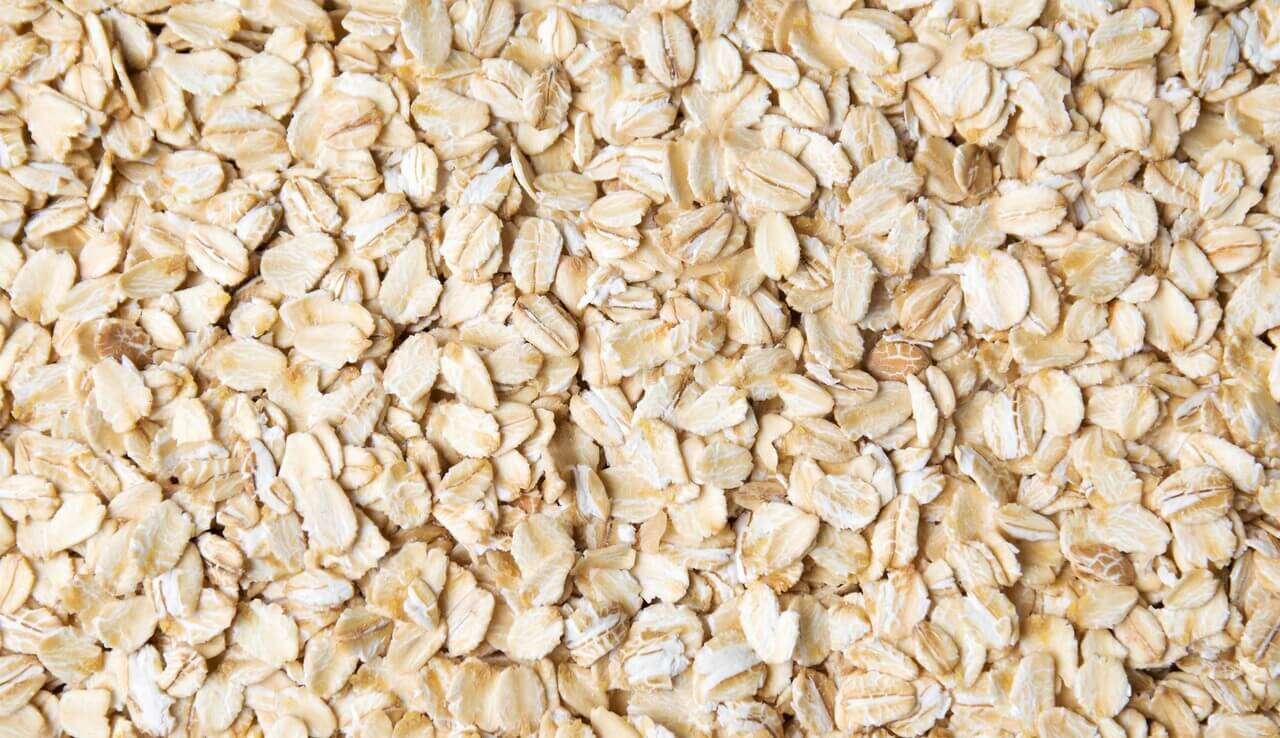 Cozy Coconut
This vegan hair mask is like a warm hug for our hair, and perfect for sensitive skin and scalps that have been suffering with dryness, itchiness, or irritation. It has just three main ingredients and major bonus, these are almost always stocked in the pantry!
Ingredients
Coconut Milk | Oats | Agave
Benefits
This strengthening mask contains silky agave which is known to both hydrate and strengthen strands. As a humectant, this ingredient contributes deep hydration that lasts, resulting in a healthy-looking shine.
Next, we have the oats which help to work wonders for any dryness, dandruff, or irritation on the scalp. Loaded with nutrients like iron, zinc, and omega-6 fatty acids, oats help with hair retention and growth stimulation.
The creamy conditioning agent of this vegan hair mask is coconut milk. Containing lots of B vitamins for strengthening, hydrating, and repairing the hair, the milk in this mask makes this the perfect trifecta of ingredients for all hair types, textures, and lengths.
How to DIY
Chop, grind, or mince raw rolled oats in a food processor or mortar and pestle. In a sealable container, add a generous splash, or about a tablespoon, of agave to about half a cup of coconut milk. Slowly mix in the oats until a loose paste or breakfast porridge texture forms, but feel free to add more milk for your preferred consistency.
Massage the mask into the scalp and coat the hair, paying special attention to the ends. Leave on for 5+ minutes and then rinse and complete your normal hair routine.
We carefully hand-select products based on strict purity standards, and only recommend products we feel meet this criteria. 100% PURE™ may earn a small commission for products purchased through affiliate links.
The information in this article is for educational use, and not intended to substitute professional medical advice, diagnosis, or treatment and should not be used as such.
Sign up to our email newsletter for more blog updates and exclusive discounts.
< Older Post | Newer Post >