5 Reasons to Try a Squalane Foundation
Here's how squalane can make your skin look healthy and gorgeous
Posted on April 20, 2022
Written by: 100% PURE®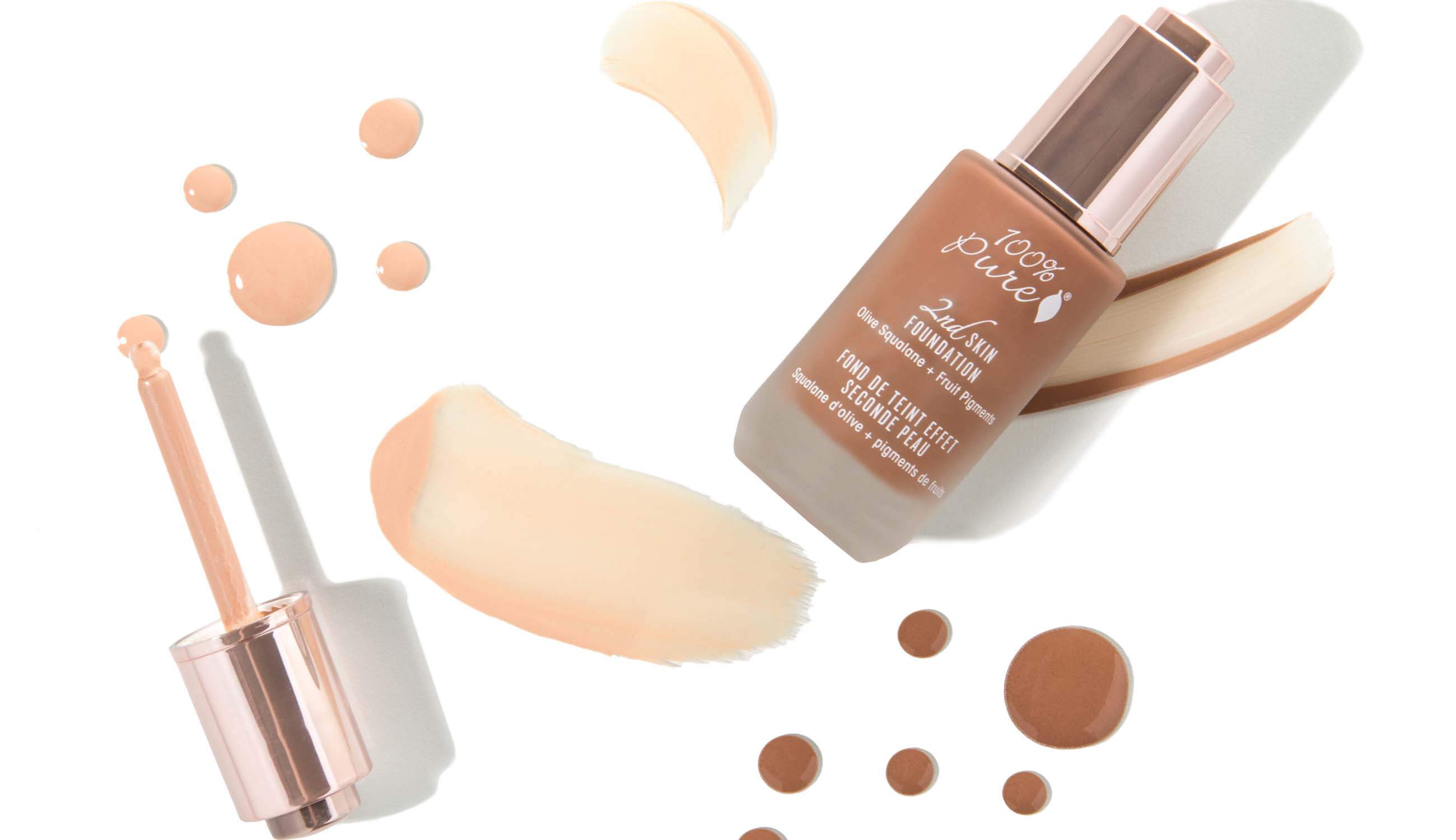 Who else wants makeup that looks, feels, and heals like skin care? No, it's not too good to be true, and we'd have to be crazy to pass that up. We're believers in the philosophy that our makeup shouldn't hide our skin; we should look and feel like our best selves with it on.
We've unlocked the key to flawless-finish foundation with just the right key ingredients for our DIY beauty filter to look like our future skin. Since most of us are layering our full skin care regimen before applying foundation anyway, why not bring squalane to the skin care party? The result is a silky skin-like finish with a buttery smoothness that lasts.
Benefits of Squalane for Skin
Ever heard of squalane? We admit that the name sounds a little funny, but we love what this product can do for the skin. The list of squalane benefits for the skin is a mile long. We're not sure why or how this ingredient flies under the radar, but squalane has got to be one of the standout skin care components in our arsenals.
Wonderful at creating lasting moisture, occlusive squalane enhances and protects the skin's moisture. It accomplishes this by fortifying our skin's moisture barrier and locking in age-defying antioxidants.
In fact, squalane is actually better at hydrating and sealing in moisture than many other products out there. As a non-comedogenic moisturizer, squalane speaks our skin's language. It's compatible with our own native oils so it sinks in easily and doesn't clog the pores, leaving smoother, glowing skin in its wake.
Did you know that squalane is native to our skin? Like collagen or hyaluronic acid, it's a component of our skin that starts to diminish in production with age, going hand in hand with aging skin.
Since squalane reduces the appearance of lines and wrinkles, applying it topically effectively has an anti-aging impact. Even independent of our full skin care routine, squalane acts on its own to create a more youthful canvas. Boosted with those age-defying antioxidants we mentioned, squalane helps fight off free radicals that cause lines, wrinkles, and age spots to increase.
One of the main reasons we love squalane so much is because it's so universally flattering. Like that perfect peach blush or mauve-nude lip, squalane helps to moisturize and heal the full spectrum of skin types.
Oily skin can see balance with using it, as strengthening our skin's moisture barrier can help regulate sebum. Dry skin types will love how hydrating it is. Even sensitive, reactive, and acneic skin types will appreciate that soothing is one of the most prominent skin benefits of squalane. Designed to soften and hinder skin irritation, it's an all-around skin all-star that we think everyone should try out.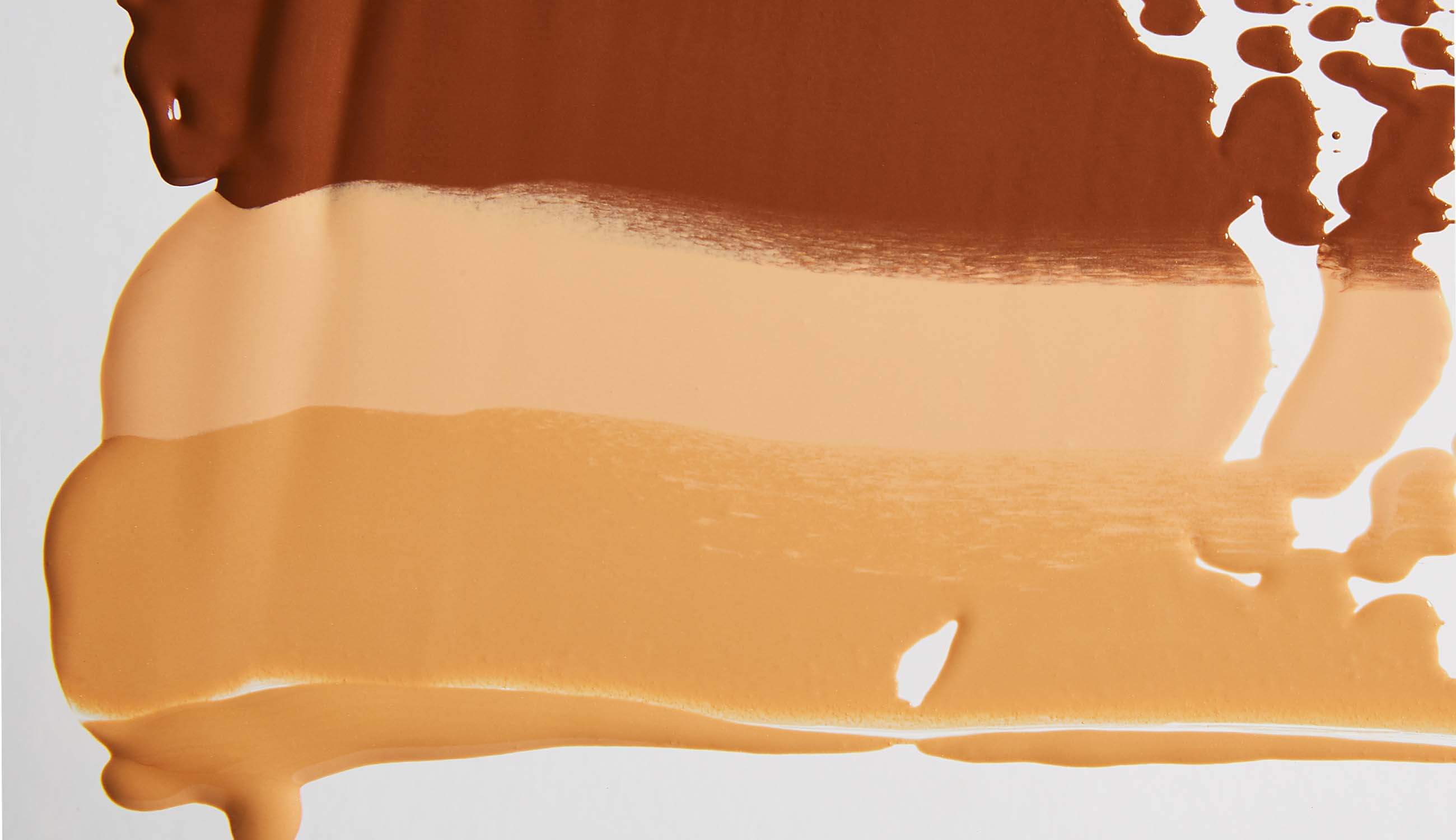 How Squalane Is Sourced
It's important to note that there's another product out there not to be mixed up with squalane. Squalene is another moisturizing ingredient, but it has a very controversial process and history. Spoiler alert – we are playing favorites.
Newsletter
Subscribe
for more blog updates and exclusive discounts
Squalene is essentially the more stable, cruelty-free version of squalene. It's infused with hydrogen, which makes it less vulnerable to oxygen exposure.
On the other hand, squalene must be infused with many preservatives to maintain stability. Often, the formulas are temperamental, going bad just under our noses. It can often be incompatible with sensitive skin types. But the biggest problem with squalene is how it's sourced.
Much of the squalene on today's beauty market comes from illegal shark hunting and harvesting. Beyond the animal cruelty aspect further pushing sharks toward extinction, sharks make up a vital part of the ocean's ecosystem. Without them, society as we know it faces dire consequences.
Although this is not the only source of squalene, it is the most common. And since the ingredient is hard to trace, we instead prefer to go with the plant-based shelf-stable version.
Usually harvested from a grain, fruit, or nut plant – like olive – squalane is just as beneficial, cruelty-free, richer, and longer-lasting as far as performance and stability. More effective and again, amazing at hydration and skin barrier protection, squalane is worth taking the metaphorical plunge and steering clear of products that compromise animal safety.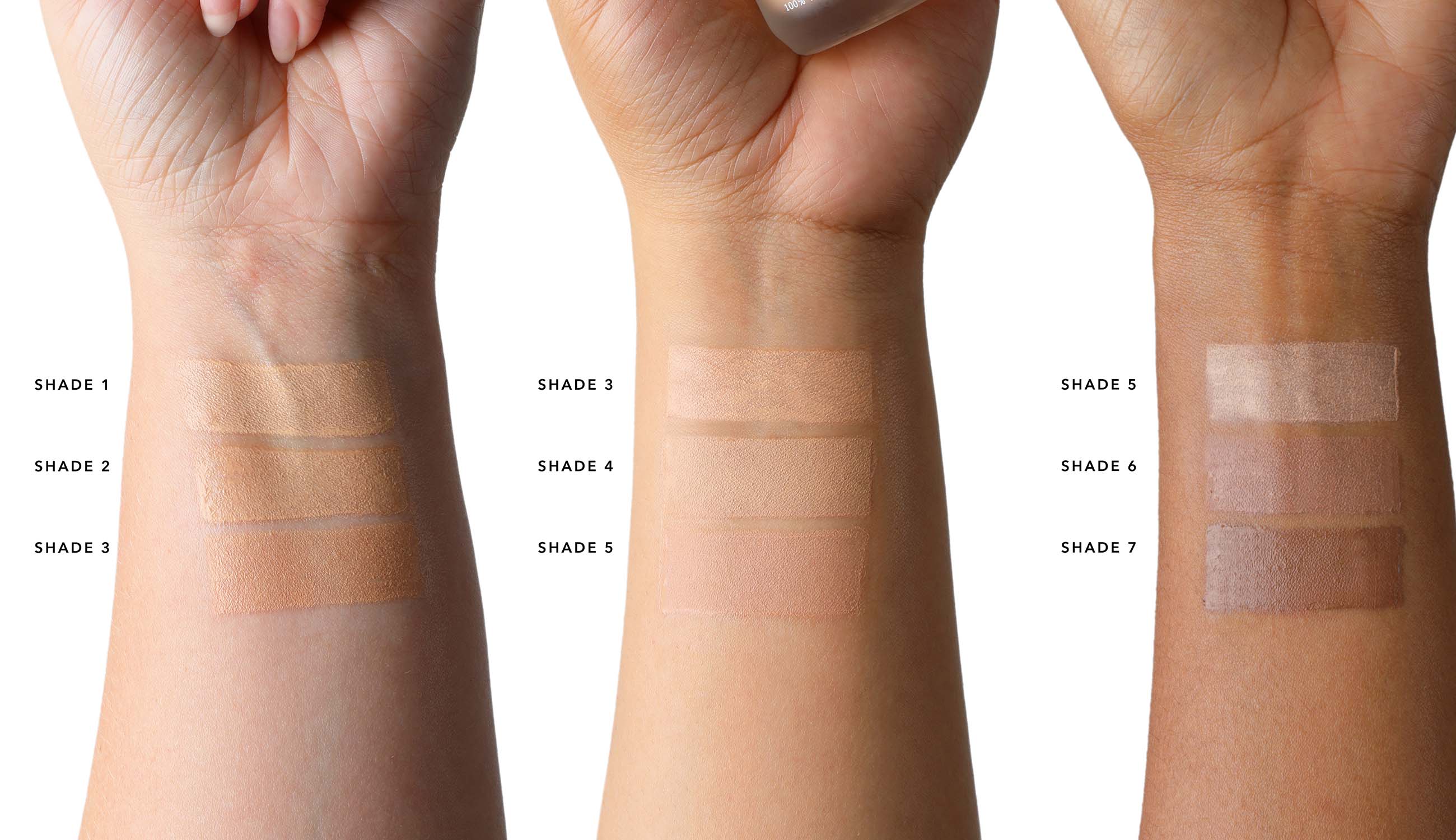 5 Reasons to Try a Squalane Foundation
As if there weren't enough reasons to give this amazing ingredient a try, the next time we're out shopping and hunting for a beauty splurge, we'll keep these things in mind:

Squalane acts as a built-in primer. Because it hydrates and smooths the skin, creating a more even canvas, it creates a cloud-like layer for the foundation to sit beautifully on (rather than sinking into every little fine line).

Squalane moisturizes our skin like our own native oils. Because of that, squalane mimics our skin's natural texture. It helps to create a foundation application that looks more skin-like by effect. As most foundations can require a bit of working with for the perfect result, squalane foundation takes a lot of the guesswork out of our complexion routine.

As we mentioned, squalane hydrates, and its occlusive nature maintains the moisture already in our skin. This means less of that dry, flaky, crusty end-of-the-day makeup that many of us struggle to combat.

Over the age of 25? It might be time to look at adding an anti-aging product to our routine. As we get older, suppleness and hydration require a bit more work. We're definitely interested in letting squalane do the work for us.

Finally, using squalane on our skin improves many of our complexion complaints. Beyond fine lines, squalane helps to address complexion issues like scarring and age spots for a more even and glowing complexion. If that's not skin care goals, we don't know what is!
We carefully hand-select products based on strict purity standards, and only recommend products we feel meet this criteria. 100% PURE™ may earn a small commission for products purchased through affiliate links.
The information in this article is for educational use, and not intended to substitute professional medical advice, diagnosis, or treatment and should not be used as such.
Sign up to our email newsletter for more blog updates and exclusive discounts.
< Older Post | Newer Post >