5 Dermatologist Tips for Dry Skin
Expert advice on how you should (and shouldn't) treat dry skin, plus gentle and effective dry skin treatment suggestions
Posted on January 27, 2019
Written by: 100% PURE®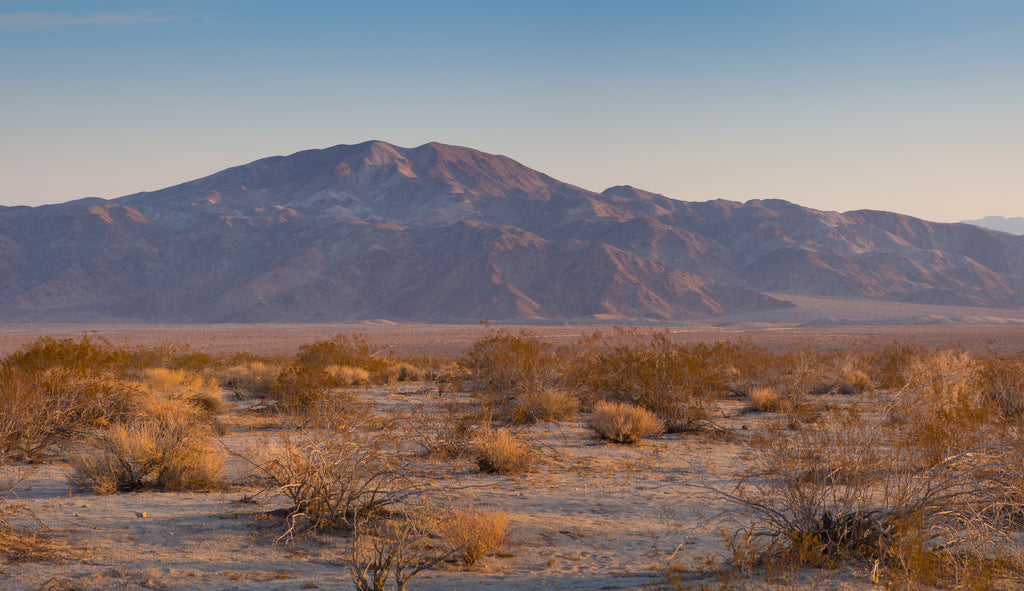 Cold, winter months can take already-dry skin to the next level. Cold weather and low humidity can cause chapping, flaking, and dullness in already thirsty skin. It can be hard to decide on the best way to care for dry skin, and at a certain point, slathering yet more moisturizer onto your face won't make much of an impact if there's a larger problem at play. That's why we've done your homework for you, and scoured the web to discover top dermatologists' recommendations for dry skin! Get the scoop below:
1. Tone down the exfoliation
If you're prone to dry skin, it can be tempting to buff away the flaky surface of your skin using an exfoliating scrub. In an interview with Women's Health magazine, dermatologist Dr. Tina Alster suggests that you should exfoliate with caution. Exfoliating scrubs (particularly those with larger grains) can cause micro-cuts in your skin, and can wear down your skin's protective lipid barrier, preventing your skin from keeping moisture locked in.
Instead of a harsh scrub, Dr. Alster recommends that you exfoliate with a sonic cleansing brush or a gentle konjac sponge. To avoid causing inflammation (and further drying out your skin), you should also avoid exfoliating more than three times per week, and should make sure to follow up with a gentle moisturizer when you do.
2. Switch up your shower routine
For dry skin on your body, the American Academy of Dermatology recommends that you take shorter, cooler showers. Try to spend no more than ten minutes under the water, and to reduce the heat to a comfortably warm temperature. Sure, it can be hard to give up long, hot showers when you're used to them. But hot water can irritate, dry out, and strip your skin of its natural oils, so it's best to be exposed to it for as little time as possible. When you get out of the shower, gently pat your skin dry instead of rubbing the towel against your skin. Next, follow up with a rich body cream like our Honey Almond Body Butter, or even a lightweight body lotion. Honey is a natural humectant that will help to lock moisture into your skin.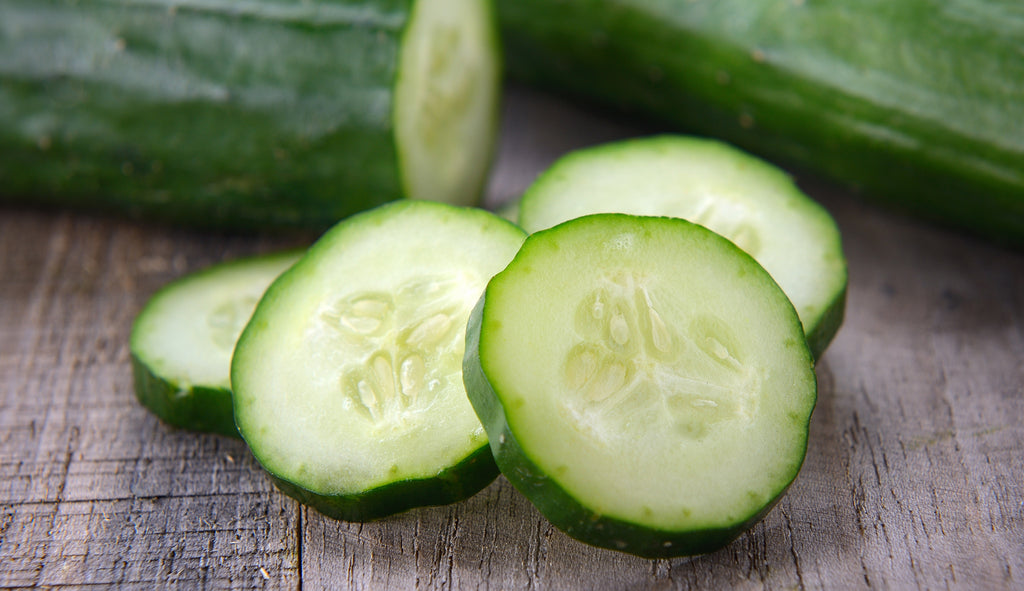 3. Use natural skin care products without fillers
The American Academy of Dermatology also recommends steering clear of products that certain artificial fragrances and other chemical ingredients - especially for those with dry skin. As dry skin can be especially prone to irritation, chemical irritants can have an even worse impact than they would upon healthy skin, causing inflammation and adverse reactions. We recommend selecting a range of skin care products that will work for your skin, and not against it. Some of our favorite products for dry skin are our Restorative Sea Culture Replenishing Serum and our Deep Hydration Sheet Masks.
4. Rethink your cleansing routine
The American Osteopathic College of Dermatology recommends that you avoid excessive use of washcloths when cleansing your skin, as the grains of a washcloth can be harsh against your skin. Instead of removing your cleanser with a washcloth, use clean fingers or a konjac sponge. You can also ensure that your cleansing routine isn't taking a toll on your skin by using lukewarm water, and opting for gentle, natural cleanser such as our Argan Oil Creamy Cleanser. This cleanser moisturizes while it cleans your skin, harnessing the power of argan oil to restore moisture and suppleness to your skin. To avoid over-cleansing, you should aim to wash your face no more than twice per day.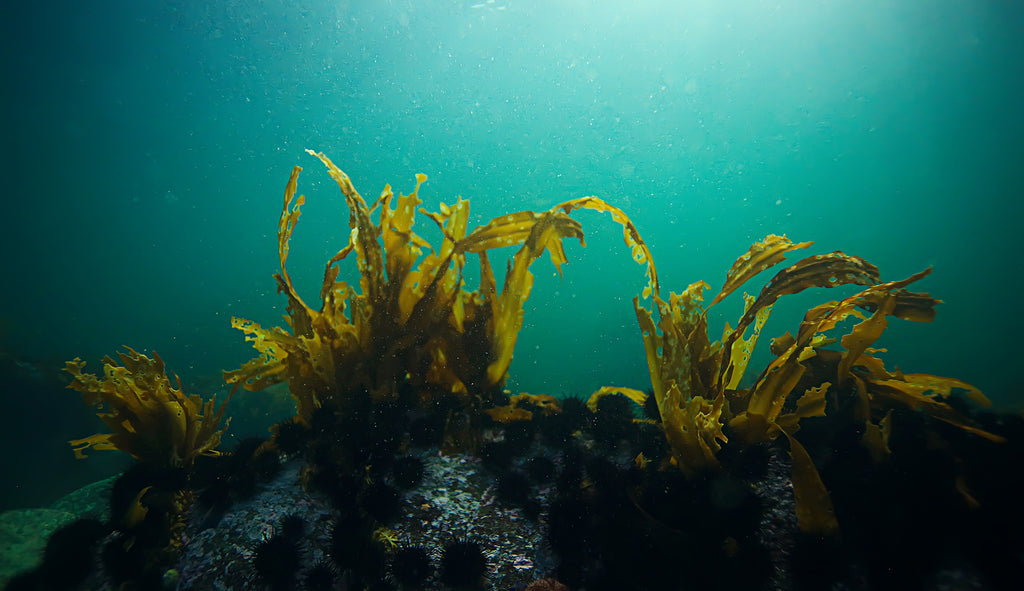 5. Use a humectant moisturizer
The best dry skin treatment is moisturizer - specifically, moisturizer that works hard to lock hydration into your skin. When caring for dry skin, Dr. Cynthia Bailey recommends finding a moisturizer that will prevent moisture from escaping from your skin; one that will work to build up your lipid barrier, rather than breaking it down.
One of our favorite treatments for dry skin is our Restorative Sea Culture Extra Riche Cream, a luxurious treatment made with rich butters and oils, which also uses sea minerals and seaweeds to strengthen and enhance your skin. If you're seeking a natural oil to seal moisture into your skin, you could also try applying a light layer of our pure Argan Oil beneath your moisturizer during your nighttime skin care routine. Argan oil is rich in vitamins and minerals, and contains fatty acids to help bolster your skin's lipid barrier, locking in moisture and defending it against the harsh elements.
While you work on healing and restoring your skin, you can continue to enjoy your makeup routine as usual by sticking to natural makeup products that won't aggravate your skin's surface. For makeup lovers who are suffering from dry skin, we love our BB Cream for a dewy finish and our Water Foundation for full coverage; both are formulated with hydrating aloe
Dealing with dry skin can feel like an uphill battle. But with care, patience, and the right combination of natural products, you're sure to see results!
We carefully hand-select products based on strict purity standards, and only recommend products we feel meet this criteria. 100% PURE™ may earn a small commission for products purchased through affiliate links.
The information in this article is for educational use, and not intended to substitute professional medical advice, diagnosis, or treatment and should not be used as such.
Sign up to our email newsletter for more blog updates and exclusive discounts.
< Older Post | Newer Post >