2021 Summer Eyeliner Trends
Easy eye makeup trends to try this summer
Posted on May 7, 2021
Written by: 100% PURE ®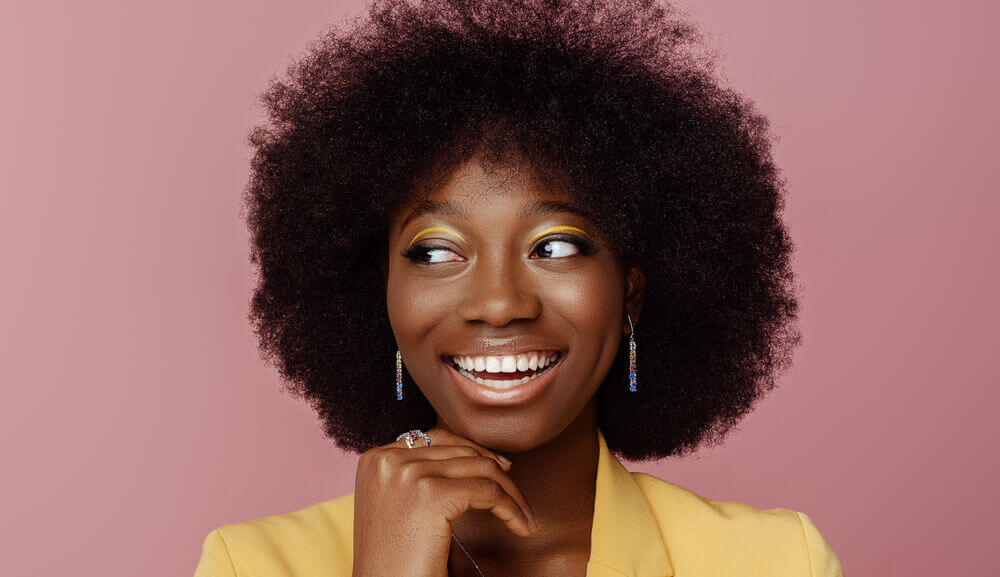 Nude and neutral tones are timeless, and often occupy our go-to eye makeup looks. But the latest makeup trends of 2021 are all about pops of color, bold textures, and fluttery lashes.
These trends are almost expected after the events of the last year. After so much time spent indoors and in isolation, we're ready to spread our wings – and what better way to do it than with winged eyeliner?
Oh, and let's be real: masks are still going to be a fact of life for a little while longer. That gives us even more reason to draw attention to the eyes!
5 Eye Makeup Trends for Summer
After the reign of neutrals, it's easy to feel like these colorful makeup trends aren't for you. But we promise that there's something out there for everyone!
Here are five looks that combine familiar methods with contemporary colors and finishes.
Trend #1: Floating Eyeliner
This floating eyeliner is a lighthearted throwback to the mod makeup trends of the 60s in which eyeliner was added to the crease for a bold, dramatic look. In 2021, replacing the traditional black eyeliner with a chic silver gives this trend a modern, minimal twist.
Trend #2: Color Winged Eyeliner
If you're used to subtle looks but still want to experiment with color, this is a great place to start!
To make this look even more approachable, we used a powder-based deep blue eyeliner. This allows you to keep your look more subdued while you get comfortable with it.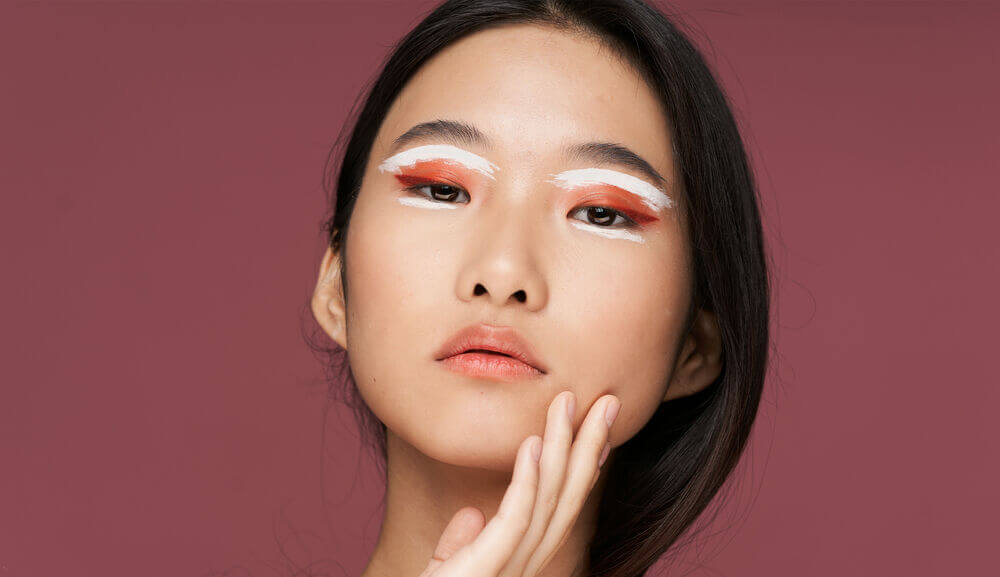 Trend #3: Soft & Blurred Colored Liner
We know that colorful makeup trends can be intimidating not just because they're bold, but because they seem to demand precision. But that's not always true!
In the case of this intentionally blurred look, you don't have to worry about creating picture-perfect winged eyeliner.
For this look, we went with Honest Beauty's Vibeliner in the shade Electric: a deep matte plum. Don't dig purple? Go ahead and swap it out for your signature shade – just make sure you use a pencil eyeliner.
Trend #4: Waterline Accents
Whether you're looking for something extra subtle or just hoping to look more awake, adding a pop of white to your waterline is a classic makeup hack. It helps to widen your peepers, and it's perfect for mornings after a late night. All in just two steps!
Trend #5: Glitter Liner
Who says glitter is just for the holidays? This year, we say add a little sparkle whenever you can! Adding a neutral, pewter-colored glitter can create a subdued look that works for any occasion.
We carefully hand-select products based on strict purity standards, and only recommend products we feel meet this criteria. 100% PURE™ may earn a small commission for products purchased through affiliate links.
The information in this article is for educational use, and not intended to substitute professional medical advice, diagnosis, or treatment and should not be used as such.
Sign up to our email newsletter for more blog updates and exclusive discounts.
< Older Post | Newer Post >