10 Tips for Keeping Eyelashes Long and Strong
Achieve healthy, longer eyelashes with these simple beauty tips!
Posted on January 20, 2021
Written by: 100% PURE ®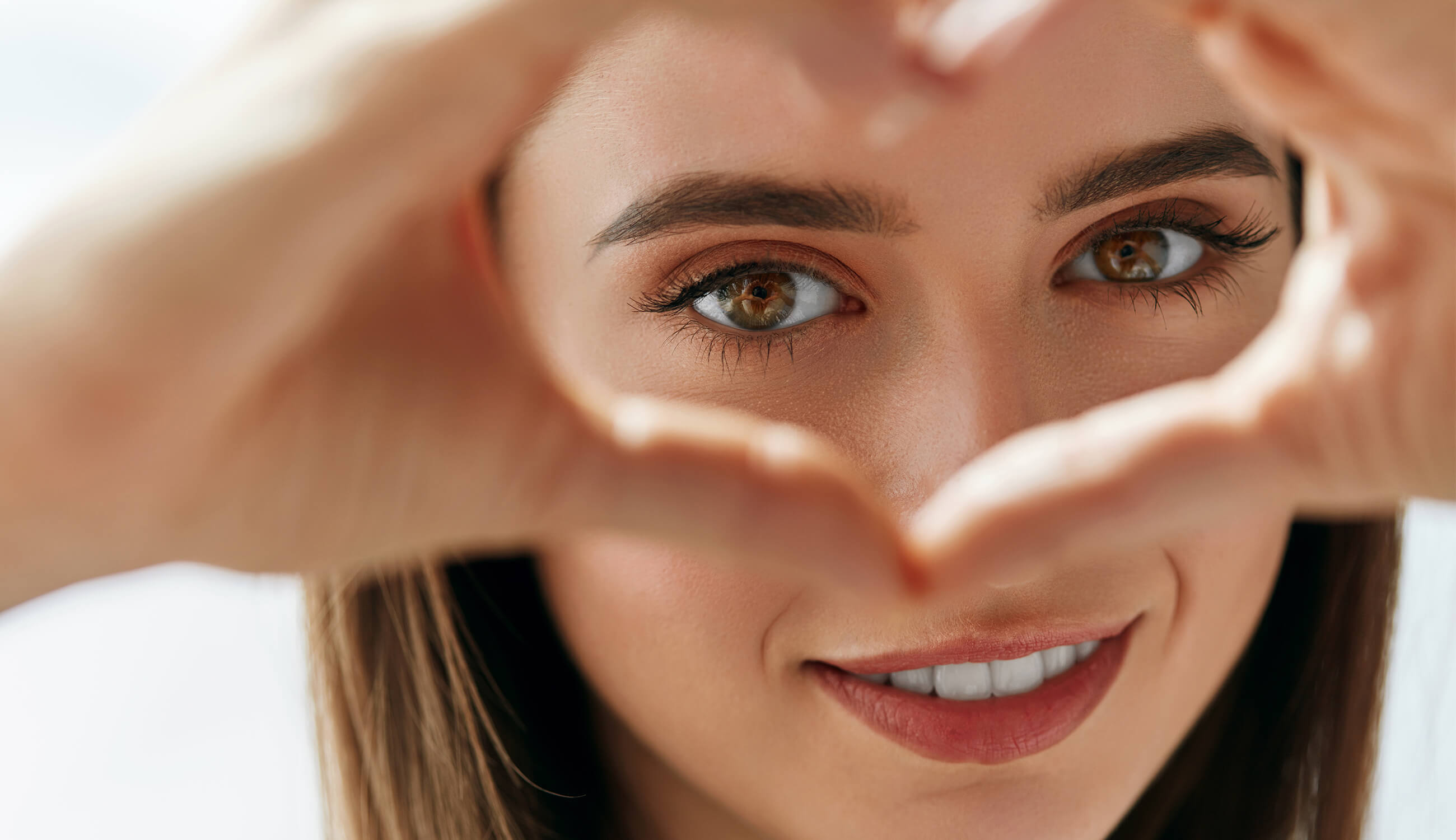 If the eyes are the windows to the soul, we're guessing we'd go to great lengths to emphasize their beauty. Nothing enhances eyes better than having long, lush lashes. While some are naturally blessed with fluttery eyelashes, the rest of us need a little help from enhancements like mascara and the right set of falsies.
In our quest to highlight natural beauty, we're always looking for safe and natural hacks to help our real eyelashes grow fuller, stronger, and longer. Below we'll share the best practices for eyelash health, along with tried and true tips for enhancing lash growth that will have you batting an eye.
Why Do We Need Eyelashes?
Lashes are eye-dyllic for many reasons. They embolden beauty and are uniquely expressive, and serve as the first line of defense to your delicate eyes. While eyelids moisten and protect eyes from injury, lashes act as shields. They're designed to keep out small particles and debris, while creating a barrier against environmental elements like wind and rain.
While the eye is open, eyelashes work almost like an air filter: stopping most airborne debris and dirt from reaching the delicate eye. When eyes are closed, lashes form an extra barrier against foreign irritants.
Going back to 'batting an eye', blinking is an essential reflex for keeping eyes moisturized and protected from an impending threat. Since eyelashes have a reflexive and automatic response – why it's challenging to apply eye makeup – lashes are signaled by the brain to close before an incoming danger.
Though not foolproof from preventing an annoying lash in the eye here and there, those halos of little hairs are essentially protective 'gatekeepers' of the eye.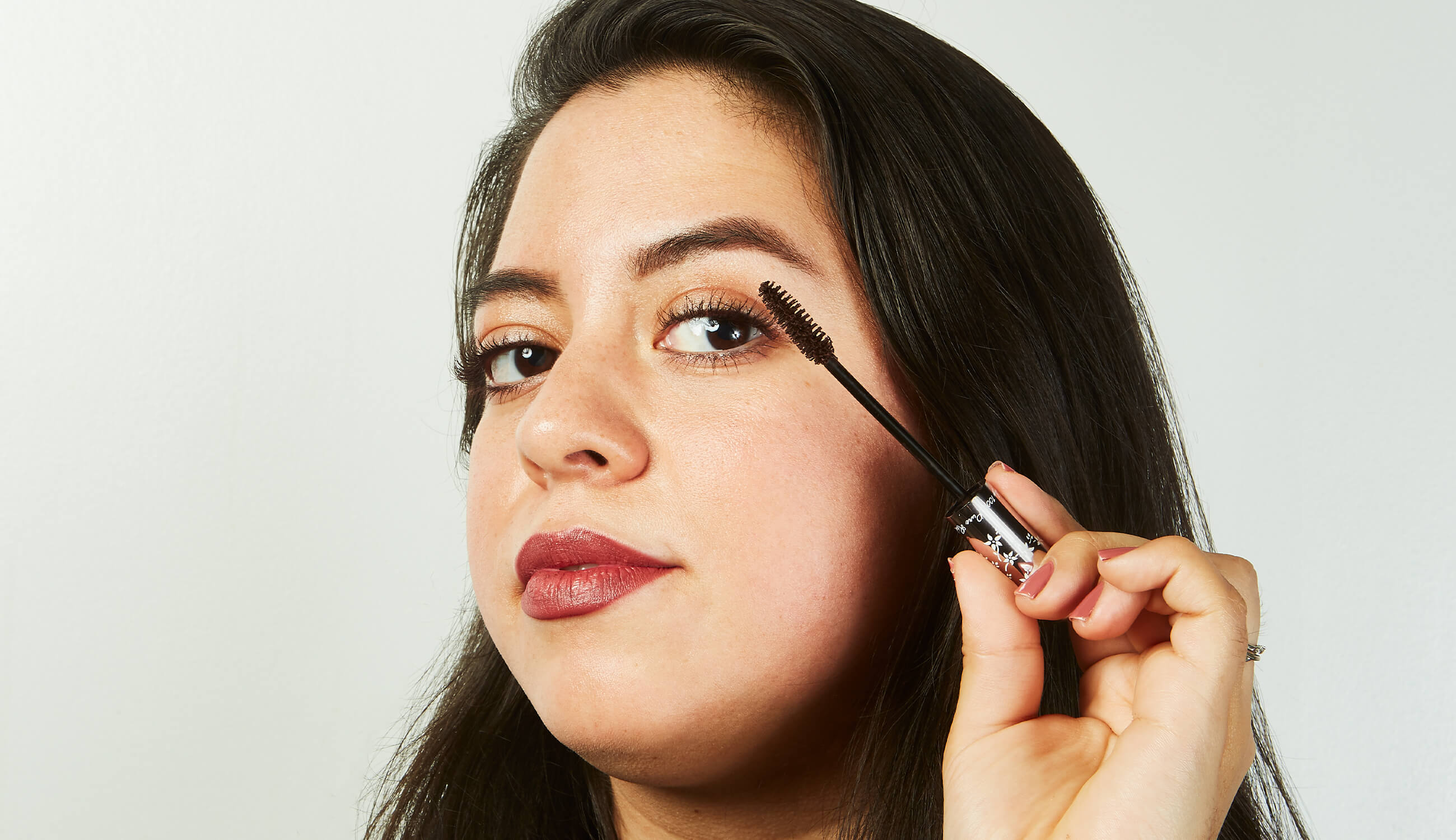 Quick Ways to Achieve Better Eyelash Health
There's no need to lash out if you've got short, sparse, or straight lashes. Batting a long, fluttery lash starts with proper care and conditioning. Since an eyelash life cycle is on average about two months, it takes very little time to start seeing results.
Check out these lash care lifesavers:
Moisturize
For those of us that have short lashes – or lashes that tend to easily fall out – it can be due to a variety of drying factors, like conventional mascara. Moisturize your lashes nightly by applying a drop of coconut oil, olive oil, or vitamin E to your index finger. Close your eye and massage along the lash line, making sure not to oversaturate the eye area or get oil into your eye. With daily use, you can prevent breakage and help eyelashes grow fuller and longer.
PRO TIP: Using a healthy oil-based makeup remover is a great shortcut here.
Supplement
Much in the way we take supplements for healthy bodies, skin, and hair, eyelashes shouldn't be skipped when it comes to wanting to boost growth. Supplements like omega 3s and multivitamins are a great place to start. Biotin, vitamin B3 (niacin), caffeine, wheat protein, and provitamin B5 can all promote essential lash growth. Talk to your doctor about which supplement is right for you!
Healthy Diet
As we know, a healthy diet can help your overall health and beauty. Things are no different when it comes to your lashes! Eating a healthy diet – and drinking lots of water – will only help improve lash growth and shine. Good fats and proteins including nuts, beans, and avocado are all healthy foods that can help promote healthy hair and eyelashes.
Avoid Harsh Ingredients
Avoid conventional mascaras with harsh or synthetic ingredients. Lashes are only as strong as their weakest wink. Avoid drying alcohols, coal tar, Teflon, and other toxic mascara ingredients that can cause the lashes to be brittle and result in breakage. Look for natural mascaras that are also fragrance-free, paraben-free, and phthalate-free.
Never Share Eye Makeup
Whoever said 'sharing is caring' wasn't talking about eye makeup. Makeup and makeup tools are a breeding ground for bacteria. While seemingly harmless, people who share eye makeup are at risk for contracting conjunctivitis (pink eye) or worse, herpes or a staph infection.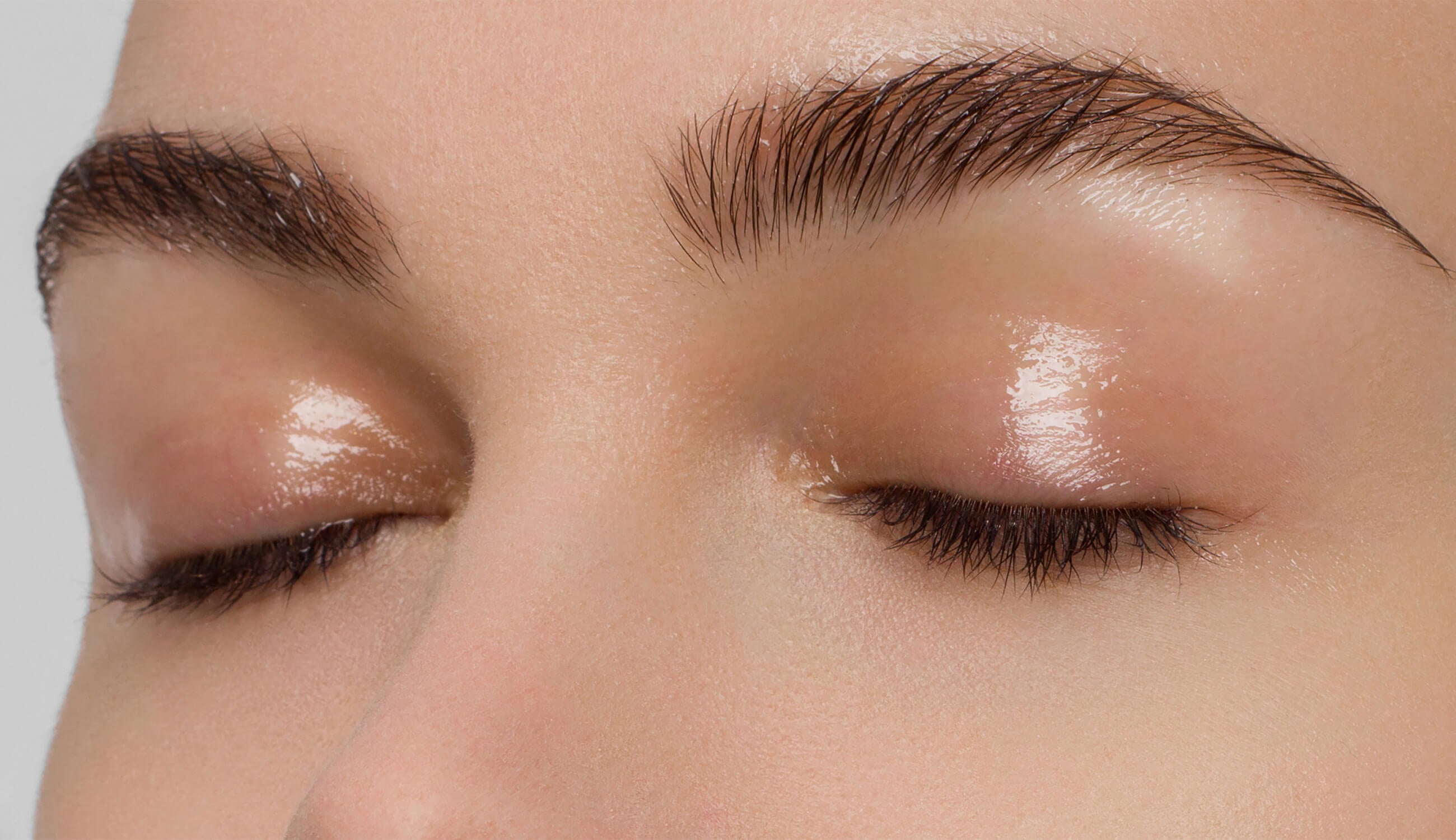 10 Tips for Keeping Eyelashes Long and Strong
You don't have to go to enormous lengths for the feathery eyelashes of your dreams. Most of these tips involve a few simple tweaks to your routine. Check out our top tips below!
#1: Remove Eye Makeup
For the sake of your skin and eye lashes, fully remove your eye makeup every night. Much like washing products from our strands, lashes need to be clean and able to breathe too. Use an oil-based cleanser like our Blood Orange Cleansing Balm. It's a strong but gentle eye makeup remover made with nourishing oils to remove even the most stubborn makeup, debris, and impurities.
#2: Clean with Care
When removing stubborn eye makeup, you may be inclined to wash vigorously. Refrain from harsh scrubbing or back-and-forth motions. This can cause breakage and styes, not to mention the damage this force can have on collagen and elastin around the eyes. So reduce your risk of eye irritation, fine lines and wrinkles, and eyelash damage by using gentle sweeping motions instead.
#3: Take Falsie Breaks
We know what the weight of the world can feel like on our shoulders – imagine the weight of false lashes on your natural lashes! It may not seem like much, but the weight of false eyelashes can weaken your natural lashes, and impede healthy growth. If you wear false lashes (either glue-on strips or sew-in), take breaks between applications so that your own lashes can flutter and be free.
#4: Curl Your Lashes
If you have straight eyelashes or are looking for extra flirty peepers, grab an eyelash curler. Eyes can appear wider and brighter when eyelashes are curled, because you see more of the whites. Using an eyelash curler and a natural mascara is also a low-lash-damage alternative to false lashes and glues.
#5: Avoid Synthetic Lash Serums
Many conventional lash serums are often loaded with irritants that can damage your skin and lashes over time. They can have some bad side effects including skin staining, eye staining, temporary or long-lasting vision impairment.
#6: Skip Damaging Lash Extensions
As much as we'd like a set of flirty, full lashes framing our eyes, lash extensions are a very expensive risk. Besides the long, uncomfortable application process, the results can cause reactions in the eye. These issues can range from chronic redness, watering or dry eyes, to stunting our own natural lash growth from lingering glue buildup.
#7: Avoid Eyelash Perms/ Lash Lifts
Sometimes known as a 'lash-lift', lash perming is like getting a perm straight out of the 80s – but with more side effects. Allergic reactions to perming solutions and adhesives can occur, affecting the eye area as a whole. The perming process itself breaks down the structure of the hair, leaving lashes brittle and more prone to breakage.
#8: Skip Lash Tints
Lash tinting gives the eyes definition and lets you go without mascara. Sounds good – especially for those with blonde or non-pigmented lashes. But the tint process can damage your eyelashes and dry them out. Allergic reactions like eye irritation, watery eyes and swelling can occur, or worse – chemical burns to your eyes.
#9: Follow the Natural Growth Pattern
In other words, don't wipe your eyes from the bottom up – or against the natural growth pattern of your eyelashes. Like rubbing, this can also damage eyelashes and cause them to fall out. Protect your lashes by gently wiping in a downward motion (with eyes closed) when removing makeup.
#10: Use Natural Mascaras
Many mainstream mascaras contain ingredients that actually cause eyelashes to become brittle or fall out. Our Ultra Lengthening Mascara features natural fruit dyes, and provides antioxidants that help to support healthy hair and hair growth in the eyelash area.
If you're looking for more voluminous lashes, our Maracuja Mascara is almost like a deep conditioning, lash-boosting treatment disguised as a mascara. The namesake ingredient, maracuja oil, features enriching fatty acids, which help to prevent lash loss, lash breakage and stimulate lash growth.
Ultimately, eyelash health starts with proper care and conditioning. The better care you take of your lashes, the less you'll need all these gizmos and harsh products that impede lash growth! By cutting the bad things out, you're well on your way to healthier, fuller, and longer natural lashes.
We carefully hand-select products based on strict purity standards, and only recommend products we feel meet this criteria. 100% PURE™ may earn a small commission for products purchased through affiliate links.
The information in this article is for educational use, and not intended to substitute professional medical advice, diagnosis, or treatment and should not be used as such.
Sign up to our email newsletter for more blog updates and exclusive discounts.
< Older Post | Newer Post >