https://purity-res.cloudinary.com/image/fetch/q_auto:best,f_auto,fl_lossy,w_auto,c_limit,dpr_auto/https://cdn.shopify.com/s/files/1/0648/1955/products/9820101e01599294ed6c9ad060b60ccc.png?v=1528752655
https://purity-res.cloudinary.com/image/fetch/q_auto:best,f_auto,fl_lossy,w_auto,c_limit,dpr_auto/https://cdn.shopify.com/s/files/1/0648/1955/products/8f679ea1ffa19f899a9ff097c3c06b46.png?v=1528752655
https://purity-res.cloudinary.com/image/fetch/q_auto:best,f_auto,fl_lossy,w_auto,c_limit,dpr_auto/https://cdn.shopify.com/s/files/1/0648/1955/products/fe6aedeeaec2401b02ce60bd2118c4cd.png?v=1528752655
https://purity-res.cloudinary.com/image/fetch/q_auto:best,f_auto,fl_lossy,w_auto,c_limit,dpr_auto/https://cdn.shopify.com/s/files/1/0648/1955/products/e5211fe0d1a9438e6339af1f8188cc5b.png?v=1528752655
https://purity-res.cloudinary.com/image/fetch/q_auto:best,f_auto,fl_lossy,w_auto,c_limit,dpr_auto/https://cdn.shopify.com/s/files/1/0648/1955/products/6f15d90cc684f0594c08208f85bdc205.png?v=1528752655
https://purity-res.cloudinary.com/image/fetch/q_auto:best,f_auto,fl_lossy,w_auto,c_limit,dpr_auto/https://cdn.shopify.com/s/files/1/0648/1955/products/13e44aa9dada3fa990f82d5d78fbbc7a.png?v=1528752655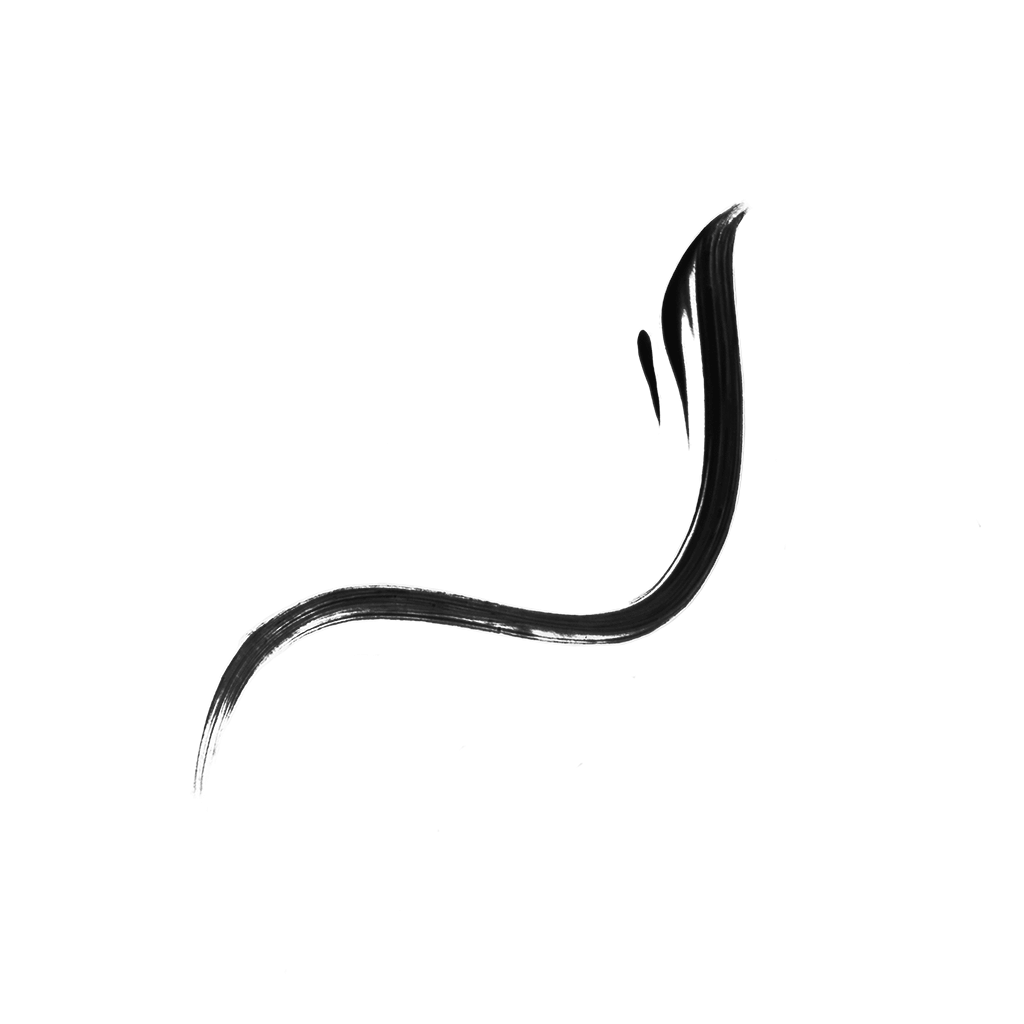 Long Last Liquid Eye Liner
Fruit Pigmented®

Natural

Vegan

Cruelty Free

Gluten Free
Liquid liner richly pigmented from micronized black tea leaves for deep, dramatic color. Long-lasting, smudge-proof, and water-resistant for all day wear.
Just add Coconut Butter Soap to your cart, meet $45.00 threshold to unlock, and use code COCOBUTTER at checkout! While supplies last.
Our silky smooth liquid eye liner uses rich pigment from black tea leaves to line and define your eyes with deep, dramatic color. This formula is water-resistant, smudge-proof, and long-lasting for all day wear. Made with hydrating aloe and nourishing cocoa butter and free of artificial fragrances, chemical preservatives, and toxic petrochemical dyes. Gentle enough for sensitive eyes.

Directions

Apply thin layer as close to lash line as possible to define and shape your eyes.

Every ingredient we use is beneficial, here are a few:

Thyme

Thyme heals and improves skin tone.

Rosemary

Rosemary moisturizes and heals.

Oregano

Oregano soothes and treats skin conditions.

Aloe

Aloe heals and recovers.

Black Tea

Black Tea clarifies skin and fights free radical damage.

Complete list of ingredients:

Camellia Sinensis (Organic Micronized Black Tea)* Leaf Extract, Vegetable Glycerin, Aloe Barbadensis (Organic Aloe)* Leaf Juice, Xanthan Gum, Extracts of Origanum Vulgare (Oregano) Leaf, Thymus Vulgaris (Thyme) Flower/Leaf, Rosmarinus Officinalis (Rosemary) Leaf, Lonicera Caprifolium Flower, Lonicera Caprifolium Flower and Lonicera Japonica (Honeysuckle) Flower * Certified Organic
Long Last Liquid Eye Liner
has a rating of
4.2
stars based on
740
reviews.
Customer Reviews
eyeliner
color
brush
eyes
application
makeup
liquid liner
black
money
dark chocolate
All day wear
Easy, smooth application. I wore the eyeliner all day, some of the day outdoors, and it did not smudge. It looked great even at the end of the day.
Black tea is long lasting and applies beautifully
If you aren't sure how fruit pigmented makeup will last or apply, I promise you the Black Tea is amazing and long lasting. I really like the applicator and formula and it's nicer knowing it's made with clean ingredients. The eyeliner lasts all day for me. I've tried the Dark Chocolate & as much as I love the color the formula is definitely different and it peels off much easier throughout the day for me unfortunately. But I will definitely be repurchasing the Black Tea one!
Best natural or vegan liner out there!
I love this liner. I have it in all three colors. The application brush is perfect---I have hooded eyes, so I can only do the ever-so-slight winged look (otherwise it makes my eyes look smaller), and this brush makes it easy to apply a very thin line at the center of the eye before winging out more toward the outer corners. It also stays on FOREVER! And the product will also last you forever. even past the expiration date, it will not get clumpy or gross. Well worth the money. It has a slight sheen to it, and it can easily be wiped off with a q-tip if you make a mistake!
Smooth!
I love this liquid liner because the brush gives precise application, it. does not chunk up if you need to go over an area you have already done, and it dries quickly and stays put! I have the dark chocolate, and the color is true to its name-great definition at the lash line but a bit softer than black.
Never buying another brand again
Switching from toxic to cleaner makeup and so happy finding this eyeliner. Applying it was so smooth and it seriously stays on ALL day. No raccoon eyes which is an issue I have a lot with liners and mascara. Removing it with makeup remover/coconut oil was a bit of a task but when using just just warm water it comes off in a strip and no leftover residue.
Complete the Package
Continue Shopping →