The Essential Wedding Season Guide
Last minute tips and wedding gift guides for a stress-free wedding day, whether you are a guest or the bride.
Posted on June 1, 2017
Written by: 100% PURE®
They say that no matter the hours spent planning, the sleepless nights worrying or endless 'to-do' lists, you'll still forget at least one thing on your wedding day. Not to mention all of the surprises you didn't plan for! Instead of stressing on achieving utter perfection on your special day, just focus on being flexible-- because in the end, it's all about enjoying every moment!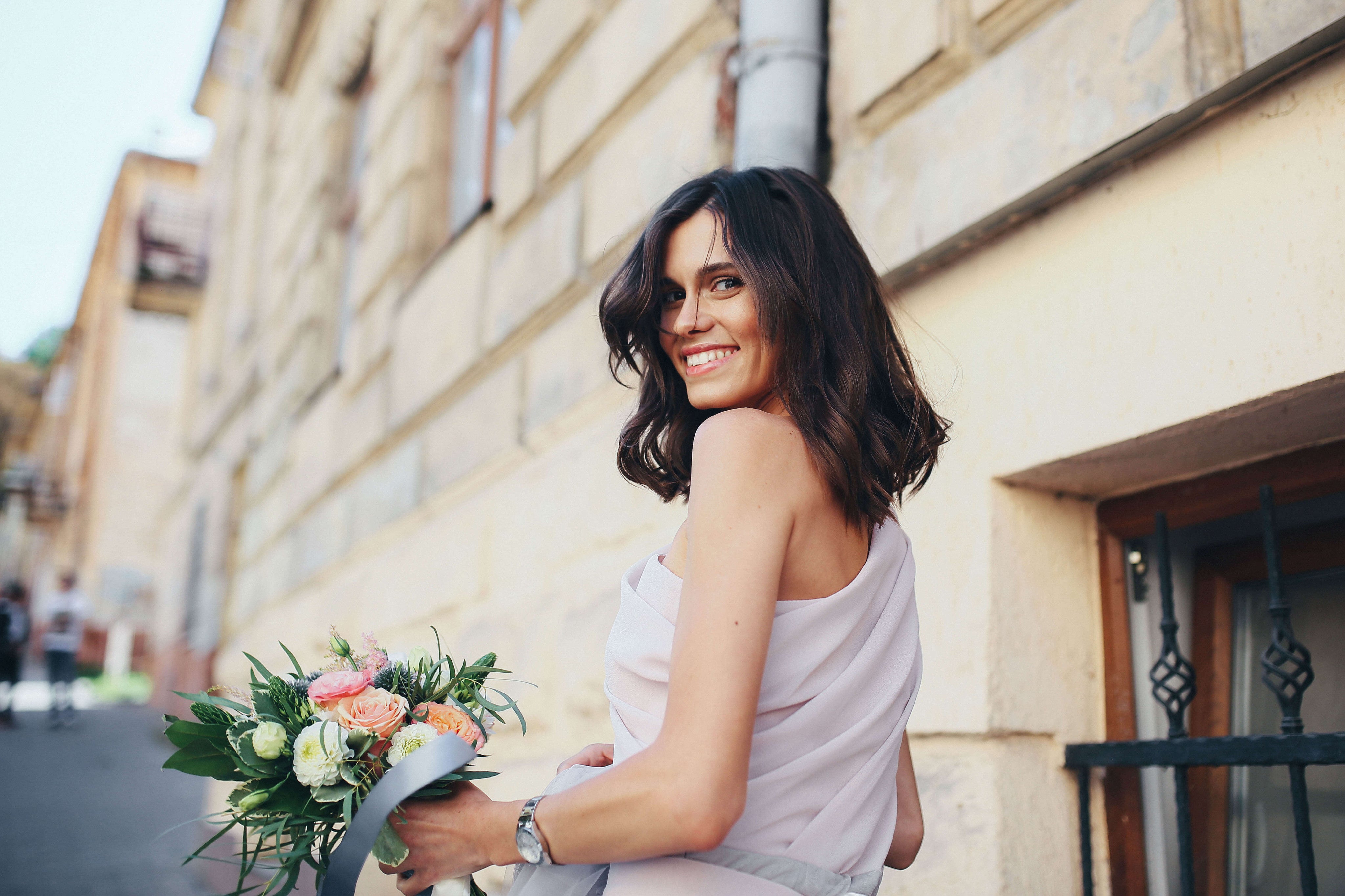 We've assembled a list of 8 helpful hints for prepping, and most importantly surviving, the big, BIG day!
The Ultimate Wedding Gift Guide
As all but the most zen-like brides will tell you, amid the hustle and bustle of planning a wedding, with its innumerable details and thousands of decisions, it's often the little things that can make the biggest difference. Yes, there are presents to buy for the newly-engaged couple, but aside from the official gift registry, there are plenty of other people who have given up their time, effort and energy helping them to reach this point. Say thank you with a gift from our distinctive range of organic skin care products, you'll find something here for everyone involved in the wedding party.
For the Maid of Honor:
She was there almost from Day One, helping with every facet of wedding planning as well as keeping the bridesmaids in check and providing a ready and willing shoulder to cry on when the bride got overwhelmed. Thank her with a complete skin care upgrade from the our Organic Rosewater Collection to pamper and uplift her once the day is over.
For the Bridesmaids:
They supported the bride, helped out with the planning and ran the last minute errands. Show them how much you appreciate them with the essential natural makeup set to use on the big day including the Fruit Pigmented Pretty Naked Palette, Maracuja Mascara: Black Tea, and Fruit Pigmented Pomegranate Oil Anti Aging Lipstick: Foxglove.
For the Mother of the Bride:
She helped pick out the dress, scouted out the venues and applied her considerable diplomatic skills to the seating plan. Say thank you with the relaxing and lavender-inspired gift set including Lavender Sea Therapy Bath, French Lavender Whipped Body Butter, Bright Eyes Mask 5 Pack, French Lavender Hand Buttercream and French Lavender Body Scrub.
For the Flower Girls:
They were fairy princesses for a day and – let's be honest - the most adorable part of it! Make sure they remember their special day and feel all grown up with safe cosmetics, including Fruit Pigmented Lip Butter: Strawberry and Cruelty Free Retractable Lip Brush L10.
For your Guests:
Let them know how much it meant to share this special day by giving something they can enjoy afterward to help them unwind from all the excitement. This mini pampering set includes a Coffee Bean Caffeine Eye Cream 0.3 oz and a Bright Eyes Mask to soothe puffiness from too much partying.
For your Officiant:
They have the most vital role to play – not just leading the wedding ceremony but making sure all the legal formalities were completed too. Thank them with a gift to indulge their senses including a Coconut Body Scrub, Coconut Nourishing Body Cream, and Coconut Hand Buttercream.
And of course not forgetting…
The Bride:
With so much focus on the day itself it's easy to forget the toll such a long day and late night can take. Help her relax the next day with a natural cosmetic and skin care kit that revitalizes her as she starts her new life. Start her off right with our Caffeine Mask 5 Pack, Lip Caramel: Ganache, Fruit Pigmented Blush: Healthy, Fruit Pigmented Ultra Lengthening Mascara - Dark Chocolate, and BB Cream.
The Groom:
It's his day too and he will have been just as much a part of the preparations as his new partner. Make sure he's all spruced up and ready with this Coffee Bean Caffeine Eye Cream, Pink Grapefruit Seaweed Shaving Cream, Eucalyptus Nourishing Body Cream, Organic Matcha Anti-Aging: Antioxidant Cleansing Foam and Organic Matcha Anti-Aging: Moisturizer.
Wondering how to get the perfect summer look? Check out our 3 natural beauty how-to's to get a step-by-step on how to achieve your wedding or wedding guest beauty look before the big day.
We carefully hand-select products based on strict purity standards, and only recommend products we feel meet this criteria. 100% PURE™ may earn a small commission for products purchased through affiliate links.
The information in this article is for educational use, and not intended to substitute professional medical advice, diagnosis, or treatment and should not be used as such.
Sign up to our email newsletter for more blog updates and exclusive discounts.
< Older Post | Newer Post >