Vegan Holiday Recipes for You and Your Pet
Celebrating National Vegan Day and Cook for Your Pet Day with our favorite vegan recipes!
Posted on November 1, 2019
Written by: 100% PURE ®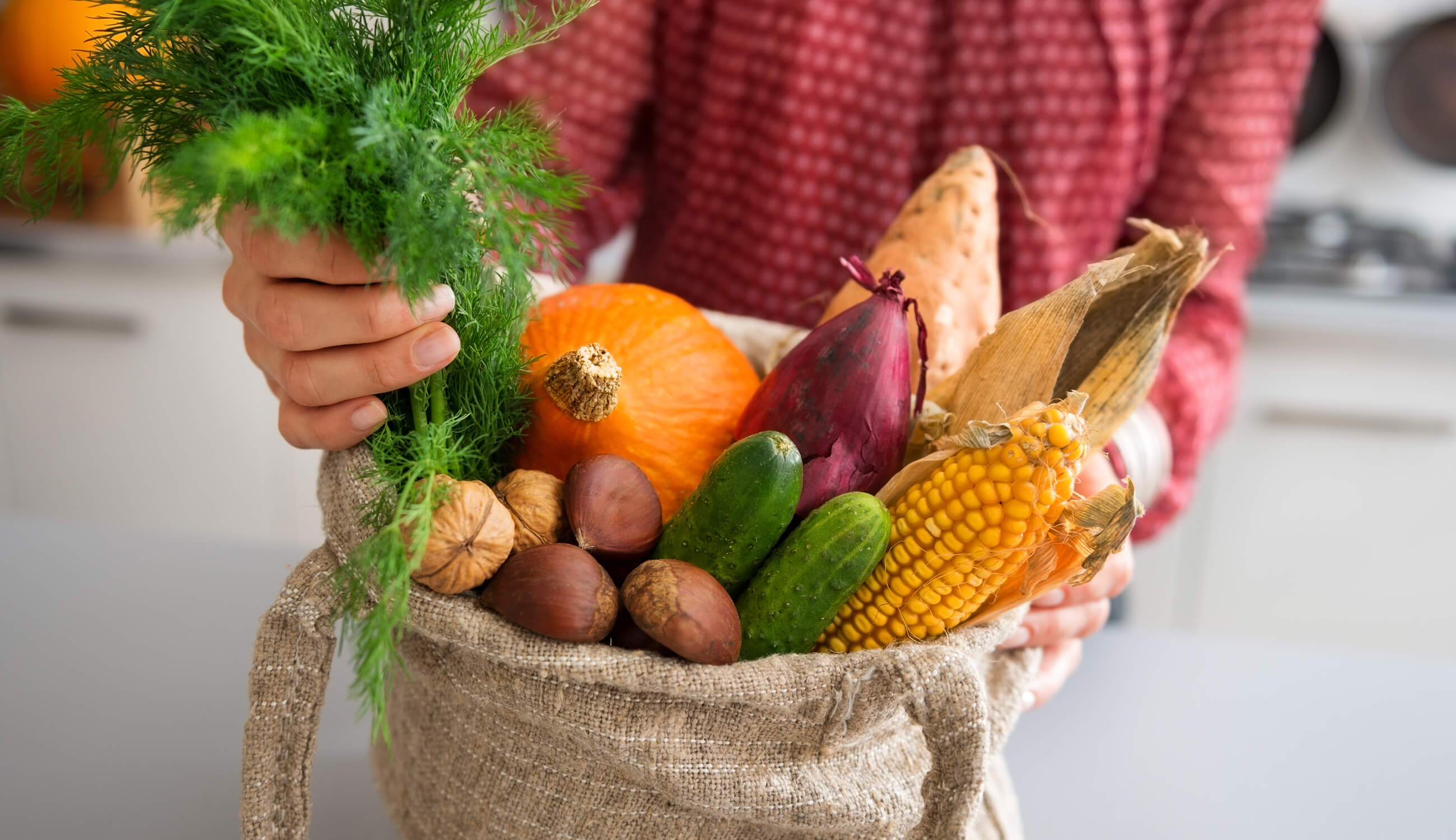 Calling all pup-loving vegans! November 1st is designated as World Vegan Day, and your opportunity to celebrate your vegan lifestyle and compassion for animals. Whether you mark the day hosting vegan potlucks or trying new vegan recipes, you have plenty of options to champion veganism and roar louder than a lion!
Speaking of animals, November 1st is also National Cook for Your Pets Day! So why not try something new for vegan day that benefits you and (wo)man's best friend? In line with our charitable partnerships and our unique program to feed shelter dogs nutritious vegan food, this fun cooking experience is all about caring for our furry friends!
We're featuring seasonal vegan holiday recipes that you and your cuddly companion can enjoy. See below for the breakdown!
A Hearty Vegan Holiday Recipe
Veganism isn't the fringe diet that it was decades ago. However, it can still draw some blank stares or skeptical eyebrow-raises from those who aren't familiar with what it actually means. A vegan diet focuses on plant-based foods and beverages, and eliminates anything which contains animals or animal by-products. This includes meat, fish, eggs, dairy, and even honey.
You might be thinking: what's left to eat? The food items that are removed are replaced with veggies, fruits, beans, nuts, and grains. Most perceive the vegan diet as a cooking roadblock, but really it's never been easier to be vegan. These days, most supermarkets have entire sections devoted to the vegan lifestyle. There are also thousands of vegan holiday recipes out there – and here's one of our fav's that's perfect as a breakfast or a side dish!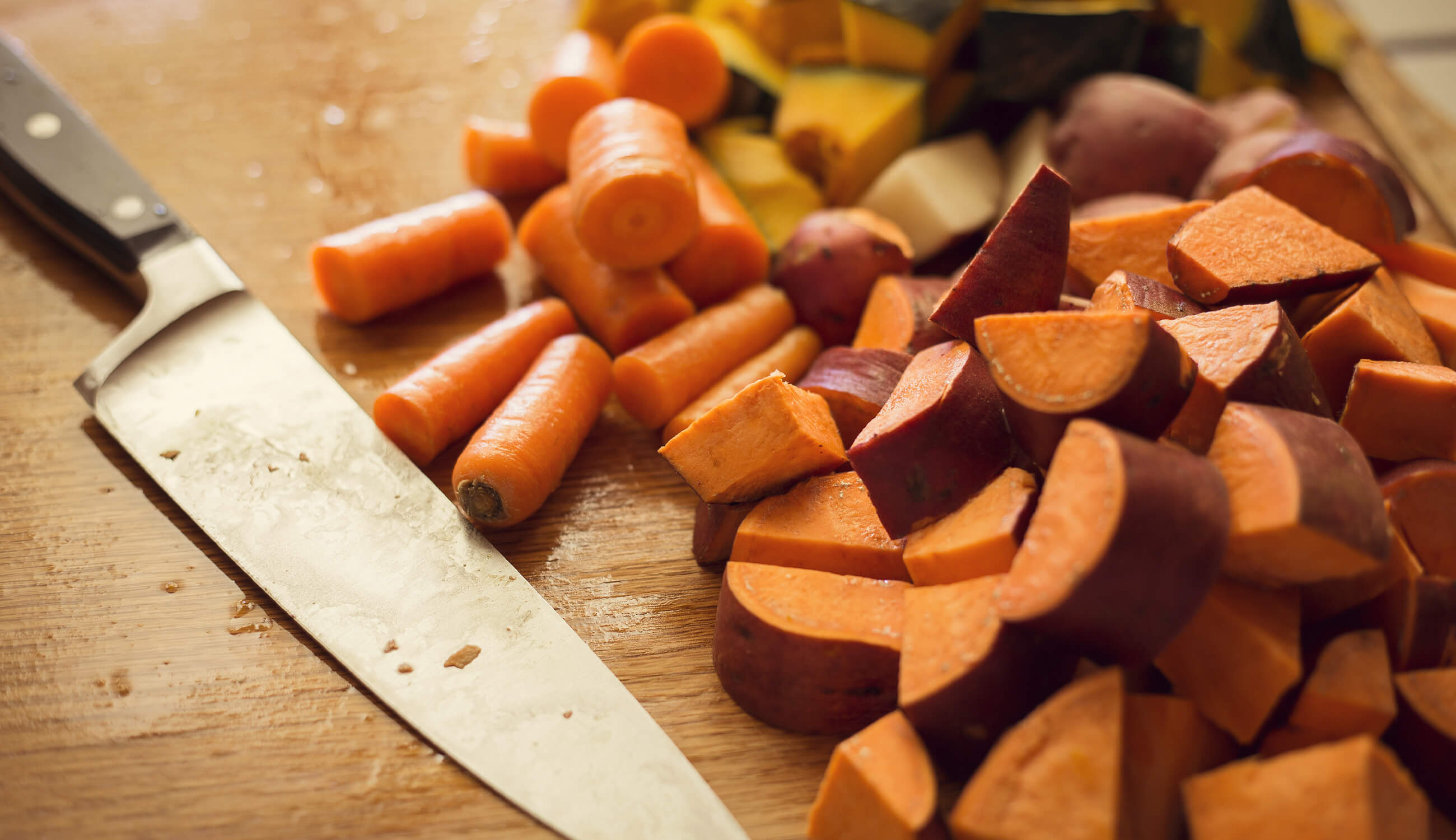 Roasted Sweet Potato and Veggie Hash
Ingredients:
1 ¾ lbs sweet potatoes
3 tbsp. olive oil
1 tsp salt
½ tsp fresh ground black pepper
1 garlic clove, minced
1.5 cups sliced mushrooms
½ yellow onion
1 small red bell pepper
1 small green bell pepper
1 tsp yellow curry
½ cup chopped fresh parsley
Instructions:
Step 1
Peel the chop sweet potatoes into ½ inch cubes. Toss in a gallon Ziploc bag with olive oil, salt, and pepper. Line a baking sheet with parchment paper and spread cubes out in a single layer. Bake at 400ºF for 30 minutes, flipping potatoes halfway through.
Step 2
Peel and dice onion and slice peppers, then mince garlic. In a large pan, sauté onions and garlic in olive oil on medium-high heat for 5 minutes. Add sliced mushrooms and peppers then cook for 10 minutes, stirring occasionally. Add your yellow curry to taste, and you've got a vegan flavor machine!
Step 3
Mix the sweet potatoes and veggie mixture together, and pour into a medium casserole dish. Sprinkle with fresh parsley, and enjoy!
PRO TIP: For a carb-light substitute to sweet potatoes, cube organic sprouted extra firm tofu instead. Wrap the leftovers in tortillas for next-day savory breakfast burritos!
Best Vegan Holiday Recipes – for Your Dog
Our dogs shower us with unconditional love, companionship, and attention. The least we can do is return their efforts on National Cook for Your Pets Day!
While we tend to feed our pups with store-bought treats, spending some time cooking for our furry BFFs on World Vegan Day is a wonderful way to honor their place in our lives. Try these easy, vegan sweet potato dog treats made from just 5 wholesome and healthy ingredients!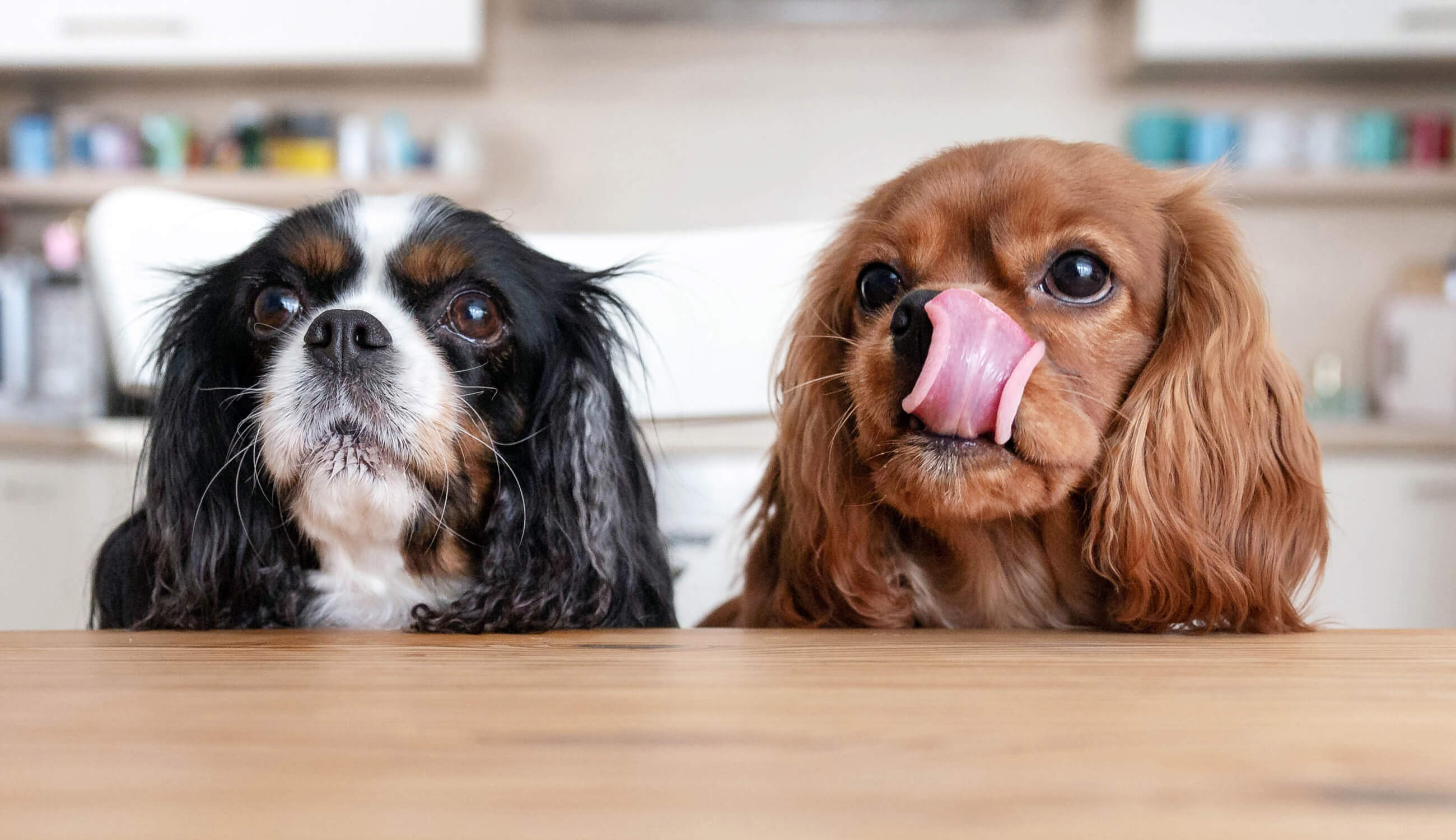 Grain-Free Sweet Potato Dog Treats
Ingredients:
1-1/2 cups whole wheat flour
½ cup coconut flour
2 tsp. poultry seasoning (thyme, rosemary, sage)
1 cup sweet potato, cooked and mashed
½ cup water
Bone-shaped cookie cutters (if desired)
Coconut oil (for greasing pan)
Mason jars for storage
2 baking trays
Large bowl
Instructions:
Step 1
Preheat oven to 225ºF. Grease two baking trays with 1 tsp coconut oil each. Coconut oil is great for your pup's digestion, but too much may cause stomach upset. We're just lining baking sheets here, but keep this in mind for future cooking for your pet: 1tsp per 10lbs, or 1tbsp per 30lbs.
Step 2
In a large bowl, combine whole wheat flour, coconut flour, and poultry seasoning. Add in sweet potato and water; stir until well-combined. If mixture is too thick to roll out, add in more liquid. (Mixture should be thick and pasty but not crumbly.)
Step 3
Divide dough into two parts. Using a rolling pin, roll out each portion to ¼ inch thick. Use cookie cutter and place cookies on tray. Bake for 25 minutes.
Step 4
After 25 minutes, swap trays: top tray will go to the bottom, and bottom tray will go to the top. Bake for another 25 minutes.
Step 5
Remove from oven and let cool completely on tray for an hour. Give to Fido, and whatever is left, store in a tightly sealed cookie jar.
Doggie sick of sweet potatoes? Replace with ½ cup peanut butter, 2/3 cup apple sauce, and 1/3 cup grated carrots for a scrumptious cookie that's sure to make tails wag!
What Your Dog Can and Can't Eat
Speaking of carrots, there are plenty of veggies your cuddly companion can eat – and some that are a paw's down. While we want to spoil our canines and share table scraps, dogs digest differently than us, which can lead to health problems and stomach upset – meaning double dog doody for you!
Check out which vegetables and fruits are fine for sharing with your dog, and which should be avoided.
Veggies Dogs CAN Eat:
Broccoli, Brussels sprouts, and cabbage (all in small quantities to avoid gas), carrots, celery, green beans, peas, and squash.
Doggie Chef Note: If doing a grain-free recipe, sweet potatoes are a good source of carbs – and they're perfect in vegan holiday recipes!
Vegetables Dogs CANNOT Eat:
Asparagus, mushrooms, onions, and spinach.
Fruits Dogs CAN Eat:
Apples, bananas, blueberries, cantaloupe, cranberries, cucumbers, mangoes, oranges, peaches, pears, pineapple, raspberries, strawberries, and watermelon.
Doggie Chef Note: Some of these fruits should only be offered in moderation, such as cantaloupe. They're high in sugar, which isn't good for overweight or diabetic dogs.
Fruits Dogs CANNOT Eat:
Avocados, cherries, grapes, and tomatoes. Many of these contain toxic chemicals that are unhealthy for your beloved and prized pooches!
The AKC is a great resource for information on the nutrition and health benefits – and why to avoid – certain vegetables and fruits, so you can protect your furry companion.
Taking a little extra time to follow some healthy, delicious vegan holiday recipes that you can give to your pet is something that will make both of you feel good. It also doubles as the perfect way to celebrate World Vegan Day! Also, remember, dogs don't judge: so if you're just learning to cook, you'll get some easy validation from this crowd!
Want to know the best way to your friends and family's hearts? Spoil their dogs! Try these recipes and offer as a surprise. Check out our blog to get the latest on these topics and more!
We carefully hand-select products based on strict purity standards, and only recommend products we feel meet this criteria. 100% PURE™ may earn a small commission for products purchased through affiliate links.
The information in this article is for educational use, and not intended to substitute professional medical advice, diagnosis, or treatment and should not be used as such.
Sign up to our email newsletter for more blog updates and exclusive discounts.
< Older Post | Newer Post >