The Difference Between Spot Treating and Overall Blemish Control
Say Goodbye to Blemishes: A Quick Guide to Perfect Skin with Spot Treatments and Overall Care!
Posted on February 27, 2023
Written by: 100% PURE®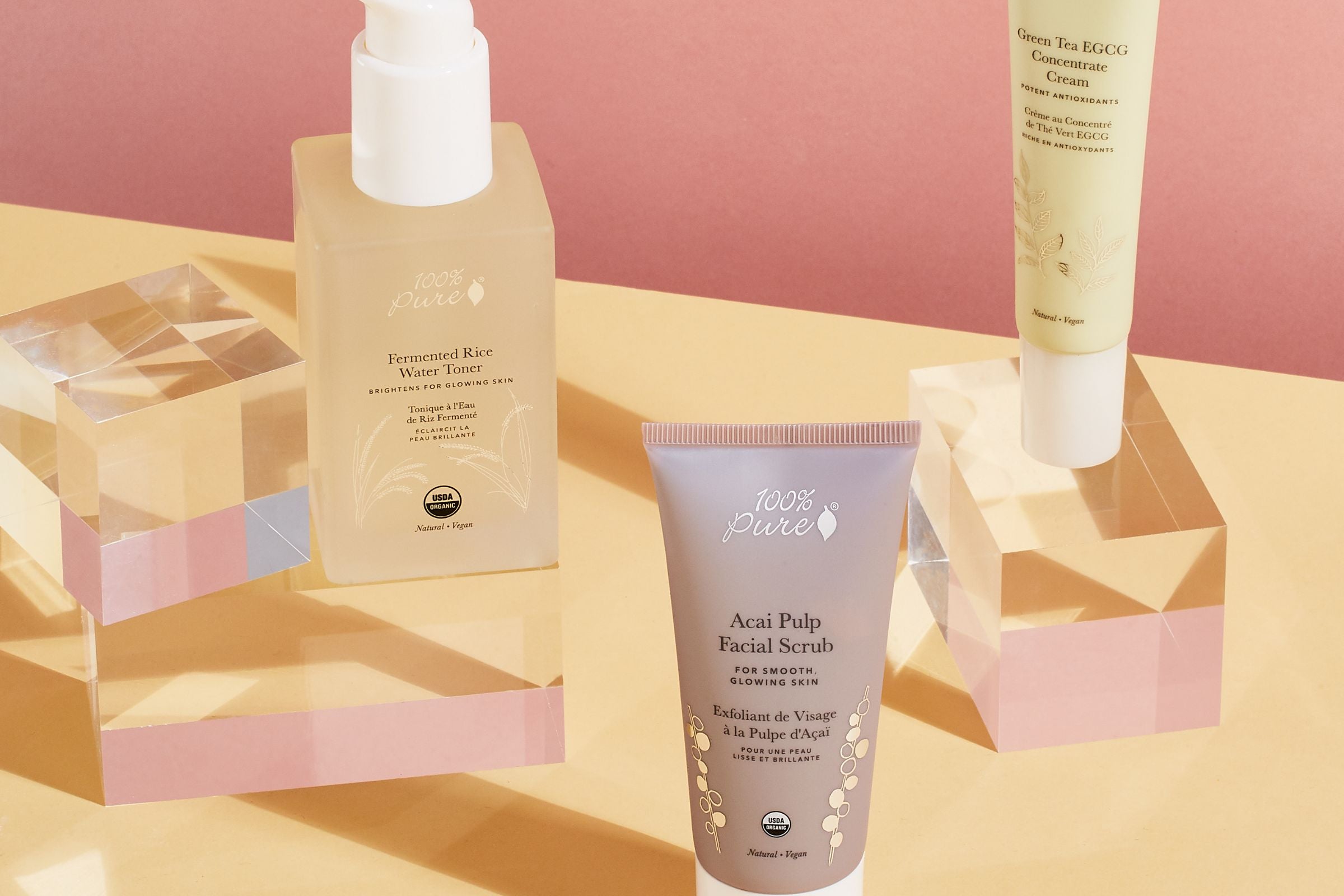 Say hello to your occasional uninvited guests - pimples, zits, and blemishes! For some, they're nothing more than a minor inconvenience, but for others, they're a recurring nightmare that just won't go away. If you're someone who struggles with frequent breakouts, then you know just how much they can take a toll on your confidence and well-being.
But don't worry, we've got you covered! Whether you have oily or acne-prone skin, a proper skincare routine is a must. And when it comes to treating those pesky pimples, there are two approaches - blemish control and spot treatment.
Blemish control is the go-to for those with acne-prone skin, but if you only experience zits occasionally, then spot treatment might be the new trend for you! It's a quick and easy way to tackle those spots as soon as they appear, giving you clear, healthy-looking skin in no time. So, whether you're dealing with persistent breakouts or just the occasional blemish, we've got the tips and tricks you need to say goodbye to those unwelcome guests for good!
What is Spot Treating?
So, what exactly is spot treating? Well, it's a targeted approach that works by focusing on specific problem areas of your face. You simply apply the product directly on the blemish, dark spot, or sun spot, and let it work its magic.
Spot treatments are designed to combat the bacteria that cause acne, and they do so by releasing powerful acne-fighting agents. But it's important to note that spot treatments work best on minor to moderate acne. If you're dealing with severe acne, like cysts or nodules, then you'll need a more thorough checkup and treatment plan.
But for those annoying little pimples, spot treating is highly effective! It can clear up small pimples quickly, reduce pain, inflammation, and swelling, and prevent acne from spreading. Plus, it helps to dissolve blockages in your skin that cause blemishes, leaving you with a clean and clear complexion.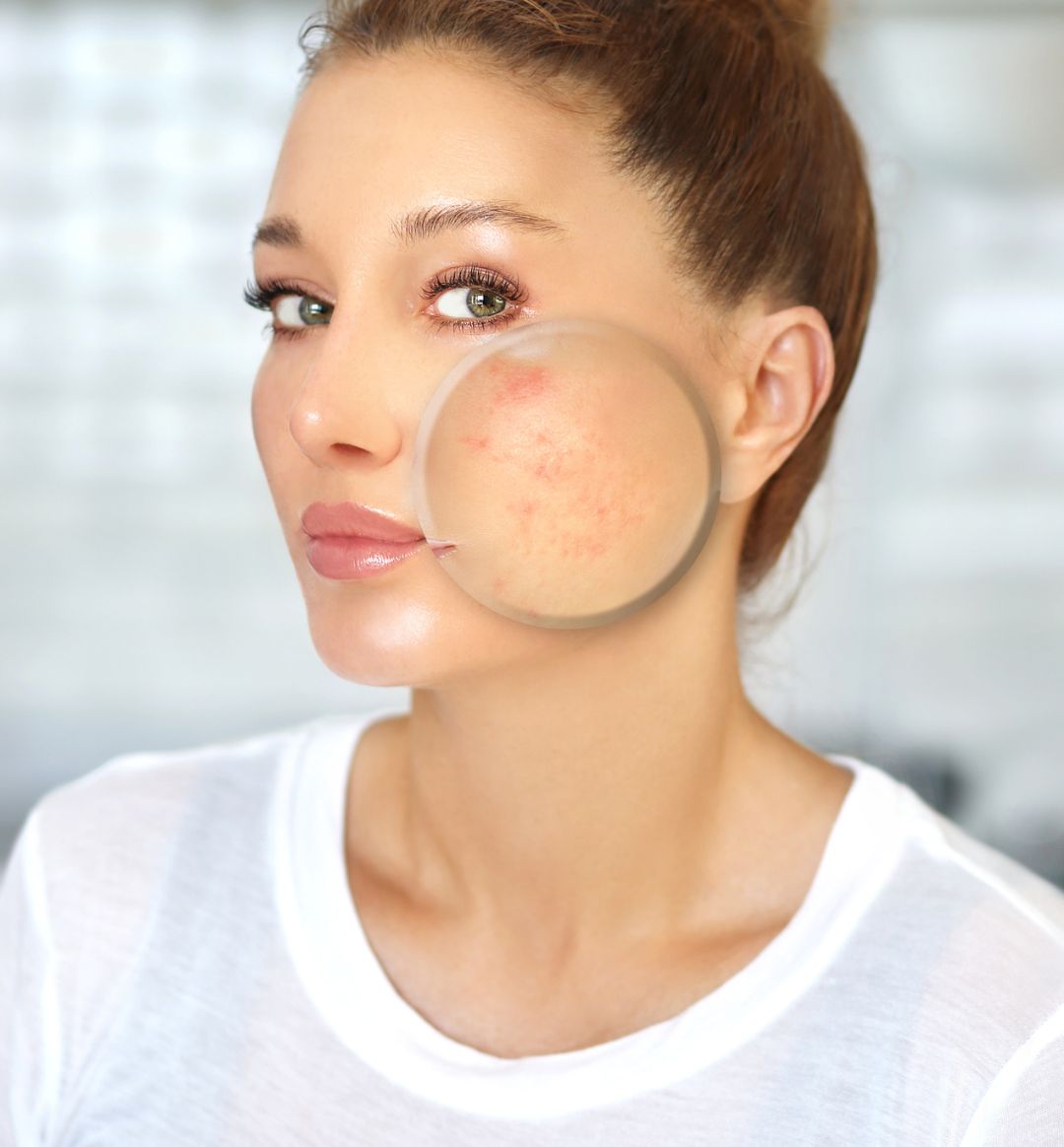 What is Overall Blemish Control?
Blemish control is the ultimate method to get clear, healthy-looking skin! If you're someone with oily skin, you know just how tough it can be to deal with long acne phases.
But don't worry, we've got your back! To get rid of those pesky blemish marks, you need a complete skincare routine that's dedicated to better skin health. And yes, it may take a bit more time and effort, but trust us - the results are worth it!
With overall blemish control, you'll need to make a few lifestyle changes. This includes getting at least 7 hours of sleep at night, cutting back on junk food that's high in carbs and oil, and eating more green vegetables and fiber-rich fruits. You'll also want to dedicate at least 20 minutes to working out every day, cleanse, tone, and moisturize your face twice a day, and occasionally treat yourself to a deep-cleaning facial mask. And of course, only use products that contain clean, natural ingredients!
The Pros and Cons of Spot Treating and Overall Blemish Control
When it comes to treating acne, there are two approaches - spot treating and blemish control. But which one is right for you? Let's break it down with a list of pros and cons for both methods!
Pros of Spot Treating
Doesn't need any time commitment
Can be applied multiple times in a day to optimize treatment
Not expensive as only a small quantity is required
Due to high concentration, a small number of zits get treated quickly
Cons of Spot Treating
Harsh chemicals are found in most OTC brands
Works as a temporary solution
Can only be effective for mild nature acne
There is no guarantee of skin improvement
Pros of Blemish Control
Works on making overall skin better
Minimize almost all types of acne
Deeply eradicates the bacteria
Cons of Blemish Control
Requires daily commitment to show results
Takes time to completely remove acne
Can be expensive as it requires multiple products
Newsletter
Subscribe
for more blog updates and exclusive discounts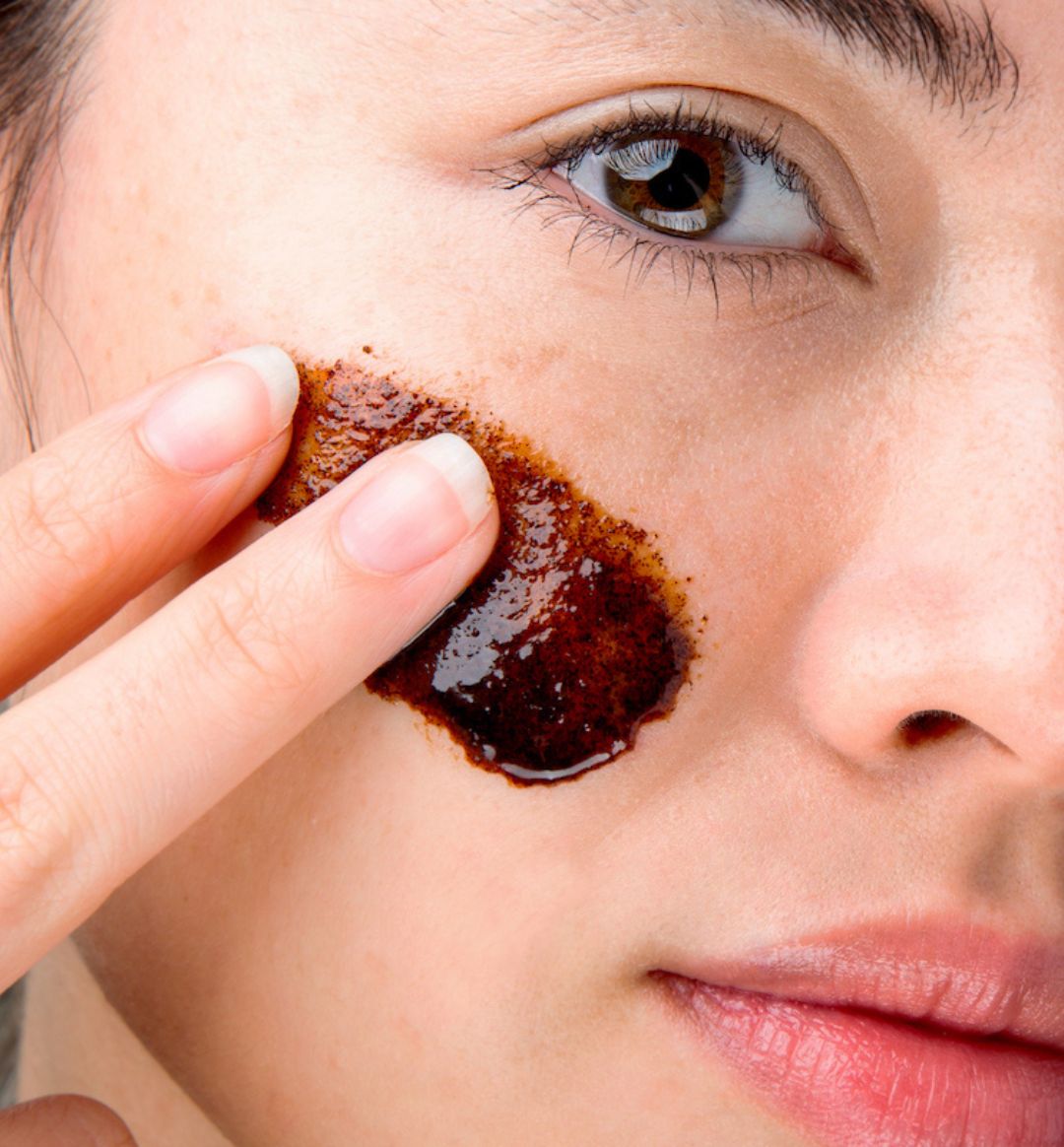 How to Choose the Right Approach for You
Choosing the right approach for your skin can be a game-changer! Take a close look at your skin and decide what your end goal is - do you want to treat a few sudden zits, or are you dealing with more severe acne? If you notice one or two zits that have just popped up out of nowhere, then spot treating might be the quick and easy solution you need. Ignoring them and hoping they'll go away on their own could actually make matters worse! Instead, take prompt action and use products that contain natural calming ingredients. 100% PURE has a fantastic line of anti-acne products that are made from clean, natural ingredients, and will quickly improve your skin condition by treating it gently.
Products to Use for Spot Treatment:
Pore Detol Herbal Cleanser: This invigorating cleanser will deeply cleanse your skin and minimize the appearance of pores. It gently exfoliates your skin with soothing ingredients like neem and dandelion.
Tea Tree Concentrated Spot Treatment: Say goodbye to random pimples and zits forming clusters on your skin with this must-have spot treatment! Made with powerful detoxifying herbs, it works wonders in clarifying your skin and preventing those pesky pimples from leaving scars behind.
Dark Spot Remover: With its powerful formula, our Dark Spot Remover visibly reduces hyperpigmentation and evens out your skin tone for a clearer, more radiant complexion. And the best part? It doesn't contain any harsh bleaching or skin-lightening chemicals, so you can enjoy the results without any worries.
Anti-Acne Sheet Mask: This clarifying sheet mask is made with antibacterial and anti-inflammatory botanicals that will soothe your skin. It will also calm active blemishes and purify pores to stop the acne spread.
Caffeine Mask: This caffeine mask is made with 95% aloe hydrogel material. It is ultra-hydrating and has an anti-inflammatory effect on your skin.
Products to Use for Blemish Control
Tea Tree Clarifying Cleanser: This skin clarifying cleanser contains a purifying concentration of anti-bacterial tea tree and willow that washes away excess oil, makeup, impurities, and bacteria. All this uncleaned residue is responsible for clogging pores and causing breakouts.
Acai Facial Scrub: Usually facial scrubs are harsh on skin suffering from active acne but not our Acai Facial Scrub. It will gently exfoliate the skin with its nutrient-dense formula.
Tea Tree Deep Detox Mask: This ultra-concentrated detox mask is full of curative and detoxifying herbs. It provides potent skin-clarifying benefits to oily and acnegenic skin.
Lavender Tonique: This tonique is a must-have for oily skin. It refreshes your pores and hydrates your complexion. The calming lavender and vegetable sulfur balance the oil ratio in the skin.
Tea Tree Balancing Moisturizer: This quick-absorbing and lightweight moisturizer is made with clean acne-fighting herbs. The cooling peppermint and antibacterial tea tree are ideal for keeping inflamed skin calm.
Multi-Vitamin + Antioxidants Potent PM Serum: This PM serum has a 31% concentration of skin-beneficial vitamins. It will brighten up your face and reduce dullness.
In summary, if you only experience small zits that occur every few months or years, then spot treatment is the way to go. However, if you have frequent and increasingly severe acne, then it's time to commit to blemish control. But, regardless of the approach you choose, maintaining a basic skincare routine is crucial to keeping your skin clean and bacteria-free. Even with spot treatment, cleansing, toning, and moisturizing are key components to achieving clear skin in the long term. So, whether you opt for spot treatment or blemish control, don't forget to stick to a regular skincare routine to keep your skin looking and feeling its best!
We carefully hand-select products based on strict purity standards, and only recommend products we feel meet this criteria. 100% PURE™ may earn a small commission for products purchased through affiliate links.
The information in this article is for educational use, and not intended to substitute professional medical advice, diagnosis, or treatment and should not be used as such.
Sign up to our email newsletter for more blog updates and exclusive discounts.
< Older Post | Newer Post >