Naming the most nourishing natural oils for every skin type
Posted on November 13, 2019
Written by: 100% PURE ®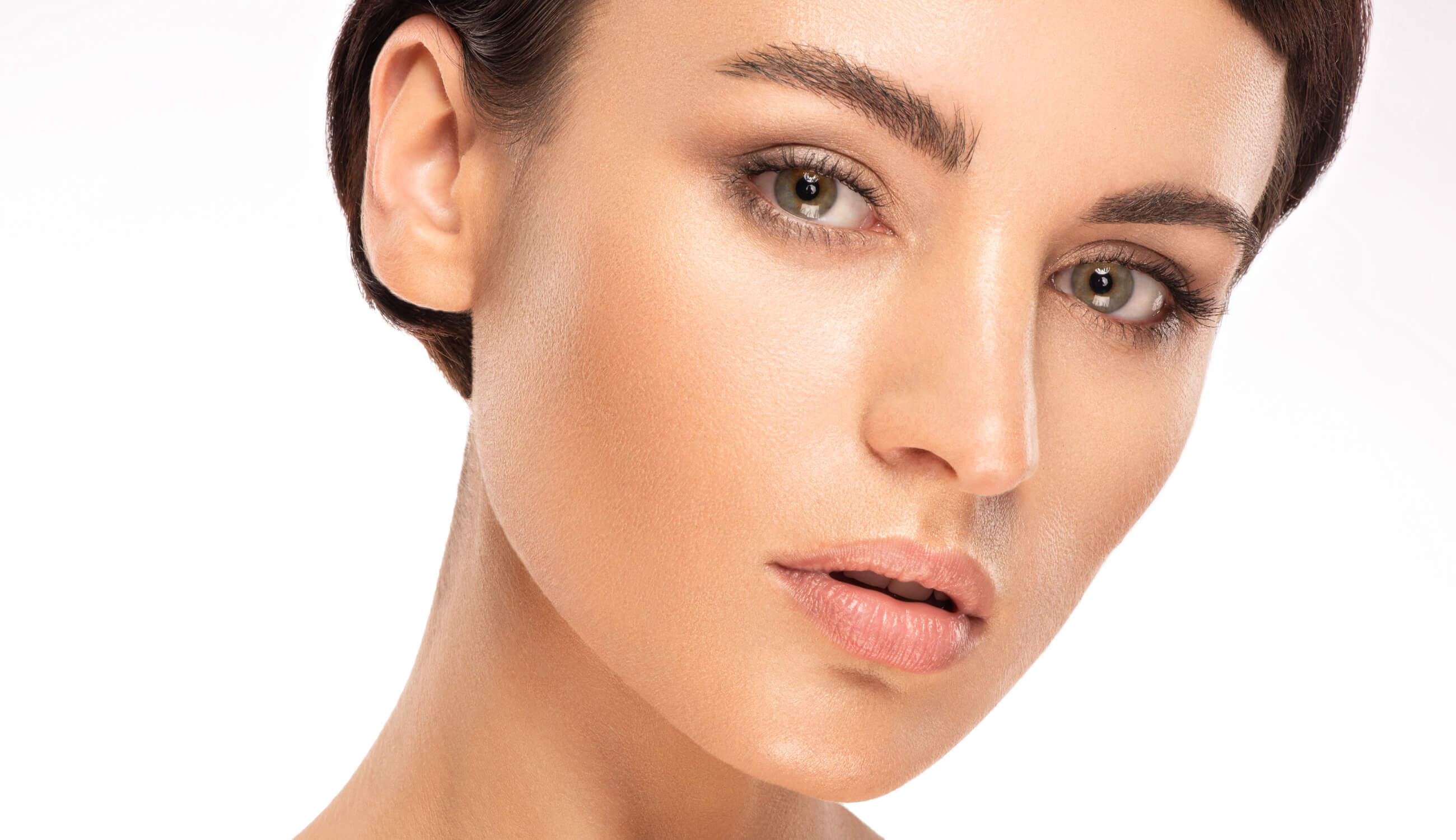 Oils in skin care: they're either loved or feared. When we were growing up, "oil" was a dirty word: it meant greasy skin and clogged pores. Then along comes modern skin care, praising oils up and down for their healing properties and skin benefits. How confusing, right?
Let us set the record straight: are oils good for your skin? The answer is yes – but there are some factors to be considered. As with any skin treatment, oils should be used in moderation for some, and should always be targeted to your specific skin type or concern. The best oil for skin is different for everyone – keep reading below to discover the secret to a successful facial oil routine.
7 Natural Oils for Skin Health
To Combat Sun Damage:
Green Tea Oil
Green tea oil is extracted from the flowering Camellia sinensis, a shrub native to Asia that is most commonly harvested for tea production. Green tea oil is packed with UV protection for our skin, thanks to compounds in the plant called catechins. Catechins are amazing for protecting our skin cells from cell damage as well as fighting inflammation – two common results of sun exposure.
Green tea oil contains EGCG, which you might be familiar with from the EGCG moisturizer (also made with green tea oil). EGCG is an antioxidant powerhouse, complete with cancer-fighting capabilities and skin-rejuvenating benefits. Since green tea oil is super lightweight and fast absorbing, this oil is ideal for skin care, especially for those looking to lessen the harmful effects of sun damage.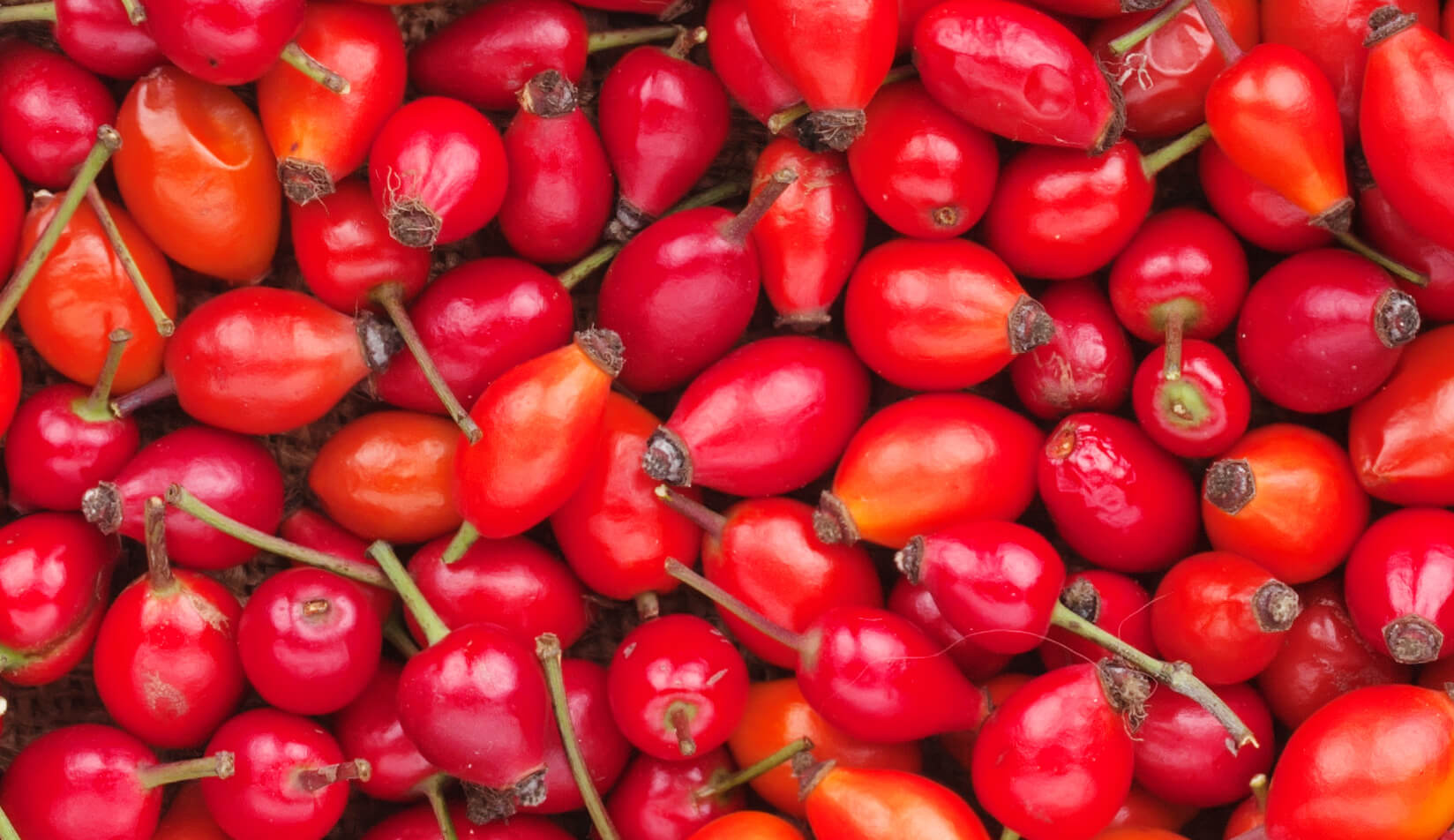 To Lessen Signs of Premature Aging:
Rosehip Seed Oil
Aging is a natural process that our skin is constantly experiencing, sometimes more obviously than we'd like. Enter rosehip oil: she contains fatty acids and vitamin A, inspiring skin cell regeneration and plumper, smoother, more hydrated skin. This lightweight oil behaves similarly to our skin's natural oil, meaning it sinks in easily and is relatively "dry" to the touch shortly after application.
Rosehip oil is also beneficial for lessening signs of aging such as dark spots and hyperpigmentation, and can help to boost skin elasticity and reduce the appearance of stretch marks and scars.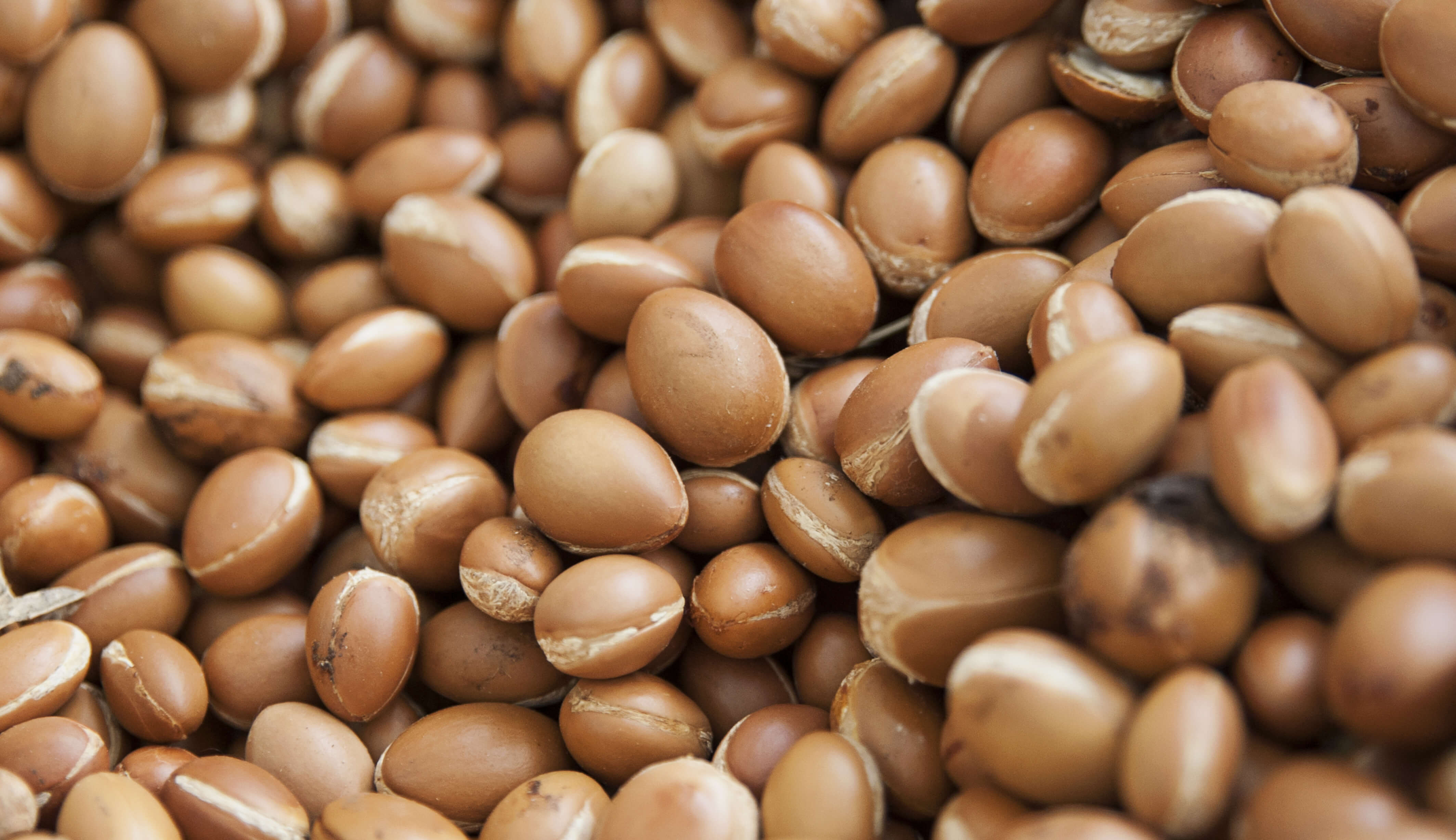 To Nourish Dry Skin:
Argan Oil
Vitamin E is one of the most crucial vitamins for healthy skin function, and is often one of the nutrients lacking for those with dry skin. Luckily, there's a face oil that supplements huge doses of vitamin E to the skin: Argan Oil. This lightweight, silky oil was first popularized for its hair benefits, but argan oil for face and complexion maintenance is truly a thing of beauty.
By far one of our personal favorites and definitely one of the best oils for skin, argan is rich in hydrating and strengthening fatty acids. The vitamin E present in argan oil is anti-inflammatory, and keeps the skin from producing too much oil. Deeply penetrating and nourishing, argan oil is a true essential for repairing dry skin.
For oily skin:
Olive Squalane
If you have oily skin, congratulations for even braving the topic of facial oils in your routine! We know there's a huge stigma around using oil on already oily skin, but trust us when we say that olive squalane is a sheep in wolf's clothing.
You're probably searching for the buzzword "non-comedogenic", and here it is: you've found your perfect non-comedogenic oil in olive squalane! This light and luxurious oil has an emollient texture, which behaves similarly to our skin's own oil – making the absorption process easy-peasy.
This oil helps us achieve balance, gives our skin more of that supple bounce we love, and encourages healthy moisturization for even oily skin. Olive squalane is included in many of our skin care and makeup products, including the Retinol Restorative Neck Cream and 2nd Skin Foundation.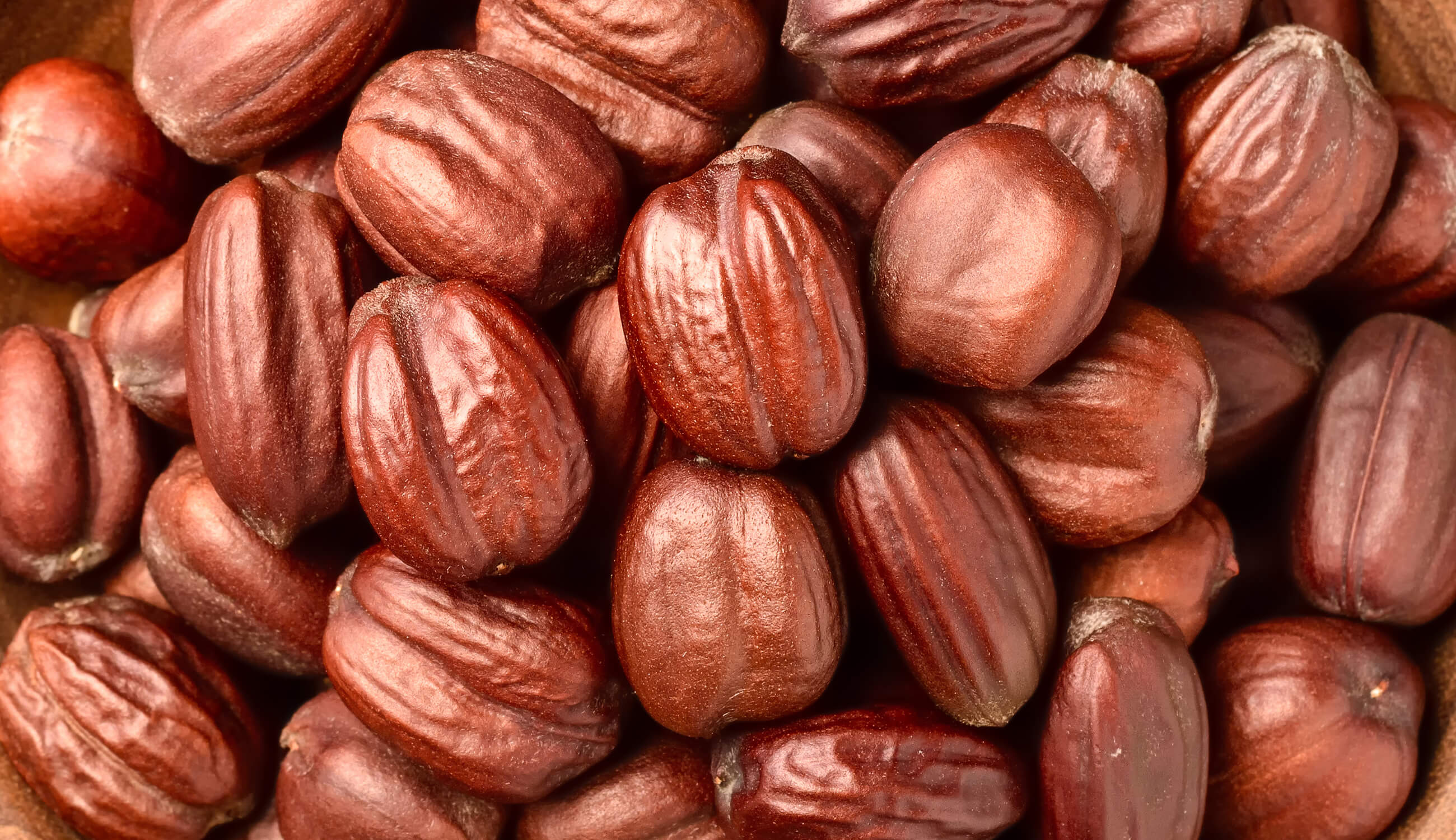 For sensitive skin:
Jojoba Oil
What does sensitive skin need in an oil? Ideally sensitive skin would best benefit from a non-stimulating, low activity oil that mimics sebum in weight and absorption, while also helping to soothe and smooth the skin.
Have you met our girl, Jojoba? She is a triple-threat of skin benefits: antioxidant-rich, deeply hydrating, and anti-inflammatory. Without clogging our skin, jojoba oil effectively protects and replenishes the delicate lipid barrier to restore bounce and hydration. Natural vitamin B content in jojoba fights skin conditions such as rosacea, psoriasis, and eczema.
With jojoba being the gentle and nourishing oil that it is, we decided it was the perfect fit for our newest PM products: the Multi Vitamin + Antioxidants PM Facial Oil and Eye Treatment. Both deliver on the experience of silky, luxurious oils sinking into your skin as you prep your bedtime routine. These oil-based formulas work hard while you sleep to repair UV damage, brighten, tone, and replenish for a refreshed complexion when you wake.
For acne-prone skin:
Tea Tree Oil
This familiar essential oil is incredibly powerful for battling against acne, inflammation, and scarring. What makes tea tree oil the best oil for skin prone to acne is its powerful antibacterial and antifungal nature. This fragrant oil helps to eliminate bacteria and debris in our skin that causes or contributes to acne.
Overall, tea tree oil behaves like an anti-inflammatory oil treating rashes, redness, irritation, and a host of skin conditions. It works best diluted in a cleanser or astringent for oily or breakout-prone skin. Take note: those with sensitive or severely dry skin may find this oil too astringent for their needs.
Odd to think that this tart, rich red fruit can help to balance our skin, but that's exactly what this juicy fruit does. Pomegranate is a natural resource of brightening vitamin C, which not only addresses the concern of evening skin tone but helps with skin cell repair.
Ever heard of linoleic acid? This is an incredibly helpful component found in pomegranate oil. Linoleic acid is a natural regulator of sebum, our face's oil. Because of this, pomegranate oil brings combo skin types into balance while addressing some of the blemishes and scarring that might remain from more unbalanced times.
We carefully hand-select products based on strict purity standards, and only recommend products we feel meet this criteria. 100% PURE™ may earn a small commission for products purchased through affiliate links.
The information in this article is for educational use, and not intended to substitute professional medical advice, diagnosis, or treatment and should not be used as such.
Sign up to our email newsletter for more blog updates and exclusive discounts.
< Older Post | Newer Post >