6 Dermatologist Tips for Combination Skin
Expert advice on how you should (and shouldn't) treat combination skin, plus natural skin care suggestions for your skin type!
Posted on March 26, 2019
Written by: 100% PURE®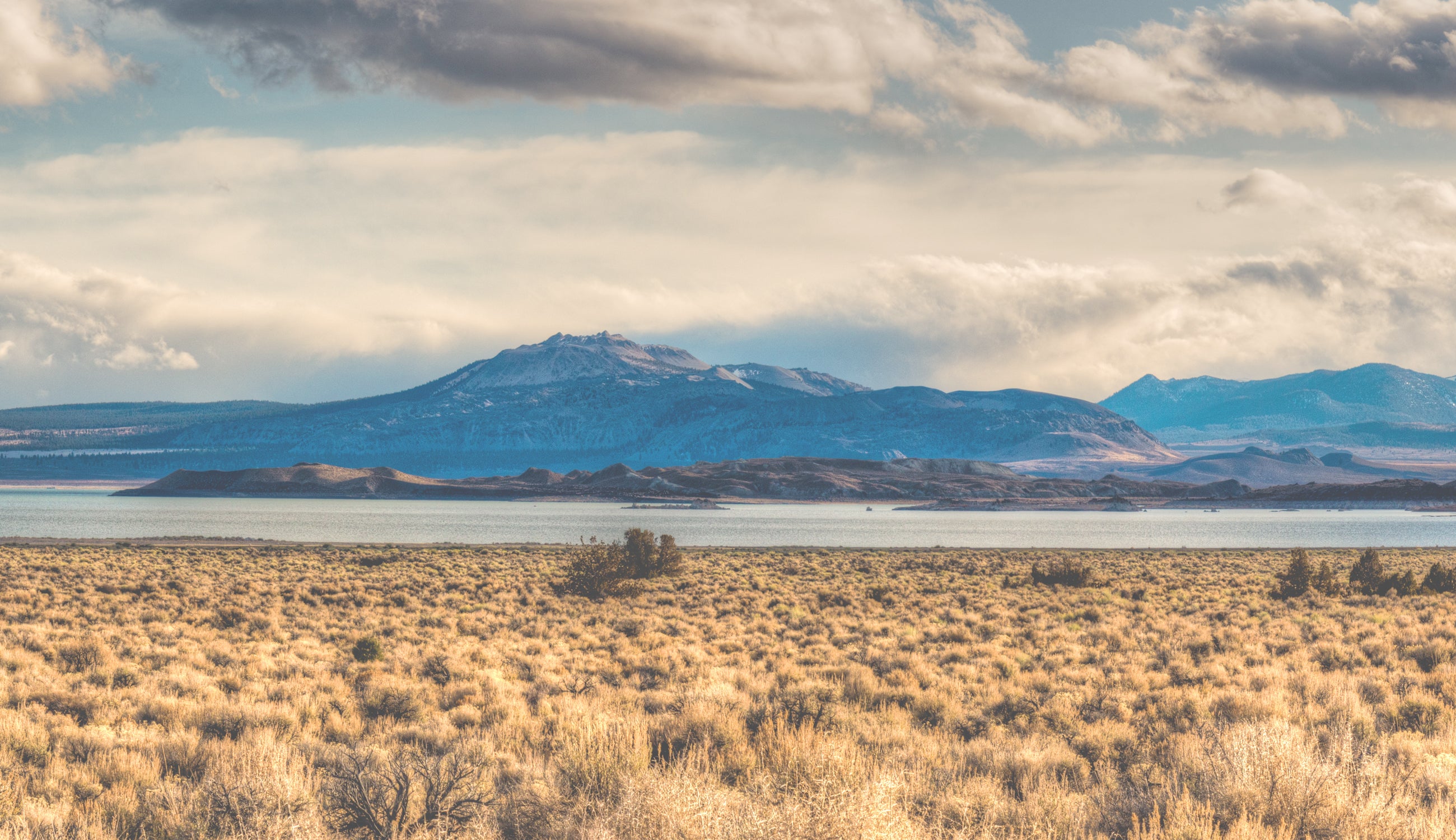 We all stress about our skin, sometimes — but combination type skin can be particularly tricky to keep under control. Apply the wrong type of moisturizer (or too much), and suddenly your T-zone is breaking out; skip the moisturizer or use a too-harsh cleanser, and your cheeks are dry and inflamed.
When you have combination skin, it can be hard for your skin to find a happy medium. We get that fighting combination skin can feel like an uphill battle — that's why we've collected some of the top dermatologist tips for combo skin, for your eyes only! Whether you experience dry skin throughout the year or suffer from it seasonally, our guide to caring for your combination skin will feel like a skin care pro in no time.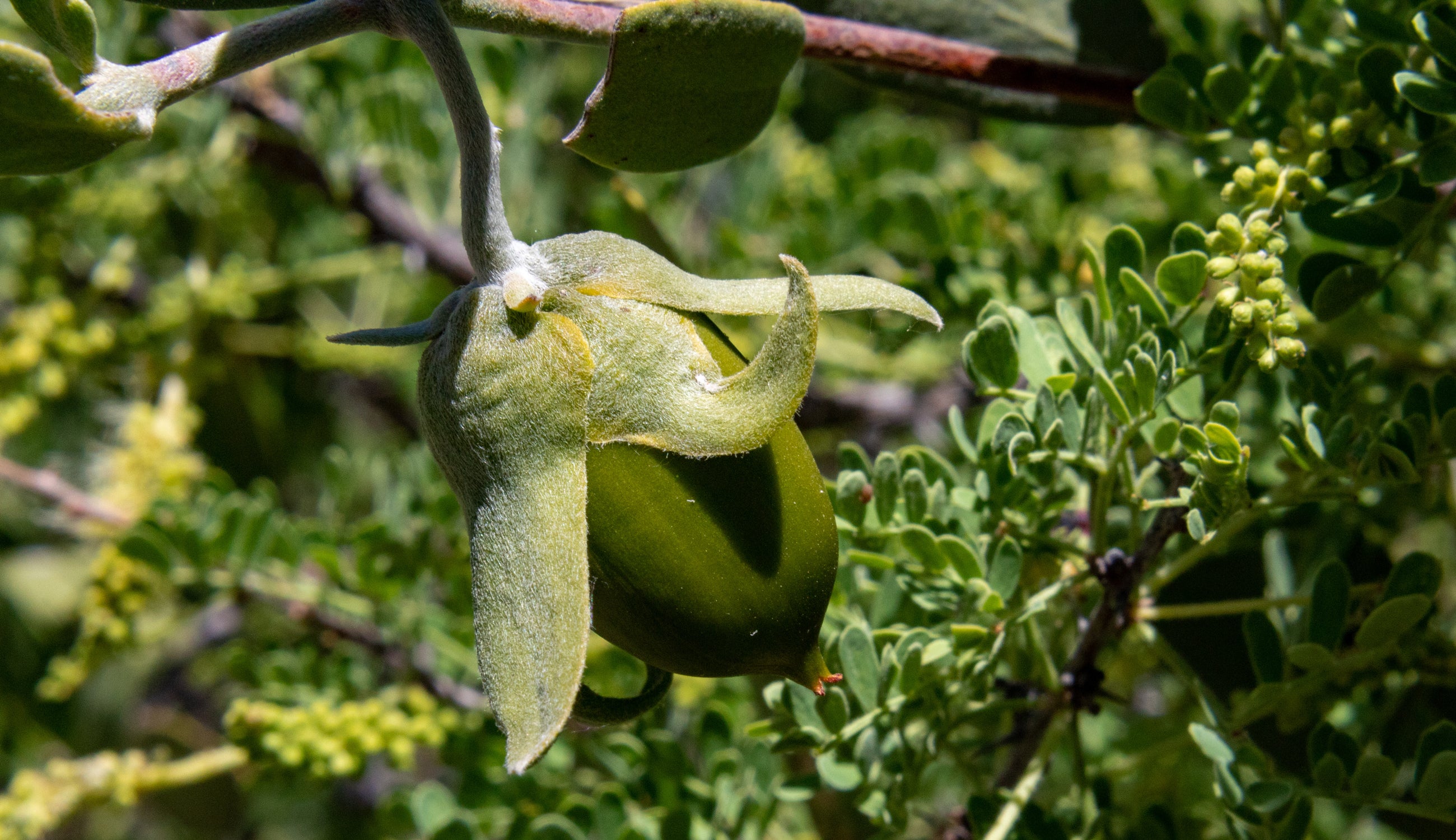 1. Use a gentle, oil-balancing cleanser
If you have oily skin or breakouts on specific areas of your face, your first instinct might be to reach for the cleanser. Before lathering up, we recommend checking the ingredient label on your cleanser, to make sure it's not doing more harm than good. Some ingredients, like denatured alcohol, may dry out (and even prematurely age) your skin.
You can avoid harsh, skin-drying chemicals by opting for a gentler option, such as our Tea Tree & Willow Acne Clear Cleanser. This balancing formula uses natural botanicals like tea tree and willow bark to regulate oily skin and subdue breakouts, and features vitamin and mineral-rich ingredients like algae to support overall skin health. We recommend cleansing your skin once or twice per day, and after sweating heavily (post-workout, etc).
2. Exfoliate (with caution)
Exfoliating can help to prevent your pores from becoming clogged by excess oil, making it a go-to skin care routine step for anyone with combination skin. However, it's important to remember that exfoliation can irritate dry skin, so those with combination skin should opt for the gentlest possible exfoliants.
Our Charcoal Konjac Sponge is a gentle option for combination skin. Powered by oil-balancing charcoal, this sponge helps to resurface your skin and free up clogged pores without irritating or damaging dry skin. Dermatologists recommend exfoliating every other day at most for combination skin (even with a konjac sponge) in order to avoid over-exfoliating. If you're opting for a traditional exfoliating scrub, cut that frequency in half (1-2 times per week max).
3. Correct oily areas with blotting pads
Using blotting pads to absorb excess oil throughout the day is a dermatologist-approved way to keep oil-prone areas of your skin looking fresh and matte all day long, without irritating dry patches. Opt for blotting wipes with as few ingredients as possible, to prevent from disturbing your skin's natural lipid levels. Try our Antibacterial Wood Pulp Oil Blotting Papers, made with only micro-fine wood and hemp pulp.
4. Shop for a non-drying face mask with salicylic acid
Dermatologists recommend salicylic acid as an ingredient for taming oily skin. Salicylic acid can help to clear your pores of excess oil, preventing acne blemishes from forming. It's an ideal face mask ingredient, because masking will give the salicylic acid more time to penetrate your skin and work its magic. We feature it in our Anti-Acne Sheet Masks, as one of a variety of plant-derived ingredients that works hard to tame oiliness and acne.
However, it's also important not to overdry or irritate combination type skin, so we recommend seeking out a face mask that pairs oil-taming salicylic acid with hydrating botanicals. That's why we include hydrating, non-clogging aloe and hyaluronic acid in our Anti-Acne Sheet Masks. This helps to keep dry skin quenched and happy, while preventing oil overproduction. We recommend using a face mask two or three times per week, as a booster to your regular skin care routine.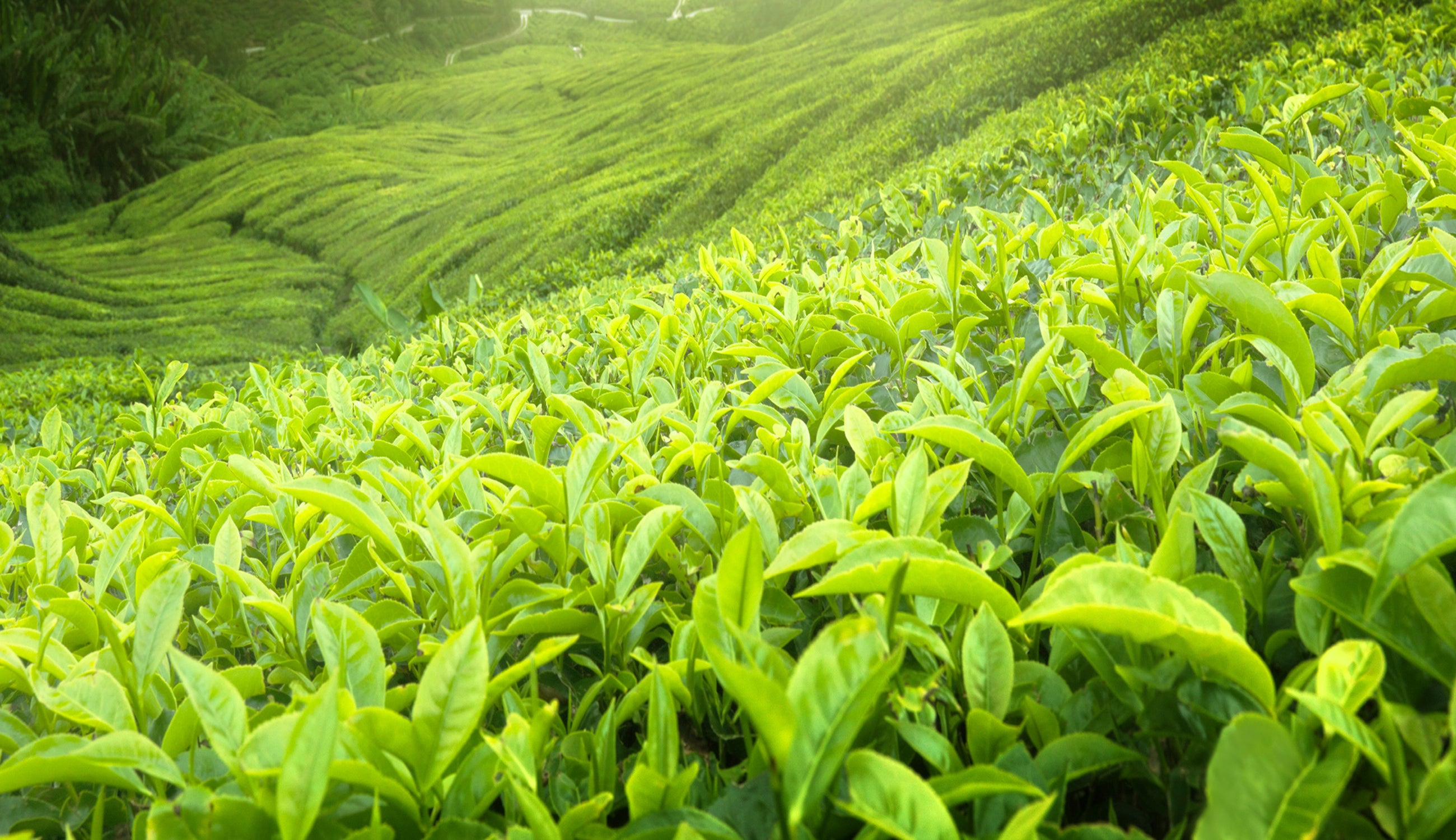 5. Mix and match your moisturizers (or find a multi-tasking one)
For combination skin, some dermatologists recommend using two different moisturizers to treat your separate skin woes. The Derm Review suggests treating dry skin areas with an emollient-rich moisturizer, while treating oily skin areas with a moisturizer that contains acne-fighting ingredients. The emollient-rich moisturizer will help to bolster your skin's lipid barrier and lock in moisture, while the acne-fighting moisturizer will keep your skin hydrated while helping to prevent oil imbalance.
You could also look for a two-in-one moisturizer that works for both oily and dry skin areas. We love our Hydra Drench Cream because it's packed with beneficial ingredients for both oily and dry skin: chia seed gel and hyaluronic acid lock in lasting moisture, while rose water and bergamot oil tone skin and soothe acne breakouts.
Our Green Tea Concentrate Cream is another multitasked for combination skin types. This medium weight moisturizer is light enough to balance oily areas thanks to yerba mate water, and rich enough to soothe dry patches with olive squalane and acai butter. Green tea oil is an incredibly balanced oil, with potent antioxidant content that's a savior for any skin type.
6. Prep your skin in the AM with a mattifying primer
Dermatologists also recommend using a mattifying primer during your daily beauty routine. By priming your skin, you'll help to prevent your makeup from becoming oily and shiny throughout the day. Combination skin types tend to suffer from makeup slippage around the nose, chin, and forehead — but there's no need to risk a bad makeup day!
Our Mattifying Primer features aloe, seaweed collagen, and rice starch to keep your skin looking plump, hydrated, and mattified throughout the day. Better yet, it'll also fill in fine lines and help to even out the appearance of rough skin texture. For bonus points, try pairing it with our Bamboo Blur Powder on your oil-prone t-zone for a poreless, mattified look that will last all day long.
For more product options for combination skin, check out our recommended routine. If you're still seeking the perfect selection of products for your unique skin type, you may want to check out our online Skin Care Finder: a handy tool to help you curate your perfect skin care routine!
We carefully hand-select products based on strict purity standards, and only recommend products we feel meet this criteria. 100% PURE™ may earn a small commission for products purchased through affiliate links.
The information in this article is for educational use, and not intended to substitute professional medical advice, diagnosis, or treatment and should not be used as such.
Sign up to our email newsletter for more blog updates and exclusive discounts.
< Older Post | Newer Post >