Smart Summer Skin is Here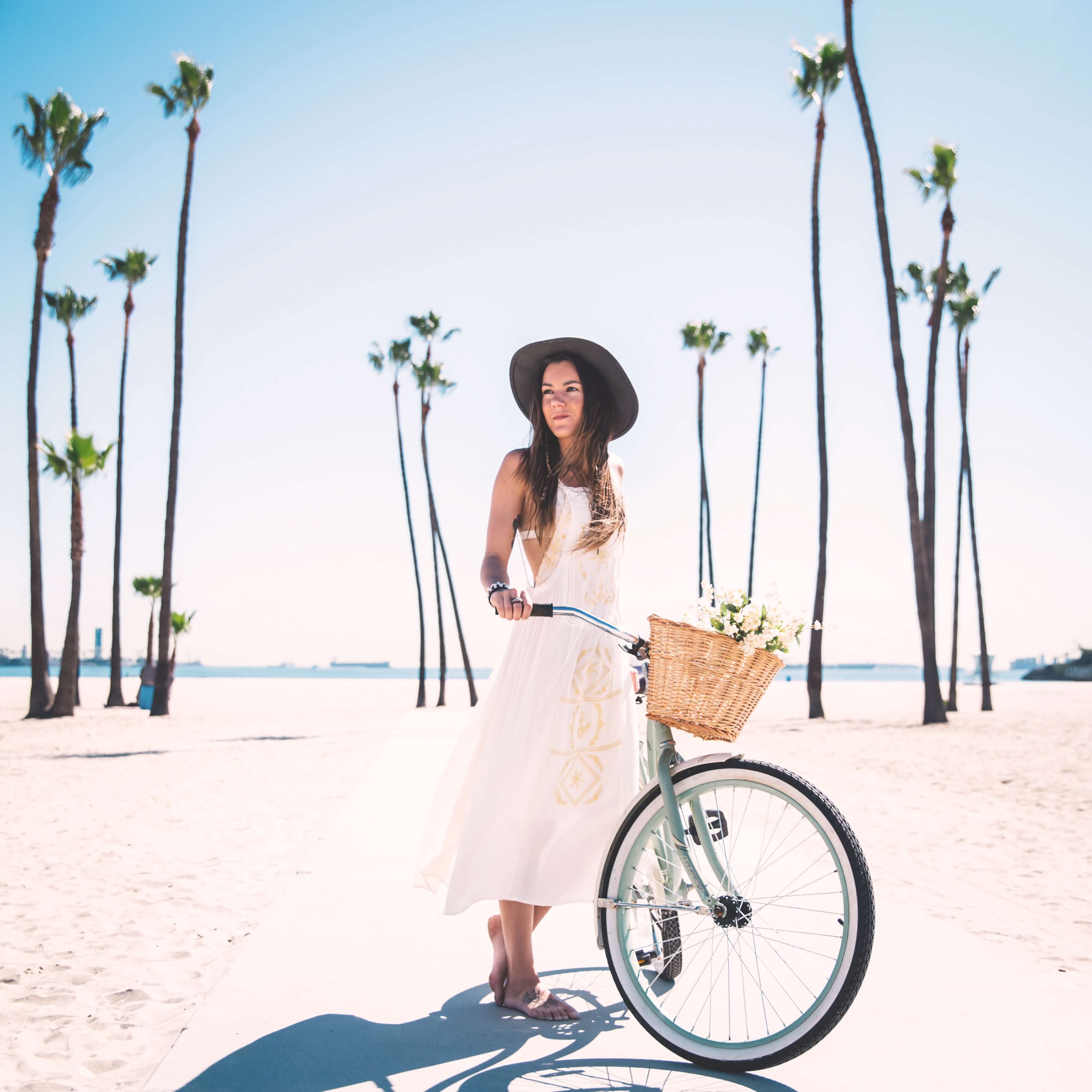 Being smart with your skin means to know that the products you are using are both safe and deliver the best results. Now that it's summer we want to spend as much time as we can under the sun, which means we need to be more cautious than ever when protecting and healing our skin. At 100% PURE we have composited a list of skin care products from the time you apply your makeup to the end of the day when you take it off. A good skin care regimen is the first step to healthier and better looking skin, so look no farther because we got you covered!
In the morning:
Organic Coffee Bean Caffeine Eye Cream: One of our best selling products, our eye cream utilizes the power of caffeine rich green tea and coffee to reduce puffiness and dark circles to brighten the eyes.
Coffee Cherry Cream: This moisturizer hydrates and nourishes the skin with coffee cherry and hyaluronic acid to help improve the appearance of sun damage.
Throughout the day:
Organic Aqua Boost: Spray our refreshing mist made of cooling cucumber and rose hydrosol when you need a boost of hydration. Perfect for keeping you cool during these hot summer days.
Everywhere SPF Body Stick 30 Sunscreen: One of the best sunscreens according to the Environmental Working Group, this sun stick is perfect to protect your whole body at any time. Check out the article: http://www.ewg.org/2015sunscreen/best-sunscreens/best-beach-sport-sunscreens/
SPF 15 Lip Balm: Don't forget that your lips need to be protected from the sun too, so nourish your lips with our moisturizing balm made of cocoa butter and invigorating peppermint.
End of the day:
Cherry Honey Facial Scrub: Made with antioxidant rich cherries and hydrating honey, our facial scrub gently exfoliates using jojoba beans to reveal glowing radiant skin.
Organic Cucumber Juice Facial Cleansing Foam: A rich foamy blend of cucumber juice and green tea help to fight impurities and leave the face clean, refreshed, and detoxified.
Dark Spot Remover: Not only does it reduce the appearance of dark spots, age spots, and acne scars, but our dark spot remover also fights the look of sunspots that can form due to constant exposure to the sun.
Vitamin C Serum: This Vitamin C serum counteracts the effects of free radicals caused by sun damage. It encourages collagen production, brightens skin tone, and stimulates cellular renewal for healthy and younger looking skin.
Once a week:
Caffeine Mask 5 Pack: Our caffeine masks are made of hydrogel which restores sun damaged skin, stimulates circulation, and soothes redness.

Gabby Aikawa Bio Chemist / 100% Pure Product Development
We carefully hand-select products based on strict purity standards, and only recommend products we feel meet this criteria. 100% PURE™ may earn a small commission for products purchased through affiliate links.
The information in this article is for educational use, and not intended to substitute professional medical advice, diagnosis, or treatment and should not be used as such.
Sign up to our email newsletter for more blog updates and exclusive discounts.
< Older Post | Newer Post >