Setting the Record Straight: Debunking 5 Vitamin C Myths in Skincare
Untangling the Truth from the Tales about Vitamin C in Your Beauty Regime
Posted on July 15, 2023
Written by: 100% PURE®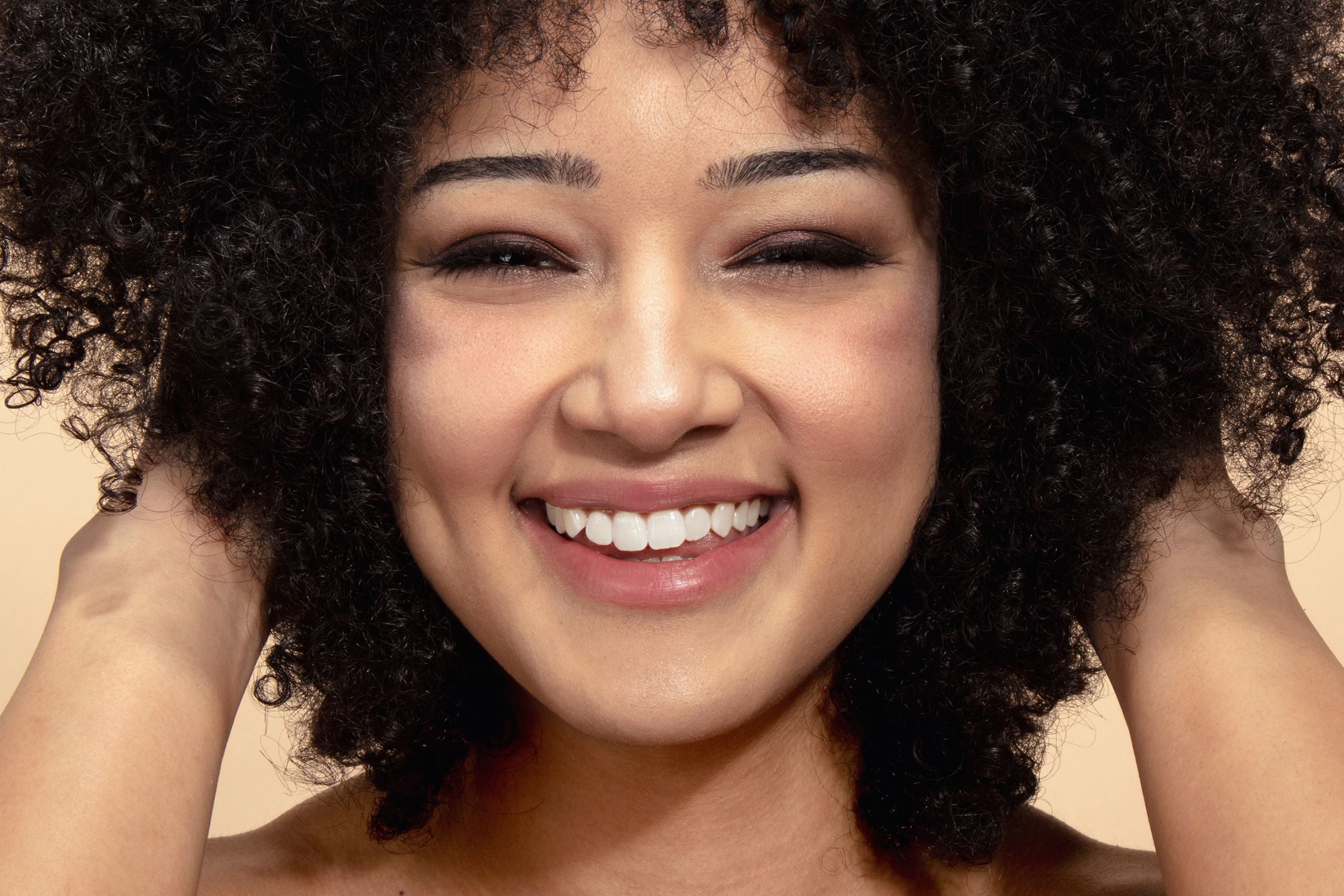 There's always a never-ending debate about vitamin C! It's quite fascinating how some people are absolutely adamant that it's a useless ingredient or, at best, a harsh troublemaker for the skin. However, they couldn't be more wrong about it.
While we understand that vitamin C may not be a magic potion that solves everyone's skin concerns, it does work for the majority of the people. It can help reduce hyperpigmentation, brighten the complexion, and give the skin a healthy radiance.
The Role of Vitamin C in Skincare
Vitamin C, also known as ascorbic acid, is a vital nutrient that plays a significant role in various bodily functions. Beyond its well-known association with boosting the immune system, Vitamin C has gained considerable attention in the field of skincare. Its powerful antioxidant properties, ability to promote collagen synthesis, and potential to brighten the skin have made it a sought-after ingredient in many skincare products.
The Myths and the Reality
Vitamin C has gained significant popularity in the skincare industry, and with its numerous benefits, it's easy to see why. However, there are also several myths surrounding the use of Vitamin C in skincare. In this presentation, we will explore seven common myths associated with Vitamin C and debunk them with evidence-based explanations. By understanding the truth behind these myths, we can make informed decisions about incorporating Vitamin C into our skincare routines.
Myth 1: Vitamin C Causes Skin Irritation
Common Belief: Some people believe that Vitamin C can cause skin irritation, redness, or sensitivity.
Debunking: While high concentrations or certain formulations of Vitamin C may irritate some individuals, the vast majority of people can tolerate it well.
Truth: Vitamin C, when formulated properly and used at appropriate concentrations, is generally well-tolerated by most skin types. It is a safe ingredient with minimal side effects.
Myth 2: Vitamin C Destabilizes in Skincare Products
Common Belief: Many believe that Vitamin C quickly degrades and becomes ineffective in skincare products.
Debunking: While Vitamin C is indeed unstable and can degrade over time, proper formulation and packaging can ensure its stability and efficacy.
Truth: Skincare products containing stabilized forms of Vitamin C, such as ascorbic acid derivatives or encapsulated Vitamin C, can maintain their potency and effectiveness for a longer period.
Myth 3: Only High Concentrations of Vitamin C Are Effective
Common Belief: Some believe that only high concentrations of Vitamin C deliver visible results in skincare.
Debunking: Studies have shown that even lower concentrations of Vitamin C can provide significant benefits to the skin.
Truth: While higher concentrations of Vitamin C may offer faster and more pronounced results, lower concentrations (around 10-20%) can still provide notable improvements in skin texture, tone, and overall appearance over time.
Myth 4: Vitamin C Cannot Be Used with Other Skincare Ingredients
Common Belief: There is a misconception that Vitamin C should not be used in conjunction with certain skincare ingredients, such as retinol or niacinamide.
Debunking: Vitamin C can be combined with various skincare ingredients without causing negative interactions.
Truth: Research suggests that combining Vitamin C with other ingredients like retinol or niacinamide can provide complementary benefits, enhancing the overall efficacy of a skincare routine.
Myth 5: Any Form of Vitamin C Is Equally Effective
Common Belief: Many assume that all forms of Vitamin C deliver the same benefits and effectiveness in skincare.
Debunking: Different forms of Vitamin C have varying stability, absorption, and penetration properties, affecting their efficacy.
Truth: Ascorbic acid (L-ascorbic acid) is considered the most potent and effective form of Vitamin C in skincare due to its ability to penetrate the skin and directly interact with cells.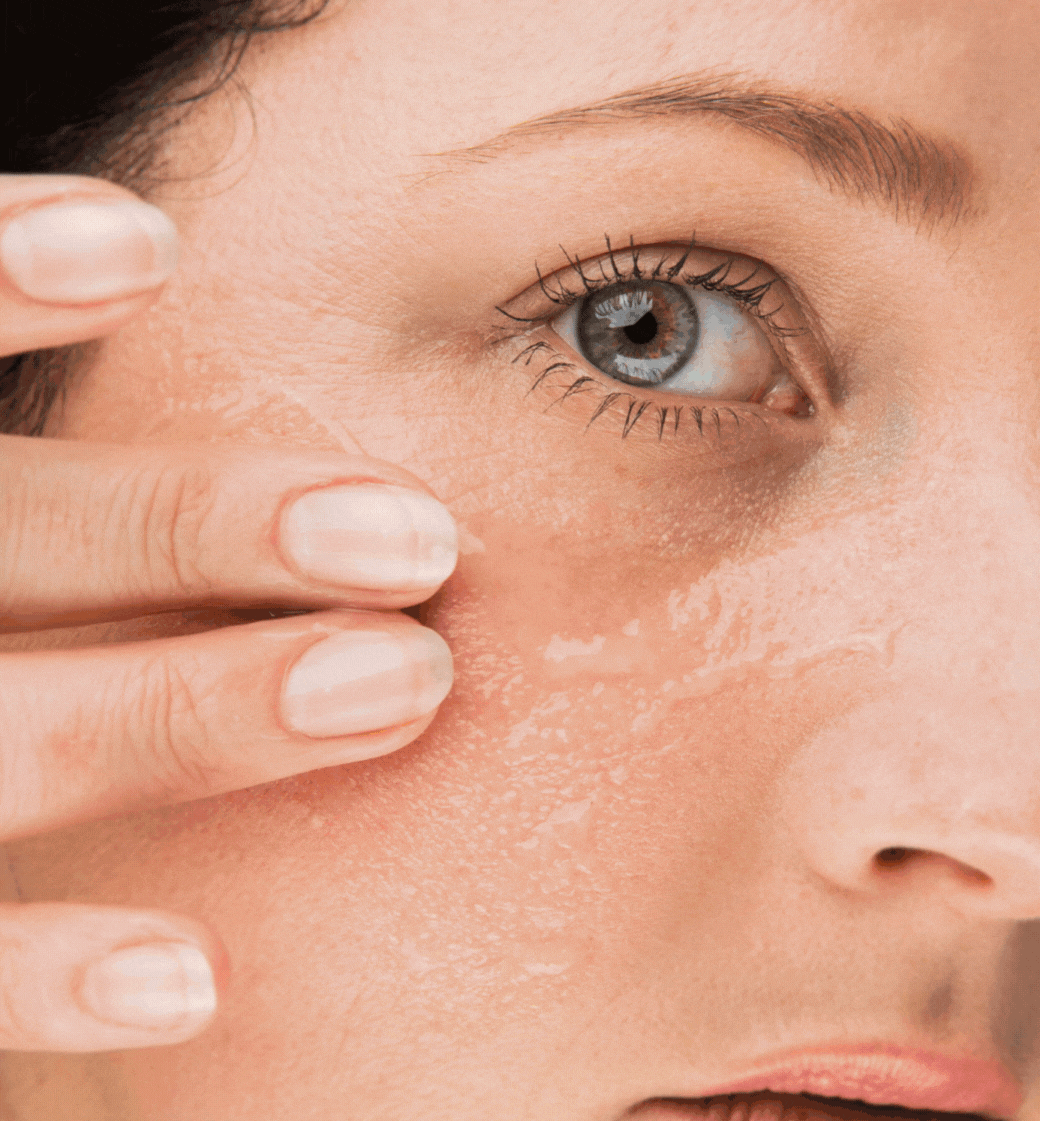 How to Properly Use Vitamin C in Your Skincare Routine
Incorporating Vitamin C into your skincare routine is beneficial for your skin. Follow these steps to use Vitamin C products effectively and safely:
Step 1: Cleanse Your Skin

Begin by cleansing your face with a gentle cleanser suited for your skin type. This will remove any impurities and create a clean canvas for your Vitamin C product to work effectively.
Step 2: Choose the Right Vitamin C Product

When selecting Vitamin C skincare products, consider factors such as the concentration of Vitamin C, formulation, and stability. Look for products that contain a stable form of Vitamin C, such as ascorbic acid or its derivatives like magnesium ascorbyl phosphate or ascorbyl glucoside. The 100% PURE brand offers several high-quality Vitamin C products to consider, such as:
Vitamin C Serum: Apply a few drops of this serum onto clean, dry skin, gently massaging it in. Follow with your moisturizer or sunscreen.
Vitamin C Glow Max Bright Mask: Use this mask once or twice a week. Apply a thin, even layer to your face, leave it on for the recommended time, and then rinse off thoroughly.
Newsletter
Subscribe
for more blog updates and exclusive discounts
Multi-Vitamin + Antioxidants Potent PM Serum: Apply a small amount to your clean face and neck before bed. Allow it to absorb fully before following with a moisturizer.
Multi-Vitamin + Antioxidants Ultra Riché PM Treatment: Use this treatment in the evening after cleansing and toning. Apply a generous amount to your face and neck, gently massaging it in until fully absorbed.
Multi-Vitamin + Antioxidants PM Facial Oil: Use a few drops of this facial oil and massage it onto clean, dry skin in the evening. It can be used alone or mixed with your moisturizer.
Step 3: Apply Vitamin C Products Correctly

After choosing your Vitamin C product, follow the instructions provided by the manufacturer. In general, apply a thin, even layer to your face and neck, gently massaging it using upward strokes. Pay attention to areas that require extra attention, such as dark spots or areas prone to hyperpigmentation. Allow the product to fully absorb before proceeding with your regular skincare routine.
Step 4: Moisturize and Protect

Once the Vitamin C product has been absorbed into your skin, apply a moisturizer suitable for your skin type to lock in hydration. Follow up with a broad-spectrum sunscreen during the day to protect your skin from harmful UV rays. Vitamin C provides supplementary protection, but it does not replace the need for sunscreen.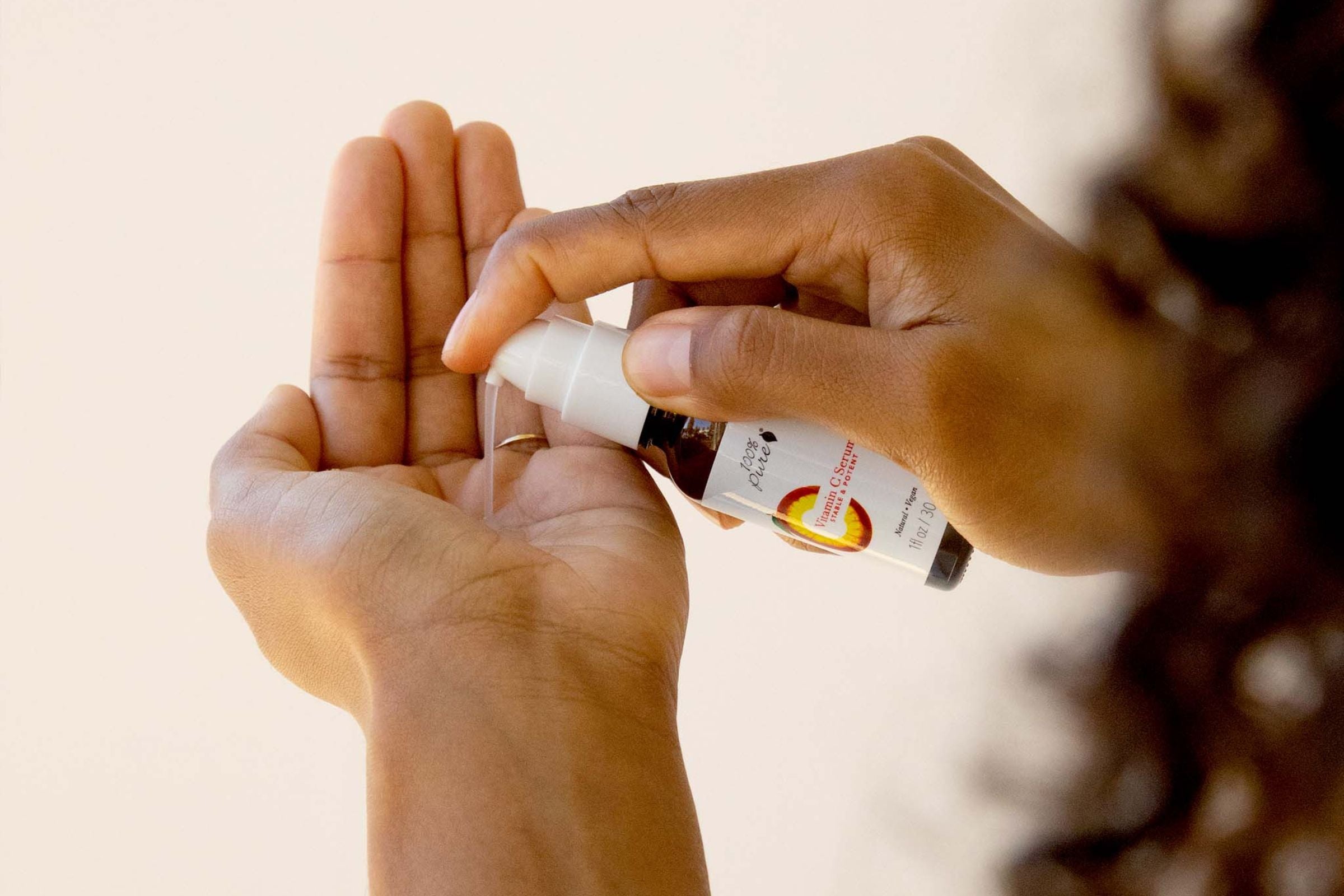 Frequently Asked Questions (FAQ)
Q1: Can Vitamin C products be used on sensitive skin?
Absolutely! Vitamin C products can be used on sensitive skin, but it's best to choose formulations with completely natural ingredients to minimize the risk of irritation. Patch testing on a small area of skin before full application is also a wise step to ensure compatibility.
Q2: What is the best time of day to apply Vitamin C products?
The best time to apply Vitamin C products is in the morning. This is because Vitamin C provides antioxidant protection against daytime environmental stressors like pollution and UV rays, helping to shield your skin throughout the day.
Q3: Can Vitamin C be mixed with other skincare products?
Yes, Vitamin C can be safely mixed with other skincare products. However, it's generally recommended to avoid combining it with products containing retinol, as they have different pH requirements and might potentially reduce each other's effectiveness.
Q4: How long does it take to see results from using Vitamin C products?
Results from using Vitamin C products can vary depending on individual factors, but you can typically expect to see noticeable improvements in your skin within a few weeks to a couple of months of consistent use. Patience and regular application are key!
Q5: Are there any side effects to using Vitamin C in skincare?
With natural formulations, the chances of side effects are extremely low. Go for reputed brands like 100% Pure who use clean ingredients and methods to create their products.
Conclusion
Having a factual understanding of skincare is crucial for achieving effective results. While myths and misconceptions may abound, it's important to separate fact from fiction. When it comes to Vitamin C, using it correctly can provide a plethora of benefits for the skin. As a powerful antioxidant, it helps protect against free radicals, stimulates collagen production, evens out skin tone, and imparts a healthy glow. By incorporating Vitamin C into your skincare routine, whether topically or through a balanced diet, you can harness its potential to enhance your skin's health and radiance. So, embrace the facts, unleash the benefits, and let Vitamin C work its magic for your skin!
We carefully hand-select products based on strict purity standards, and only recommend products we feel meet this criteria. 100% PURE™ may earn a small commission for products purchased through affiliate links.
The information in this article is for educational use, and not intended to substitute professional medical advice, diagnosis, or treatment and should not be used as such.
Sign up to our email newsletter for more blog updates and exclusive discounts.
< Older Post | Newer Post >