Secrets of Waterproof Makeup
Are toxins in waterproof makeup really worth the risk?
Posted on June 20, 2018
Written by: 100% PURE®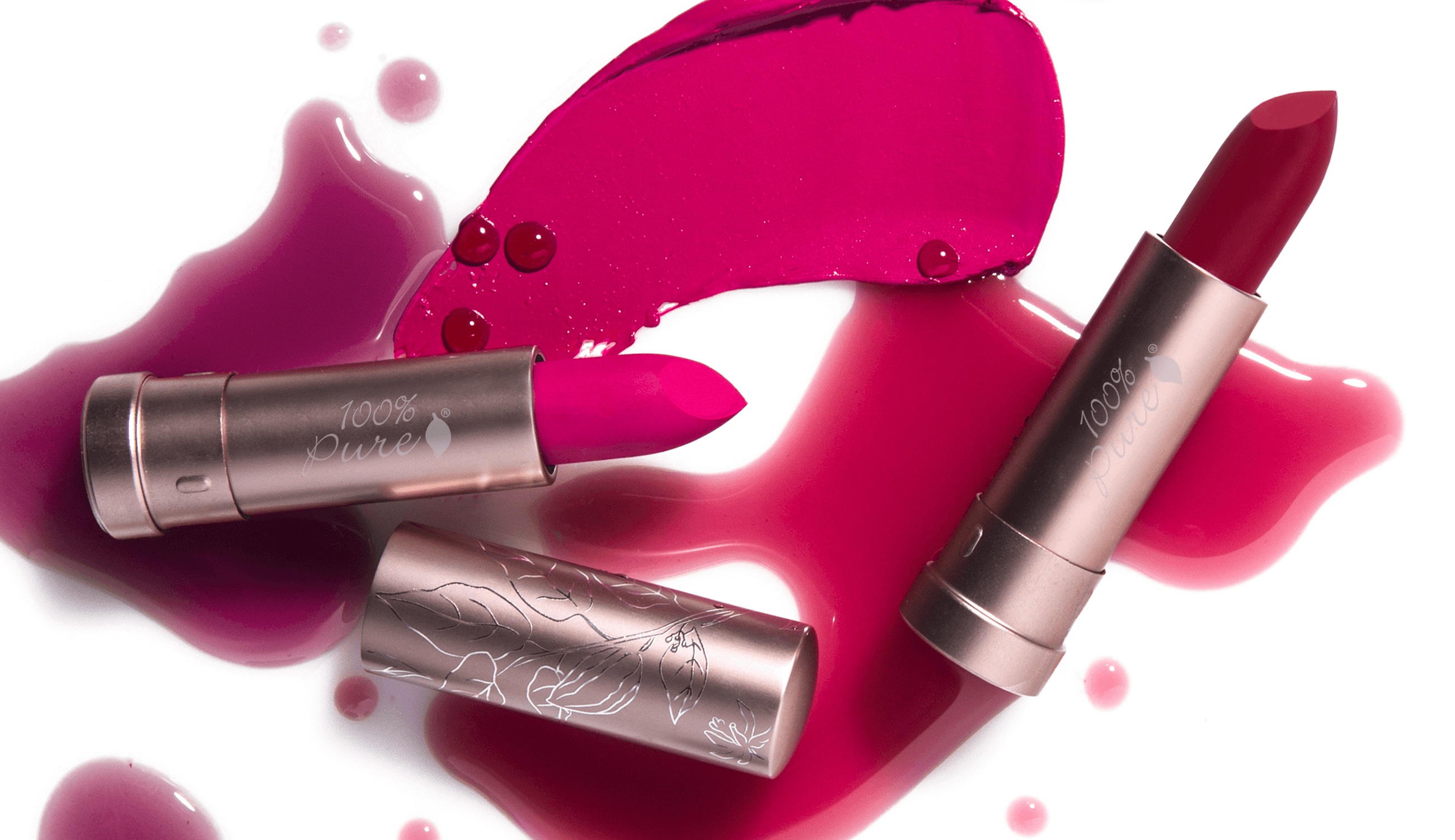 Ready to dive into more beauty tips and tricks? Today we're chatting about waterproof makeup: where to find it, the best products out there, and application tricks for longer wear. When it comes to summer activities, sweat and swimming while wearing beauty products often leads to smudged eye makeup and raccoon eyes. And while that's probably something that Bella and Gigi Hadid could pull off, that's not exactly the natural makeup look we were going for. With that said, not every waterproof eyeliner and waterproof mascara are created equal.
Some waterproof products promise the world, but deliver a super clumpy formula that's just more work for your makeup remover. Other times, we have to worry about the product irritating our eyes and skin and in the end, just wish we'd gone makeup free. What's actually in waterproof makeup that makes it so budge-proof? And what is the 100% PURE natural, cruelty-free version made without? We're looking for all day wear, without compromising our skin and the environment. Keep reading to find out why waterproof may not actually be the best choice, and what to use for a natural and cruelty-free alternative.
Why Waterproof Makeup?
Let's face it – even if romance has been elusive all winter and spring, wedding season is still fast approaching. Whether you're in the bridal party or simply on the guest list, that means tears are likely to be in your near future. As you dutifully march down the aisle preparing to hold the bouquet during the vows, your eyes might get just a little…misty. Who better to save the day than waterproof eyeliner and mascara? This dynamic duo is trustworthy in sweat-inducing summer heat, when we're watching A Walk to Remember for the 37th time, and for a whole host of other eye dampening activities that result in less than perfect makeup. Waterproof cosmetics are ideal in humid weather, swimming, and during those tear-jerker moments.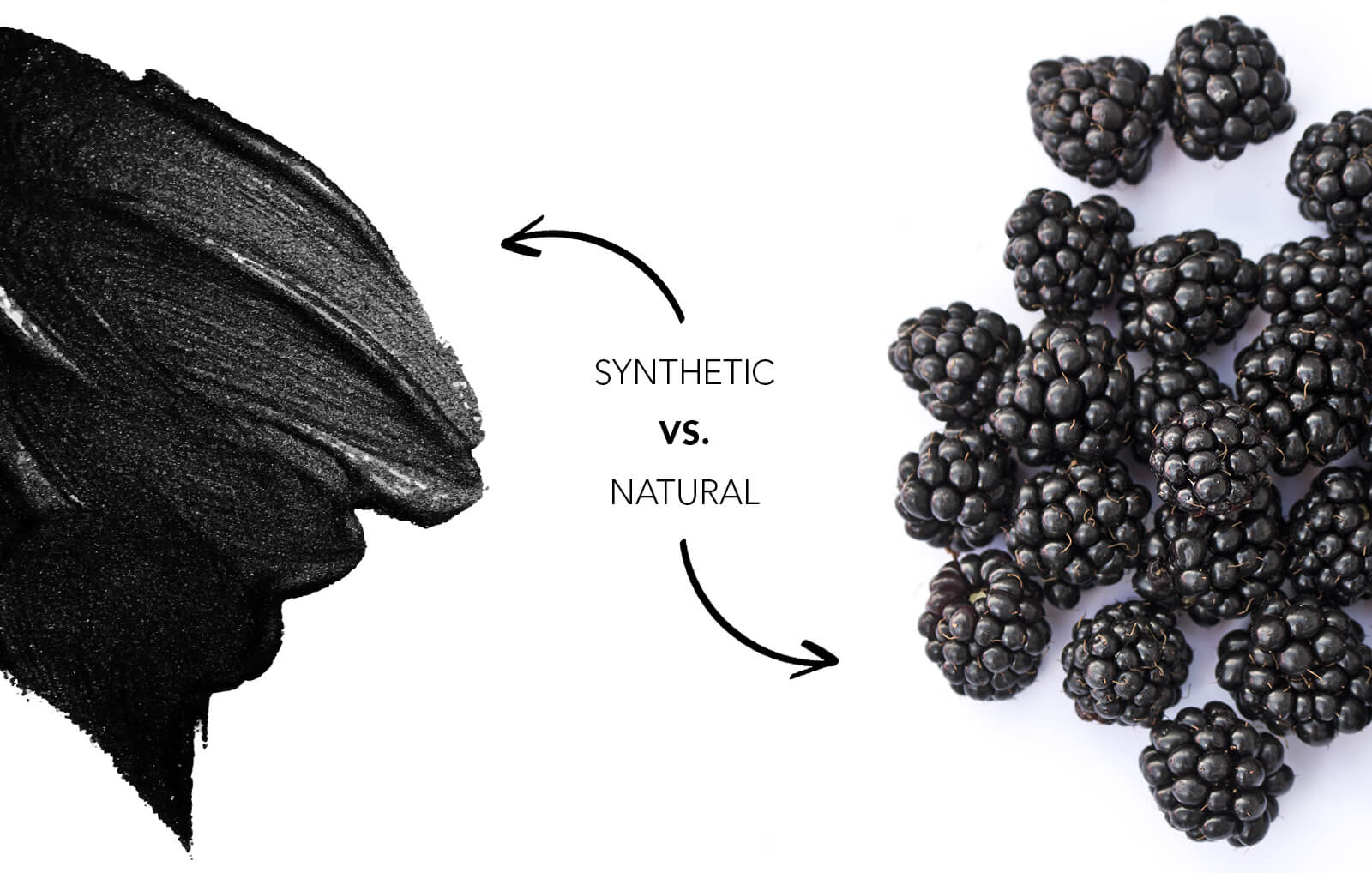 Toxic Waterproof Makeup Ingredients
Needing protection from damp eyes doesn't mean you need to buy hardcore waterproof makeup to keep things tidy. Here are some toxic waterproof makeup ingredients you'll find in other brands, and why we do not recommend using products containing them!
Carbon Black
Carbon black is a common ingredient found in many eyeliners, shadows and mascaras. It is a dark powder and pigment, and often shows up on ingredient labels as D & C black no. 2 and acetylene black. The reason this ingredient is often included along with other harsh ingredients and synthetic dyes is because it makes a deeper, darker formula for true black makeup products, however this ingredient is toxic for us and in some cases, has been linked to cancer. In place of carbon black in our Long Last Liquid Eyeliner, we use micronized black tea leaves, blackberry, and cocoa for rich pigmentation without the risk.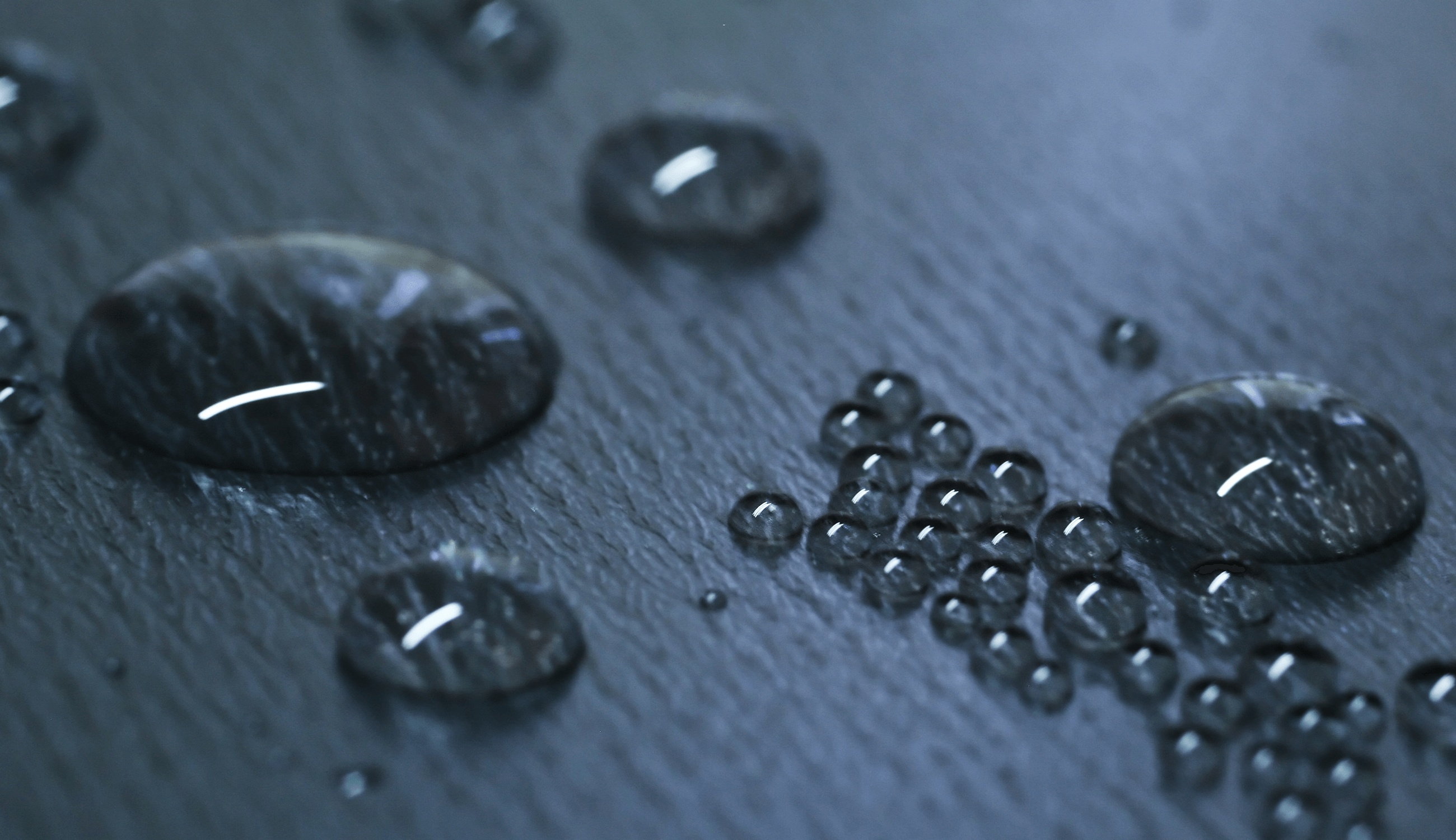 Teflon
Teflon as in, non-stick pans? Yes; and yes, we were shocked by this one too. To think that makeup might contain something that is so strong, even our grilled cheese sandwiches peel off the pan, is highly alarming. A recent article by The Huffington Post mentions that Teflon might be disguised on labels as PTFT (polytetrafluoroethylene)or PFAS. This article also mentions that the addition of Teflon in makeup is linked to thyroid disease and reduced effectiveness of vaccines. While a tear stain might be dark and ugly, we'd much prefer ruined makeup to risk of serious illness. To make 100% PURE products water resistant, we use natural ingredients such as the jojoba oil and candelilla wax in our Creamy Long Last Liner which can repel water just as well, but can still be safely removed from the eyes and skin without causing long-term damage.
Silicone
Silicone ingredients are found in many eye products and makeup primers, and though they are heartily avoided by many of us with oily skin types, they should be avoided as much as possible by everyone. Silicones are sometimes derived from animal based sources, which makes the product non-cruelty-free. On top of that, silicones are thickeners that tend to clog the skin and trap in dirt and oil, which leads to blemishes and breakouts. They can block water and moisturizers from penetrating the skin if not washed off properly, and this leads to a world of skin issues that are way too intense to risk.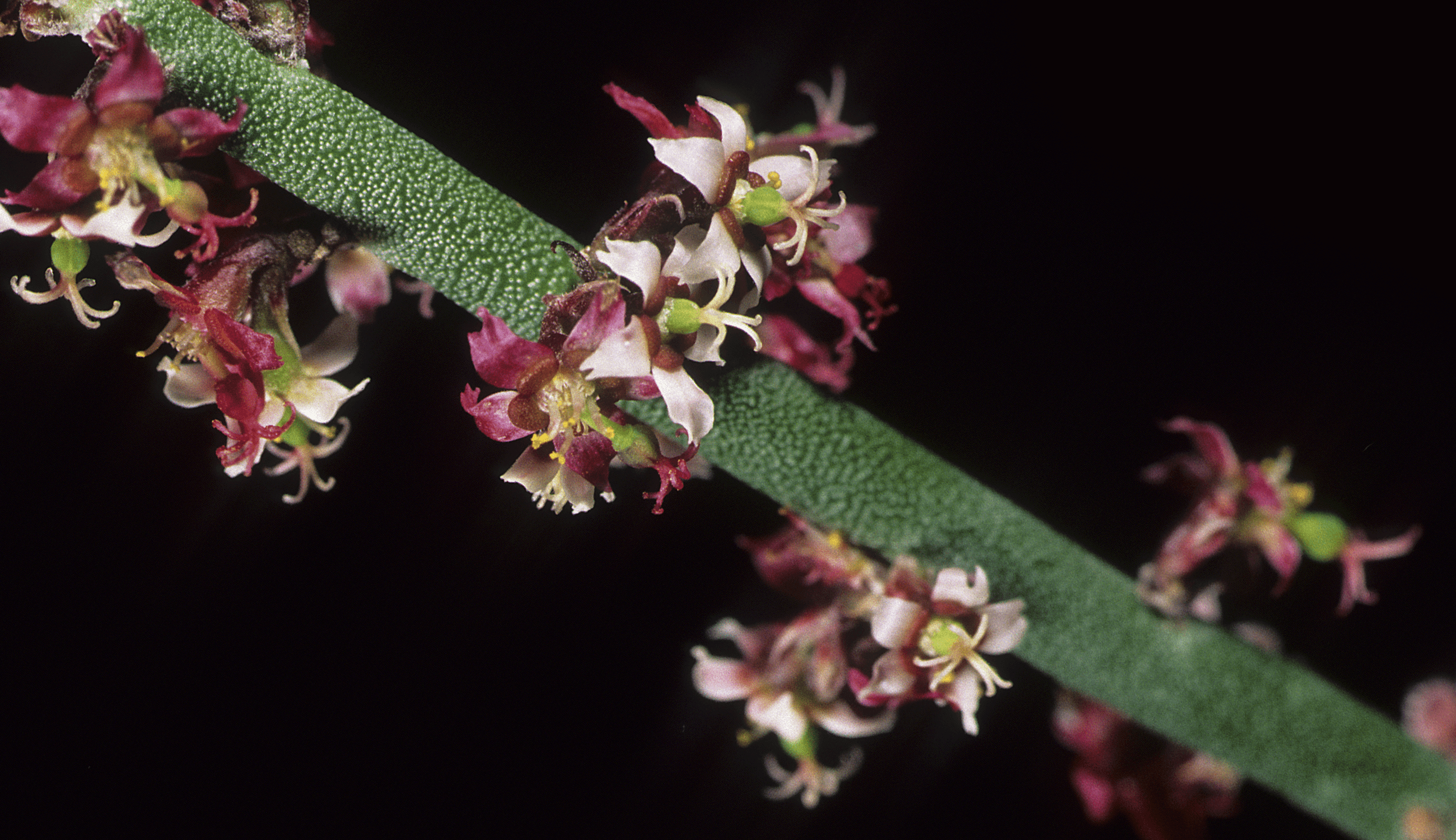 Water Resistant Makeup
100% PURE water-resistant makeup offers safe alternatives that are both effective and beautiful. In place of the toxic waterproofing chemicals you read about above, we incorporate natural oils and skin-safe waxes to create water resistant makeup products that keep your makeup in place through life's daily adventures. We're talking crowded, sweaty subway cars, through the thick summer humidity, and while playfully splashing your crush at the beach. Full waterproof makeup means chemicals and toxins, but water-resistant meals natural and safe – period!
We carefully hand-select products based on strict purity standards, and only recommend products we feel meet this criteria. 100% PURE™ may earn a small commission for products purchased through affiliate links.
The information in this article is for educational use, and not intended to substitute professional medical advice, diagnosis, or treatment and should not be used as such.
Sign up to our email newsletter for more blog updates and exclusive discounts.
< Older Post | Newer Post >