Red Flags That Your Natural Makeup Brand Is Greenwashing You
Here's what you need to know about greenwashing, and how to avoid it
Posted on June 30, 2022
Written by: 100% PURE®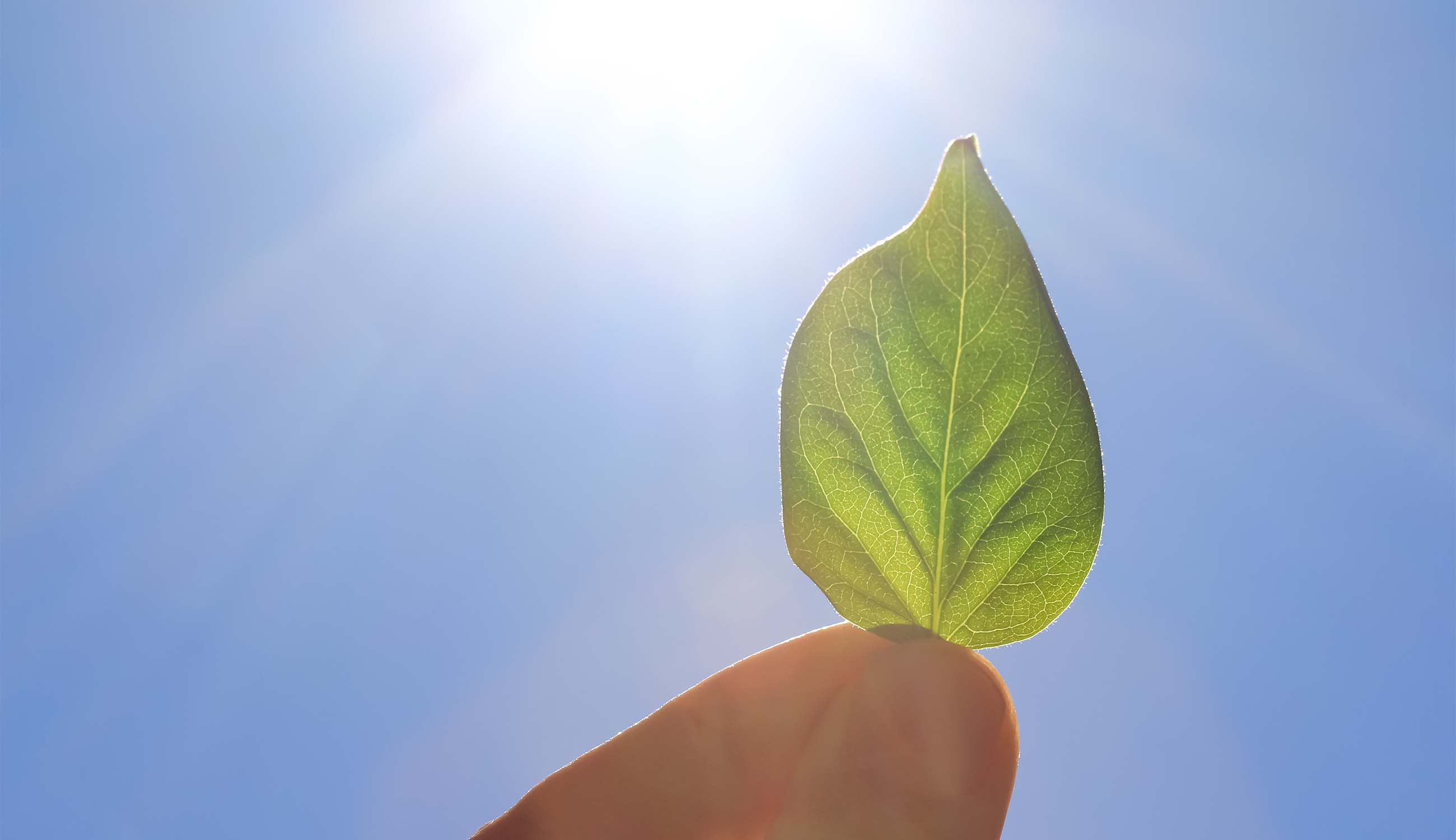 In the not-so-distant past, there was a time when if you wanted natural beauty products, you'd have to visit a local health food store, which largely consisted of bentonite clay masks and patchouli-smelling creams. Now, we may be sounding a bit dramatic here, but there's no denying that "natural" beauty has come so far in recent years.
No longer confined to the shelves of health food stores, beauty from natural makeup brands has truly hit the mainstream, and in a big way.
But whether you're perusing the health food stores or your beauty department store, the sheer size of volume can be staggering, turning into a blur of "natural," "sustainable," and "clean."
However, not all of these products are as "green" as they seem. In a time in which more individuals wish to shop sustainably, brands are using the process of greenwashing to push their products.
Here's what you need to know about greenwashing, and how to avoid it.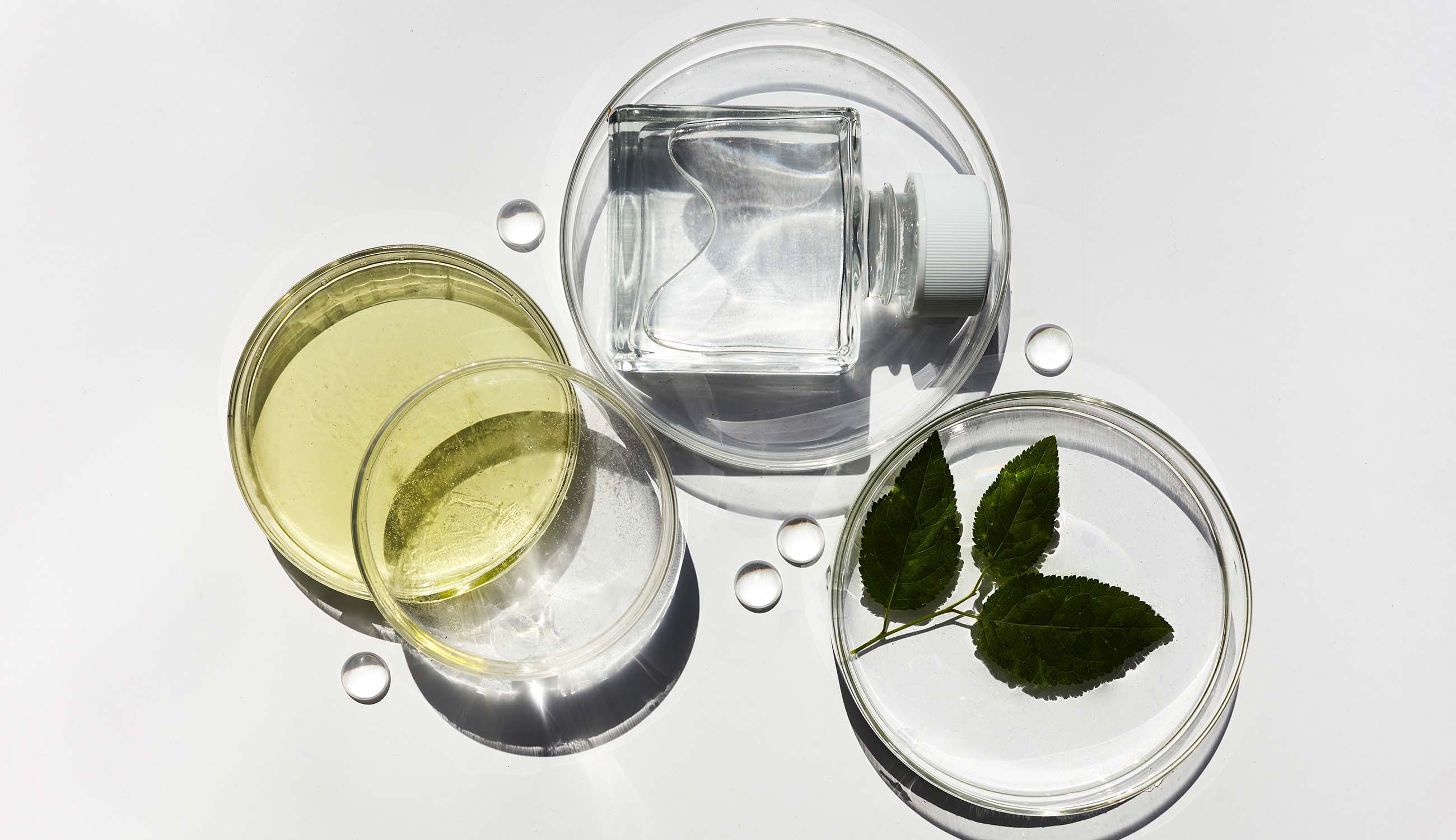 What is Greenwashing?
Essentially, greenwashing is a marketing tactic that exaggerates a company's mission to be eco-conscious, purely for financial gain. By conveying false impressions and providing misleading information these companies are able to deceive sustainably conscious consumers by making their products and business practices seem environmentally sound.
Newsletter
Subscribe
for more blog updates and exclusive discounts
This has led most Americans to feel jaded about the claims that these brands often make, whether it comes to health or sustainability, as these brands mask the harmful operations they actually practice.
When paired with ineffective regulation, greenwashing contributes to consumer skepticism over lofty claims of sustainability and conscious practices, which negatively impacts consumer power.
But let's talk about why greenwashing is bad, to begin with.
Why is Greenwashing Bad?
So what is it about greenwashing that makes it such a bad thing?
For one, it can mislead people into acting unsustainably through their purchases. When a company claims to be natural or eco-friendly, certain customers might feel more compelled to buy their products. Further, there are many documented examples of greenwashing and its harmful effects on the environment.
But more than that, brands that greenwash are often massively contributing to misinformation about what's sustainable, taking advantage of the confusion within the sphere to make a profit.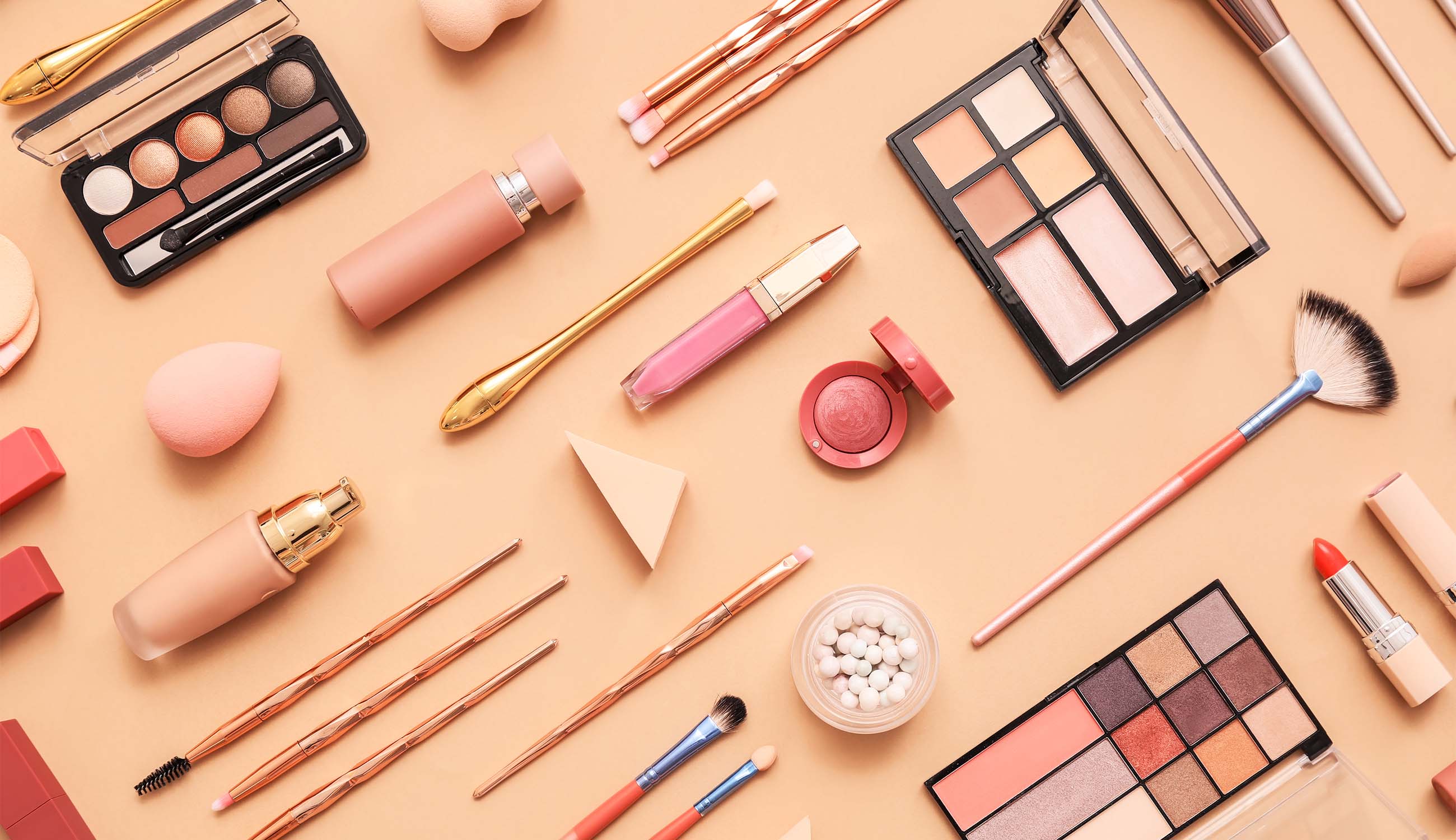 Red Flags That Your Natural Makeup Brand is Greenwashing You
All in all, big brands greenwash as a marketing ploy, and it has a major harmful effect on both our wallets and the environment.
With all that being said, let's talk about how to avoid "natural" makeup brands that greenwash.
Earthy Packaging
For packaging, brands will often opt for earthy tones, choosing what looks environmentally friendly and "natural."
However, it's important to remember that this kind of packaging says nothing about the quality of the product or the practices that went into making it.
Misleading Symbols
Often, you'll see what almost looks like certifications on a product, visually representing the product with environmentally-associated symbols like trees, leaves, and the ubiquitous "cruelty-free" bunnies.
But sometimes, these symbols are on a product from a natural makeup brand with no context. It's important to note, though, that greenwashing words and phrases aren't regulated, and companies can add them to their products and packaging even if they aren't relevant.
Lack of Transparency
When it comes to greenwashing, you'll notice that most brands will really put their efforts into that quick-read, visual imagery. But you're going to get a better idea about the product when you check the label, product description, or website for information about the brand's mission and sustainability impact.
And of course, it's important to look for proof. A good way to check a brand's background is by searching the company's B Corp score by searching the brand using the directory. This way, you can have digital transparency on a company's sustainability initiatives for the consumer.
To learn about some natural makeup brands with a holistic approach and cruelty-free practices, check out our blog here.
We carefully hand-select products based on strict purity standards, and only recommend products we feel meet this criteria. 100% PURE™ may earn a small commission for products purchased through affiliate links.
The information in this article is for educational use, and not intended to substitute professional medical advice, diagnosis, or treatment and should not be used as such.
Sign up to our email newsletter for more blog updates and exclusive discounts.
< Older Post | Newer Post >