10 lifestyle tweaks for comfort and contentment in 2021
Posted on January 6, 2021
Written by: 100% PURE ®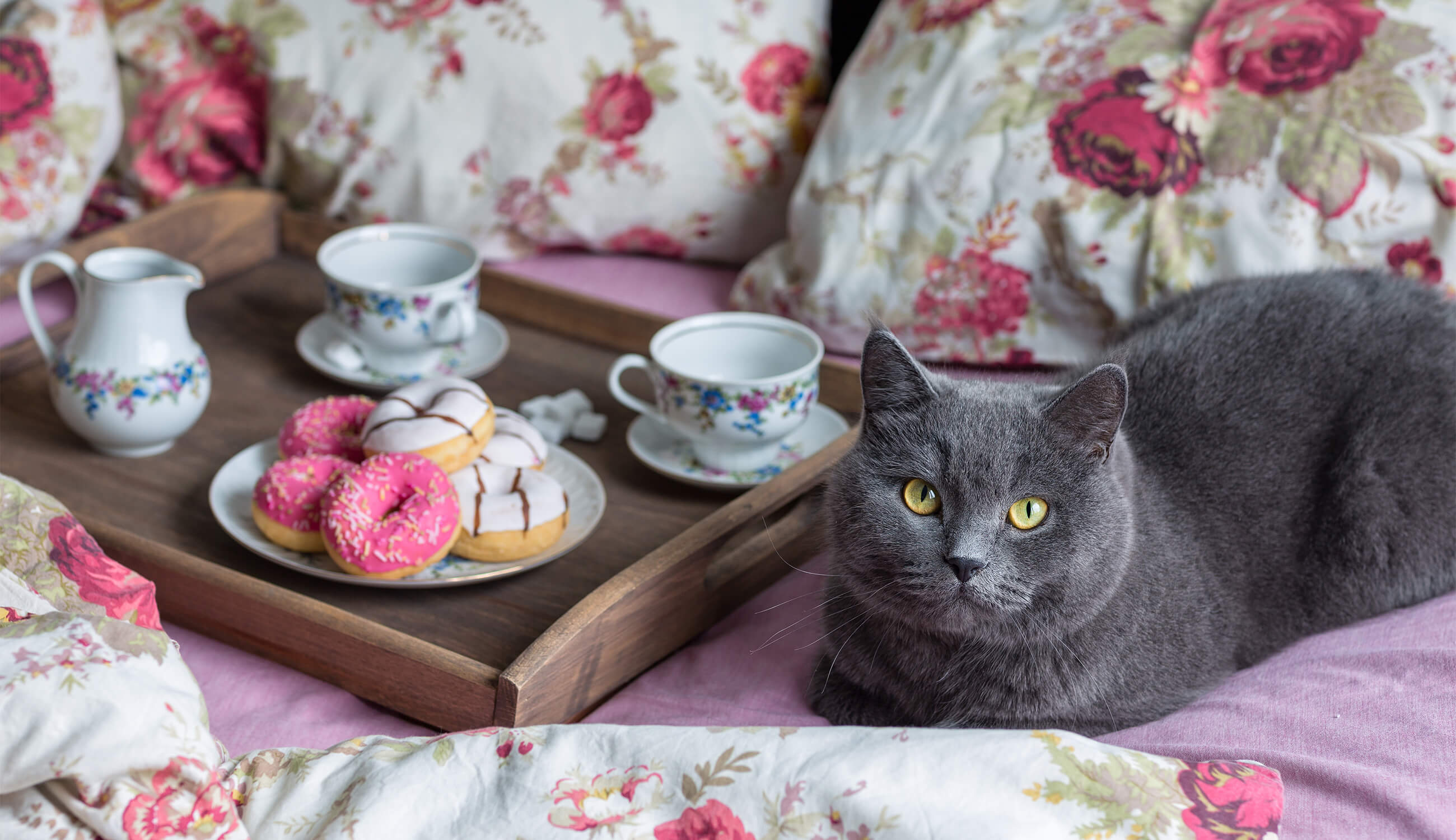 Somewhere between pandemic-born isolation and self-care, you've probably come across something called "hygge". Pronounced "hoo-guh", this cozy Danish trend has become a toehold for calm in times of stress. With the dawn of a new year, we've been given the gift of 'new cozy'.
Denmark's hygge, Sweden's fika, and now the American rebirth of cozy can all be studied in support of a more calm, enjoyable existence. But what do these warm and fuzzy practices mean for you?
In a busy world of online working and schooling, the new cozy concept is a fresh, gen Z-inspired take on the daily grind, a reminder to create comfort wherever you are. Read on to find out the differences between hygge and new cozy, plus 10 cozy tweaks for a simplified new year.
Hygge Vs. New Cozy
Hygge and cozy aren't just a single action, but a vibe. A way of life, if you will. The goal is to feel happier during an otherwise dark period, where it's difficult to motivate or to feel connected.
Since many of our tried-and-true methods of traditional hygge involve gathering with friends, we've had to create a sense of security, and a new sense of what comfort actually means. The 'new' cozy doesn't revolve around others, but rather ourselves. Instead of productivity and meaning, we're aiming low: to create a cocoon of comfort that's free of snags, free of guilt, and full of the things we love.
10 New Cozy Tweaks to Try
So, how can you get your new cozy on? By choosing any feel-good comfy thing that's ordinary or extraordinary as cozy, charming or special. We've rounded up top 10 lifestyle tweaks you can do for a more mindful life and cozier you.
#1: Living

Changing how you live your daily life into a cozier experience boils down to mindset. It requires consciousness, and the ability to live in and enjoy the present. Create simple rituals with little effort, such as sipping tea in real china that you usually save for holidays - nightly. Once you feel content and comfortable in the simplest of things around you, can you embrace the new cozy in your daily living.
#2: Bedroom

Less is more when it comes to tweaking your bedroom into a cozy cocoon. Create a neutral base with clean lines, and decorate with touches of playfulness to create a unique ambience.
Neutral walls will softly reflect natural light from the window, or the glow from your laptop or glitter lamp. Create a nook where you can bundle up in blankets to peer out the window, read a book, or snuggle up with your Switch. Floors decorated with kids' toys give way to fluffy rugs, soft baskets, and light wood décor. Add an iridescent mirror to give every glance at your face an Insta-fantasy feel.
#3: Bed

While you're at it in your bedroom, change up the traditional rules of your bed for the ultimate in coziness. Since the bed is the focal point of your new approach to cozy, pile it high with warm and fluffy blankets and pillows. To enhance the experience, choose materials that feel personal. Some might love a light and fluffy duvet, while others dream of sinking to sleep under a weighted blanket.
While you're at it, ban the no-food-in-the-bed rule – in 2021, we're choosing not to care about crumbs!
#4: TV

If you want to nail new cozy, look no further than ye olde television (or Netflix, YouTube, whatever floats your boat). Though this pastime is far from new, seeking solace and coziness in what you're watching puts you on a better path to new cozy. Choose low-stakes titles instead of gritty storylines. Another approach is to revisit old favorites, instead of feeling pressure to watch whatever's #1 trending on Netflix.
#5: Home

To give your home a serenely cozy feel, focus first on making sure the things you love most are easy to access. New cozy is about enjoying the simplest of things, and keeping the things that stress you out (like bills and laundry) hidden from view. In other words, restore your home space to its true purpose: to shelter and comfort you.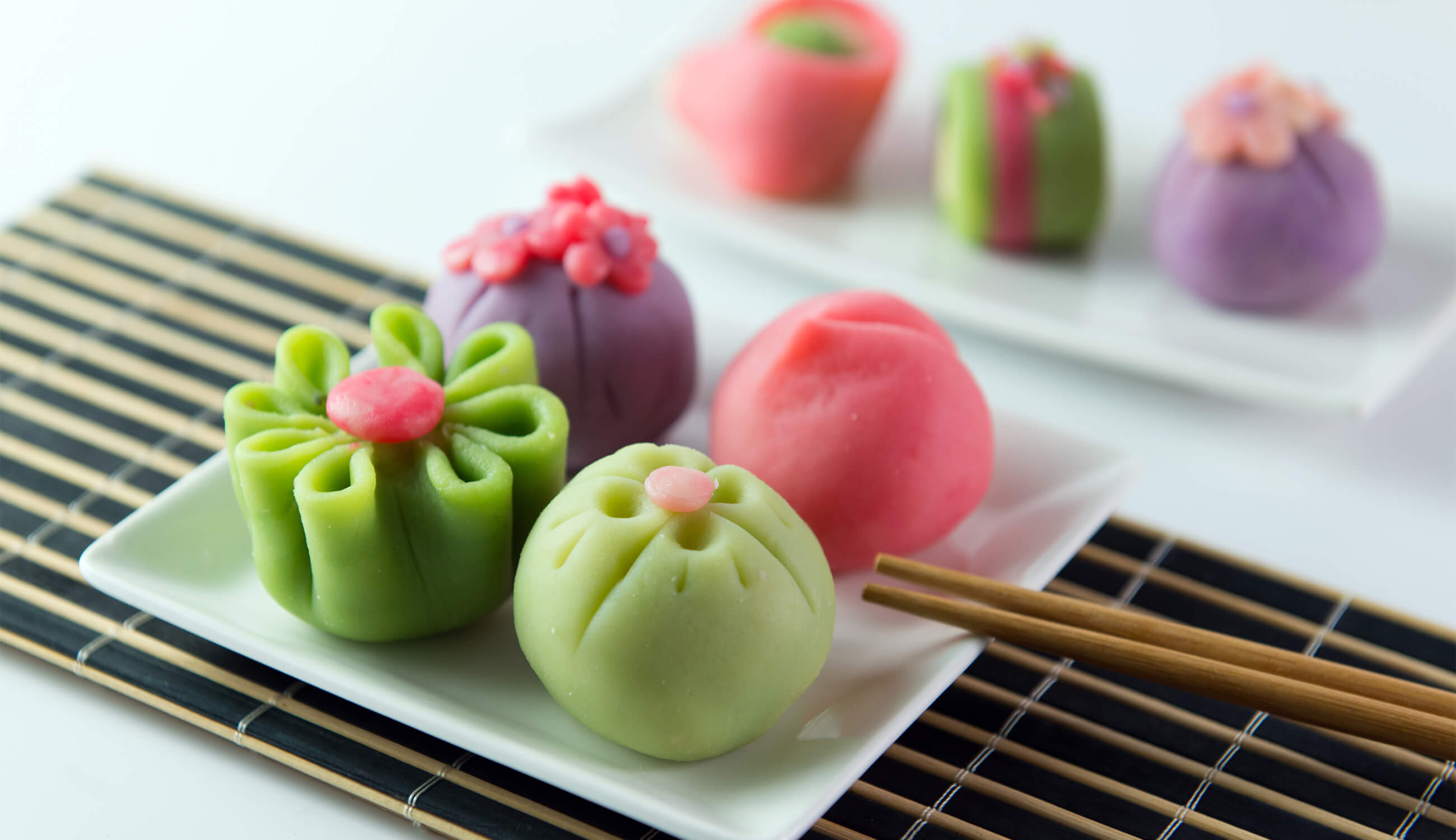 #6: Food

New cozy encompasses all five senses, so food and drink should certainly not be overlooked. Comforting beverages like matcha tea, fluffy lattes, and mulled wine are a few winter favorites that will warm you from the inside out. Consider trying more comfort foods, whether they be traditional or nostalgic, adorable desserts, and snack subscription boxes in the new year to refresh your sense of wonder when it comes to food.
Lastly, allow yourself easy meals, not-so-diet-friendly foods, and don't be afraid to eat at odd hours on occasion. While a clean and consistent diet is key for healthy skin and sleep, the point here is to allow imperfection if it means more comfort in times when you need it.
#7: Beauty

Relax your skin with a scrubby, satisfying exfoliation using the Acai Pulp Facial Scrub. Take it slow as you massage the fruit extracts into your skin – if you're feeling lazy, let it sit for a few minutes before rinsing. Impromptu mask moment!
Our Bright Eyes Masks contain cucumber and caffeine to de-puff the eye area, and can be worn any time of day. Pop them on before your first virtual call of the day, or while you're watching TikTok at 11pm (with your phone on Dark Mode, of course).
#8: Screen Time

When it comes to screen time, new cozy is not about staring at your phone all day – it's also not about policing your own screen time. It's about connecting to others and ourselves.
It might look like FaceTime with friends, or watching your favorite anime on your laptop under the covers. New cozy is playing Animal Crossing (probably the coziest game ever), or bingeing Vogue Beauty Secrets on YouTube. Our personal favorite millennial hobby is playing Mario Kart on 50cc, reminiscing on times when the hardest thing we faced was getting first place on Rainbow Road!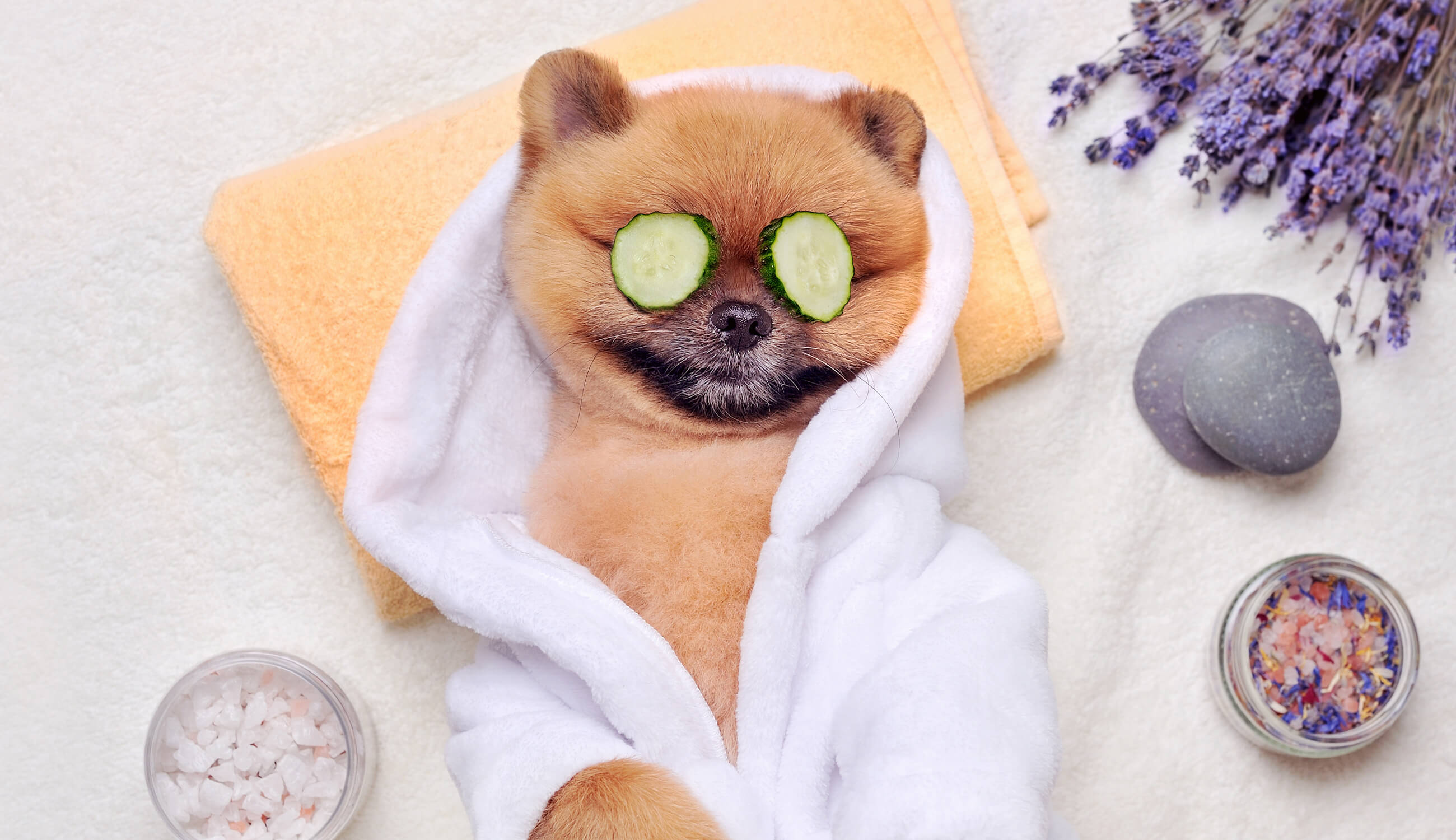 #9: Body

Aside from lifestyle factors, establishing simple self-care routines to start and finish your day will help you achieve the new cozy vibe. Take a long shower and suds up with warm scents that boost your mood, while making you feel cozy and relaxed: think Honey Almond or Vanilla Bean. Soak in a dim, candlelit tub of therapeutic bath salts and allow all tension to fade away.
#10: Outdoors

Warm and fuzzy feelings can also be enjoyed outdoors. Activities like cycling and walking can boost mood and energy, while allowing you to stop and smell the roses. You can even tweak your excursion to be more cozy, and include things that make you feel good. So buy that cat backpack for your furry friend, and hit the great outdoors.
While hygge and new cozy draw on similar practices, one thing is more prominent with the comfy and cuddly ideal – it's neither productive nor social. This aspect can help us tune into the basic needs of our psyche, like comfort and finding satisfaction in the simple things that bring joy to your life.
Whether you're ready to burrow deeper under your cozy blanket, feel the brisk air on your face, watch makeup tutorials on YouTube or read the same young adult novel for the 10th time – a world of self-care and coziness awaits.
We carefully hand-select products based on strict purity standards, and only recommend products we feel meet this criteria. 100% PURE™ may earn a small commission for products purchased through affiliate links.
The information in this article is for educational use, and not intended to substitute professional medical advice, diagnosis, or treatment and should not be used as such.
Sign up to our email newsletter for more blog updates and exclusive discounts.
< Older Post | Newer Post >