Achieve full, healthy brows with these grooming, skin care, and eyebrow makeup tips
Posted on October 29, 2018
Written by: 100% PURE®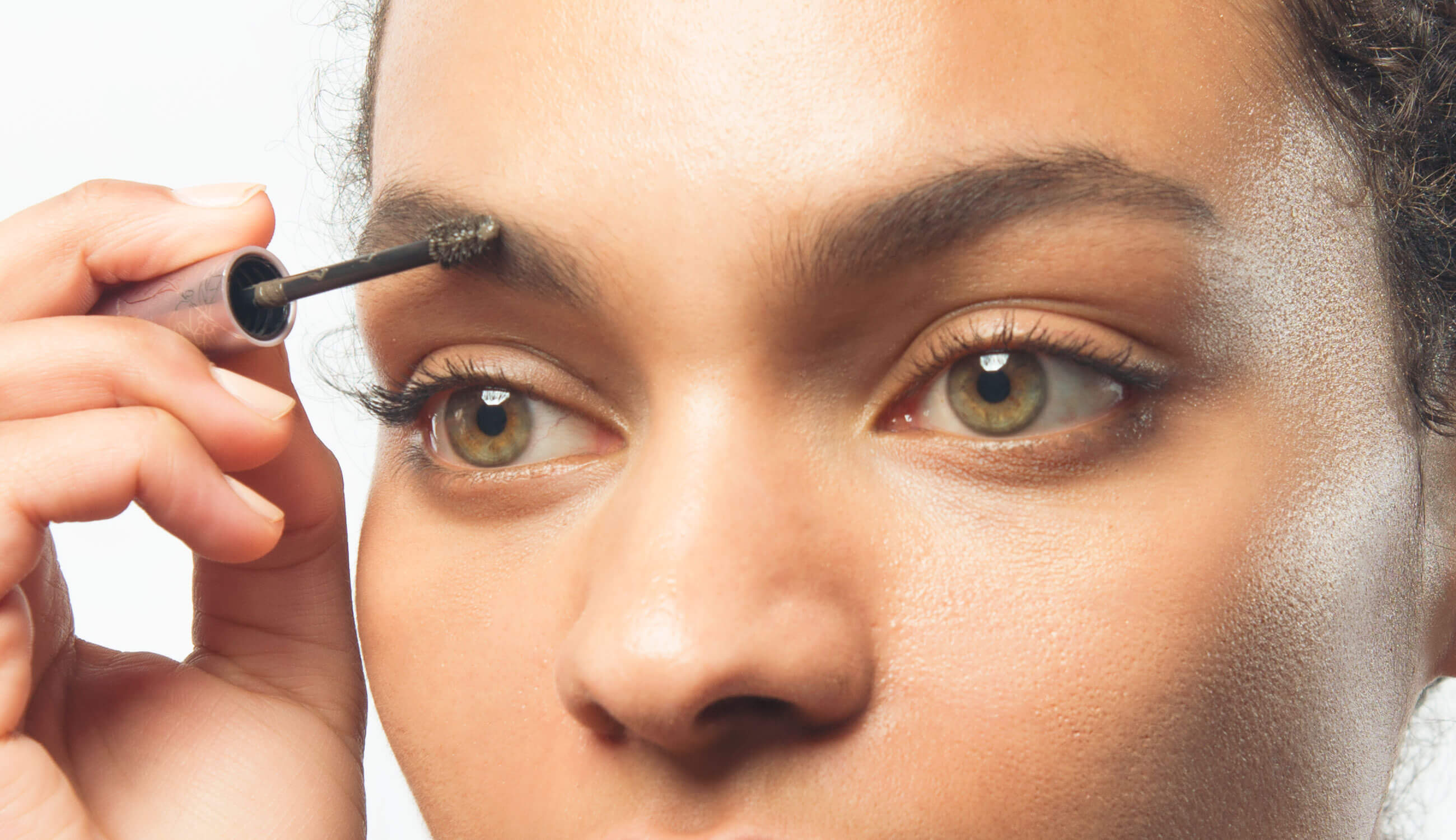 We might have eaten a bowl full of candy this Halloween, but we've still got an appetite for full brows. Even on days when we have less than 10 minutes to get ready, we still make time to do our eyebrows. They are one of the most important features of the face, as they frame the eyes, add dimension and help us appear more youthful. Here's the problem: brows aren't always perfect. We know they're sisters and not twins, but occasionally they don't even look related. That is where we come in, with a #musthave eyebrow makeup, plus a few key tips to fake it 'till you make it for fuller, thicker brows.
Use Nutrient Rich Skincare
Did you know that what we use in our skin care regimen also affects the health of our eyebrows? That's right -- it's not just your eyebrow makeup doing the heavy lifting. Many of the same nutrients that improve the health of skin – vitamin E and vitamin C – are actually beneficial for hair health and hair growth as well. If you aren't already using a nutrient-rich serum or moisturizer in the evening, try our Multi-Vitamin + Antioxidants Potent PM Serum. Boosted with niacinamide and retinol for anti-aging, this serum also has vitamins that can help our brows thrive. Vitamin E keeps the hair healthy while vitamin C stimulates hair growth and strength. After a couple of weeks of use, your skin and your brows will thank you.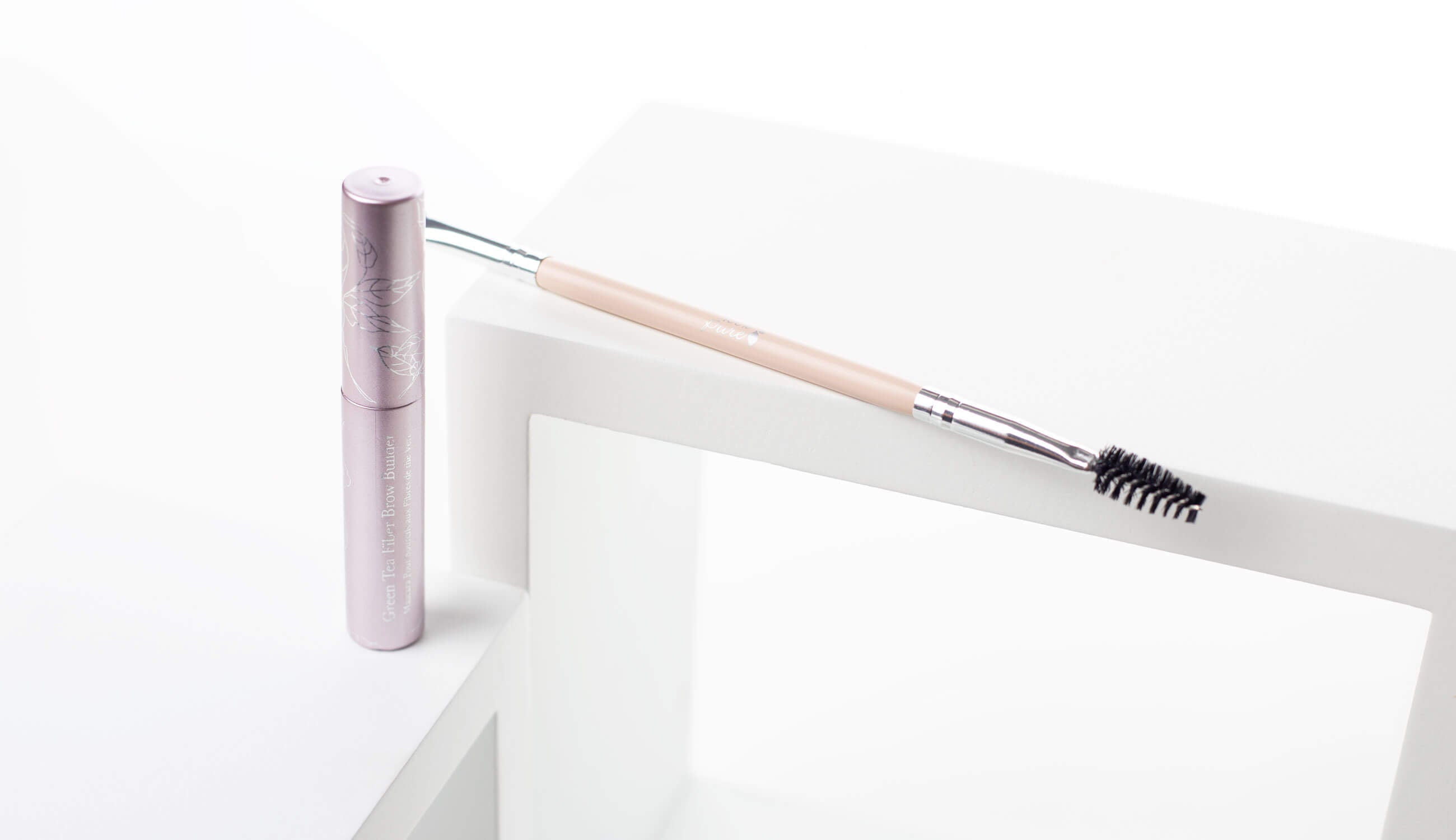 Avoid These Mistakes
Wondering why after months of clean eating, clean skin care, and hair vitamins that your brows still aren't where you want them to be? All the vitamins in the world won't counteract brow trauma. Many of us have a history of over plucking that has made our brows sparse and patchy. Instead of plucking for that sky-high arch, remove wild hairs and clean up around the edges only. The fuller the brow, the younger and more modelesque we appear.
More than just plucking, some of the unhealthy eyebrow makeup products on the market can actually damage our natural brows for thinner, patchier brows over time. This is especially true when we don't fully remove our makeup in the evening, or use rough techniques to remove sticky, waxy brow products. The repetitive rubbing and harsh removers can weaken our hairs and cause them to fall out. What do we recommend instead? Using an oil-based cleanser on the brow area that moisturizes our brows and slides brow product off easier. You can even use raw oils, like olive or coconut, and a cotton ball. Moisten the ball with oil, hold over the brow area, and slide in the direction your eyebrow hair grows for a gentle but powerful cleanser.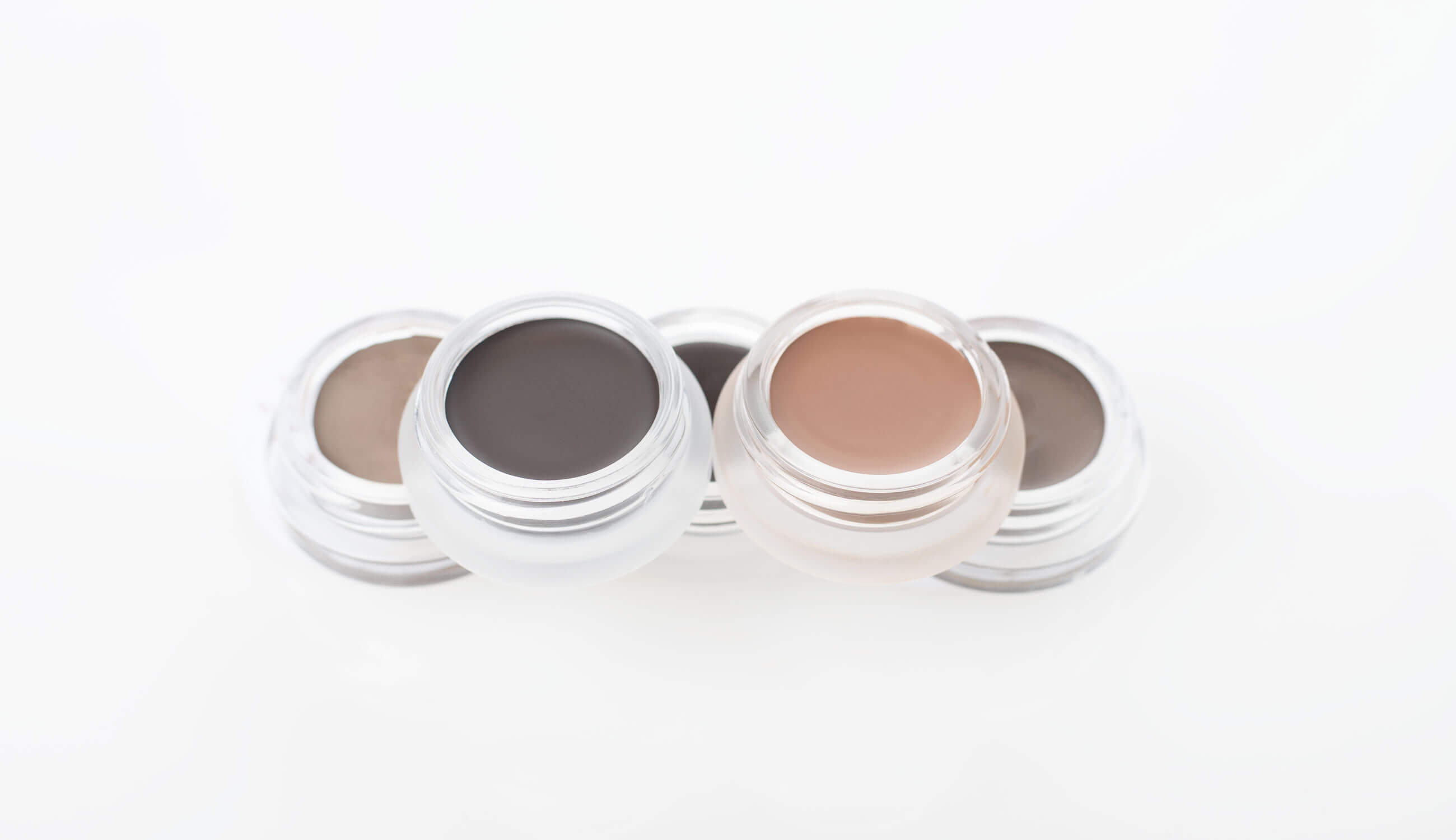 Techniques for Fuller Brows
First step is to groom our brows even when we aren't wearing eyebrow makeup. We use the motto, "up and out" to determine how we brush our brow hairs. Use a clean brow wand (spoolie) and if you desire, primer or a little setting spray for a softly defined brow that adds oomph to your natural look.
Want more thickness than a little brushing can give? Try layering steps. Add a clear brow gel to the brows first and once it dries, go over top with your daily brow products, like our Long Last Brows. Not only will this create the illusion of fuller, denser brows, but this will also create a longer-wearing makeup look.
Remember those vitamins we mentioned earlier in the post? The 100% PURE Green Tea Fiber Brow Builder comes complete with everything anyone needs for those classic Brooke Shields brows that are trending again these days. Ingredients include fatty acid containing maracuja oil, rejuvenating vitamin E and vitamin B5 for stronger hair. The natural fibers inside are actually made of green tea which contain antioxidants to fight age-inducing free radicals offering toning qualities for more even complexion around the brows. The only thing this brow product can't do is our laundry.
We want to see your super full brows! Share your posts with the hashtags #100percentpure and #nodirtybeauty to be featured in our PURE community.
We carefully hand-select products based on strict purity standards, and only recommend products we feel meet this criteria. 100% PURE™ may earn a small commission for products purchased through affiliate links.
The information in this article is for educational use, and not intended to substitute professional medical advice, diagnosis, or treatment and should not be used as such.
Sign up to our email newsletter for more blog updates and exclusive discounts.
< Older Post | Newer Post >