Have You Found the Best Shampoo for Soft Hair?
Find the perfect natural hair care formulas for silky soft strands
Posted on May 26, 2022
Written by: 100% PURE®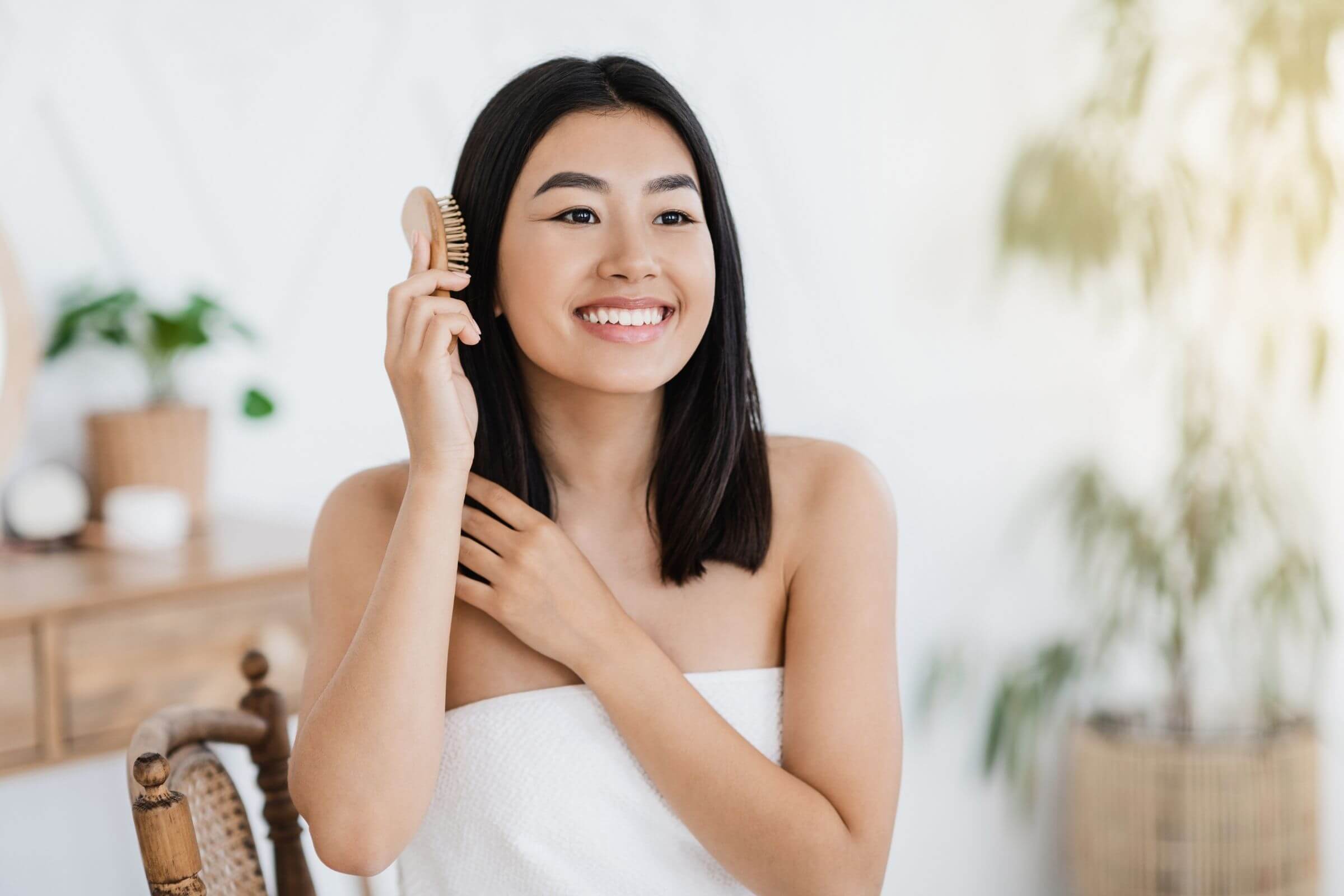 Most of us approach hair care with only the basic maintenance: shampooing and conditioning. Perhaps you occasionally finish with a heat protectant. But when we (or our beau) run our fingers through our hair only to discover straw-like strands, we're left scratching our heads.
It's time to take charge against dry, rough tresses and nourish them with natural strand-softening formulas. All you'll need is a combination of the best shampoo for soft hair and healthy hair care habits that will make you want to play with your tendrils all day.
Why Is Hair Sometimes Not Soft?
In a perfect world, we'd all have Disney-princess hair marked by silky-soft locks that tend to tickle in the faintest breeze. Then our little bubble bursts. It's probably safe to say they've never given their tresses over to the evil hair queens – or excessive use – of a flat iron, blow dryer, hot comb, or curling wand.
No matter your hair type and texture, too much heat can cause your hair to look dry and brittle and make it more prone to damage and breakage - even if you apply tons of heat protectant spray. While we're turning up the heat on our strands, harsh, stripping, or toxin-filled shampoos and hair care products can strip essential moisture from your hair leaving it prone to coarse, distressed locks.
No fear! A little TLC paired with the best shampoo for soft hair and the right styling tools and treatments can transform dry, brittle locks into soft, silky strands!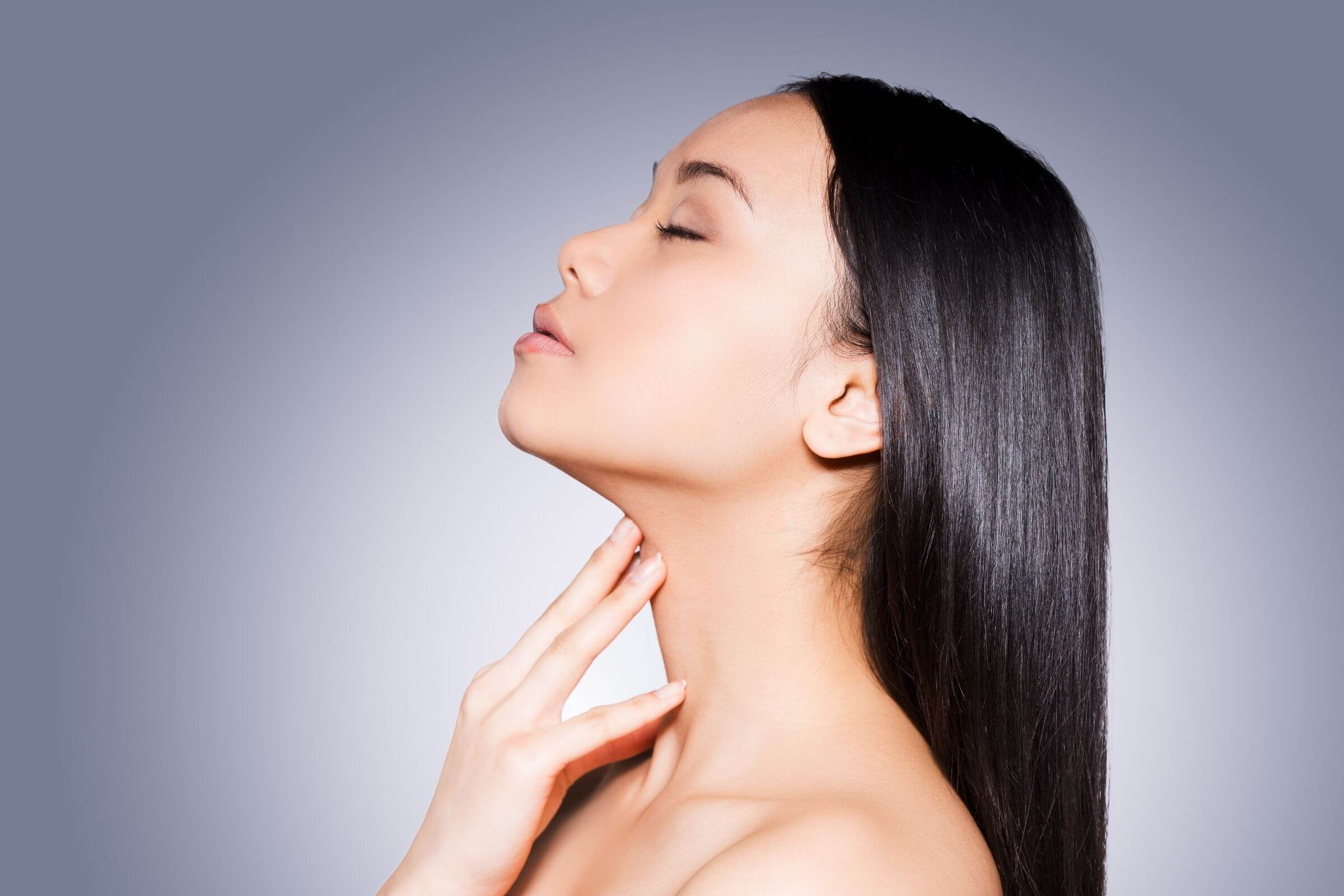 What Helps Make Hair Softer?
Wouldn't it be nice to have a magical wand, crystal ball or spell that could instantly zap or foresee sad, dry hair and turn it into a touchable-soft dream team of strands? Though that's not possible, we can swap our wand in for the proper styling tools, and the spells for the right tips and treatments that can get your hair into tip-top shape and softness.
Check out some things you can do to make your hair softer:
Don't over-wash
Regular hair washing helps stimulate growth and keeps hair follicles healthy, but there really is such a thing as over-washing your hair. Daily shampooing, especially with conventional formulas, is stripping your hair of essential nutrients and natural oils. Find a balance of what works for your hair type; every other day, every three days...what you do with that new extra time, is totally up to you!
Avoid under-washing
On the other end of the spectrum, under-washing your hair is no joy either. Long periods of not shampooing your hair can lead to product and oil buildup and limp, greasy, weighed-down strands. Find a happy balance with the best shampoo for soft hair and a consistent hair care routine for you.
Too hot water
A steamy, hot shower after an exhausting day is by far one of the best things in life. Warming your bones is great for the mind and soul, but can wreak havoc on your mane (skin, too!). Turn the temp down when it's time to wash your hair; the cooler water temperature will help retain much needed moisturize – essential for softer hair!
Alcohol-based products
Alcohol in hair care products can dry out your delicate strands, and many conventional hair products use traditional alcohol in order to emulsify the product. We'd recommend avoiding any hair product that lists SD Alcohol 40, Ethanol, Propyl, or Isopropyl.
Use natural ingredients for silky-soft hair
Conventional shampoos and hair care products contain sulfates that are super damaging, and can leave our hair feeling stripped and dry. Using the best natural shampoo for soft hair will deliver a rich and creamy lather that won't strip or stress your tresses. Plus, your strands will get nutrition from other natural ingredients and results of softening, smoothing strands. Now that's a win-win!
Conditioning is key
Conditioner is essential hair-apy in our book. These moisturizing formulas restore hair by smoothing out the cuticle of each strand while enhancing shine and softness. Not only does conditioning help ease the effects of super-cleansing shampoos, it also protects your hair from environmental damage throughout the day.
Add leave-in conditioner
Once your hair is cleansed and dried, it's important to go in with additional products for added moisture. To enhance that silky soft touch out of the shower, use a light styling product, such as a leave-in conditioner or oil.
Newsletter
Subscribe
for more blog updates and exclusive discounts
Apply hair treatments
It's no secret that different hair types require different hair treatments. We know that curls need extra juice, but did you know that each little twist and turn in a curly hair strand makes it harder for oil and nourishment to travel down the hair shaft from the scalp? That's why using a natural hair care treatment like a hair mask will offer more concentrated hydrating properties – thus super-soft hair!
Add a hair serum
Much like how a hair mask restores hydration to the hair, a serum can replenish the hair with vitamins to promote healthy hair growth. A high-quality natural hair care serum can strengthen your strands with healthy vitamins, while smoothing and promoting shine without weighing it down.
Avoid excessive use of styling tools
While we love a quick blow dry and all the hot girl hairstyles we can achieve from a flat iron to a curling wand, excessive use of these heat styling tools can wreak havoc on your hair. This leads to parched strands and not silky tresses we desire. Try letting your hair air-dry as much as possible before blow drying. Velcro rollers for curls and putting a braid in for waxy hair before bedtime can do wonders!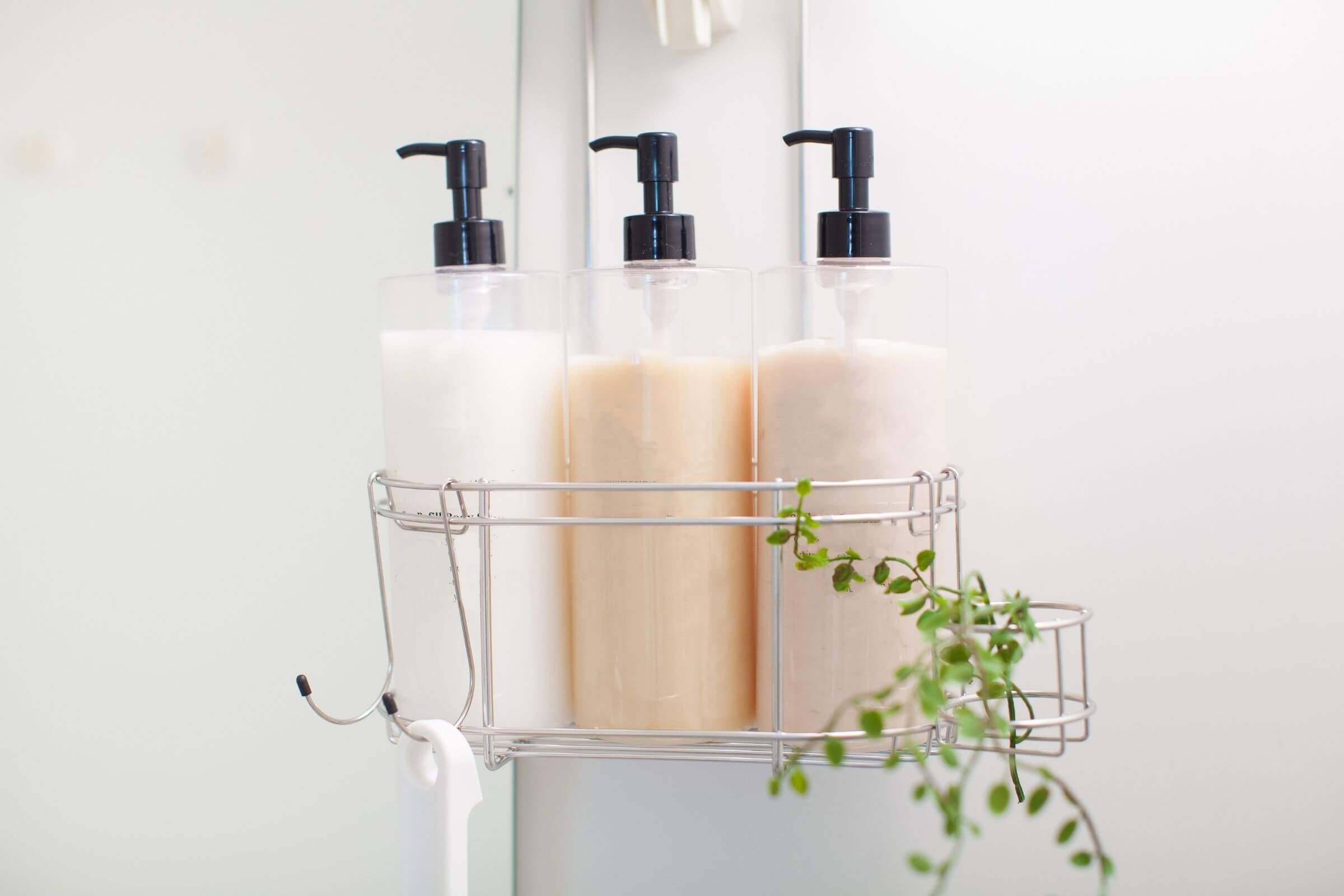 The Best Shampoos for Soft Hair
A good hair day is a blessing, but a great hair day can be a complete game changer. Dry, brittle strands and overall lackluster color are all red flags that your hair needs some TLC – starting with your shampoo!
Conventional hair care products don't stand a chance when going head-to-head with the best shampoos for soft hair. Check out some of our favorites!
100% PURE Honey & Virgin Coconut Shampoo
The holy grail: coconut oil! This multi-use wonder ingredient has been specifically added to our natural shampoo to hydrate, hydrate and hydrate. Lather up your hair with this gem of the jungle for healthier, stronger and intensely softer locks that won't strip or stress your mane.
100% PURE Glossing Shampoo
Are you looking for extra softness and shine in your hair? Our natural glossing shampoo is fortified with natural nutrient rich ingredients like seaweed collagen to help improve the health of your hair. Luxurious avocado butter works its magic on your strands to help detangle and moisturize.
Grown Alchemist Nourishing Shampoo 0.6
This gentle, nutrient-rich formulation leaves hair clean without stripping it, while improving shine and softness. This shampoo works to improve hair strength, increase manageability, and will not dry out your scalp. You're left with deeply moisturized hair that's incredibly soft, shiny, bouncy, and healthy-looking.
RAHUA Hydration Shampoo
Created to replenish the driest, thirstiest hair, this rich and creamy formula is infused with a plant-powered complex crafted with rare Amazonian oils and natural protein-bonding sugars that drive hydration and the ultimate in softness deep into each strand of hair.
We carefully hand-select products based on strict purity standards, and only recommend products we feel meet this criteria. 100% PURE™ may earn a small commission for products purchased through affiliate links.
The information in this article is for educational use, and not intended to substitute professional medical advice, diagnosis, or treatment and should not be used as such.
Sign up to our email newsletter for more blog updates and exclusive discounts.
< Older Post | Newer Post >