Halloween Look: Ms. Mystery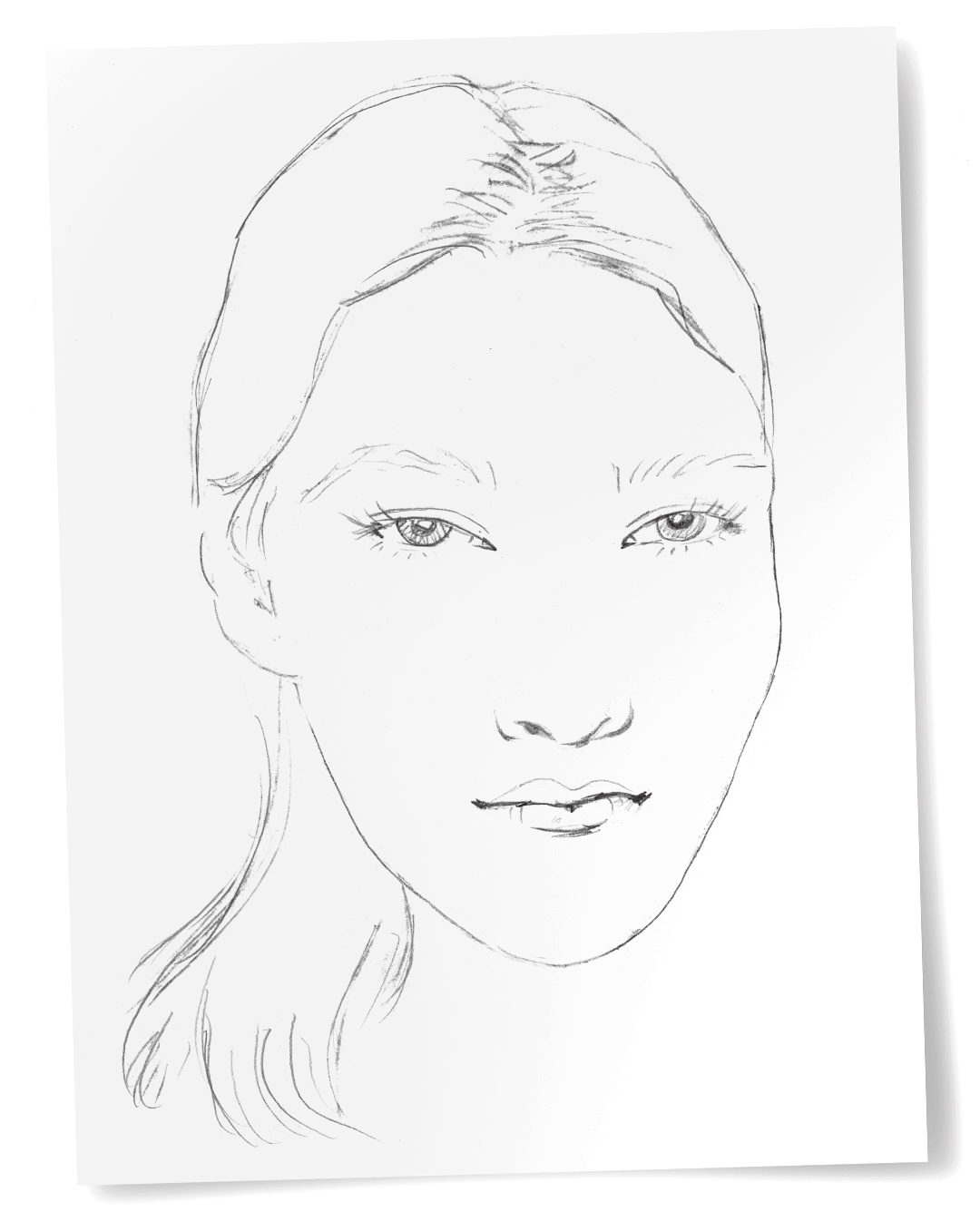 Our Ms. Mystery Halloween beauty look was created for all the ladies who don't always tip their full hand and leave them wanting more.
1. Apply Luminous Primer to face.
2. Apply our Fruit Pigmented Cream Foundation with damp Makeup Blender.
3. Use Bamboo Blur Powder to set foundation.
4. With our Punk Princess Palette, use our Boyfriends Band color on the eyelid area.
5. Next go in with the Private Show color into the crease and above and blend well into the Boyfriend Band color.
6. Now the fun part! Pick your lace, it can be as simple or as detailed as you want.
7. With non-toxic adhesive tape apply lace to designated place on face. Tape across your eyes like a mask.
8. Once lace is in correct place an taped securely go in with our Unplugged color from our Punk Princess Palette and apply over the lace.
9. Once you are done covering all areas you can remove the lace.
10. Apply our Fruit Pigmented Ultra Lengthening Mascara in Black Tea to complete the eyes. The more coats you apply the more dramatic it will look.
11. Complete the look with a pop of color on your lips. Use our Cocoa Butter Matte Lipstick in Tempest.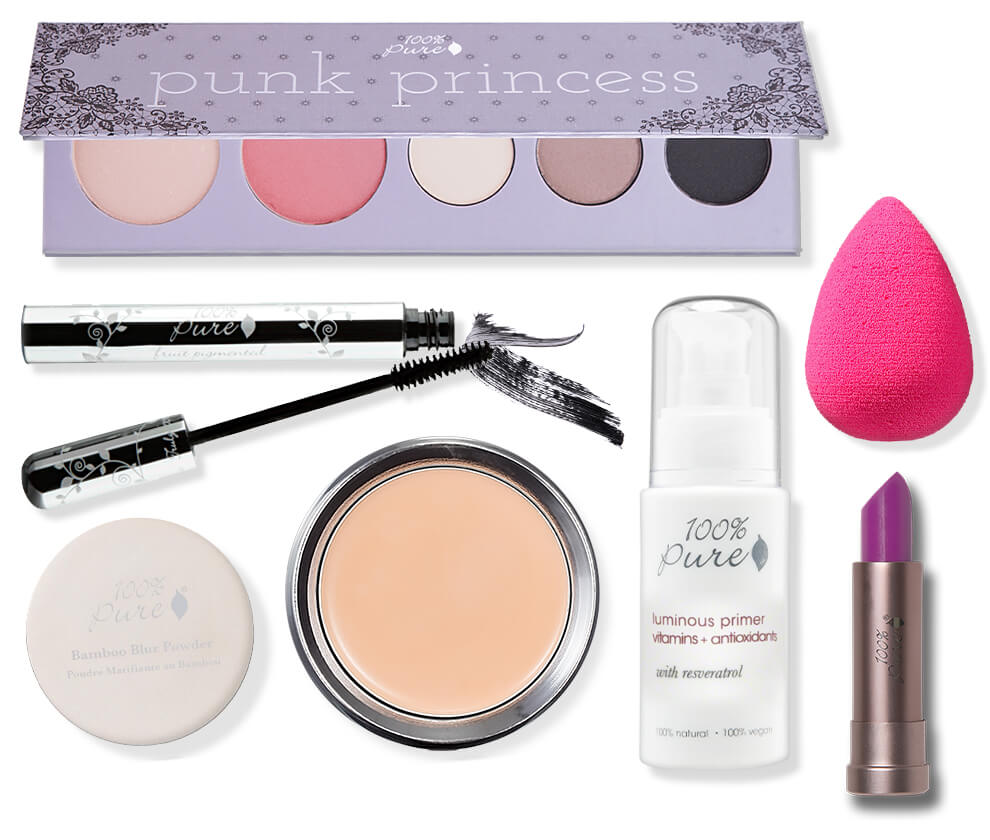 Credits: Makeup: Kelly McCreery, Art Direction: Katie Sarna, Illustration: Brittany McCall
We carefully hand-select products based on strict purity standards, and only recommend products we feel meet this criteria. 100% PURE™ may earn a small commission for products purchased through affiliate links.
The information in this article is for educational use, and not intended to substitute professional medical advice, diagnosis, or treatment and should not be used as such.
Sign up to our email newsletter for more blog updates and exclusive discounts.
< Older Post | Newer Post >