AAPI Heritage Month is here!
Meet our founder - Susie Wang!
Posted on May 16, 2022
Written by: 100% PURE®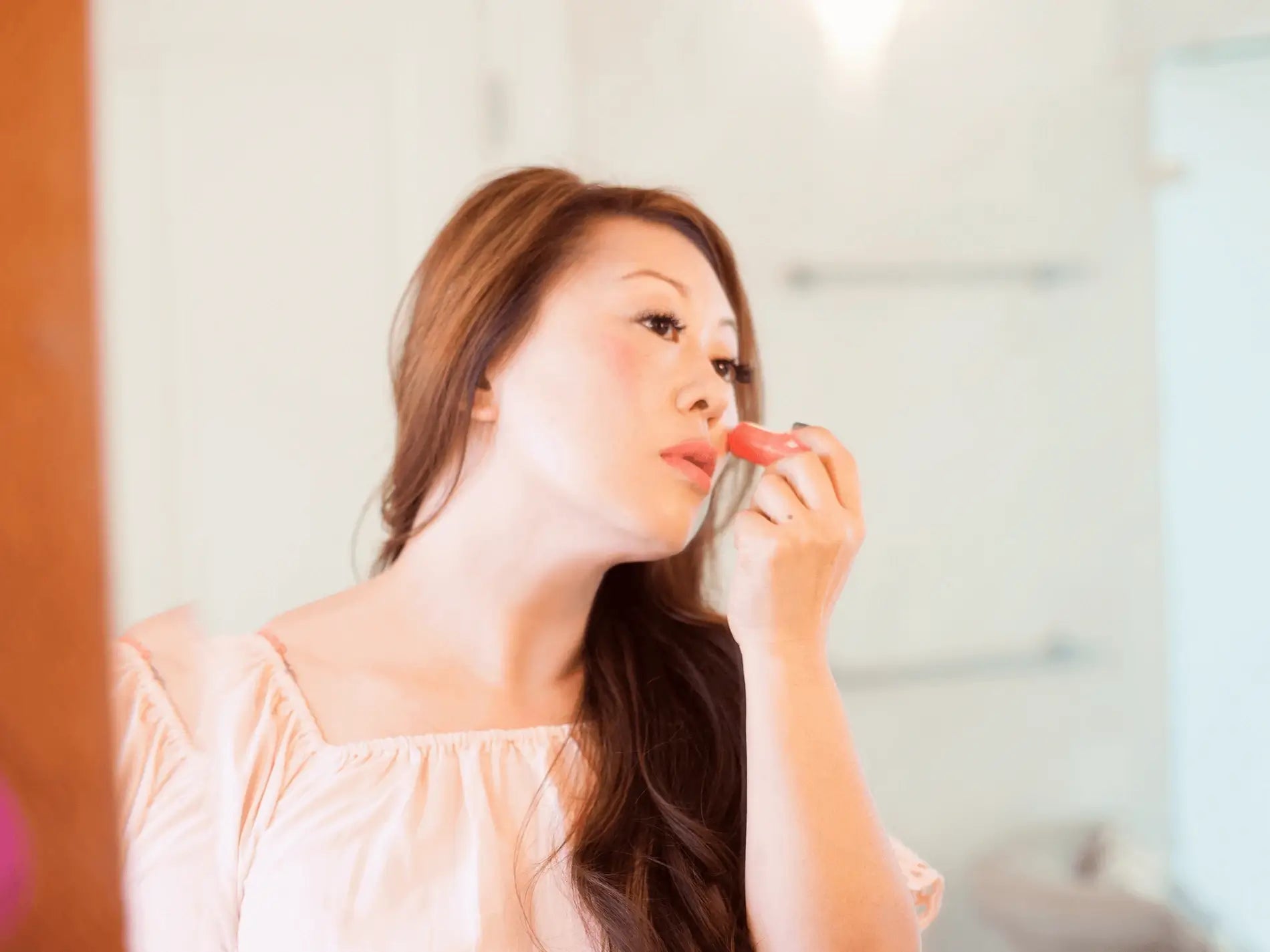 If you hadn't heard, May is AAPI Heritage Month!
Asian American and Pacific Islander Heritage Month (AAPI Heritage Month) is a month-long celebration that's held every May to recognize and celebrate the contributions made by individuals and groups of Asian and Pacific Islander descent to the United States.
AAPI Heritage Month stems from the early 70s, when increasing efforts were made to recognize the contributions that Asian American and Pacific Islanders have made to the United States.
May 3-10 was proposed as Asian/Pacific American Heritage Week in 1977 by New York representative Frank Horton
In 1990, Congress expanded the observance from a week to a month, and today, it's a time we celebrate every year here at 100% PURE, in solidarity with millions of Asian Americans and Pacific Islanders all over the country.
And this year, we wanted to take the time to talk about the importance of Asian American representation in beauty and business, as this is a topic that's near and dear to our hearts.
Why AAPI Heritage Month Should Be On Everyone's Calendar
First, let's provide a bit of history on this special month.
Since their immigration into the United States, Asians have had to overcome a number of obstacles, including racism, xenophobia, bias, and violence.
In the 1850s, Chinese immigrants in California were abused, taken advantage of, and killed in San Francisco and Sacramento, while the Supreme Court ruled in People v. Hall that Americans of Asian descent could not testify against a white person in court, barring Asian Americans from pursuing justice against anti-Asian hate crimes.
And then, of course, there are the atrocious prejudices committed against Japanese Americans during World War II: from 1942 to 1945, over 120,000 men, women, and children were confined to internment camps for no other reason than racial bias.
This imprisonment led to the dismantling of numerous innocent lives, while exacerbating racial tensions even further.
Even today, deep-rooted prejudice is rampant against those of Asian descent. At the beginning of the Covid-19 pandemic, heavily biased rhetoric on the origins of the virus catalyzed a rapid rise in anti-Asian hate crimes, with acts of harassment and violence inflicted upon AAPI people of all ages and cultures.
In response to this spike in racism and violence against AAPI groups, the AAPI Equity Alliance, Chinese for Affirmative Action, and the Asian American Studies Department of San Francisco State University launched the Stop AAPI Hate coalition on March 19, 2020.
Meanwhile in January 2021, the White House released a "Memorandum Condemning and Combating Racism, Xenophobia, and Intolerance Against Asian Americans and Pacific Islanders in the United States," acknowledging their role in furthering xenophobic sentiments and proposing ways to prevent discrimination, harassment, bullying, and hate crimes against AAPI individuals.
Despite the crimes against Asian Americans and Pacific Islanders, it's difficult to exaggerate the contributions these cultural groups have contributed to society.
Of course, Asian-Americans and Pacific Islanders have contributed their influence in America through a number of spheres, including pharmaceuticals, engineering, fashion, art, and more.
However, we mustn't overlook the influence Asian Americans have had on the American beauty industry, and the influence they continue to have.
And in beauty, we've witnessed Asian American immigrants channel success as entrepreneurs for decades.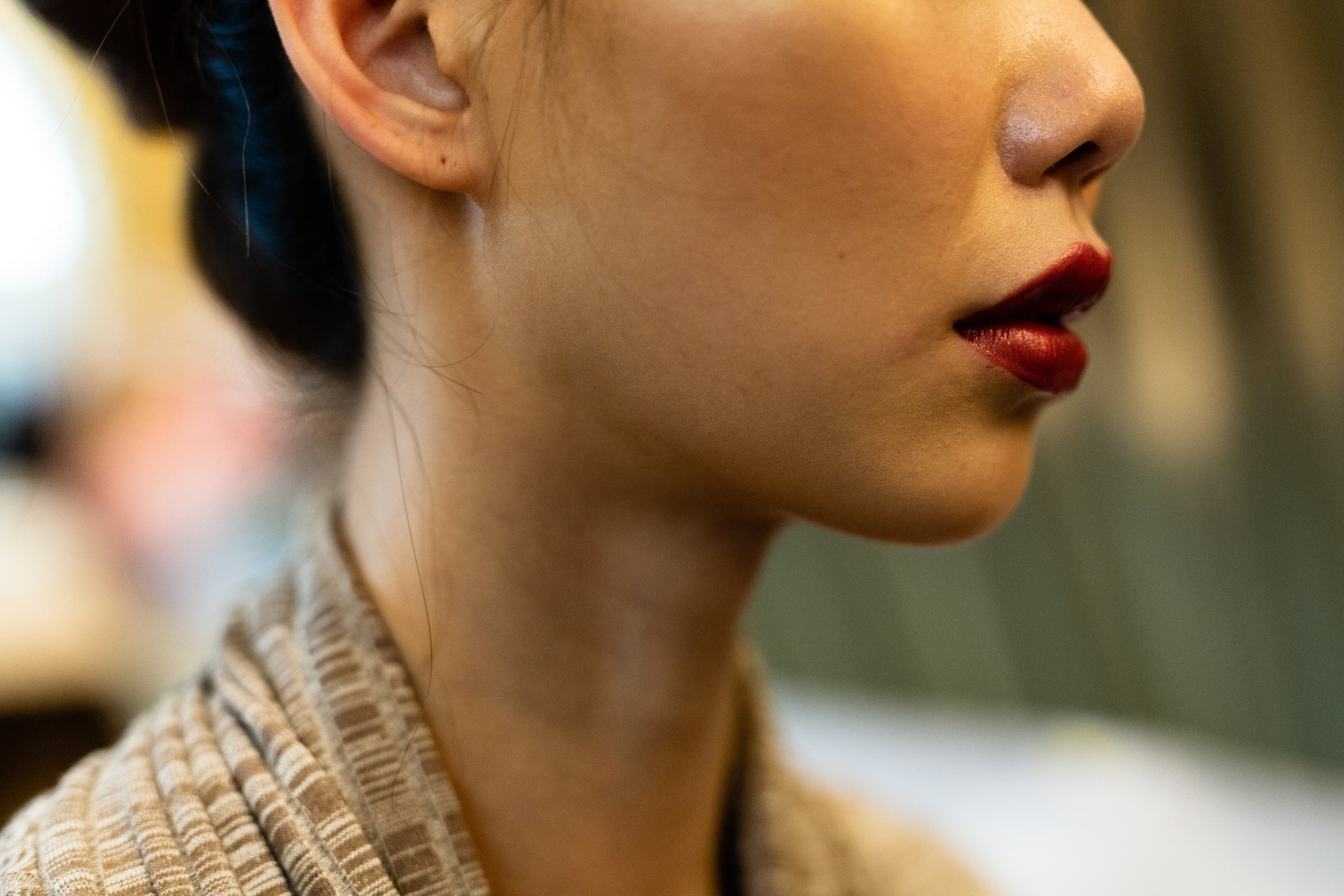 AAPI in Beauty
In 2022, we're witnessing Asian-American business leaders who have taken their brands to supernova status–to name a few: Vicky Tsai, Founder of Tatcha, Sara Lee and Christine Chang, Founders of Glow Recipe, Nikita Mehta, founder of Fable & Mane, and Amy Liu, founder of Tower 28.
Newsletter
Subscribe
for more blog updates and exclusive discounts
But today, we wanted to spotlight our own founder, the one and only Susie Wang.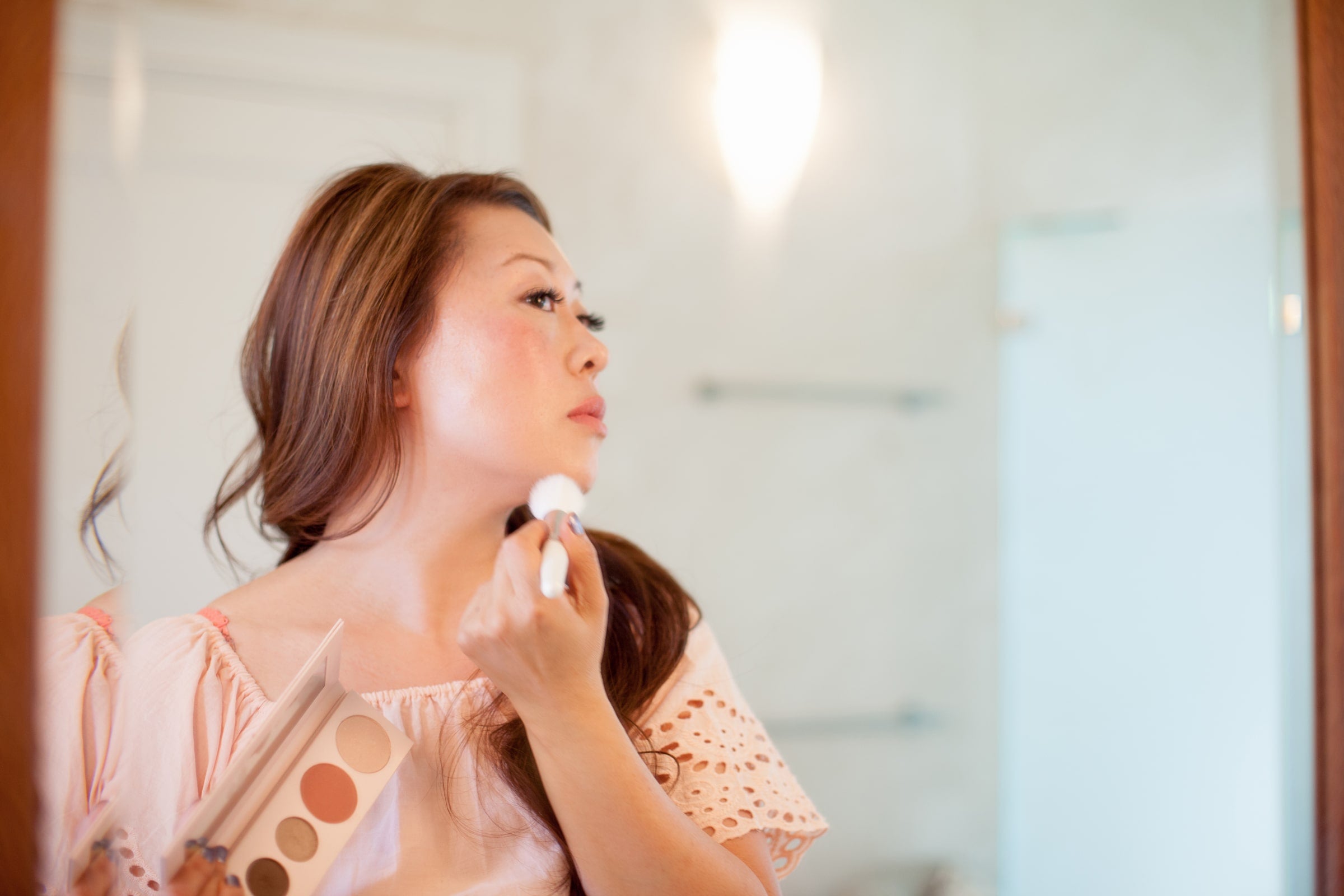 Susie Wang, 100% PURE's Founder
While studying as a freshman at UC Berkeley, Susie purchased a pricey vitamin C serum, only to find that the product had oxidized, rendering it unusable. After purchasing and testing a number of other serums, Susie found that each and every one had the same issue.
Committed to finding a solution, Susie worked in between classes to develop a method for stabilizing vitamins to prevent oxidation–an invention she'd soon have patented.
After working for several high-end luxury beauty companies, Susie became increasingly wary of the ingredients some of these products used, which, upon her research, revealed harmful potential. What's more is she discovered the truth behind "cruelty-free" marketing, and how misleading it can be: while many brands will claim to not test on animals, they often mean their final product and not the ingredients they were made with.
For Susie, this was the last straw for working for these companies, and it's what prompted her resignation from each one. After that, she joined forces with her business partners Ric Kostick and (her brother) James Wang to create a company that would defy the norms of toxic chemicals and cruel practices.
And in 2005, 100% PURE's products were launched in Bath & Body Works. Today, the company has over 500 products, approximately 200 employees, 12 namesake retail stores (and growing), and operates out of an 8 acre, solar powered headquarters in San Jose, California called 'Purity Park'.
Today, Susie continues to develop products that are innovative, efficacious, and kind. And through 100% PURE, we're on a mission to provide the inclusion and representation that each of us deserves, because beauty is about so much more than what you put on your face.
We carefully hand-select products based on strict purity standards, and only recommend products we feel meet this criteria. 100% PURE™ may earn a small commission for products purchased through affiliate links.
The information in this article is for educational use, and not intended to substitute professional medical advice, diagnosis, or treatment and should not be used as such.
Sign up to our email newsletter for more blog updates and exclusive discounts.
< Older Post | Newer Post >