4 DIY Sunless Tanning Lotions
Boost your summer body lotions with these all natural ingredients for a toasty, tantalizing glow
Posted on July 3, 2019
Written by: 100% PURE®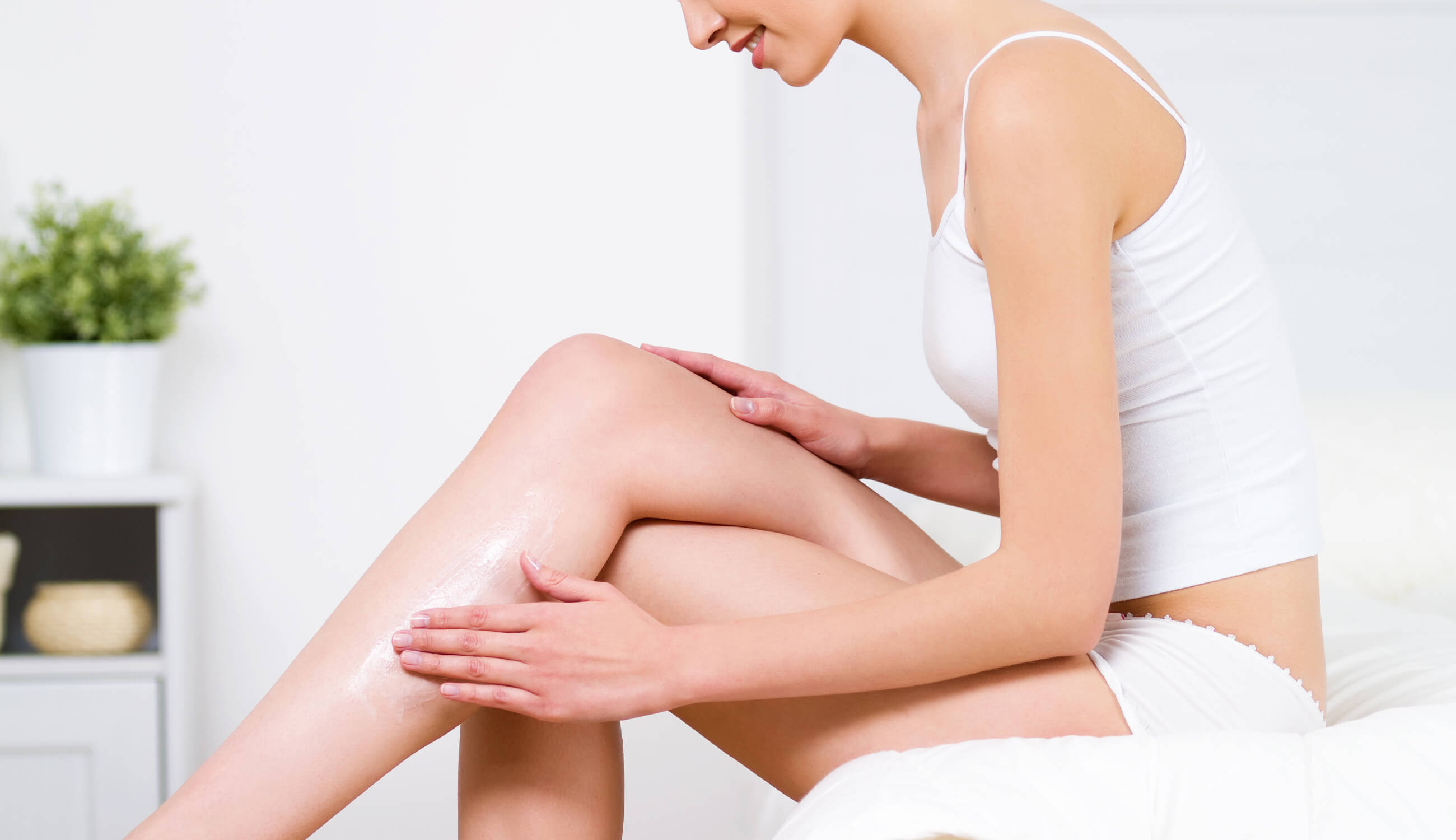 Hey, lady – you don't need to lay out to get golden! Have you ever tried a sunless tanner? Most of the options available in stores can be messy, with an unflattering Oompa Loompa orange tint that can stain your palms and leave you with a streaky finish. For a jump-start on your summer tan, ditch unnecessary sun damage or unflattering streaks and go for an option that you can DIY!
DIY sunless tanner is a lot easier to make than you might think, and you might already have the necessary ingredients at home to make it happen. Sunless tanner (or tanning lotion often lovingly referred to as "fake tan") can sometimes be riddled with synthetic chemical ingredients that irritate or dehydrate your skin. DIY and add in those natural elements that your skin craves. Check out these 4 easy recipes to suit your summer sun tan goals!
DIY Tanning Lotion Ingredient List
Before we begin, let's highlight the superstar ingredients featured in our DIY sunless tanning lotions – and get down to exactly why we chose them. You can mix and match these delectable ingredients based on your needs and preferences, for maximum skin and beauty benefits. Get the scoop below!
All Over Glow
The shimmer in this liquid body bronzer is irresistible for those skin-centric summer outfits, where every ensemble is a step away from beachwear. This lightweight luminizer comes in two shades: Lightly and Deeply Sun Kissed. Anti-aging pomegranates make a top feature, as does soothing cocoa and healing acai. Add this into your body lotion to add less, more, or *MORE* glow (our personal choice), depending on your shimmer preference.

Pure cocoa powder
This antioxidant-rich ingredient isn't just for baking or boosting your favorite coffee drinks! The rich, stunning pigment alone makes it a shoe-in for DIY sunless tanning, and it's so incredibly fine that it will blend seamlessly into skin for a toasty, customizable glow. Cocoa is also known for promoting skin elasticity, improving hydration, and helps to stimulate circulation for a healthy complexion.

Finely ground coffee
Similar to cocoa powder, this antioxidant-rich ingredient boosts both glow and circulation. Caffeine is a natural vasoconstrictor, meaning that it can soothe inflammation, redness, and dark circles. It can also deepen the richness of your faux-tan, making it an ideal addition for darker complexions or those looking for ultra toasty warmth.

Aloe vera gel
Never to be underestimated in your summertime body care routine, aloe vera is a must for soothing dry, inflamed skin that's been sapped by the sun. Using aloe in a daily sunless tanning body lotion can keep summer skin well-hydrated, soft, and soothed while easing application for dry skin types.

Vanilla Bean Whipped Body Butter
This ultra rich vegan body butter delivers long lasting moisture, using a natural cache of vitamin E from avocado butter and argan oil. Enjoy the skin-softening effects of cocoa and shea butters while the sweet, sultry, and summery scent of vanilla permeates your skin. This option is the perfect base for severely dry skin, or scaly areas like elbows, knees, and feet.

Coconut Nourishing Body Cream
This alternative vegan option is a bit easier to blend into skin than our Whipped Body Butter option, and more closely mimics your typical sunless tanning body lotion. It incorporates the classic Hawaiian Tropics essence of coconut, without the synthetic fragrance. Avocado oil acts as a humectant, to seal moisture and hydration inside the skin. Soothing rosehip oil and aloe vera replenish thirsty skin, while ensuring an ultra lightweight, emollient body lotion that's ideal as your sunless tanner base.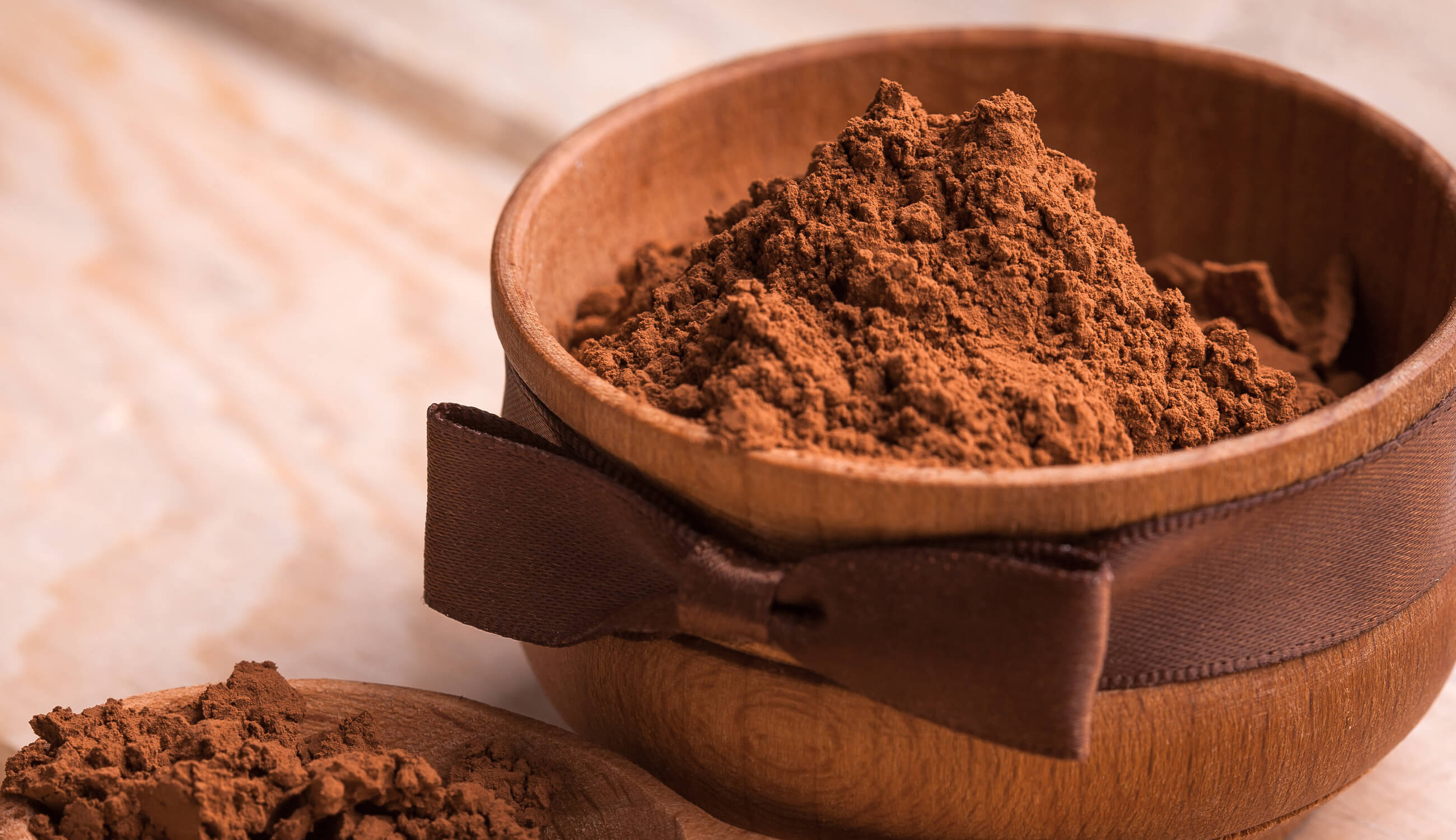 4 DIY Sunless Tanning Body Lotions
#1: The Deluxe Our easiest sunless tanner to make only requires 3 ingredients – cocoa powder, liquid bronzer, and body lotion – but doesn't skimp on skin decadence. We have plenty of body lotions to choose from, but our top two recommendations are the Vanilla Nourishing Body Cream or Coconut Whipped Body Butter. We love this DIY because it is completely customizable, and covers all the bases with moisture, color, and glow.
The recipe:
3 tbsp body lotion/ cream, 3 tbsp cocoa powder, and customizable amount of
All Over Glow for desired level of shimmer
Using a medium to large bowl, sift your cocoa over your lotion. Next, blend with a fork or whisk until cocoa pigment is evenly distributed and clump-free. The product will appear darker in the dish than it does on your skin, so don't be afraid to add more cocoa until you reach your perfect shade.
Add in your All Over Glow until you're happy with the level of shimmer. Finish by smoothing your completed sunless tanning lotion over dry (recently exfoliated) skin for an instant tan. Apply daily for gradual toastiness that will fool even the most avid tanning aficionados.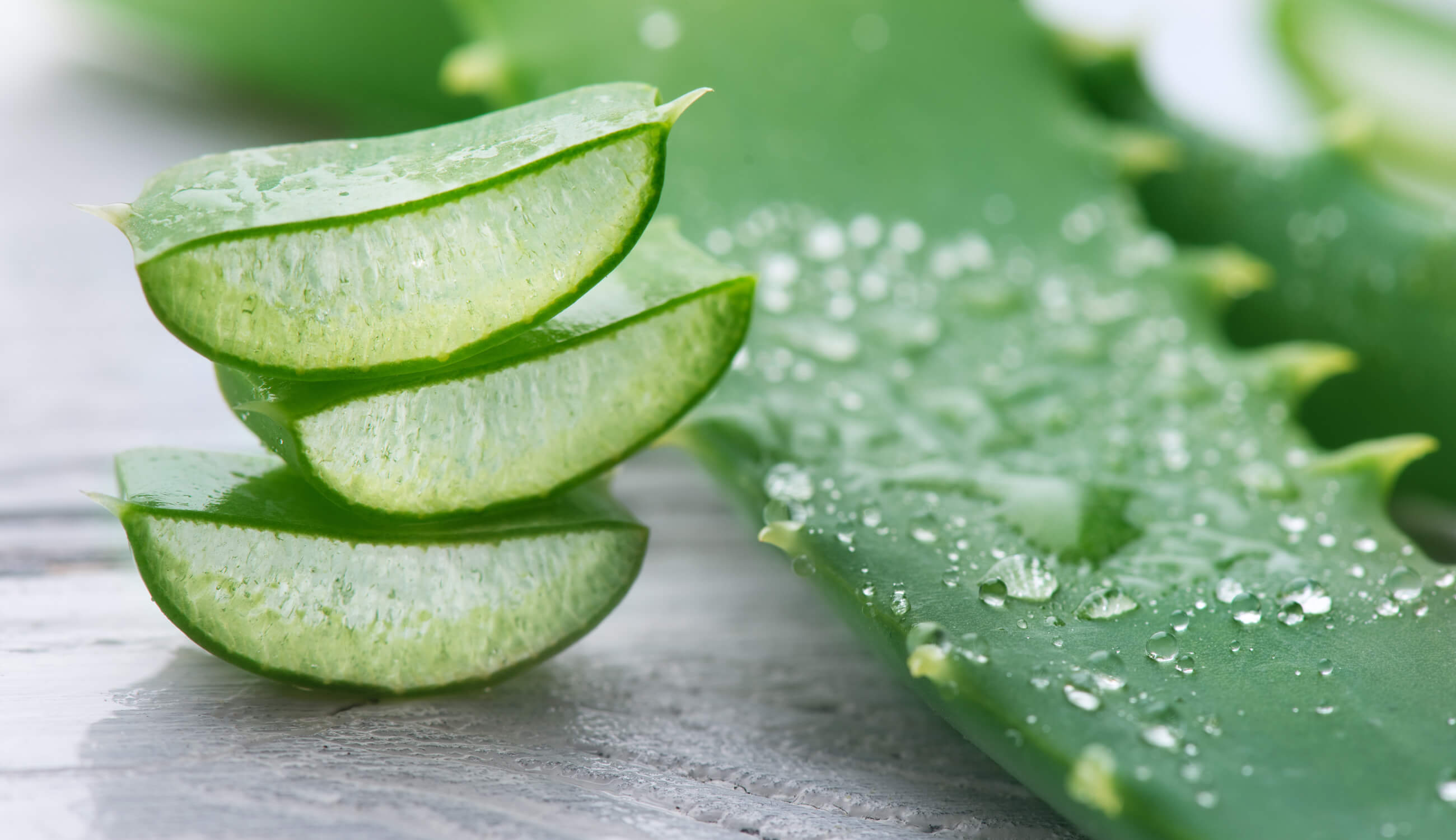 #2: Dry Skin's Dream
Love the idea of a sunless tanning body lotion, but want to make sure your skin is getting ample levels of hydration? Maybe you just want to feel like a dewy, well-hydrated goddess in the relentless summer sun, while toting around your newest recyclable water bottle. This recipe is a riff on our deluxe tanning recipe, but with a twist for dry skin.
The recipe:
3 tbsp body lotion/ cream, 3 tbsp cocoa powder, customizable amount of
All Over Glow, and 1 ½ tbsp pure aloe vera gel
Depending on how dark you want your tanning body lotion, you may need to double (or triple) up on cocoa to get your desired tan level. That's because aloe vera is heavily water-based, and tends to sheer out your pigment. Still, you should cautiously start with equal parts of all ingredients and work up from there – especially if you're in the fair-medium skin spectrum.
We all know how deeply hydrating aloe is for the skin, but let's sing praises for this hydrating powerhouse one more time:
This natural gel works well on any part of the body

It's non-irritating, non-comedogenic, and truly works to soothe skin

Apply this cooling, calming ingredient to rashes and burns to promote healing

It's lightweight and non-sticky, but sinks in easily for rapid hydration
#3: Toned & Tan
Suffer from redness, enlarged pores, or have areas with undesirable texture? Tweak your sunless tanning body lotion to include our favorite pick me up in a cup – coffee. Instead of hot java, look like hot lava with a deeper, richer tan boosted with the benefits of ground coffee beans.
The recipe:
3tbsp lotion, 1tbsp cocoa powder, 1tbsp finely ground coffee, and customizable amount of All
Over Glow for desired level of shimmer
For this DIY, use our Deluxe recipe – but reduce the amount of cocoa powder you're using and match the missing pigment with finely ground coffee. You may need to whip out the mortar and pestle to get your grounds to a super soft powder, but the end result is a much richer tan.
Caffeine skin benefits are seemingly endless, but here are some of our favorite things about this beautiful bean:
It's an antioxidant that fights signs of aging

Helps to dilate blood vessels under the skin, for better blood flow and smoother looking skin

Antibacterial and reduces inflammation for better behaving skin

Calms and soothes redness and inflammation associated with sun exposure
#4: The Glow Booster
Finally, for our favorite DIY, use (2) parts All Over Glow, (1) part body lotion, and (1.5) parts cocoa powder (with coffee for a deeper tan). This recipe will create a sunless tanning lotion that focuses more on sparkle than shade. By now you're a DIY pro, so we won't bore you with directions – but remember to look for a lightly whipped texture similar to non-sticky pudding, and you're good to go.
Now you've got some skin-healthy, beauty beneficial, and easy-to-make body lotions to boost your tan at home! As with all DIY recipes, we feel it's our duty to pass on some precautionary measures:
Avoid water while wearing your sunless tanner, as these natural ingredients can streak and run when wet.

Apply evenly with hands with a quick, light massaging motion. The more layers you apply, the most streaks you'll see.

For obvious areas like the hands and chest, try using a makeup sponge to bounce on your tinted body lotion. This will ensure a seamless application that's ultra smooth and subtle.

Pigment too intense? Reduce cocoa/ coffee in your next batch, or simply add a tbsp of coconut oil to sheer out your lotion.
Experiment with a few batches before committing to full-body application, and as with any sunless tanner, patch-test to determine color and skin compatibility. Trust us: once you've found your perfect DIY match, you'll be thankful you raided your pantry and makeup bag instead of paying for chemical-laden alternatives!
We carefully hand-select products based on strict purity standards, and only recommend products we feel meet this criteria. 100% PURE™ may earn a small commission for products purchased through affiliate links.
The information in this article is for educational use, and not intended to substitute professional medical advice, diagnosis, or treatment and should not be used as such.
Sign up to our email newsletter for more blog updates and exclusive discounts.
< Older Post | Newer Post >