100% PURE's Brand Promise Guarantee
Beauty doesn't get cleaner than this. If you don't love it, we'll take it back – pure and simple.
Posted on January 11, 2023
Written by: 100% PURE ®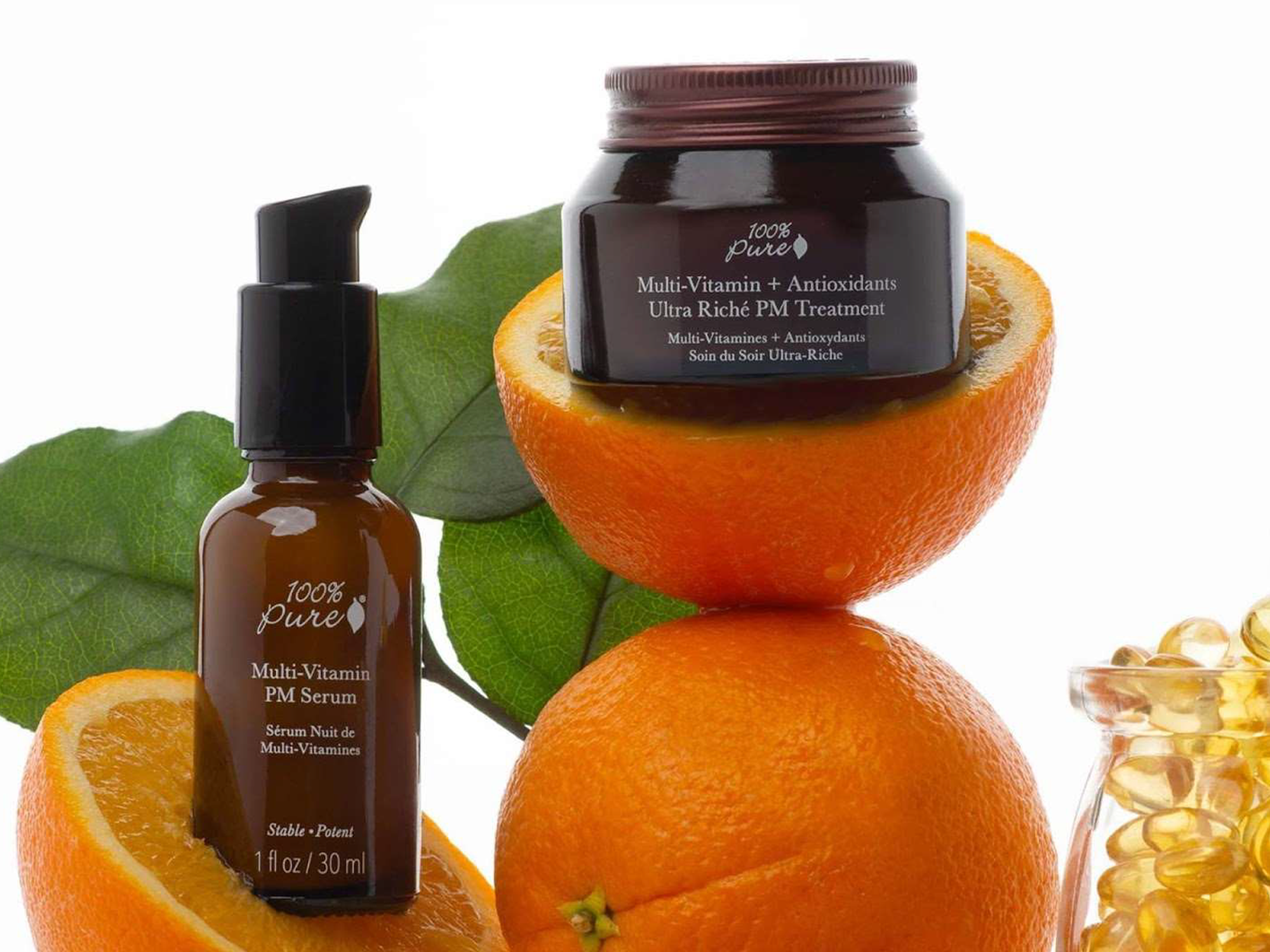 At 100% PURE we believe you should be 100% satisfied with your products. Because our products are made with the cleanest and most nourishing ingredients, it's easy to stand behind them. That being said, if a product isn't the right fit for you, we will be here to help.
Unlike other cosmetic companies who don't let you return items once they've been opened, we gladly offer an exchange or refund on gently used products if for any reason you're not satisfied, within 60 days of purchase from 100percentpure.com (minus the cost of shipping).
We sat down with our Senior Customer Service Manager, Kelly McElwain, to delve further into our brand promise and our excellence in customer service. Kelly has been an integral member of the 100% PURE team for over 7 years and has been in the beauty industry for 14 years (including being an aesthetician for 11 years!).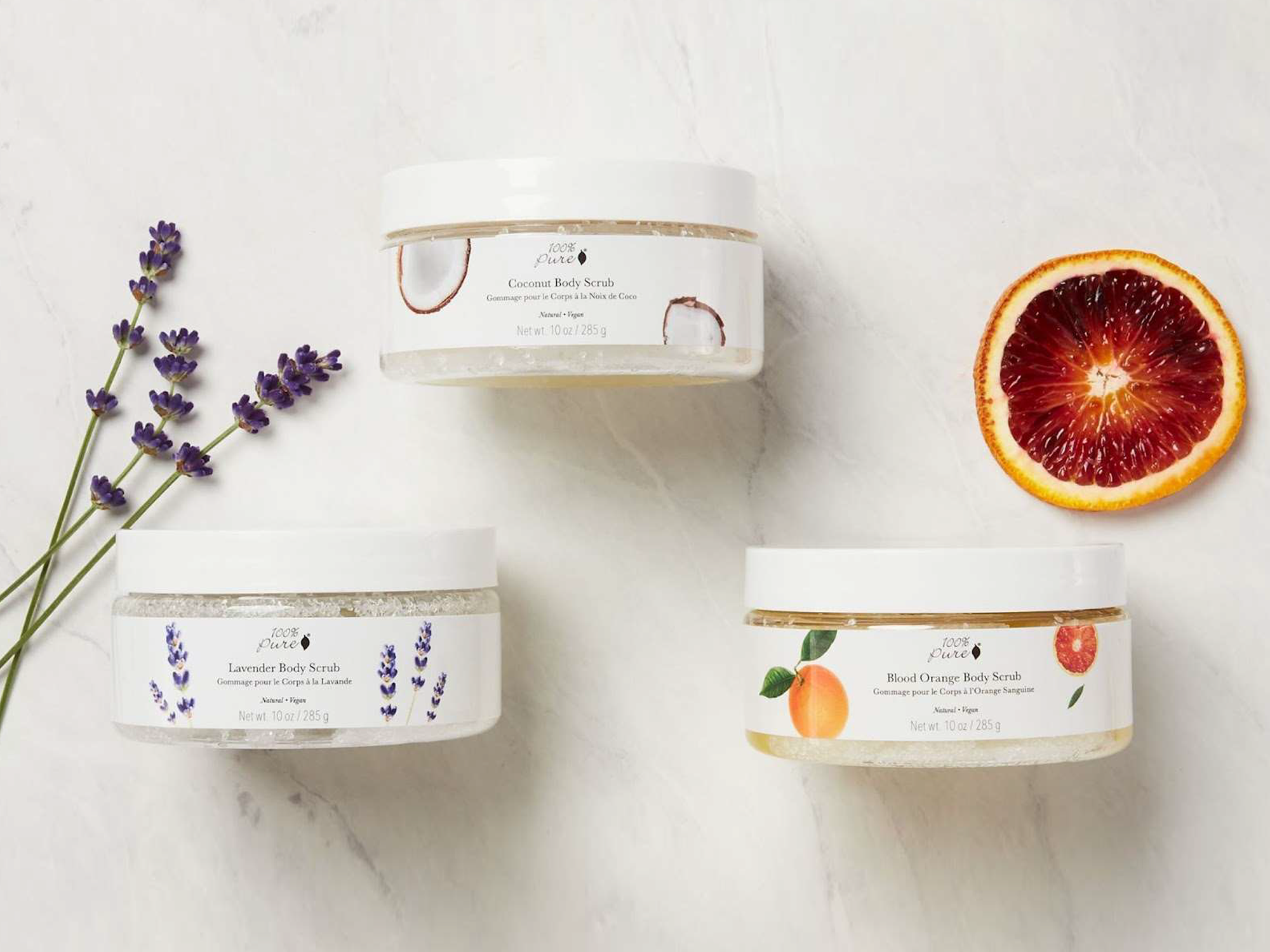 Why Our Brand Promise Means So Much To Us (And You!)
When it comes to our brand promise we understand that we don't have a big physical store presence. We currently have five stores. So, we want to make it so our customers feel comfortable enough to make a purchase of anything on our website, be able to try it, and then if it doesn't work for them, give them a refund.
We believe that you should be a hundred percent satisfied with your products because they're amazing! So, at no point in your shopping journey will you be stuck with a product that you're unsatisfied with. In the same way that we stand behind our ingredients and our products, we stand behind our customers so if it doesn't work out we'll take it back. No questions asked.
Newsletter
Subscribe
for more blog updates and exclusive discounts
100% PURE's Customer Service Standard Of Excellence
We pride ourselves on putting our customers first and in doing so we've held an industry-standard customer service score of 97% for the last 3 years. This figure is calculated from surveys that our customers take describing how their service was. We analyze this data consistently so we were quite devastated when this number plummeted to 89.3% within a few months.

The recent challenges that we've had with our fulfillment provider, Rocket Shipper, have played a large role in this and have taken a big toll on our customer service standard of excellence. In customer service, we always want to treat our customers like they're family because at the end of the day, they are and this has been difficult for us. With over 20,000 orders that weren't shipped out on time, we now have 20,000 customers all reaching out at once who want answers right now, and rightfully so!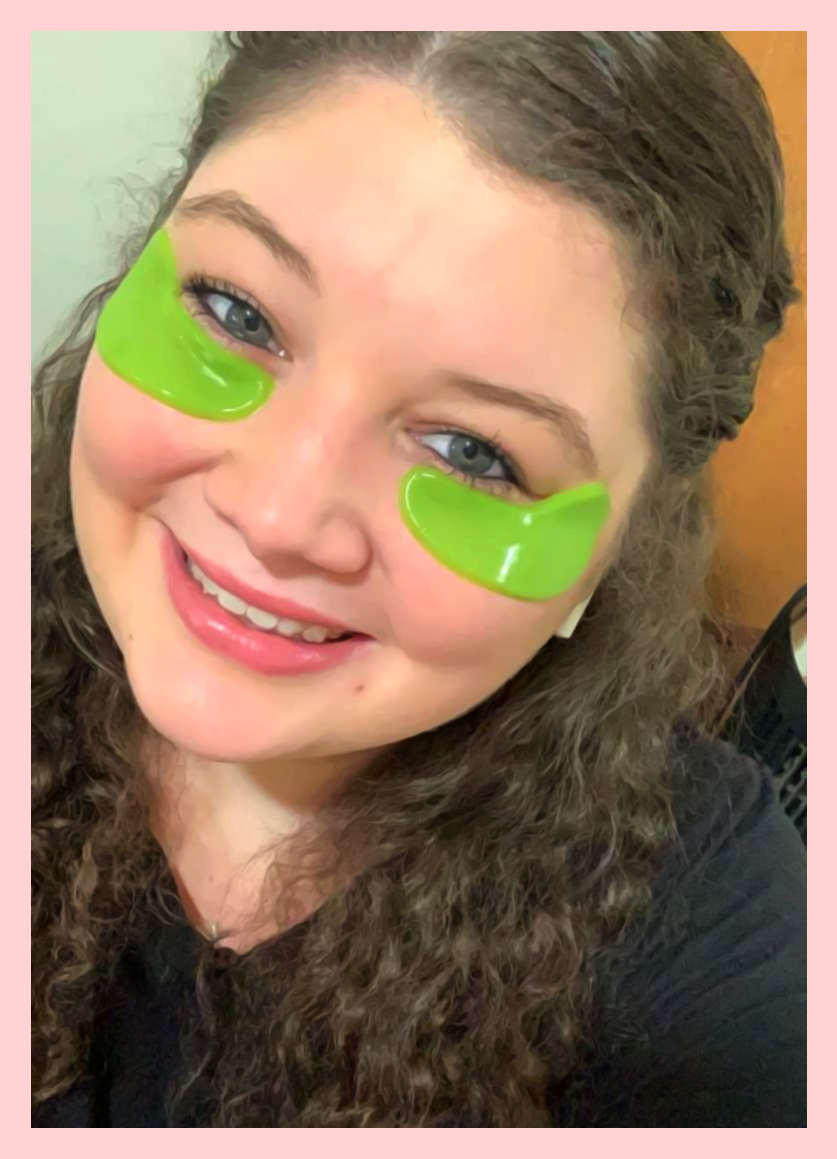 Kelly's Customer Service Warriors
With a team of 5 Customer Service agents (including herself), Kelly and her warriors have been working day and night to get back to all 20,000+ customers who have been affected by delayed shipments.
As you can imagine this is no easy task. That's 1 Customer Service Agent to 4000 customers (with multiple emails and calls per customer)! So that paints a picture of why we're not getting back to our customers as quickly as usual.
Our team is not deterred, however. Although overwhelming we want you to know that if you have reached out and have not received a response we are not ignoring you! We have never experienced record-breaking volume like this and we are getting back to all of you as fast as we can. if you're leaving a voicemail, we are going to get back to you. If you're emailing us, we are going to get back to you. We are working hard to ensure that you all receive a response and to make sure that this doesn't happen again.
We are also extending our return policy. Typically, we offer an exchange or refund within 60 days of your purchase. However, you can now get an exchange or refund within 60 days from the day that you receive your package. We understand how delayed our shipping is and we want to ensure that as our customer you feel comfortable and taken care of. So, if you've ordered something, even if it is a month delayed, we'll still refund you if your dissatisfied or if the product is damaged.
How we'll overcome this challenge
On the management side of things I have 100% trust in our founders. We are all working around the clock to ensure that something like this never happens again.
On the customer service side we are going to take care of every single one of our customers. Even if it takes us a few days to get back to you, please know that we will! If you'd like to cancel your order we will refund you. If your products arrive damaged we will send you new products. We will do whatever we can, once we get to your inquiry, to make it right for you.
We'll meet your needs. 100%. You all, our customers, are family to us and we are committed to taking care of every single one of you!
We carefully hand-select products based on strict purity standards, and only recommend products we feel meet this criteria. 100% PURE™ may earn a small commission for products purchased through affiliate links.
The information in this article is for educational use, and not intended to substitute professional medical advice, diagnosis, or treatment and should not be used as such.
Sign up to our email newsletter for more blog updates and exclusive discounts.
< Older Post | Newer Post >