https://purity-res.cloudinary.com/image/fetch/q_auto:best,f_auto,fl_lossy,w_auto,c_limit,dpr_auto/https://cdn.shopify.com/s/files/1/0648/1955/products/6b06e02182efd1ea1e1a78a32b2409ac.png?v=1528752598
https://purity-res.cloudinary.com/image/fetch/q_auto:best,f_auto,fl_lossy,w_auto,c_limit,dpr_auto/https://cdn.shopify.com/s/files/1/0648/1955/products/e86ea5ece4d353b74015ab8648e9a619_28bb5194-a2a2-403c-bf72-9c98d37ae502.png?v=1528752598
https://purity-res.cloudinary.com/image/fetch/q_auto:best,f_auto,fl_lossy,w_auto,c_limit,dpr_auto/https://cdn.shopify.com/s/files/1/0648/1955/products/746fbe0d99cd43650e654ece13a8161b.png?v=1528752599
https://purity-res.cloudinary.com/image/fetch/q_auto:best,f_auto,fl_lossy,w_auto,c_limit,dpr_auto/https://cdn.shopify.com/s/files/1/0648/1955/products/59a9256264741e51016e584520e96d4a_ee7c743a-50a0-47fc-9507-339dffe984cc.png?v=1528752599
https://purity-res.cloudinary.com/image/fetch/q_auto:best,f_auto,fl_lossy,w_auto,c_limit,dpr_auto/https://cdn.shopify.com/s/files/1/0648/1955/products/b997ccef4b10442422daaef7728d12bc.png?v=1528752599
https://purity-res.cloudinary.com/image/fetch/q_auto:best,f_auto,fl_lossy,w_auto,c_limit,dpr_auto/https://cdn.shopify.com/s/files/1/0648/1955/products/5e57a4de0ef5c8897e902cd249c79180_b77e83de-7a47-4ddf-9b92-e1075bedb24b.png?v=1528752599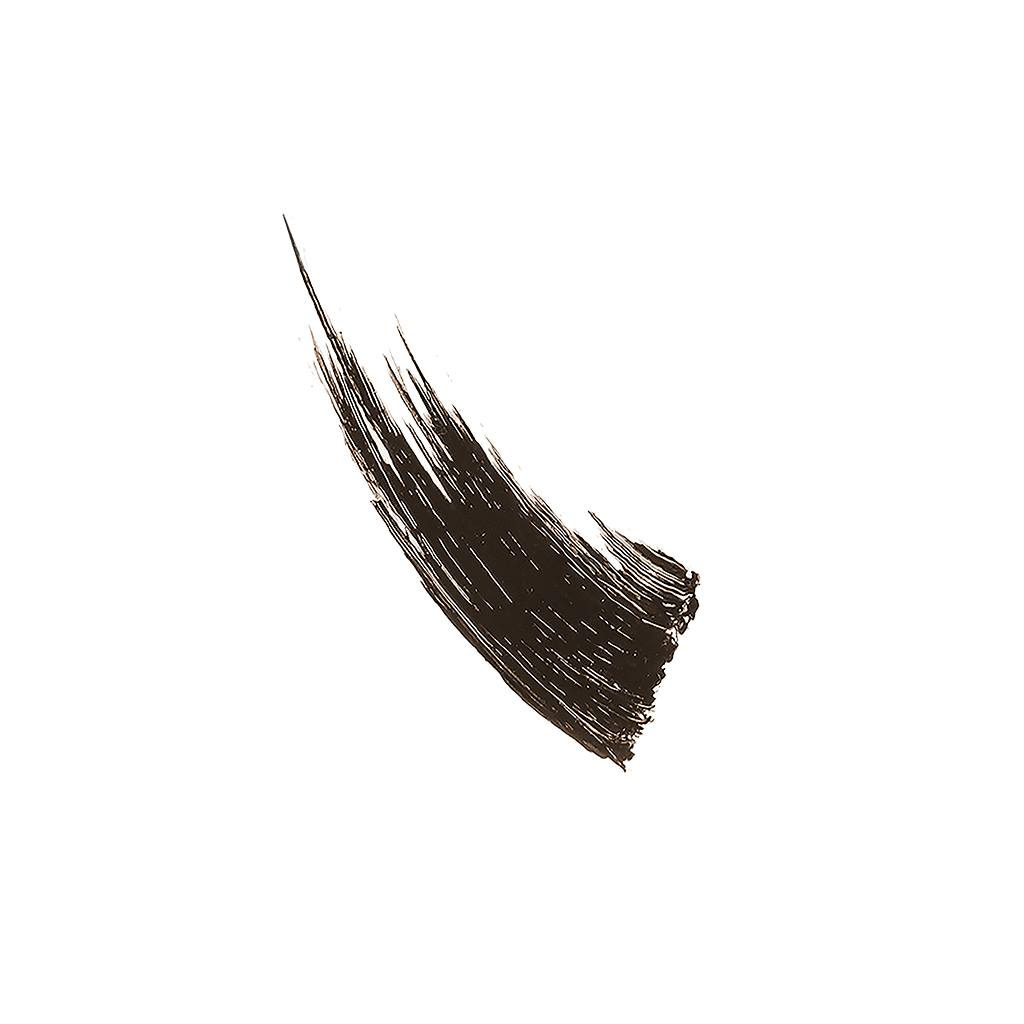 Maracuja Mascara
Fruit Pigmented®

Natural

Vegan

Cruelty Free

Gluten Free
Luscious, lash volumizing mascara that won't clump or flake. Infused with maracuja oil, lash conditioning vitamins, and pigments of tea, cocoa, and coffee.
Just add Coconut Butter Soap to your cart, meet $45.00 threshold to unlock, and use code COCOBUTTER at checkout! While supplies last.
Our volumizing mascara formula is infused with luscious Maracuja oil from passion fruit, to smoothly coat each lash without clumping or flaking. Conditioning Pro-vitamin B5 pairs with lash-thickening seaweed to enhance volume and promote healthy hair growth. Fitted with a tapered oval tip and richly pigmented with tea, cocoa, and coffee beans, this water resistant mascara delivers dramatic color and feathery, natural looking volume.

Shade Chart

Black Tea

A midnight black.

Blackberry

A deep, neutral purple.

Dark Chocolate

A deep, cocoa brown.

Directions

Holding the mascara wand flat against the roots of your lashes, wiggle upwards to the tips. Continue to apply coats until desired length is achieved. Use tip of brush for hard-to-reach areas like the outer and lower lashes.

Every ingredient we use is beneficial, here are a few:

Seaweed

Seaweed conditions with essential nutrients.

Provitamin B5

Provitamin B5 moisturizes and strengthens.

Maracuja Oil

Maracuja Oil nourishes with essential fatty acids.

Vitamin E (Tocopherol)

Vitamin E restores and protects from free radical damage.

Green Tea

Green Tea tones and protects with antioxidants.

Complete list of ingredients:

Camellia Sinensis (Green Tea) Leaf Extract, Tocopherol (Vitamin E), Euphorbia Cerifera (Candelilla) Wax, Oryza Sativa (Rice) Bran Wax, Coconut Stearic Acid, Pantothenic Acid (Pro-vitamin B5) and Fucus Vesiculosus (Seaweed) Powder, Theobroma Cacao (Cocoa) Seed Butter, Passiflora Alata (Maracuja) Seed Oil, Extracts of Aloe Barbadensis (Organic Aloe Juice) Leaf*, Oryza Sativa Germ Powder (Rice Powder), Theobroma Cacao Extract(Cocoa Powder), Coffea Arabica Seed (Coffee Beans), Origanum Vulgare (Oregano) Leaf, Thymus Vulgaris (Thyme) Flower/Leaf, Rosmarinus Officinalis (Rosemary) Leaf, Lavandula Angustifolia (Lavender) Flower/Leaf/Stem, Hydrastis Canadensis (Goldenseal), Passiflora Alata (Maracuja) Seed, Lonicera Caprifolium Flower and Lonicera Japonica (Honeysuckle) Flower Extract, Vegetable Glycerin, May Contain Iron Oxides * Certified Organic

The mascara was easy to apply.

The mascara didn't flake off throughout the day.

The mascara didn't irritate my eyes.

The mascara enhanced the appearance of my lashes.
Maracuja Mascara
has a rating of
4.3
stars based on
1177
reviews.
Customer Reviews
mascara
lashes
eyes
ingredients
brush
makeup
coats
eyelashes
application
color
Weightless
It really feels like nothing is there. Doesn't flake and goes on well! Love it! >3
Finally!
I'm a really strict stickler for clean ingredients, and this is the first mascara to FINALLY meet my standards! And it has definitely not disappointed! This mascara is beautiful, goes on easy, wears great all day, and doesn't irritate my eyes. This will be the mascara I stick with forever!
Love
I love this stuff. I will never buy another brand of mascara. The formula is very thin/watery, but I like it that way. Put a couple layers on and you're solid. Plus: it smells really good!
Black tea mascara
This mascara smells great, lasts all day with no smudging, and looks great (I did apply a couple layers for a thicker look). Definitely happy with my purchase! Glad there isn't a bunch of nasty ingredients in this mascara.
04/13/2019
Isabella Ramirez
The Best Mascara I've Tried Yet
I have stubborn straight lashes. It takes a lot of effort to get them curled and every mascara I have every tried makes them uncurl as soon as I apply it. This formula doesn't do that! It keeps my lashes lifted and makes them look so soft and full and fluffy. I've repurchased 3 times already. My critique is that sometimes it flakes or smudges, but I'm not too bothered by that, especially because a little extra powder under the eyes does a good job at preventing the smudging. It's also relatively water resistant in my experience.
Complete the Package
Continue Shopping →