Women We Love: Dr. Carmen Hijosa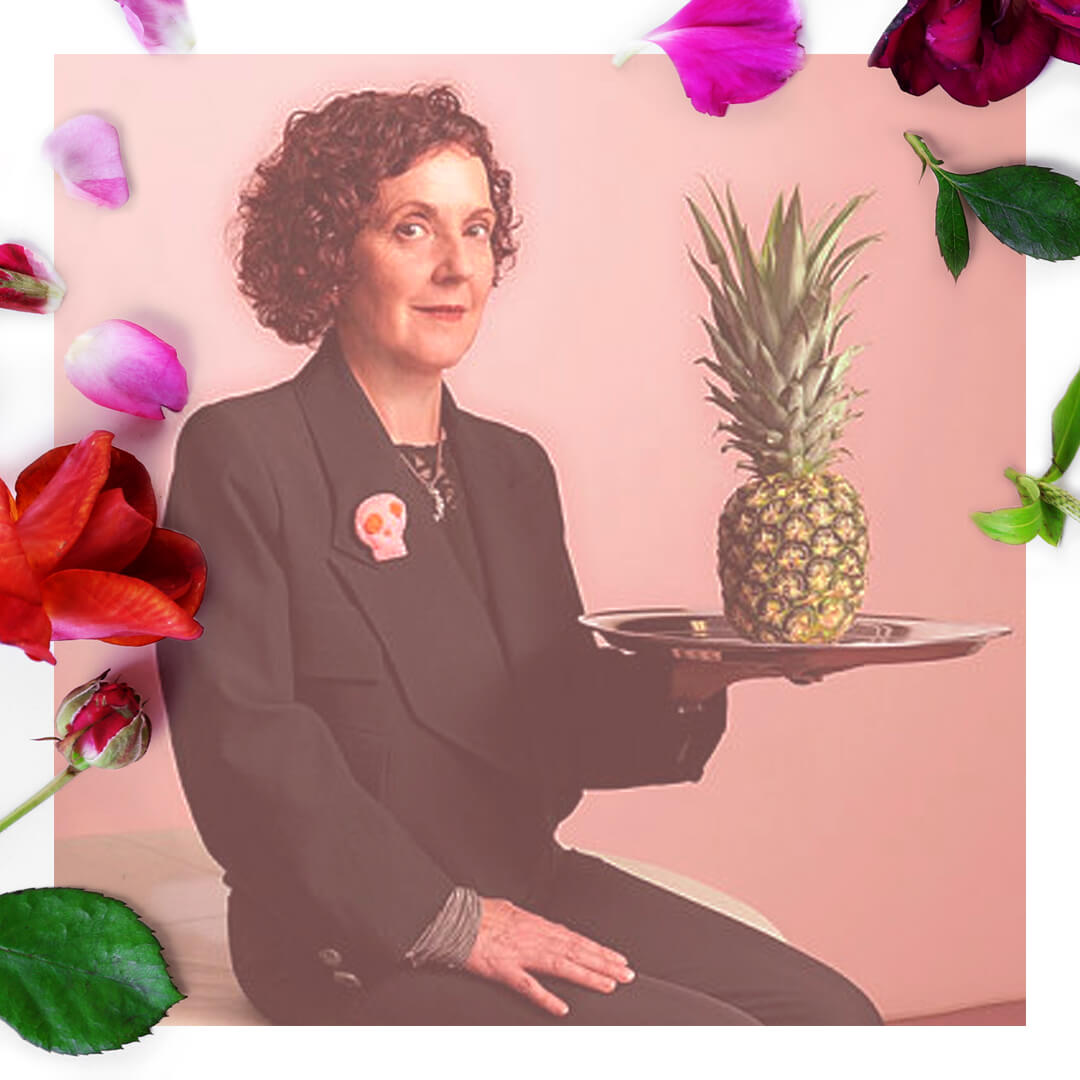 Dr. Carmen Hijosa has developed an innovative, natural and sustainable non-woven textile called Piñatex™ made from the fibers of pineapple leaves. Piñatex has evolved from seven years of research and development to create a natural textile from waste plant fibers.
Piñatex harnesses advanced technologies to create a totally sustainable high performance natural textile. This new way of using plant fibers is providing an additional source of income for farmers while creating a vibrant new industry for pineapple growing countries.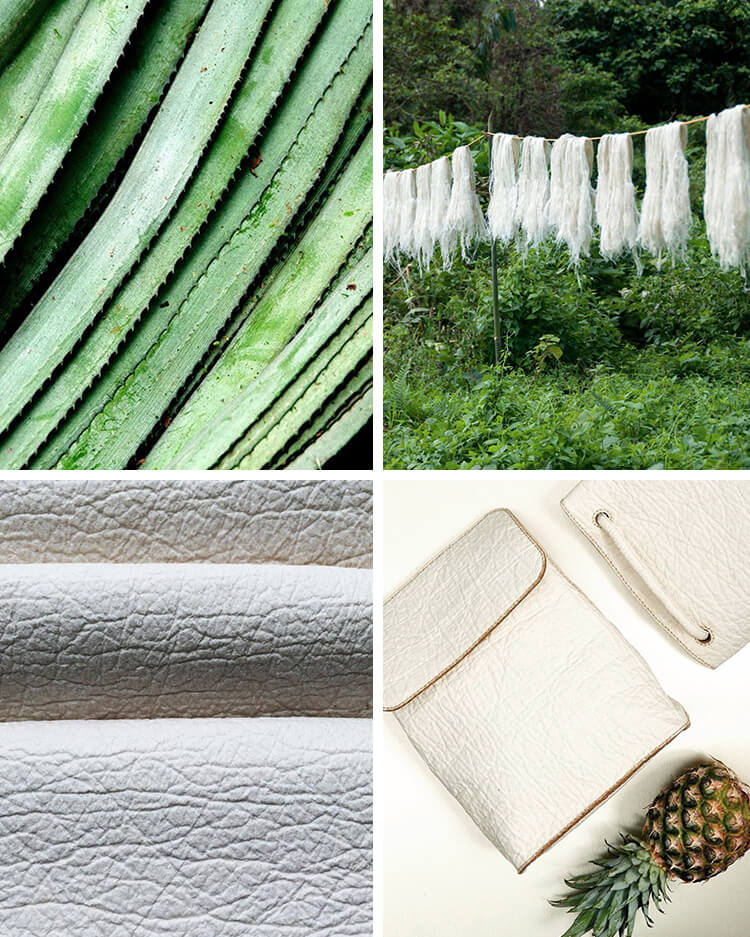 The fibers are the by-product of the pineapple harvest. No extra land, water, fertilizers or pesticides are required to produce them. It's truly a win-win-win situation.
Dr. Carmen Hijosa has a patented pending technology that protects both the process and the finished material. She recently won a Women in Innovation award presented by #InnovateUK. Her groundbreaking discovery has been recognised with 14 other amazing female entrepreneurs making waves in their fields. Her passion for research and development continues to improve the positive environmental, economic, social and ethical impact in fashion.
Pinatex is changing the leather landscape. Our fashion choices have impact far beyond our day-to-day wardrobe and we can all choose more ethical and sustainable options. Learn more about the process from leaf to leather:

Dr. Hijosa recently gave a TED talk about her innovative process. Watch the full video:
Image Credit: @pinatex
We carefully hand-select products based on strict purity standards, and only recommend products we feel meet this criteria. 100% PURE™ may earn a small commission for products purchased through affiliate links.
The information in this article is for educational use, and not intended to substitute professional medical advice, diagnosis, or treatment and should not be used as such.
Sign up to our email newsletter for more blog updates and exclusive discounts.
< Older Post | Newer Post >