What Can Vitamin E Do for Your Skin?
It's one of the most popular vitamins for skin – but what exactly does it do?
Posted on September 4, 2019
Written by: 100% PURE®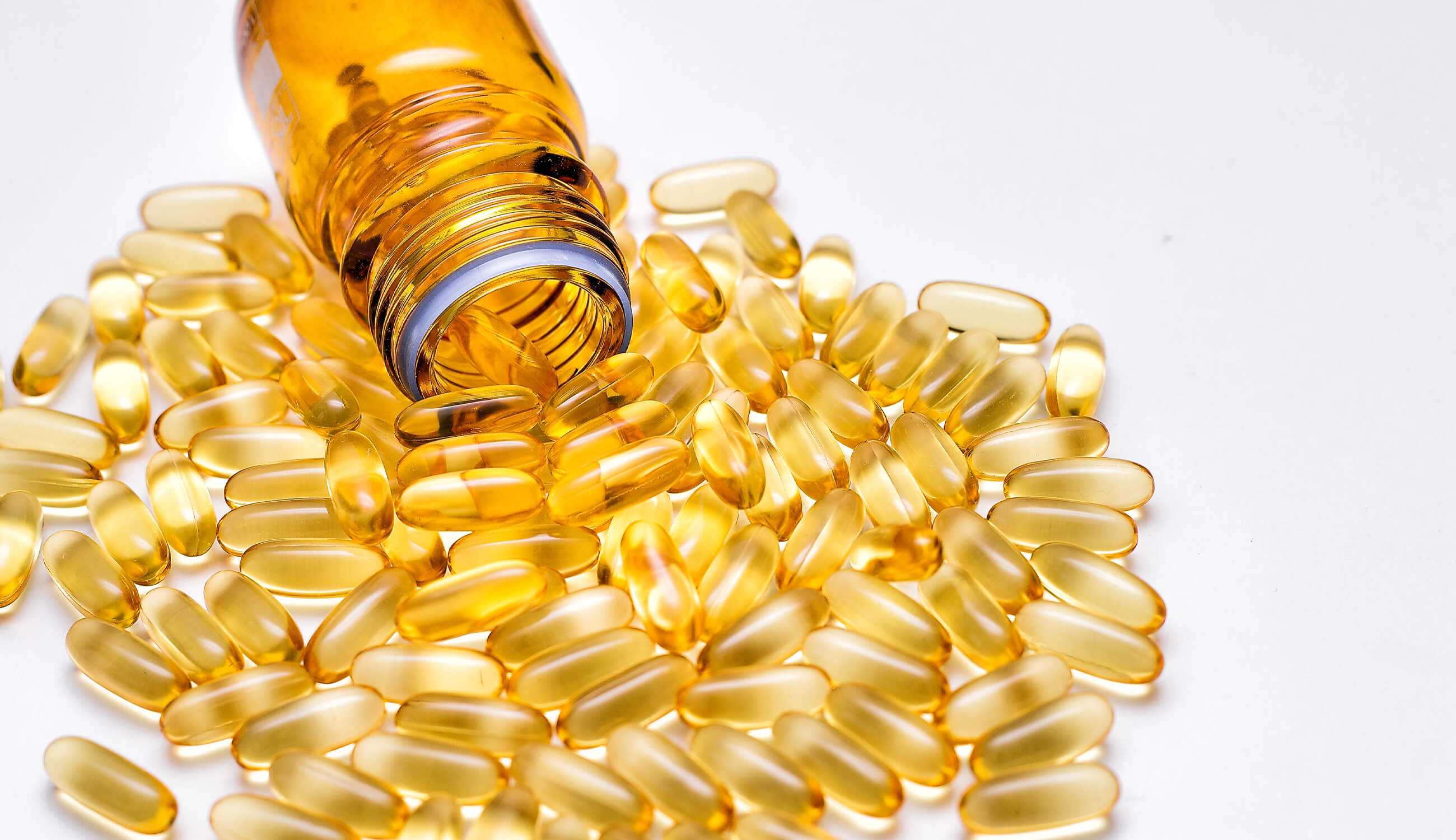 If you aren't yet a dedicated member of the Vitamin E fan club, it's probably because you haven't experienced its full power! Vitamin E is one of the most popular vitamins for skin and hair. It is extremely nourishing, beneficial to a wide variety of skin types, and can help to reverse existing skin issues like chronic dryness, aging, inflammation, and dermatitis. Sound like a vitamin your routine can get behind?
Here we'll teach you how to make smart decisions about incorporating vitamin E into your multi-pronged beauty routine. Makeup, skin care, hair care, and bodycare can all benefit from this superstar antioxidant – we'll tell you how!
What Exactly Is Vitamin E?
The most abundant types of vitamin E found in the body are classified as tocopherols. Tocopherols works to reduce internal and external inflammation, amp up antioxidant action, and bolster the strength of the skin's lipid layer.
Vitamin E (particularly the tocopherol form of the vitamin) is absolutely essential for the basic maintenance of the human body. It works to help your body produce energy at the cellular level, and plays a key role in tissue and muscular repair. Vitamin E is a potent antioxidant, meaning that it works to resist oxidative damage wrought on your skin by external stressors like sun, chemicals, and pollution.
Benefits of Adding Vitamin E to Your Diet
In terms of boosting your internal levels of vitamin E, it can be found in a wide variety of vegan food sources. These include broccoli, spinach, and sunflower seeds. It's also an anti-inflammatory vitamin for skin when ingested, meaning that both internal and external supplementation can help you dial back your inflammatory responses. These responses can be recognized as redness, scaling, or irritation.
Reparative Properties of Vitamin E for Damaged Skin
Supplementing your diet with vitamin E rich foods is great, but you should also take advantage of beauty products made with a topical form of vitamin E. This popular ingredient is effective at permeating your lipid layer because it's fat soluble. In other words, it easily absorbs into your skin, strengthening the barrier that guards your skin against the world (and all of the pollution and chemicals in it).
In terms of skin care, vitamin E is a key ingredient in formulas geared towards treating UV damage. Associated photo-aging and dryness can be a difficult cross for your skin to bear, but vitamin E can help. Extended UV exposure (combined with aging processes) will naturally reduce vitamin E levels in skin over time. This means that all mature skin-types can benefit from a vitamin E enriched product.
Vitamin E works as an antioxidant within skin tissue. It pumps the brakes on the damaging chain of free radicals which can in turn produce more free radicals — a process that accelerates skin aging. In its broadest application, vitamin E protects cell membranes. So it's a beneficial ingredient for anyone with compromised skin that's no longer able to self-sustain or self-protect.
It's not always mature skin types that need the extra help. Younger skin that has suffered from overexposure, harsh acne medication, smoking, or even excessive tanning can seriously benefit from vitamin E skin care.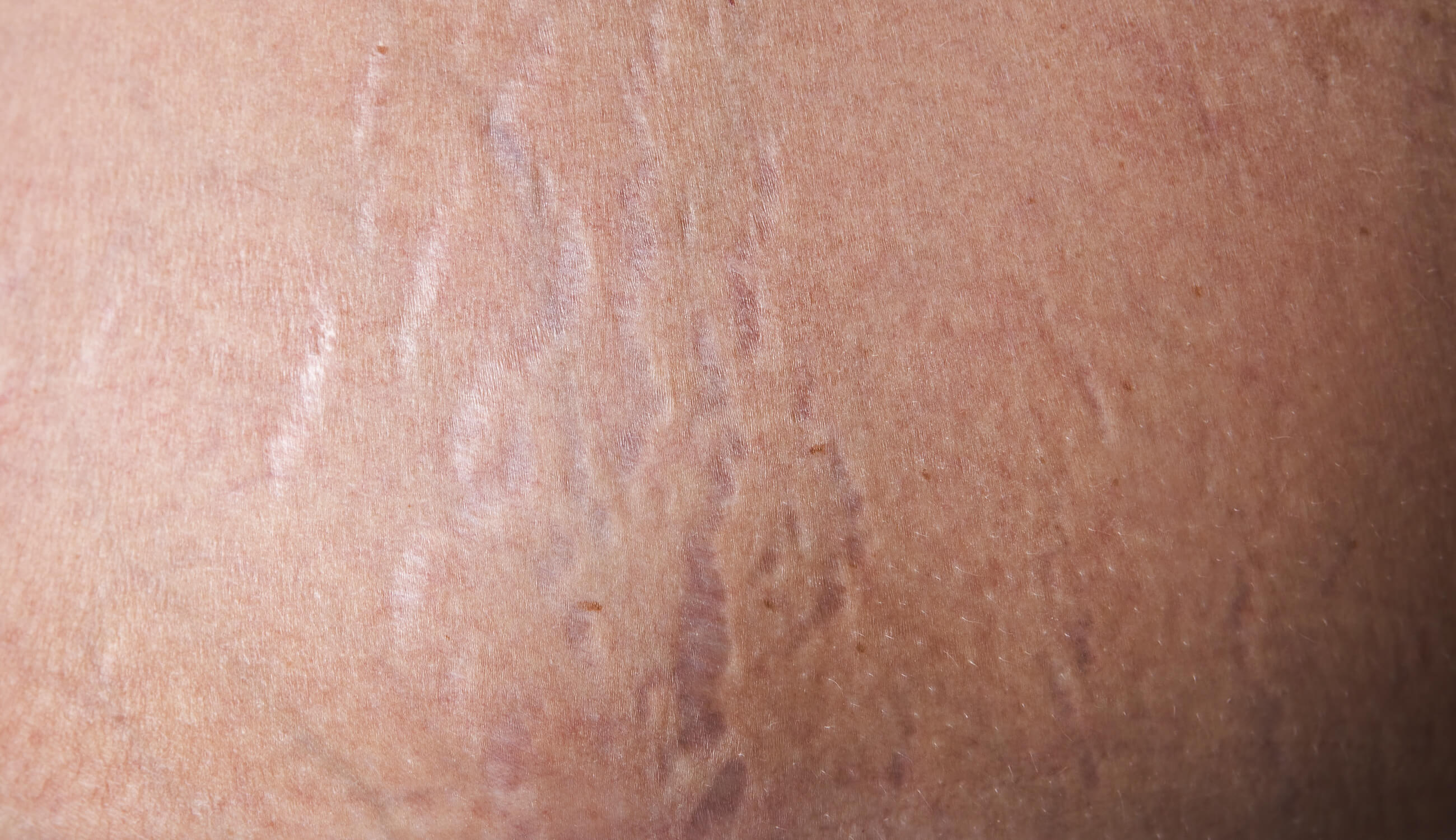 Are you experiencing skin damage on your body, more so than on your face? Good news – you can try a vitamin E enriched lotion or body cream. Designed to repair damaged skin cells on the body, these formulas can help to re-strengthen the lipid layer in weakened areas (think knees and elbows).
Vitamin E is also an excellent remedy when it comes to dealing with scarring. It's a particularly popular vitamin for stretch marks, whether they're related to pregnancy or fluctuation in body weight. When applied to scars, vitamin E can speed up the rate of skin cell regeneration. As a result, vitamin E for skin can fade and smooth scars so that they're more consistent with the surrounding skin texture and tone.
Makeup Made with Vitamin E
Makeup formulas are often made with vitamin E to help further fortify skin, for pollution and environmental defense purposes. A foundation or concealer with vitamin E will not only enrich your skin at the cellular level, but will also keep out invading bacteria or toxins that could exacerbate acne, congestion, or inflammation.
The oil soluble properties of vitamin E also make it an excellent natural preservative for makeup. It naturally emulsifies with other lipids, then prevents rancidity due to its powerful anti-oxidation properties. What this means is that cosmetics and makeup with vitamin E are less reliant on potentially harmful synthetic chemicals, which would otherwise be used as preservatives.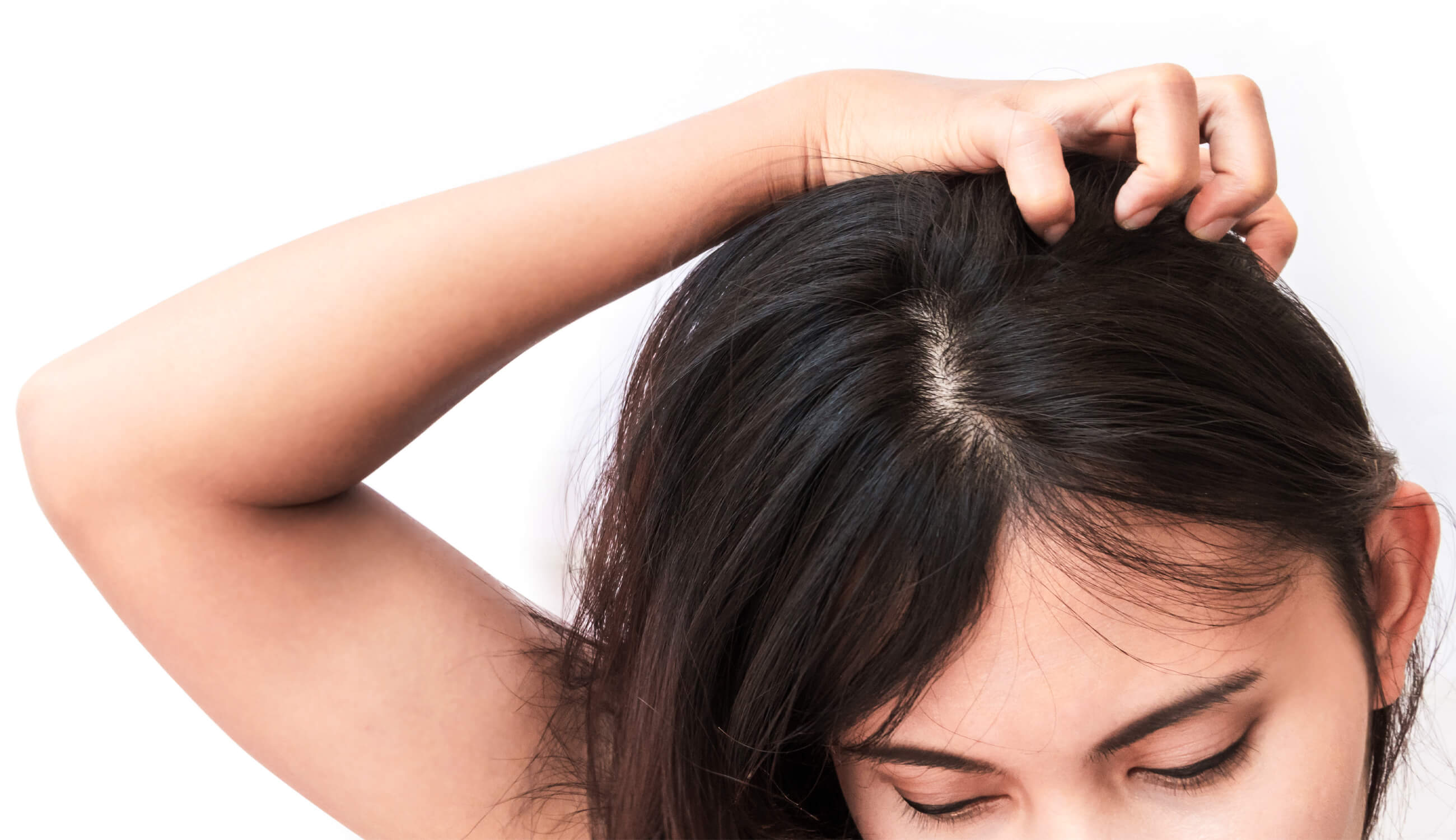 Vitamin E for Hair
Go ahead and slather some vitamin E on your locks! Since it's so beneficial to skin cells, it can be used on your head to foster a healthy scalp. Its antioxidant action increases the rate of skin cell turnover on your scalp. With the application of vitamin E, that means hair follicles clogged with dead skin and sebum are opened up and reactivated to grow individual strands of hair.
Ultimately, a healthier scalp means reduced hair loss and shinier, thicker, happier hair. In fact, many vitamin E devotees claim that it can rapidly improve hair growth. Research indicates that it certainly reduces hair loss, both for younger and more mature locks. Applied directly to dry strands via hair serum, it can amp up shine and work as a protective coating around hair, while filling in hair porosity that would otherwise create frizz.
The verdict is that vitamin E is super multifunctional, and you can use if for both makeup and skin care – not to mention body care, hair care, and as part of a balanced diet. This beneficial vitamin for skin and hair has a history of actually working – so why try to reinvent the wheel with synthetic imitations?
We carefully hand-select products based on strict purity standards, and only recommend products we feel meet this criteria. 100% PURE™ may earn a small commission for products purchased through affiliate links.
The information in this article is for educational use, and not intended to substitute professional medical advice, diagnosis, or treatment and should not be used as such.
Sign up to our email newsletter for more blog updates and exclusive discounts.
< Older Post | Newer Post >