Top 8 Colloidal Oatmeal Benefits for Skin
How to enjoy this undercover superfood in your skin and beauty routine
Posted on November 14, 2019
Written by: 100% PURE ®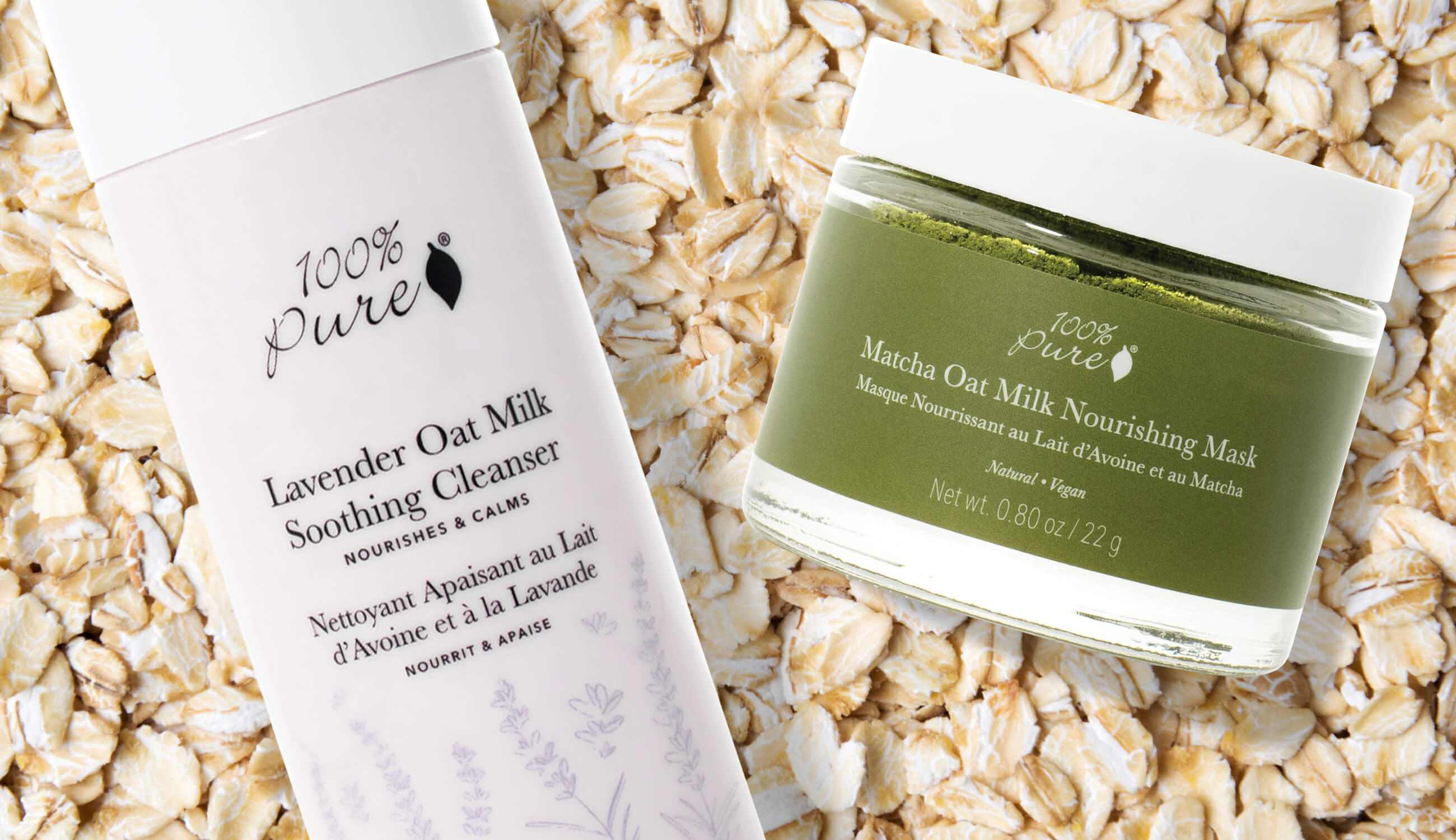 Move over, citrus – another breakfast staple is ready to jumpstart morning skin care routines! Much like the multiple benefits of citrus in facial treatments, oatmeal is another A.M. superfood boasting mega-skin stardom powers. But before you hit the pantry and start slathering your face with this wholesome grain, you'll need to understand the uses of different varieties of oatmeal.
Enter colloidal oatmeal – the ingredient you see everywhere, but know so little about! Loaded with antioxidants, nutrients, and lipids, this type of oatmeal is more easily absorbed into the skin due to its finely milled texture. It becomes even more effective at protecting and soothing the skin when activated with water or oil, making it an instant beauty staple.
That is precisely why we use it in our skin-nourishing new power products. We're shining a spotlight on the best oatmeal benefits for skin, and how to use it in your daily routine for a soft, soothed complexion.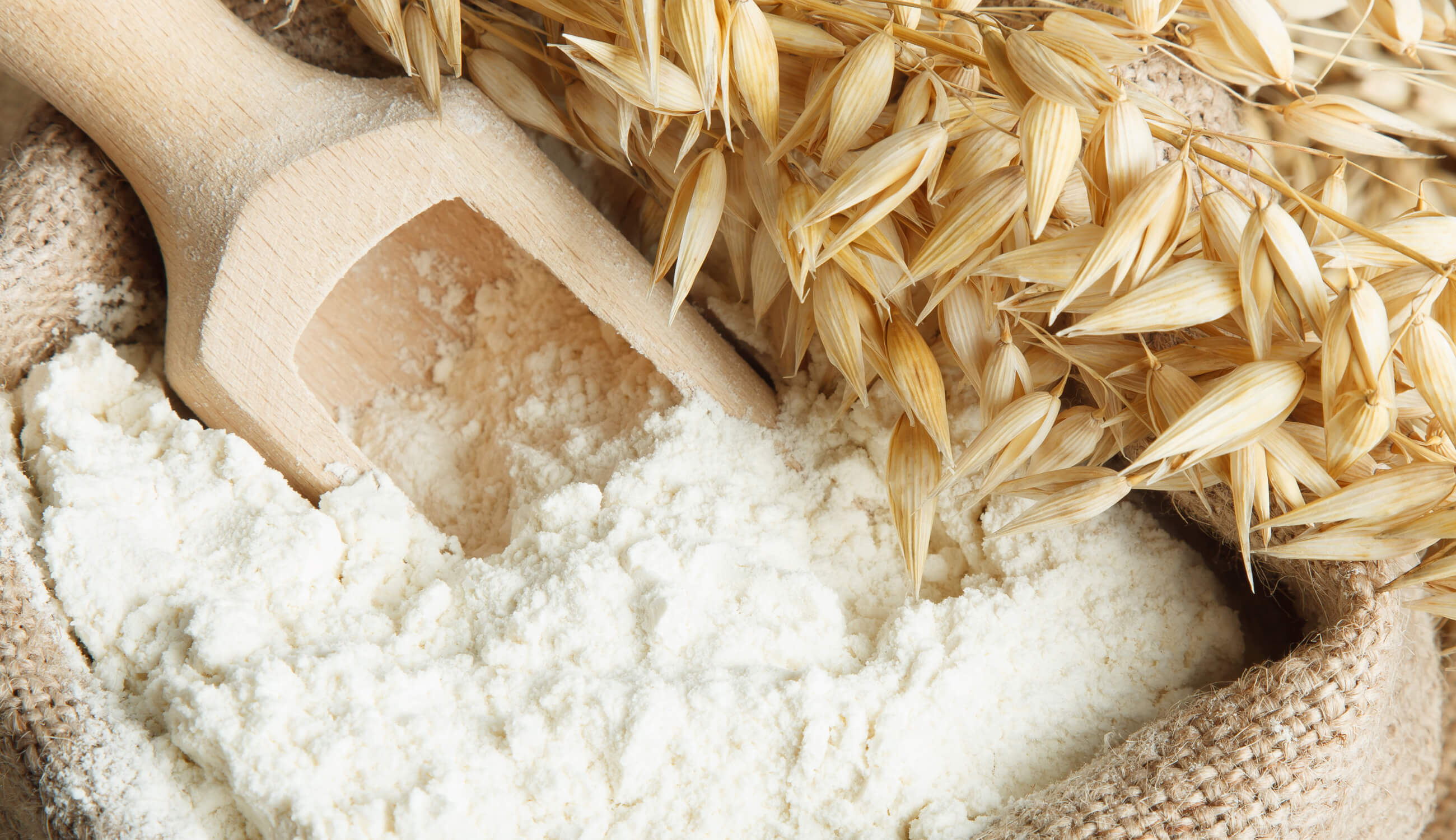 What Exactly Is Colloidal Oatmeal Vs. Regular Oatmeal?
Colloidal oatmeal is not your typical run-of-the-milled oats. There's actually a method to its magical madness! It comes to cosmetic life in a process where oat grains are finely ground, and then boiled down to produce an extract. The extract is chock-full of vitamins, minerals, antioxidants, and lipids that add moisture, soothe, and protect your skin. This process is what distinguishes itself from regular oatmeal.
Your typical bowl of breakfast oatmeal is a whole grain dry good that comes to hearty fruition from boiling water or mixing to make all-star A.M. staples like pancakes, porridge, and more! Unlike your mother's oatmeal, colloidal oatmeal is processed with the whole bran, which is where the skin-soothing actives can be found. 

One of the top actives in colloidal oatmeal is beta-glucan, which is known to reduce skin inflammation. When absorbed by the skin, these soothing agents can calm skin and minimize redness and other sensitivities related to psoriasis, eczema, acne, and rosacea. Other actives include oil-replenishing lipids and avenanthramides: an antioxidant unique to oats. Otherwise, without the bran, your oatmeal won't do much to relieve itchy, dry skin or similar skin conditions.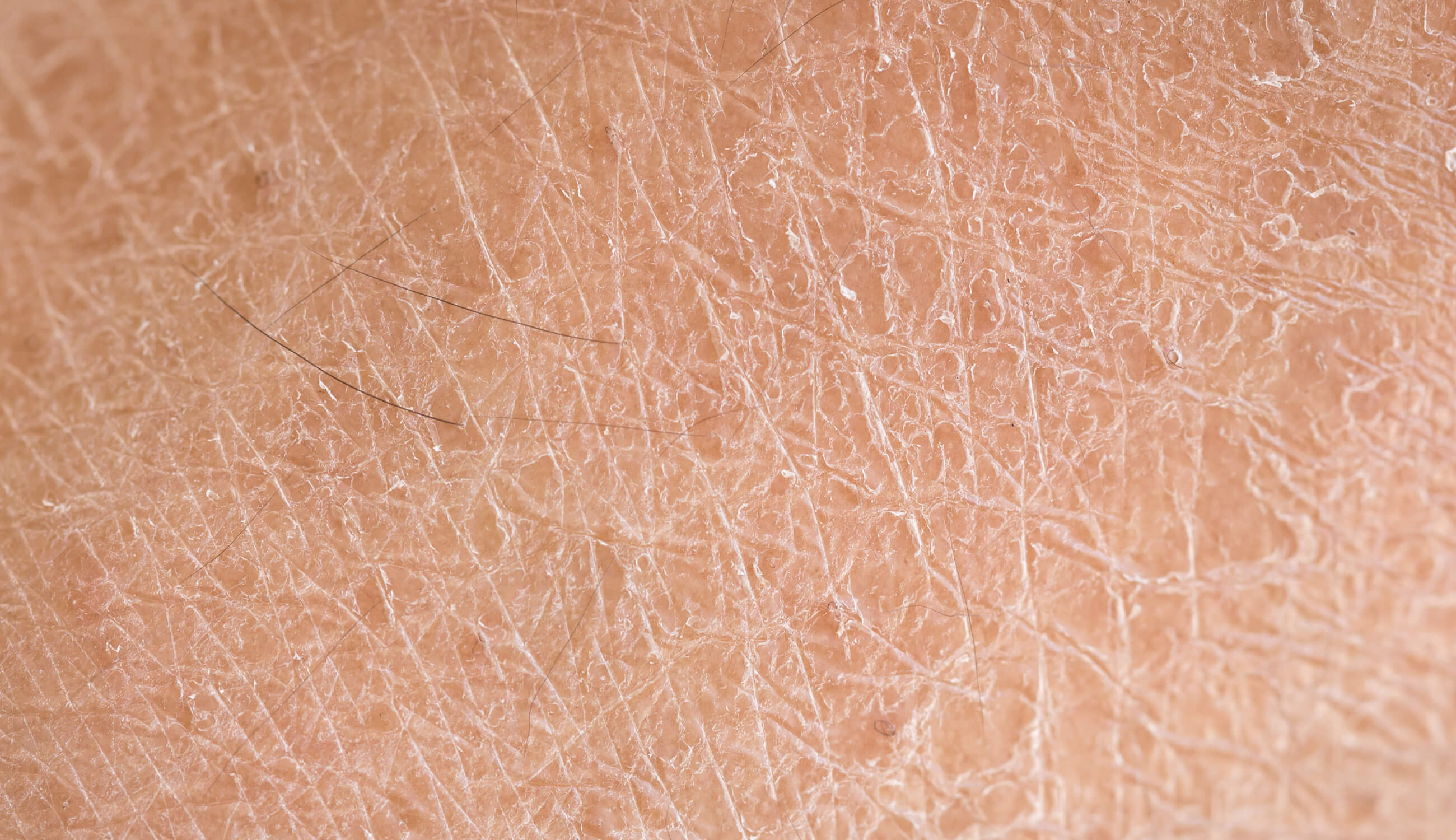 8 Skin-Loving Benefits of Colloidal Oatmeal
There are multiple skin-loving benefits of oatmeal for your skin, and an even greater amount of ways that colloidal oatmeal works in your favor. In fact, it's such a trust-worthy ingredient that it's recognized by the FDA as a skin protectant. Oatmeal is regularly used for over-the-counter preparations to treat sensitive skin, eczema, and psoriasis. You can check out the best oatmeal benefits for skin below, and learn how to use it in your daily beauty routine!
Newsletter
Subscribe
for more blog updates and exclusive discounts
#1: Dry skin quencher
Rich in proteins and lipids, oatmeal has potent emollient properties, making it a great moisturizer. It also contains anti-inflammatory vitamin E, along with phenols and starches to aid in moisturization.
#2: Relieves itchy skin
Oatmeal contains antioxidant and anti-inflammatory properties that helps treat itching associated with dry, irritated skin. Those oatmeal baths given to you to treat childhood chickenpox were all in the pursuit of soothing itchy, inflamed skin.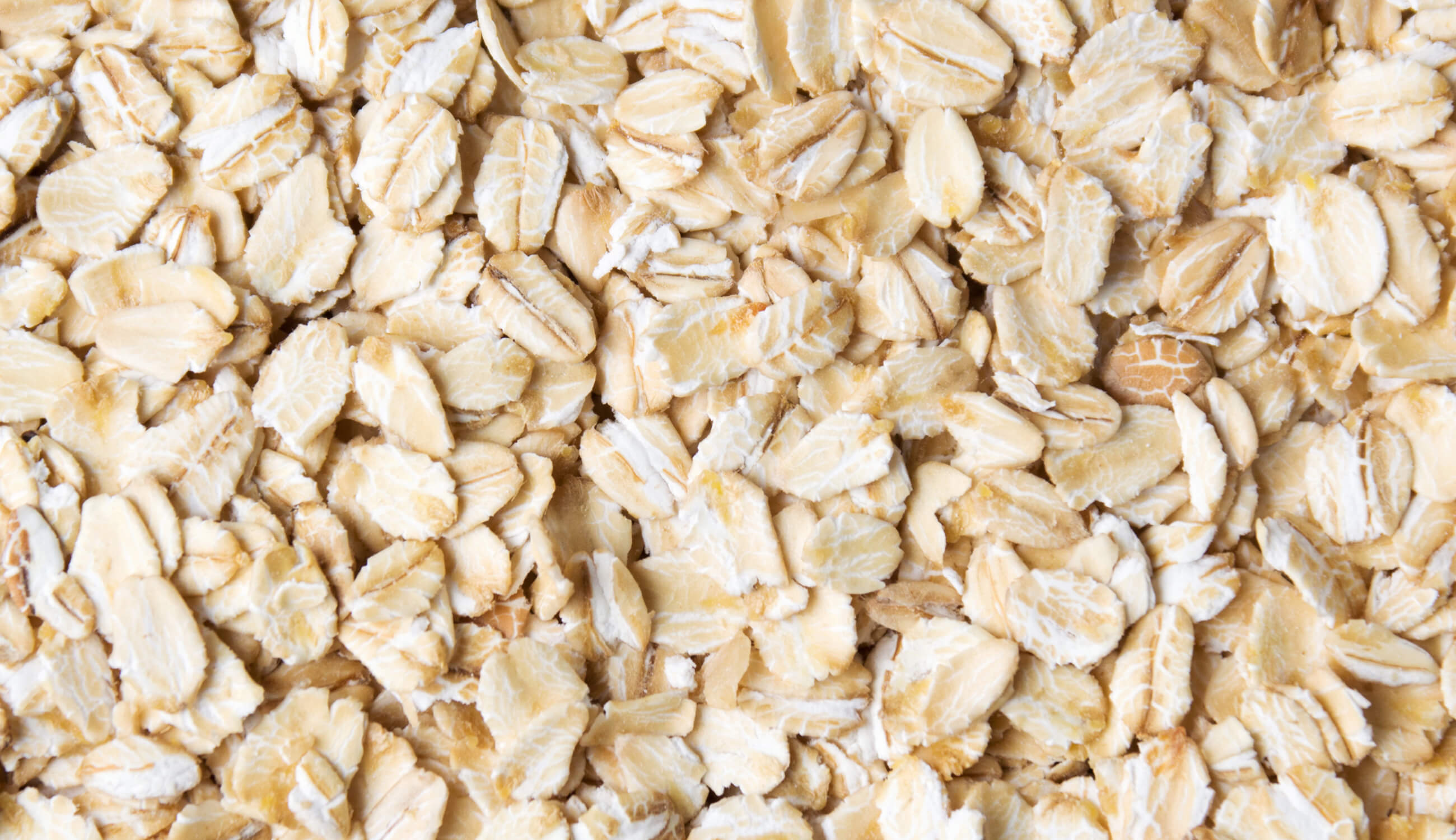 #3: Gentle exfoliator
Oats act as a natural cleanser and exfoliator by removing dead skin cells to reveal smoother, brighter complexions. For added spa-like glow all over the skin, check out our fav DIY body scrubs. It only takes 3 ingredients to create an indulgent treat at home!
#4: Moisture locker
Known for its moisturizing qualities, oatmeal keeps skin hydrated by forming a protective barrier that holds water against the skin. Why not seal in the goodness with our Vitamin C Mask to leave your skin hydrated and glowing?
#5: Skin protectant
Oatmeal contains flavonoids, which help to absorb damaging UVA rays that contribute to premature skin aging. Flavonoids can even protect your skin from harsh pollutants and chemicals, found in our everyday environment.
#6: Deeply cleansing
We all love a good cleanse, and oats – owing to their saponin content – work as a terrific natural skin cleanser. Throw the new Pore Detox Cleanser into your routine to thoroughly wash away impurities, and re-mineralize the skin without stripping or dehydrating.
#7: Suits all skin types
Due to its skin-friendly properties, oatmeal is suited for all skin types; this includes even the most sensitive skin types. Those who suffer from symptoms like acne, eczema, and psoriasis will find great relief with a topical application of oatmeal in their routine.
#8: Improves the complexion
Oatmeal's antioxidant properties are owed to the presence of different types of protective phenols in oat's natural composition. These skin-beneficial UV-fighters include ferulic and caffeic acids.
Those benefits are just the tip of the ol' oat husk! If you're wanting to find out more that this magic grain can do for your skin, check out the additional benefits of colloidal oatmeal and why you'll want this beneficial ingredient in your skin care.
The Best Oatmeal Products for Your Skin
The immense skin-loving benefits of oatmeal are exactly why we chose to add them into our all new powder skin care products. They're stealing the spotlight with finely milled oats from the Avena sativa plant, and are ready to take their place in your daily routine!
Matcha Oat Milk Nourishing Mask
What happens when colloidal oatmeal collides with matcha green tea? You get a complexion game-changer in as little as 15 minutes. Our Matcha Oat Milk Nourishing Mask features colloidal oatmeal from the Avena sativa kernel.
This happens when the whole oat grain (including the bran) is milled and sieved, resulting in a light, ultra-fine powder. Combined with finely milled matcha green tea powder, you're set for intense, concentrated nourishment.
Key benefits include:
Reduced redness and skin irritation to soothe and relieve skin disorders, such as acne, eczema and psoriasis

Proven anti-aging and reparative properties for all skin types, including sensitive skin

Provides skin moisture and hydration with its potent emollient properties

Acts as a skin protectant with flavonoids, which help with absorbing ultraviolet-A (UVA) rays
FACT: Oats absorb water and bind it to the skin. These mini-flakes are mini-skin wonders!
Lavender Oat Milk Cleanser
An effective beauty routine starts with clean, refreshed skin. Before you can reap the full benefits of your products and masks, you'll need to cleanse the impurities from your dermis without stripping it. Our Lavender Oat Milk Cleanser is perfect for gently cleansing away makeup, sunblock, and environmental impurities, while balancing your skin's natural pH.
In this moisturizing cleanser, oatmeal has been ground and then boiled. This method allows the oatmeal to be easily absorbed into the skin, which enhances its effectiveness to protect and soothe. These nourishing superpowers come from beta glucan-rich colloidal oatmeal; soothing rose petals; deeply purifying lavender; moisturizing coconut milk; restorative echinacea, and anti-inflammatory botanicals like chrysanthemum, calendula, and chamomile.
Key benefits include:
Proven anti-aging and reparative properties for all skin types, including sensitive skin

Creates a protective layer that helps retain the skin's natural moisture

Helps to reduce skin inflammation, and even stimulate collagen production due to the rich beta-glucan found in oats

Keeps skin hydrated by forming a protective barrier that retains water to the skin
FACT: The water-binding power of oats create a protective barrier against irritants, while also providing additional nutrients.
We carefully hand-select products based on strict purity standards, and only recommend products we feel meet this criteria. 100% PURE™ may earn a small commission for products purchased through affiliate links.
The information in this article is for educational use, and not intended to substitute professional medical advice, diagnosis, or treatment and should not be used as such.
Sign up to our email newsletter for more blog updates and exclusive discounts.
< Older Post | Newer Post >