These Hand Creams Will Soften and Smooth Dry Hands
Say Bye Bye To Dry and Rough Hands
Posted on September 15, 2022
Written by: 100% PURE®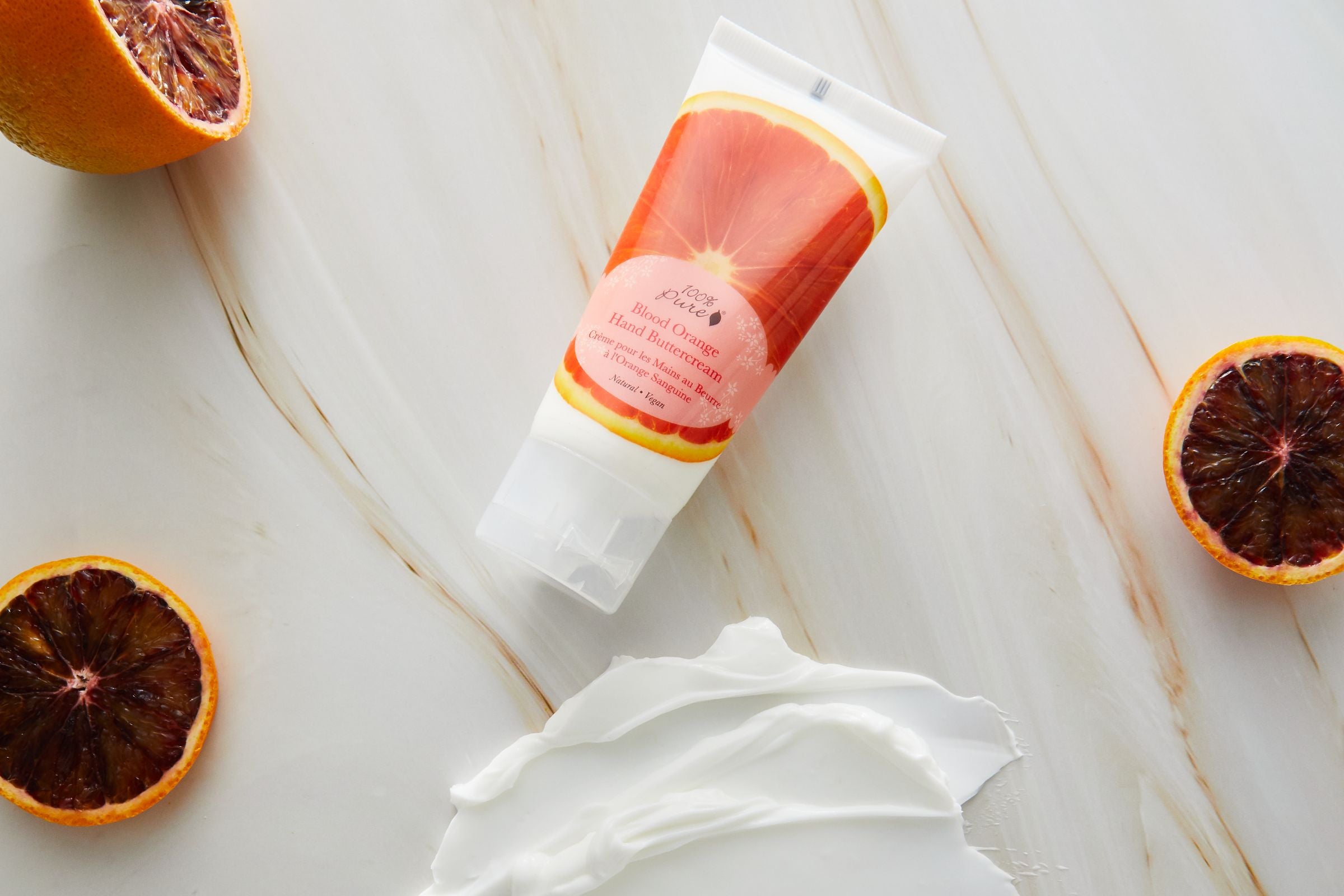 When it comes to skincare, let's just say we take a hands on approach. We've always talked about how important our skin is, and we even consider it our largest organ. And while we do focus on facial skincare quite a bit, we think our hands might be feeling a bit neglected. Think about it - our hands are one of the most high traffic areas on our body. Hands are constantly exposed to extreme elements, like hot water, powerful sanitizers, and stripping cleaning supplies. Add into that changing weather circumstances, and it's no wonder our hands are literally a bit rough around the edges. So, we wanted to find the best hand cream to help nourish the skin of our hands and correct some of the daily damage we expose them to. Stick around for our best hand cream picks.
Reasons Why You Need a Hand Cream
Take a quick look at your hands - what do you notice? What we should see is soft, even, supple skin free of rough or sensitive spots. We'll admit that as busy and responsible people, hand care might just slip through the cracks. In many cases, we may not even notice the skin on our hands is rough or dry until it gets to severe levels. Some of us may even have skin conditions that require delicate care without even knowing it. Even for hands in decent shape, the skin on our hands can always use a bit of support. Here are some of the big reasons why everyone needs a high quality hand cream.
The skin on our hands is different from other skin on our body. While we know that different parts of the body have different types of skin - for example, most facial skin is thin, soft, and sensitive - the skin of the hands is quite unique. Hands are designed for big, rough jobs. Unfortunately that also means that the hands have a harder time binding and maintaining moisture. They're predisposed for dryness in a big way, even without all the activity we put them through.
It's obvious that the skin on the palms of our hands is thicker than just about any part of the body, with the exception of the soles of our feet. This is because the hands (and feet) are designed to withstand high friction. It's because of that, that it's more difficult for moisture to penetrate or maintain itself in the skin. Factoring in how often we expose our hand skin to harsh soaps and tough tasks, it's no wonder that our hands are feeling rough or dry!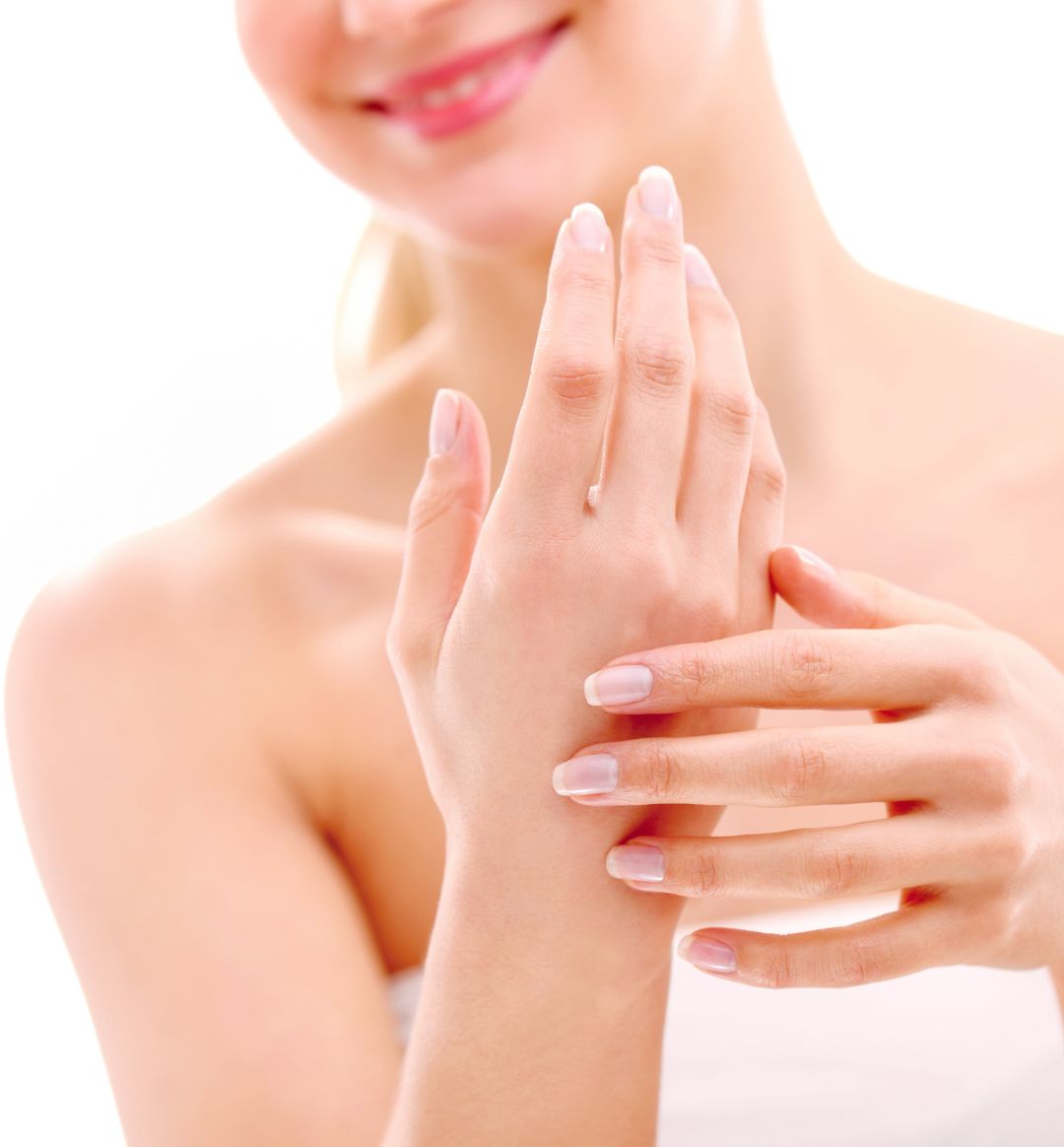 5 Tips for Hand Care
In addition to using the best hand creams to care for hand skin, there are a few other tips we have to keep hands soft and healthy through any season.
Wash Frequently
This should already be a standard practice, especially to prevent transmission of germs and viruses. Most of us have to touch things constantly - and most of what we touch isn't clean. Washing with antibacterial soap for 20+ seconds in very warm (but not hot!) water is the perfect way to disinfect the hands.

Dry Thoroughly & Moisturize
Not many of us enjoy walking around with wet or sweaty hands, but did you know that wet hands spread germs more easily? After washing or sanitizing hands, be sure to use a clean cloth to thoroughly dry the hands and follow-up with a rich hand cream to rejuvenate the skin. Avoid trimming cuticle skin, use a UV protectant during any UV light exposure, and apply cuticle oil for the best looking and feeling hands.

Protect from the Sun
Like the face and neck, the hand area is one of the first to show age. We're helping our hands to age gracefully by moisturizing often and by also applying sunscreen throughout the day. We get so much sun exposure from just being outside, even somewhat shielded tasks like driving; it all starts to add up. We recommend layering a broad spectrum SPF 30 on the skin after hand cream and in between hand washes.

Exfoliate
Exfoliating is not something that many of us think about for our hands, but it's a great way to maintain bright, soft skin. A skin polish, like a DIY sugar or coffee scrub, is a quick and effective way to easily care for the skin at home.

Pamper Hands Often
We get it, sometimes we even find ourselves too high-maintenance, but hand care can be done with almost no effort by doing it overnight! Sleeping with a hand mask, skin conditioning gloves, or just a really rich hand cream on nightly can quickly and effortlessly transform hand skin.
Newsletter
Subscribe
for more blog updates and exclusive discounts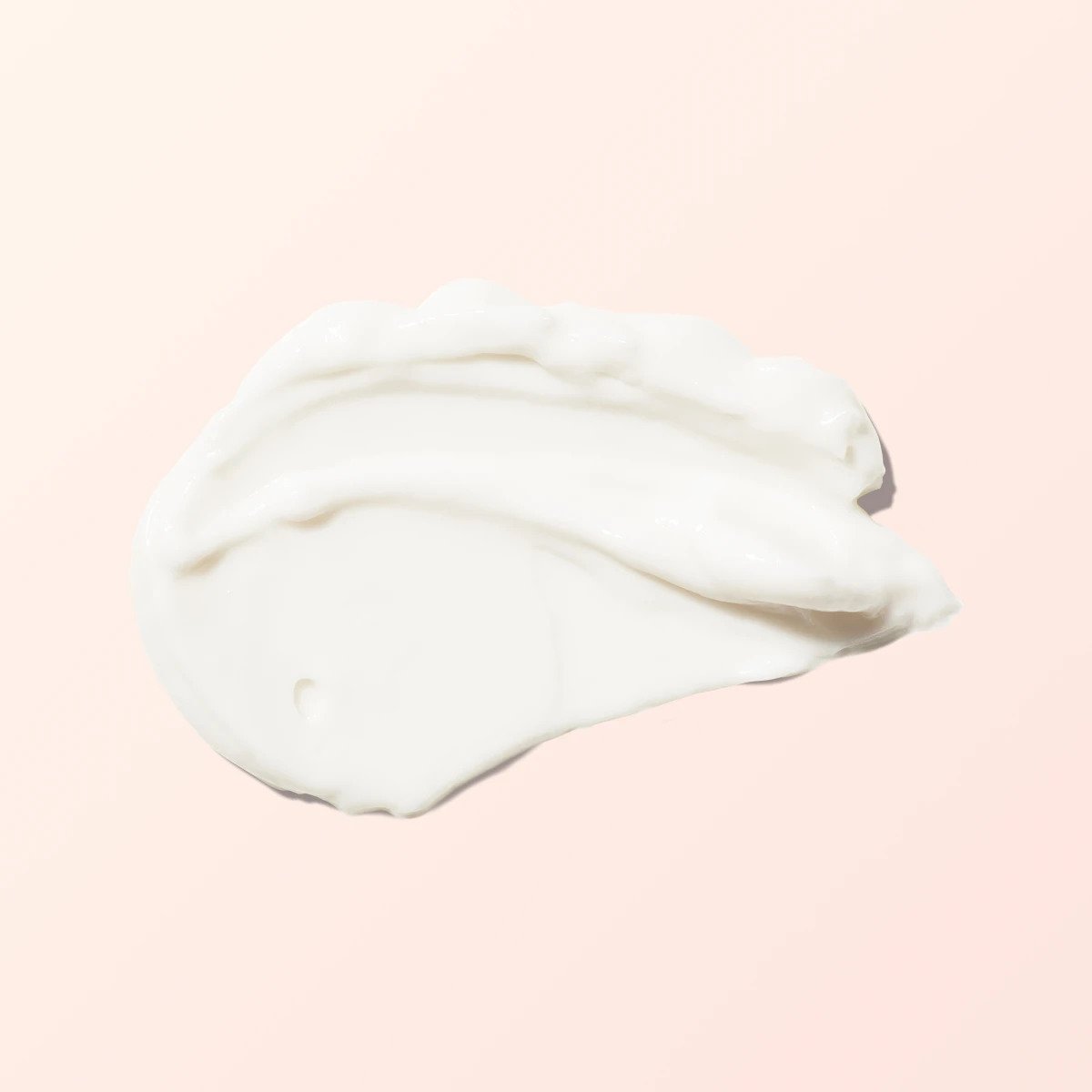 Our Top Hand Cream Picks
We carefully hand-select products based on strict purity standards, and only recommend products we feel meet this criteria. 100% PURE™ may earn a small commission for products purchased through affiliate links.
The information in this article is for educational use, and not intended to substitute professional medical advice, diagnosis, or treatment and should not be used as such.
Sign up to our email newsletter for more blog updates and exclusive discounts.
< Older Post | Newer Post >