Shop These Mission-Led Stores and Marketplaces
See which multi-brand sites offer the best in clean beauty
Posted on March 22, 2021
Written by: 100% PURE®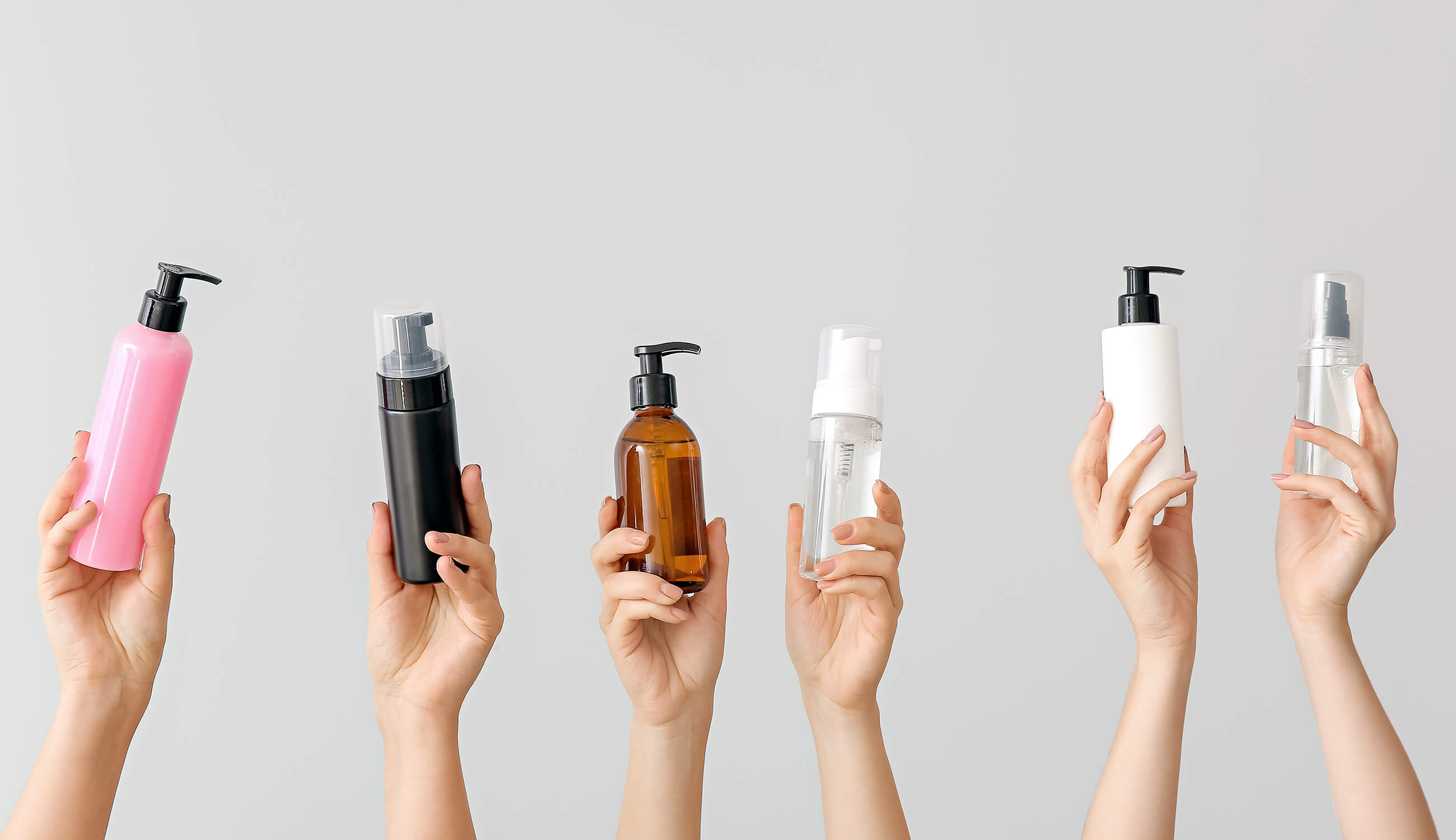 Who doesn't love indulging in a bit of retail therapy from home? Online shopping has drastically changed the way we gather our goods – not only for beauty but food, clothes, and pet supplies, too!
With more options than ever, we're able to shop in line with our ethical standards, or support causes that mean something to us. But the amount of choices can be daunting to say the least!
Here are a few multi-brand websites that feature quality products with an ethos clean beauty lovers can get behind.
What is a Multi-Brand Store or Marketplace?
Multi-brand websites offer a curated collection of brands under one sole ethos or category. These sites promote a more personalized shopping experience, by allowing the consumer to compare multiple brands side by side.
Multi-brand marketplaces can also give you the chance to shop for multiple needs. While buying directly, a brand will typically only give you one or two categories to shop. Multi-brand marketplaces can potentially give you a one-stop shop for all of your needs, from clean beauty brands to pet supplies!
Now don't get us wrong: buying direct from brands is extremely important. For the business, it means a higher margin and bigger profits. For the consumer, a big factor is cost: when a brand chooses to partner with a multibrand marketplace, they tend to have a higher price. Buying directly from the brand may spare you the added costs of transport, warehouse handling, and packaging.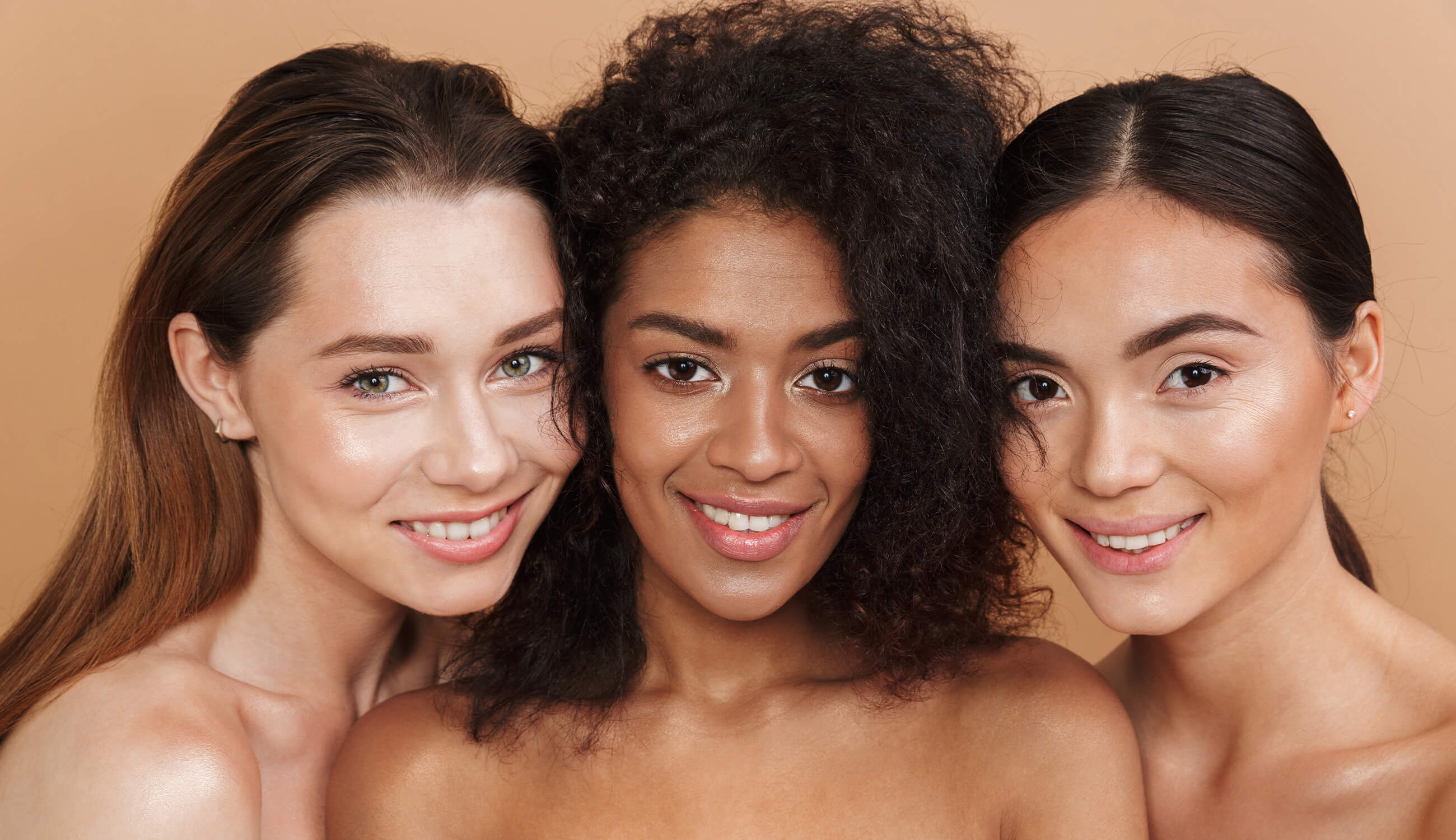 Why Mission-Led Matters
So why does mission-led matter? There are many sites that work under principles you can get behind, or exist under a mission-led operation.
If you do choose to shop from a multi-brand marketplace for clean beauty brands, you can narrow down who deserves your business. Which websites represent sellers of diverse backgrounds? Which sites promote cruelty-free products? Which ones use eco-friendly packaging and sustainable shipping practices?
When you shop from a mission-led marketplace, you're more likely to find a company that works with a humanistic sense of purpose. Whatever cause speaks to you, it's very possible that there's a multi-brand marketplace in alignment with your passions.
6 Mission-Led Multi-Brand Stores
In recent years, clean beauty brands have skyrocketed in popularity – to the point where there are now platforms dedicated entirely to the category. Some of these sites are exclusively beauty focused, but a few offer everything from face skin care to snacks. See if you can find one to try out next time you shop!
Credo Beauty
Self-proclaimed as "The Largest Clean Beauty Standard on the Planet," Credo Beauty's garnered a reputation for carrying tons of major clean beauty brands, including Aether Beauty, Kinship, ILIA Beauty, Rituel de Fille, and RMS Beauty.
Credo isn't just vast, though—it's consistent too, thanks to their "Credo Clean Standard."
This metric of judgment marks their own definition of clean beauty based on safety, sourcing, sustainability, and ethics, and requires a rigorous metric of standards. These standards include the official ingredient terminology, documentation of the ingredients' composition, and product's purity and sourcing information.
The Detox Market
When a close friend was diagnosed with breast cancer, The Detox Market founder Romain Gaillard realized the importance of avoiding potentially harmful ingredients in personal care products. He envisioned a place in the clean beauty industry that was positive and fun, where individuals could freely ask questions and discuss the efficacy of products available.
A few brands featured at The Detox Market include Alima Pure, Detox Mode, ILIA, Kosas, Pai Skincare, and Tata Harper.
Splashe
Splashe offers not only clean beauty brands, but a wide range of brands for pet care products, baby products, and first aid.
Splashe also allows you to shop for beauty by personal preference. You can choose cruelty-free, vegan, gluten-free and more. Brands at Splashe include Ethique, Healios, Farmstead, and many more.
Alyaka
Alyaka is a UK-based multibrand marketplace focused on clean beauty. They're also dedicated to creating a platform for artisans that bring a unique, intricate sense of quality to the table… and the industry at large.
Alyaka works with "small, but highly qualified creative thinkers and beauty enthusiasts" who are dedicated to finding the best clean beauty brands possible. This is a site to try if you're looking for new brands you've never heard about before!
Brands at Alyaka include African Botanics, Allies of Skin, Fisura, and Grown Alchemist.
Standard Dose
Standard Dose offers a meticulously curated collection of clean products, with an emphasis on vegan beauty. They operate under the belief that plants have the power to "heal, energize, and nourish, and that living well means making a conscious shift in our thinking, habits, and daily rituals."
With an emphasis on transparency, education, and experience, this multi-brand site can help you shape an elevated wellness regimen.
Perhaps most impressively, Standard Dose requires that a product must be lab-verified and tested for safety by their own team. It's all part of their mission to offer only clean beauty that will serve you and the planet. They offer brands like Monastery, Salt & Stone, Osea, and more.
Thrive Market
Imagine Costco as an online shopping experience, but with a strict emphasis on healthy foods and clean beauty brands. That's what you get with Thrive Market! This B-certified corporation marketplace offers specialized foods for a variety of diets including vegan, keto, and gluten-free. They also have a huge selection of clean beauty and personal care products.
How's this for helping your community thrive: for every membership purchased, Thrive sponsors one membership for a low income family. They also promise carbon-neutral shipping, and use only recycled materials to pack orders. Just a few of the brands offered are Acure, John Masters Organics, W3LL PEOPLE, and Honest Beauty.
We carefully hand-select products based on strict purity standards, and only recommend products we feel meet this criteria. 100% PURE™ may earn a small commission for products purchased through affiliate links.
The information in this article is for educational use, and not intended to substitute professional medical advice, diagnosis, or treatment and should not be used as such.
Sign up to our email newsletter for more blog updates and exclusive discounts.
< Older Post | Newer Post >