How is 100% Pure selling in China without testing on animals?
Posted on December 29, 2016
Written by: 100% PURE®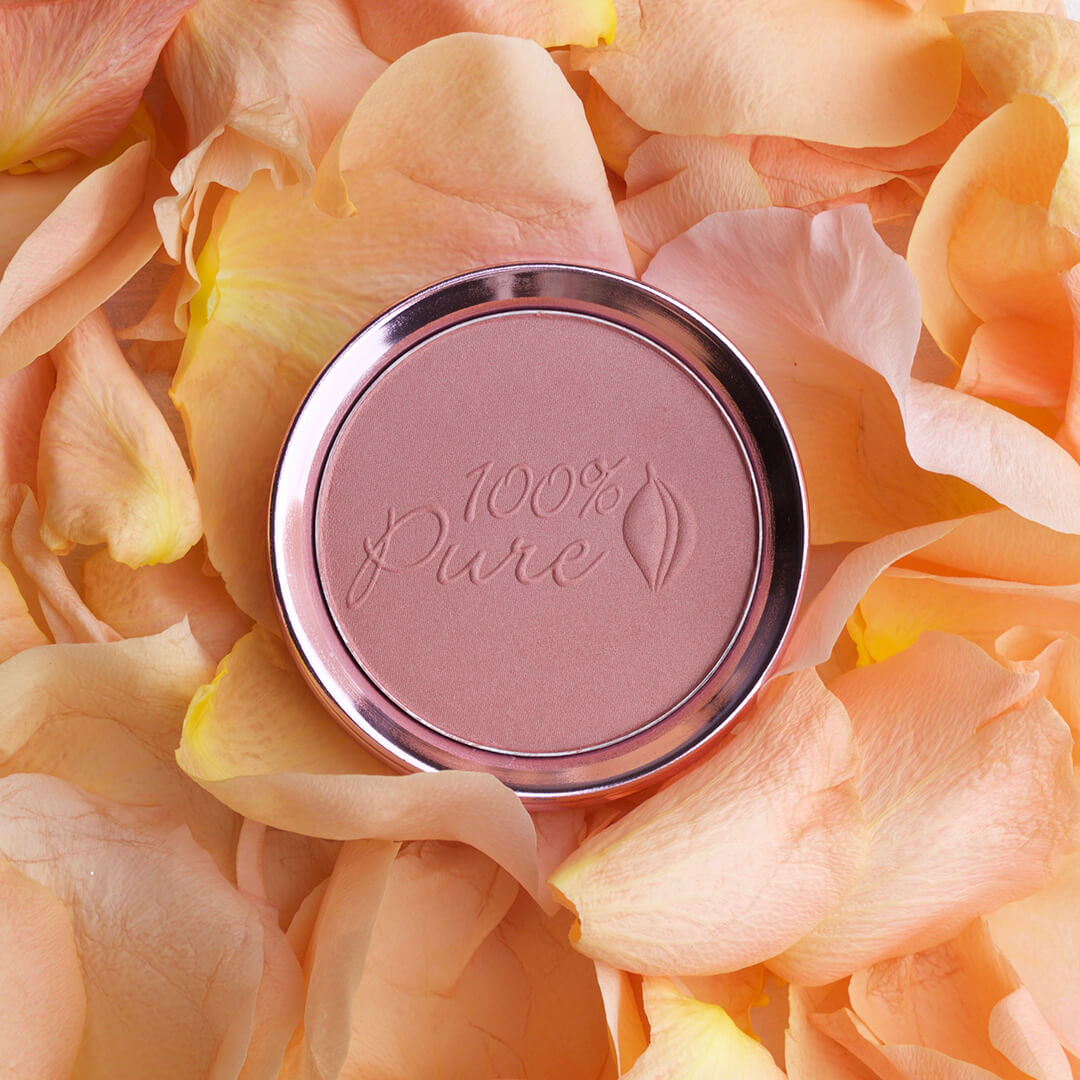 Our brilliant team has figured out a loophole in the system. Rather than basing our shipping facilities in China (like other cosmetic brands) we will be sending our product direct to our China customer's home via our third party logistics partner based in Portland. This innovative work-around allows us to sell to our Chinese fans WITHOUT abiding by China's mandatory law to test on animals. All cosmetics that are sold off shelves in retail stores in China are REQUIRED to test on animals. Furthermore, all retail products are subject to random "post market inspections" via animal testing, with or without the consent of the company. There is absolutely no way around this law when selling products on Chinese soil. We are not opening a physical store in China and will only be selling through our third party global distribution website.
We have a huge fan-base in China. Our Chinese fans are only able to access our products through friends and family based in the US buying through our US website (shipping care packages to them) or when they visit the US on vacation (stuffing their suitcases to the brim)!
We want to share the 100% PURE® mission and be able to provide clean, healthy and cruelty-free options for beauty and skincare worldwide. We have been given an award from @PETA, thanking us for standing up to animal testing and finding an alternative way to share our products with a country that demands animal testing on all beauty products sold there.
We strive to be open and transparent with you, our wonderful and supportive fans. We have not compromised any of our values and are excited to branch out into new opportunities with the #nodirtybeauty movement, worldwide.
We carefully hand-select products based on strict purity standards, and only recommend products we feel meet this criteria. 100% PURE™ may earn a small commission for products purchased through affiliate links.
The information in this article is for educational use, and not intended to substitute professional medical advice, diagnosis, or treatment and should not be used as such.
Sign up to our email newsletter for more blog updates and exclusive discounts.
< Older Post | Newer Post >