Why you should be using this bright citrus star for its hair, health, and skin benefits
Posted on September 13, 2018
Written by: 100% Pure®
Do you love us? Because we love yuzu, too! Have you ever heard of yuzu fruit? Known as the Japanese lemon, yuzu has grown in popularity in recent years due to its naturally refreshing fragrance and nutrient-rich qualities. Related to lemon and pomelo fruits, the yuzu fruit is vibrant in both color and flavor. And as with all our favorite citrus fruits, bright color means brightening power and of course, potent vitamin C.
This bright, yellow-orange gem is a potent little citrus fruit, and we love using it in our skin care products. Keep reading to get the full scoop on all the yuzu secrets you've been missing, and why it's near and dear to 100% PURE hair care!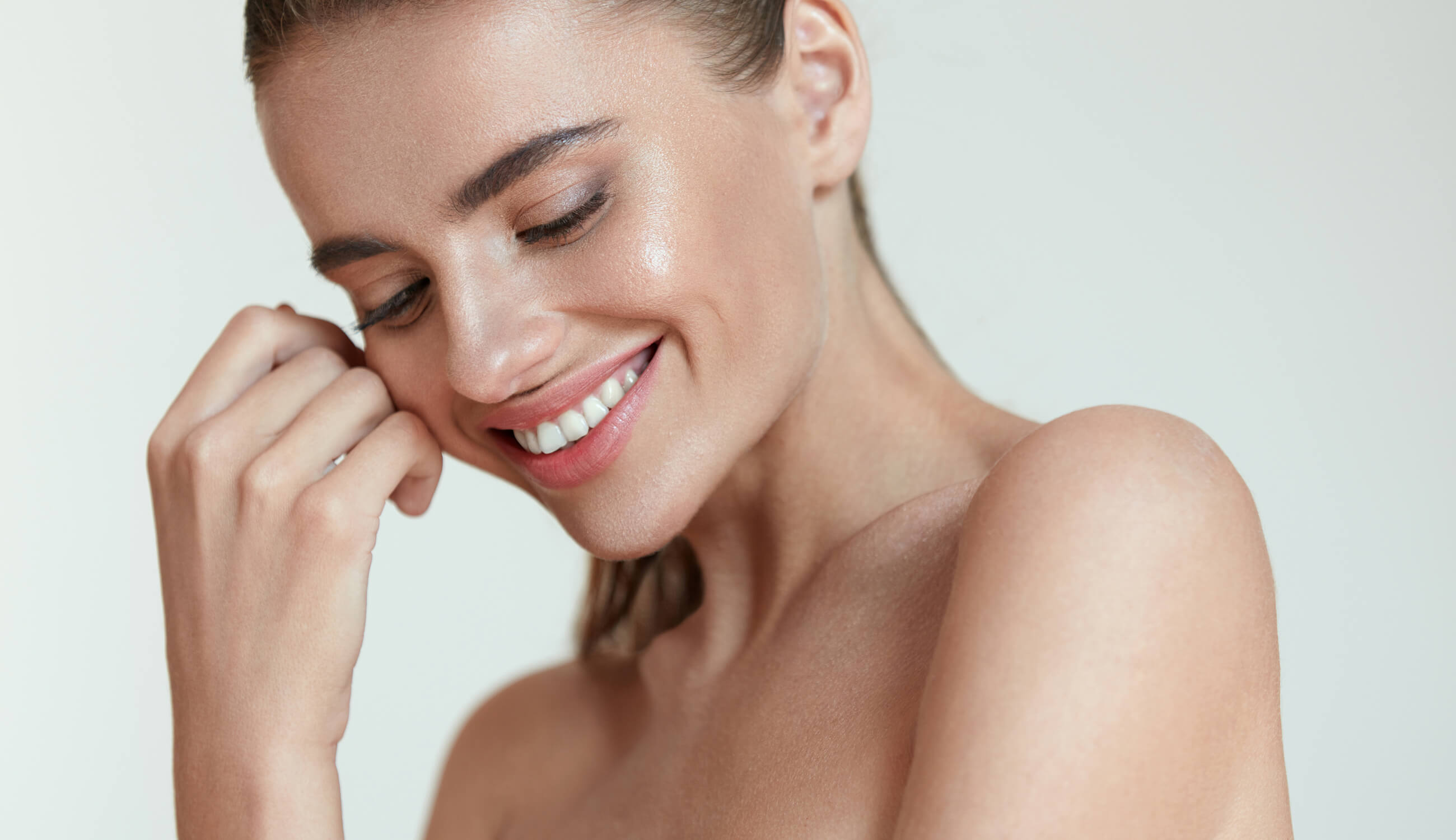 Yuzu Beauty Benefits
Want to blast away old acne scars and that lingering patchy summer tan? Yuzu is your girl. Or maybe you want to squeeze the last drops out of summer with fruity, tropical products to maintain that summer glow. Yuzu is perfect for brightening and radiance.
As we mentioned before, most citrus fruits are known for containing powerful vitamin C. This antioxidant is a powerhouse for brightening the skin, fighting signs of aging, and even helping to combat dry skin. Yep – this little fruit has big power, and that's not even the half of it! Regular consumption or topical use of yuzu fruit can lead to improved eczema and psoriasis. The nutrients in yuzu can also help to fight sun damage and aging, and can even help improve your hair (we'll get to that in a minute).
FUN FACT: Ringing in the winter solstice with a hot yuzu bath is just the Japanese tradition we are dying to try. Practiced for hundreds of years, fresh yuzus are dispersed in hot water baths. Said to brighten skin, detoxify the body and contribute to boosted health, the bright and vibrant scent of yuzu fills the air and (we like to think) it keeps us smiling with thoughts of returning summer all winter long.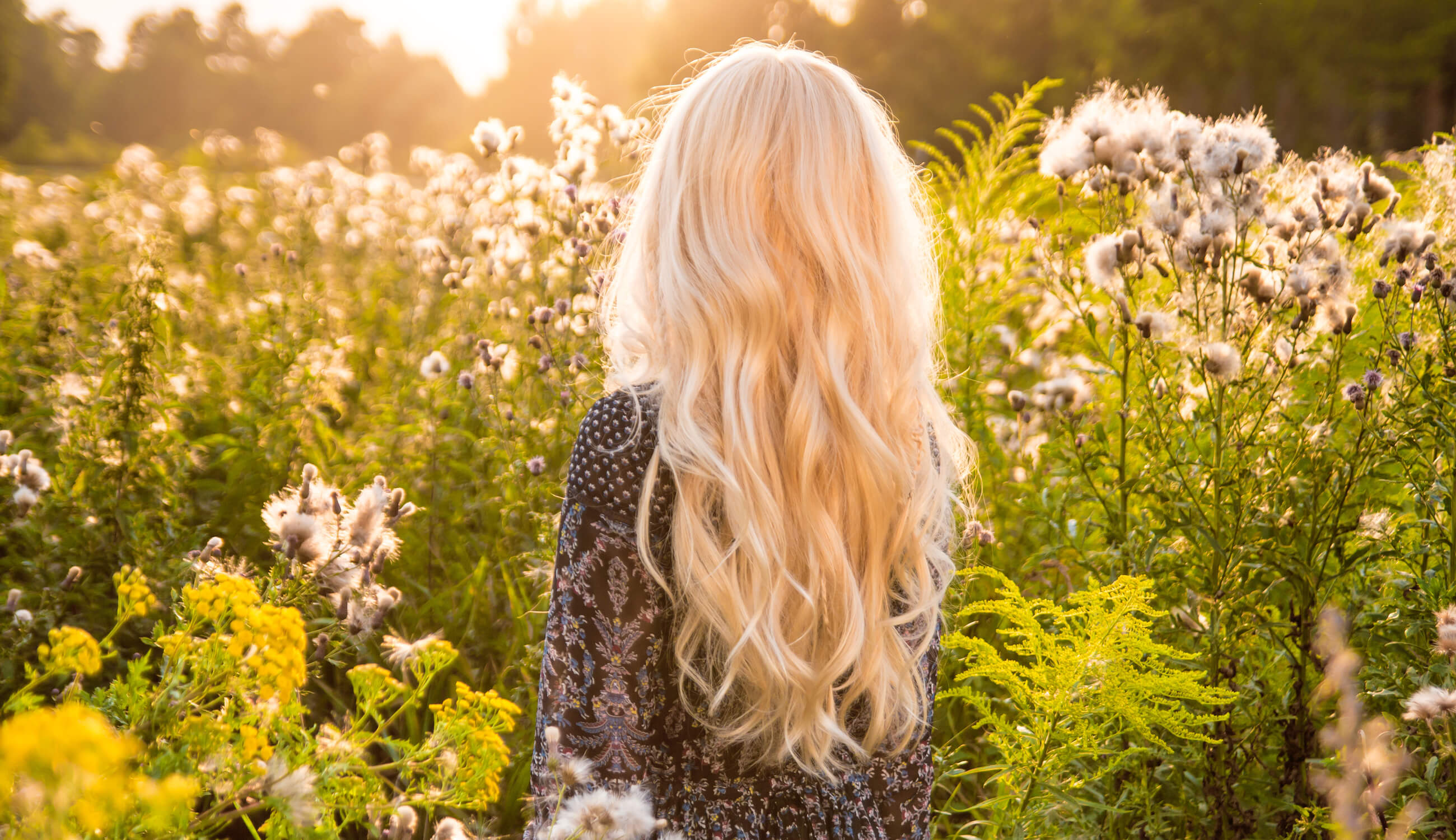 Yuzu for Your Hair
Vitamin C is an essential component for collagen production in the body, which extends to hair health. Collagen is critical for helping skin to maintain elasticity, smoothness, and plumpness -- but it's also important for tensile strength in hair. Tensile strength notes how much hair can stretch without breaking. Introducing yuzu or vitamin C into your hair care routine can help boost strength as well as shine and supporting growth.
With yuzu's powerful hair-loving benefits in mind, we created a shampoo and conditioner duo to bring those nutrients straight to your tresses! Our Yuzu & Pomelo Glossing Shampoo is fully vegan, naturally fragrant, and excellent at providing clean hair and a clean scalp without that squeaky clean feeling common of other shampoos. Lather your strands with this gentle vegan cleanser that's high in hydrating aloe, soothing rose water, and antioxidant green tea. These natural hair ingredients promotes longer, stronger, and shinier hair.
Double up with our Yuzu & Pomelo Glossing Conditioner. This conditioning formula is vegan and cruelty-free, and we designed this particular pair to work well with a variety of air types. From fine, golden strands to thick curly cuties, there's a little something in the formula for any combination out there. The yuzu inside helps to keep hair strong, and encourages hair growth due to its potassium content.
In addition to the soothing and calming ingredients we mentioned in the shampoo, Yuzu & Pomelo conditioner features rich avocado butter. This vegan butter is high in vitamin E, for a nourished scalp and healthy, shiny strands. Nutritious flax and softening coconut oil complete a powerhouse trifecta for luscious strands, without a trip to the salon. Considering that we're ahead of the curve (and one of the only sources for yuzu hair products), how soon will you be adding these fresh and fruity hair treats to your arsenal?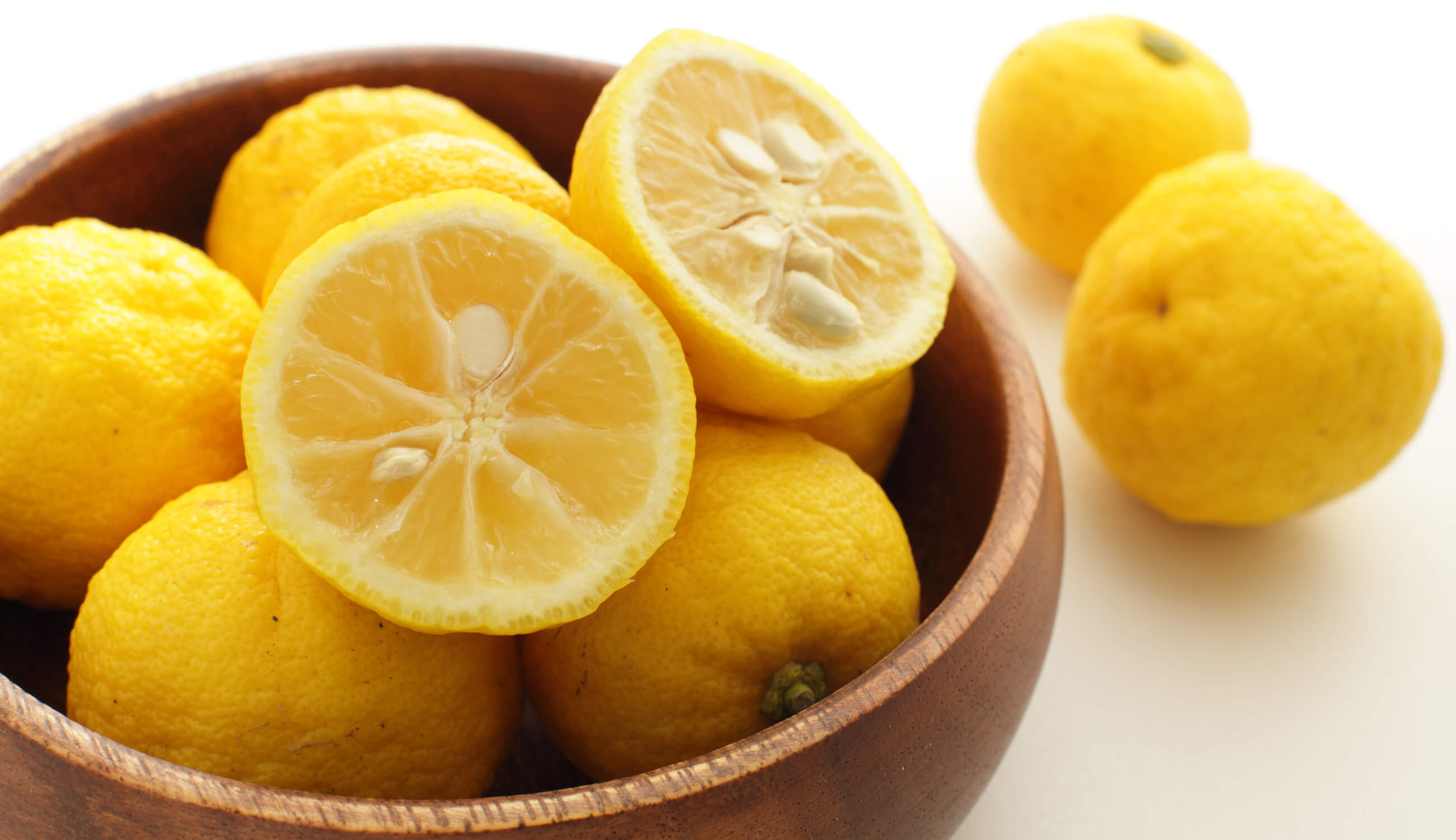 Yuzu for Your Health
While our main squeeze is definitely beauty, health and the benefits of natural ingredients are what inspire us to create such amazing beauty products. So naturally, we had to squeeze in some noteworthy health benefits of yuzu citrus.
Remember when we mentioned that yuzu has a powerful natural fragrance? It is so powerful that it can actually have an uplifting effect on your mood, and help to relieve stress. Add yuzu essential oil to the diffuser in your meditation sanctuary at home, or keep a small vial at your desk. You can simply open the bottle and take a sniff for a calming antidote on a chaotic Monday afternoon.
Often when we feel the sniffles coming on, additional C vitamin support becomes necessary. Yuzu is most rich in vitamin C, which is a great antioxidant for boosting immune health in the body. While this fruit is very tart and sour in flavor, try mixing it into lemonade and tea for a unique flavor with a healthy twist.
Love citrus? Check out more benefits of tart fruits like pink grapefruit or blood orange. You can also go straight to the source and learn about the citrus-related powerhouse, vitamin C! Keep up with us for new beauty topics posted daily!
We carefully hand-select products based on strict purity standards, and only recommend products we feel meet this criteria. 100% PURE™ may earn a small commission for products purchased through affiliate links.
The information in this article is for educational use, and not intended to substitute professional medical advice, diagnosis, or treatment and should not be used as such.
Sign up to our email newsletter for more blog updates and exclusive discounts.
< Older Post | Newer Post >